October 24, 2020, Las Vegas
The food took at least an hour before it arrived but we didn't mind because we had no rush appointment afterward and we enjoyed our spot, the lake view, the European setting.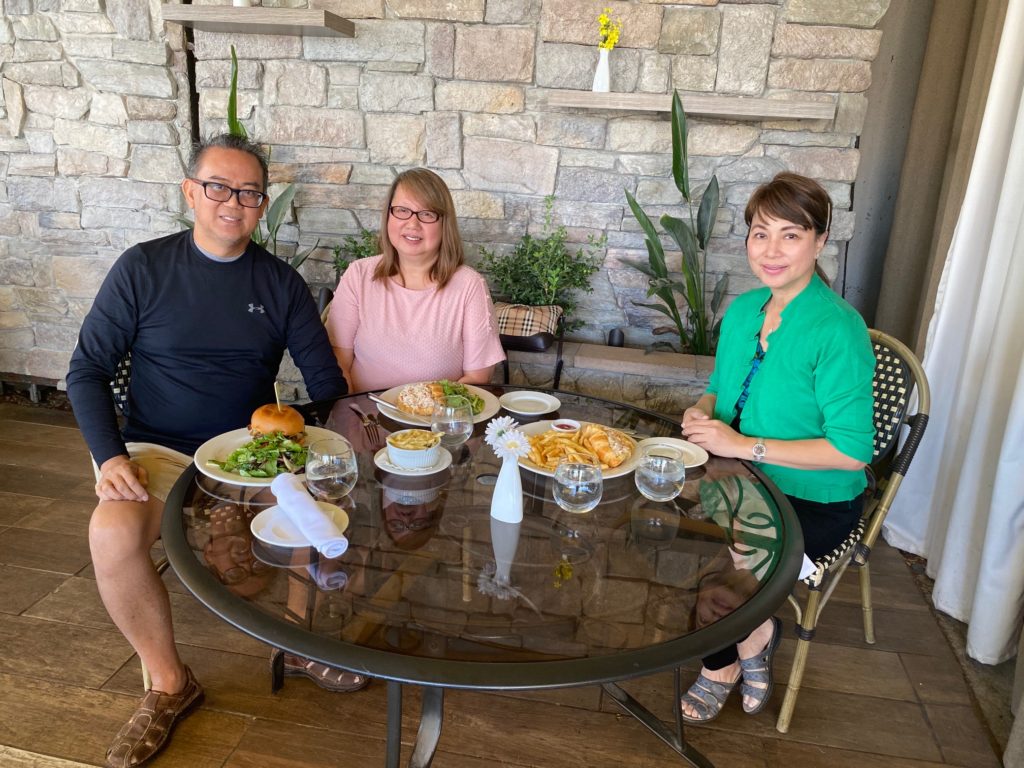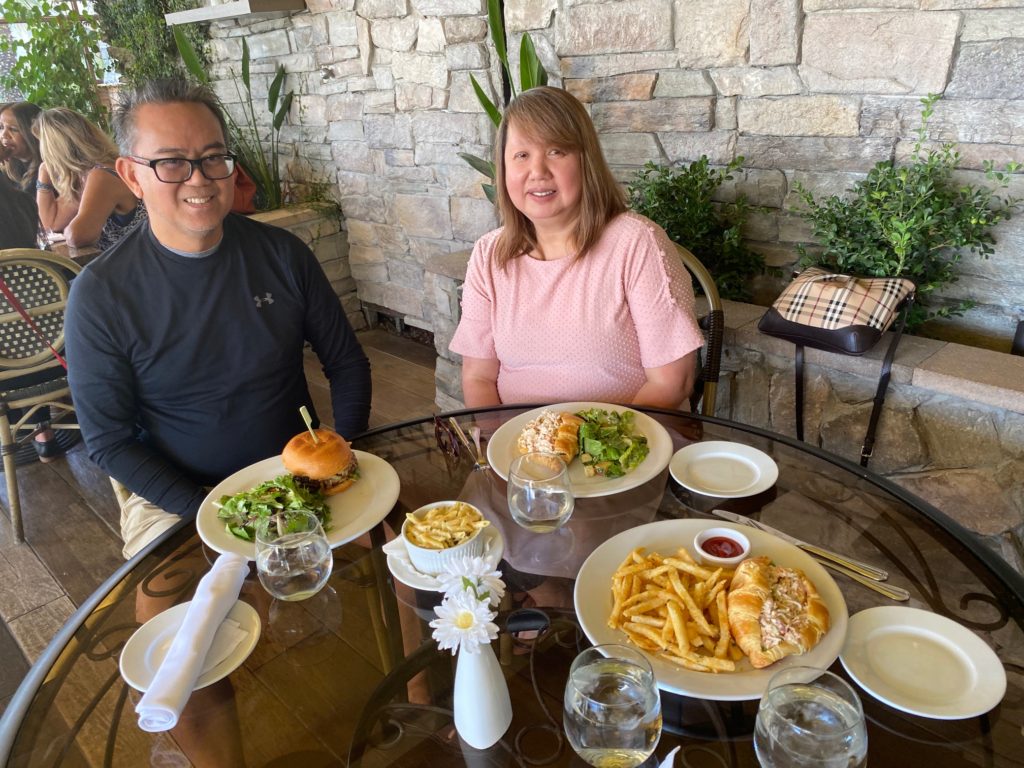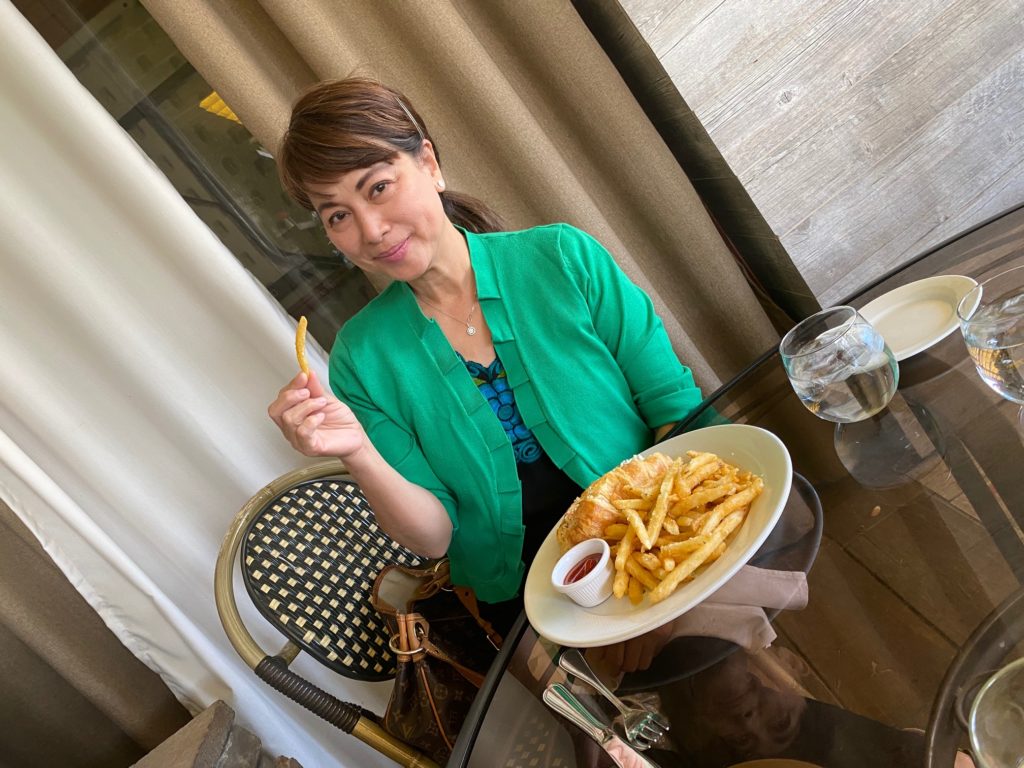 Len and I had one lobster sandwich each and we were both satisfied. In her assessment, this is the best lobster sandwich she's ever tasted so far.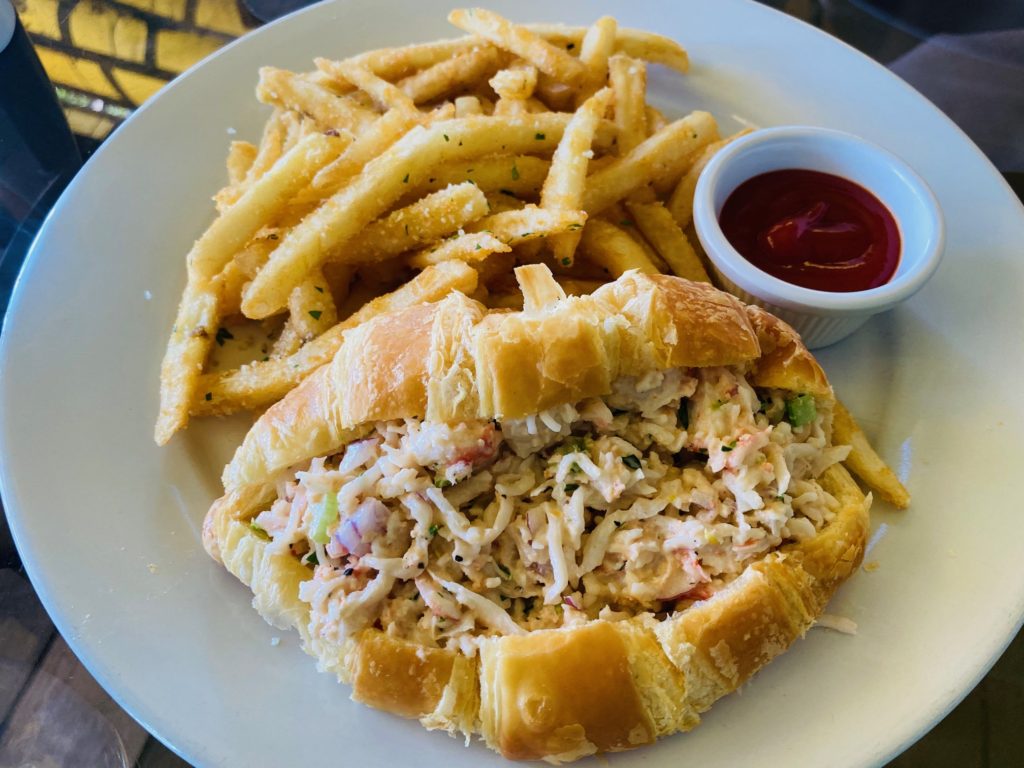 Bong bestowed the Best Burger in America award to Marche Bacchus' own take on the iconic mushroom hamburger,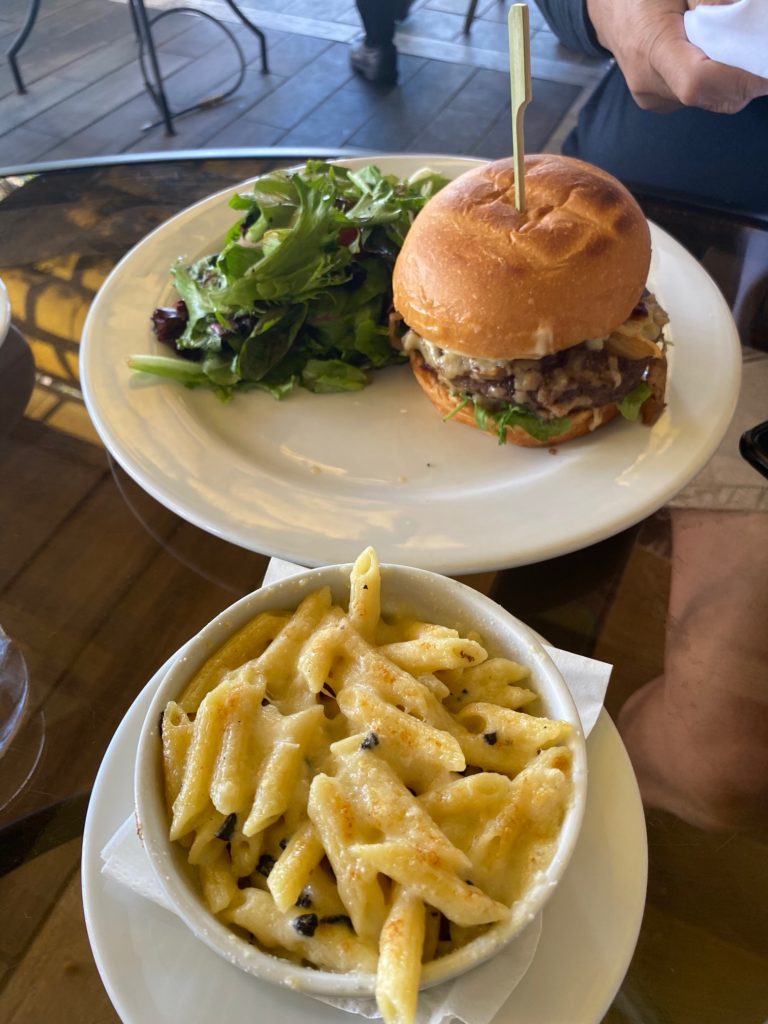 Creme Brulee is meant to be shared.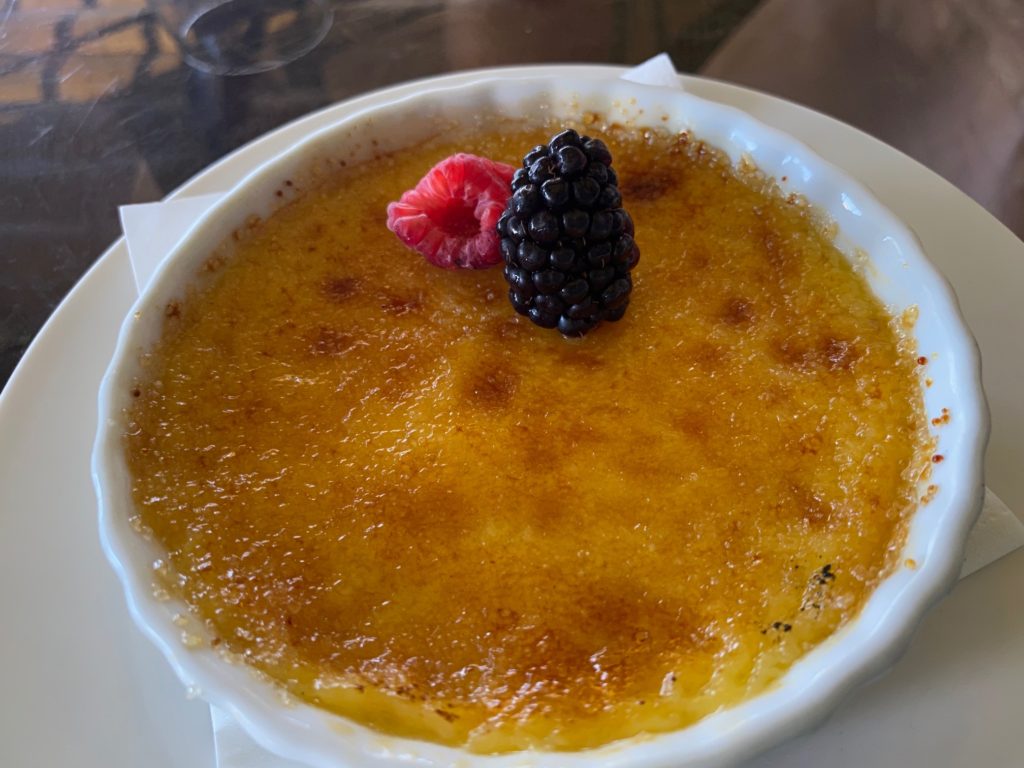 Small world, the waiter, Bernie, is a Filipino. He's been living in Las Vegas since 1985. I forgot how many years has he been working here in Marche Bacchus.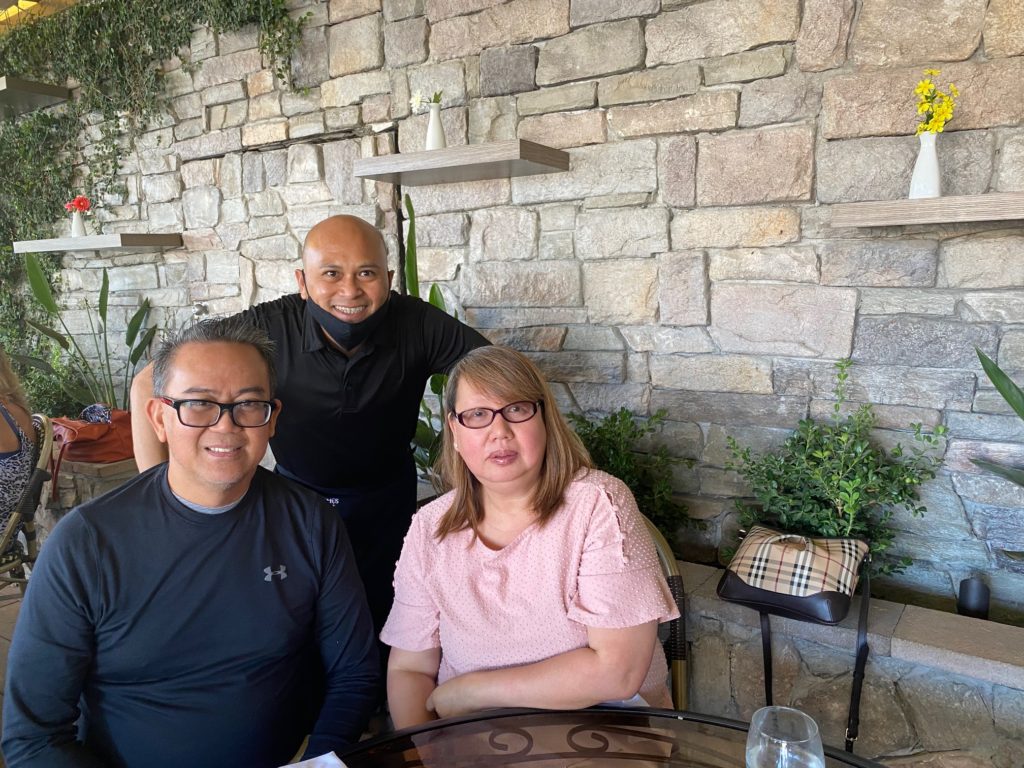 A Word from the present owners:
JEFF & RHONDA WYATT, PROPRIETORS
We purchased Marché Bacchus in October of 2007 after spending the past eight years as loyal customers and friends of the previous owners, Gregoire & Agathe Verge, a couple from Burgundy, France. We felt so fortunate to have this gem in our neighborhood and would escape here several times a week to browse the wine bins, dine on the beautiful lake and just relax in a European setting. We considered Marché Bacchus our second home. When we learned that the owners would be selling Marché Bacchus, we just knew we wanted to turn the passion we had for this special place into our life's work. Our goal has been to raise the bar and take this favorite place of both locals and tourists to the next level. Growing up in and around New Orleans, food and wine have always been an extremely important part of our lives. We are proud to say we have reached critical acclaim for both our food and wine programs, and execute a menu of quality and creativity like none other off the strip in Las Vegas.
Marche Bacchus
French Bistro and Wine Shop
2620 Regatta Dr, Ste 106, Las Vegas, NV 89128
Phone: (702) 804-8008