November 5, 2020
Still waiting for PAL flight confirmation.
Dinner, Baked salmon with pesto and olive oil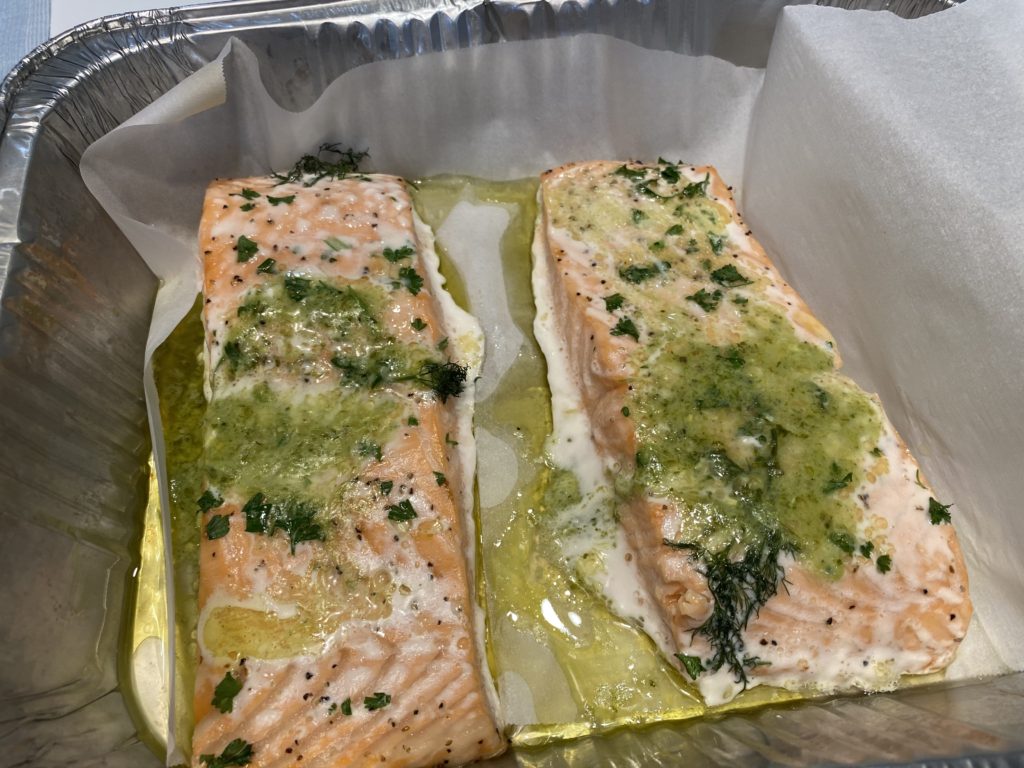 November 6
To catch the sun's glorious display of beauty, I must wake up at 6:45 am or before 7 am.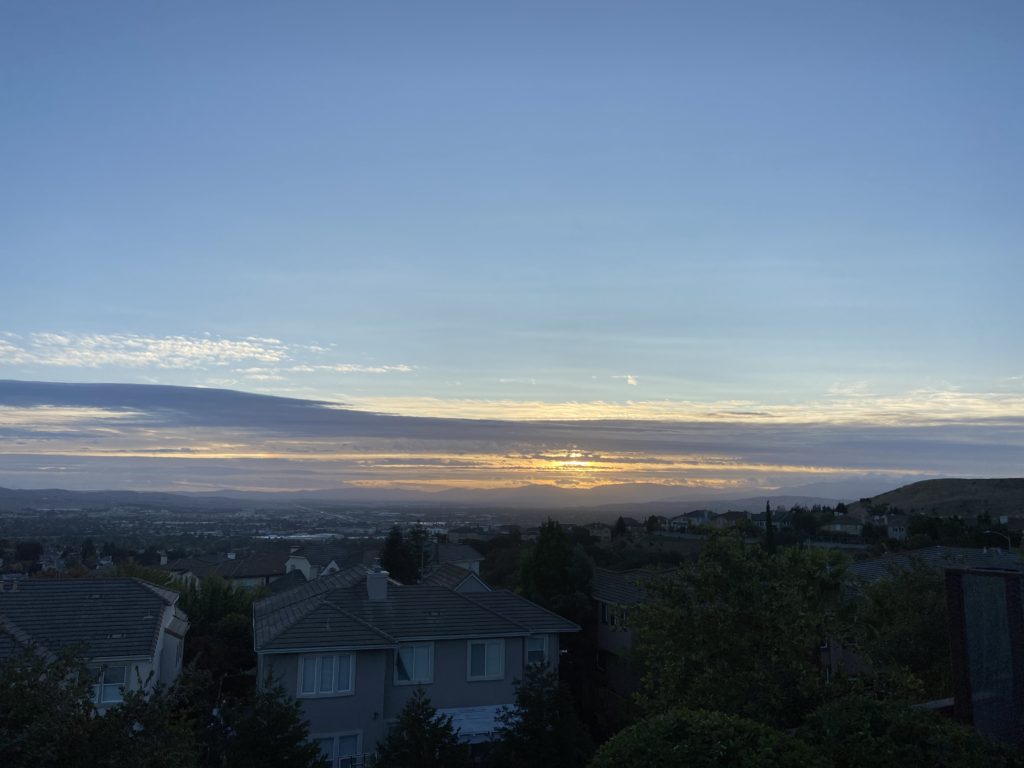 I have never used a dishwasher in my life, until…
and now, I appreciate how convenient it is.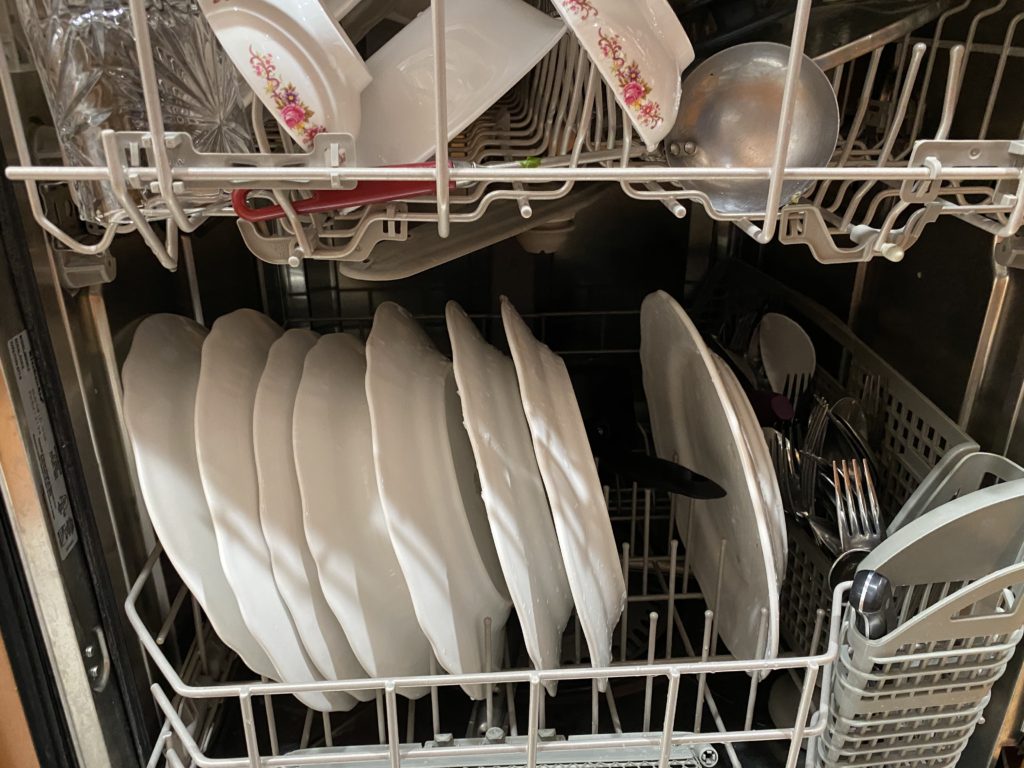 I need to buy some supplies for our siblings' reunion and Mochi comes with me.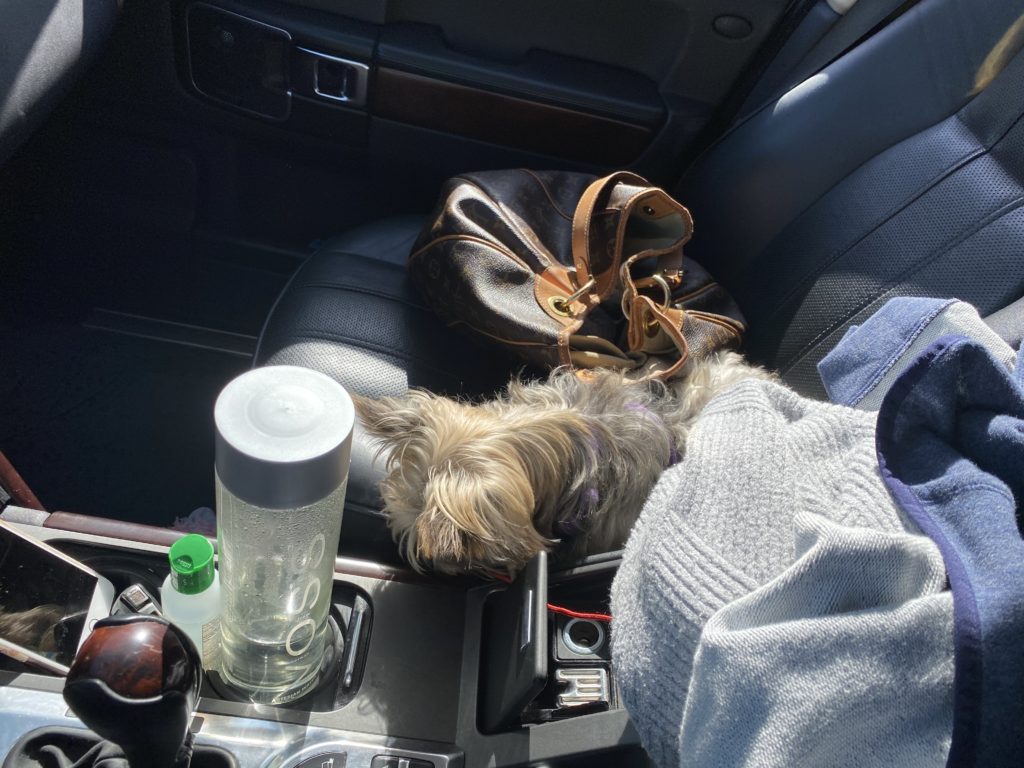 Long queue at Homegoods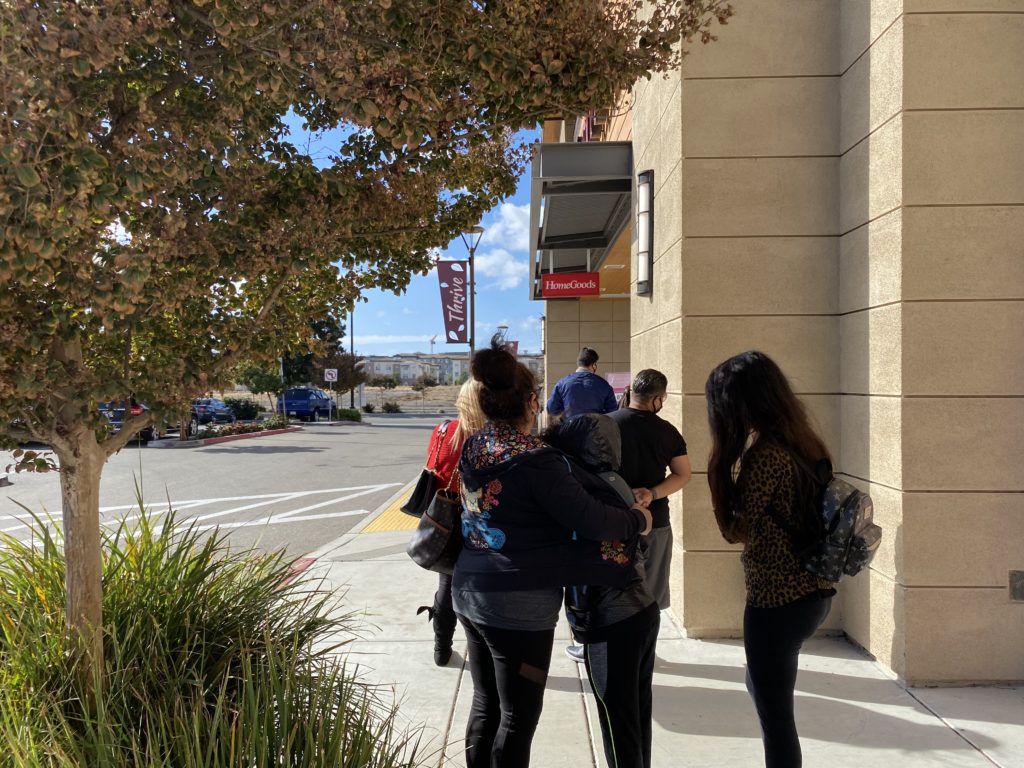 Craving for a cold drink. I waited for my order at the farthest corner.
a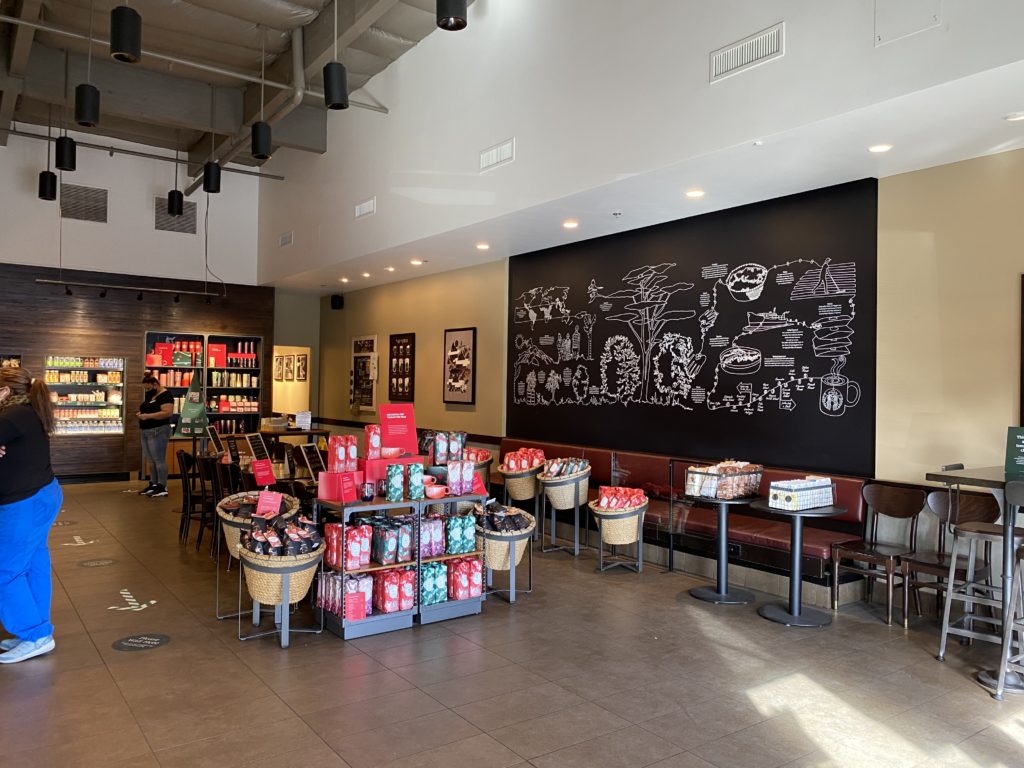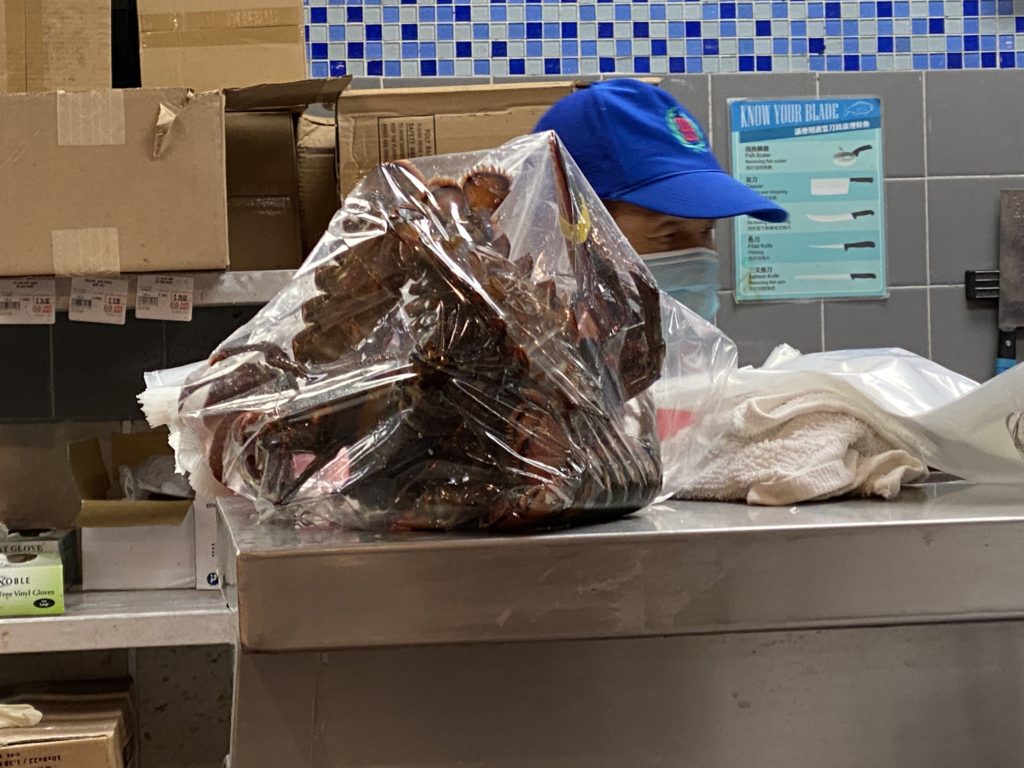 Two for me. I just want to scoop the extra berries from the second cup. If I could buy only the berries and not the juice.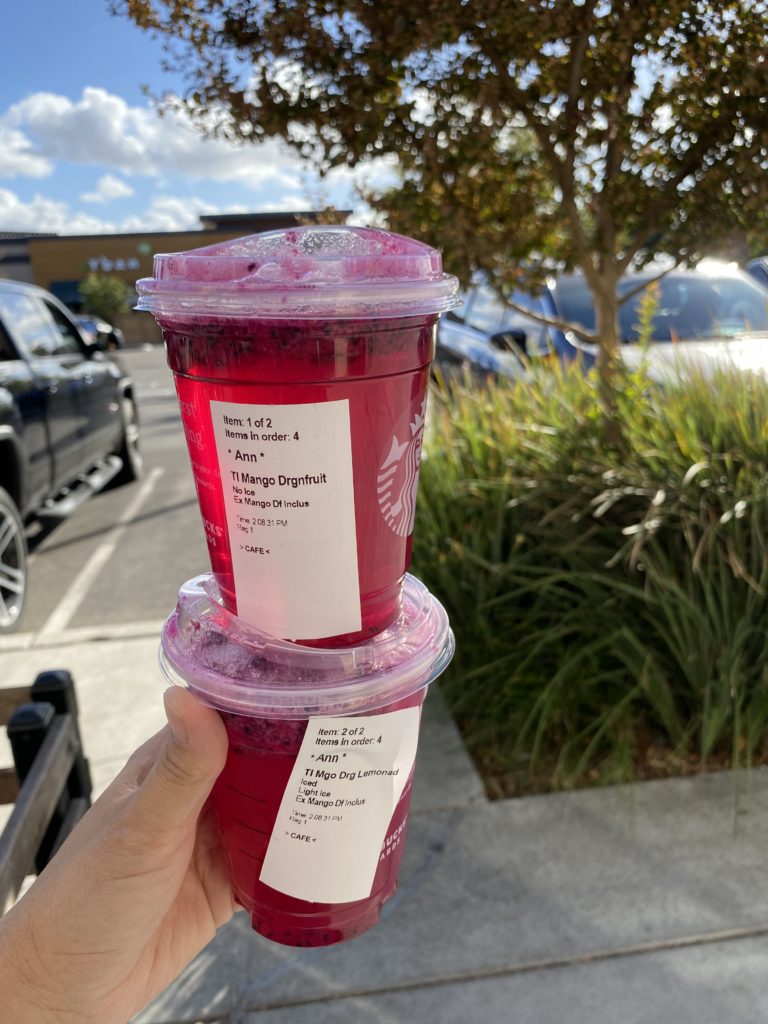 Quick trip to Lowe's. I don't remember what I bought… maybe lights.
a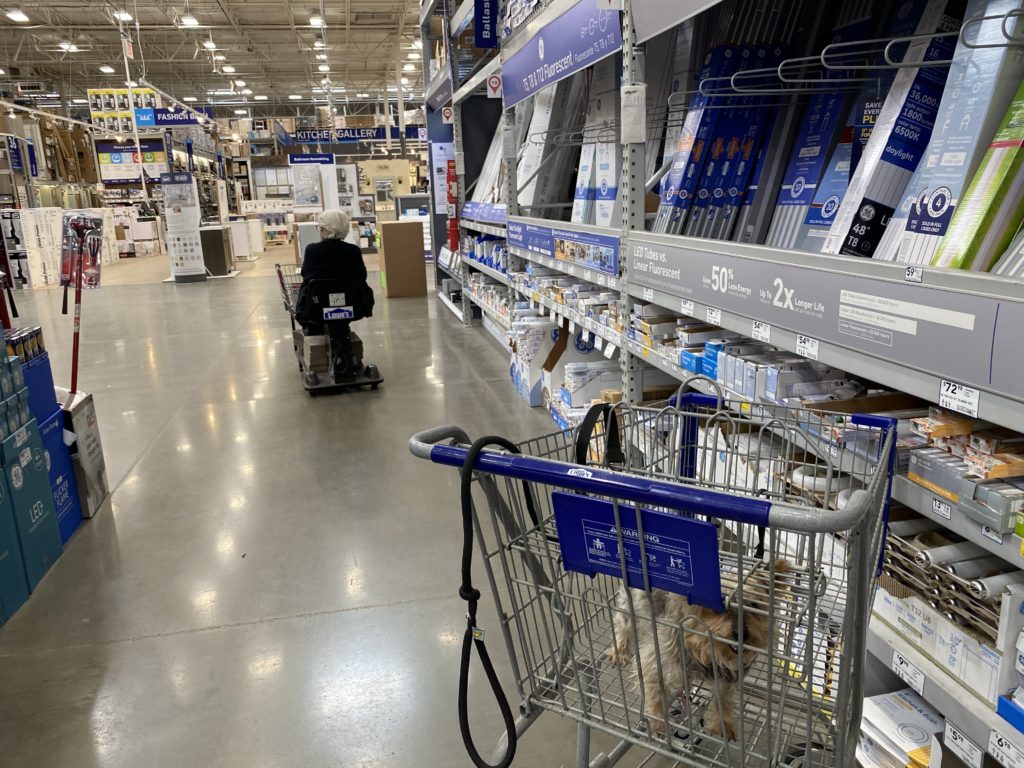 I am buying fresh live lobsters but I am afraid to touch them.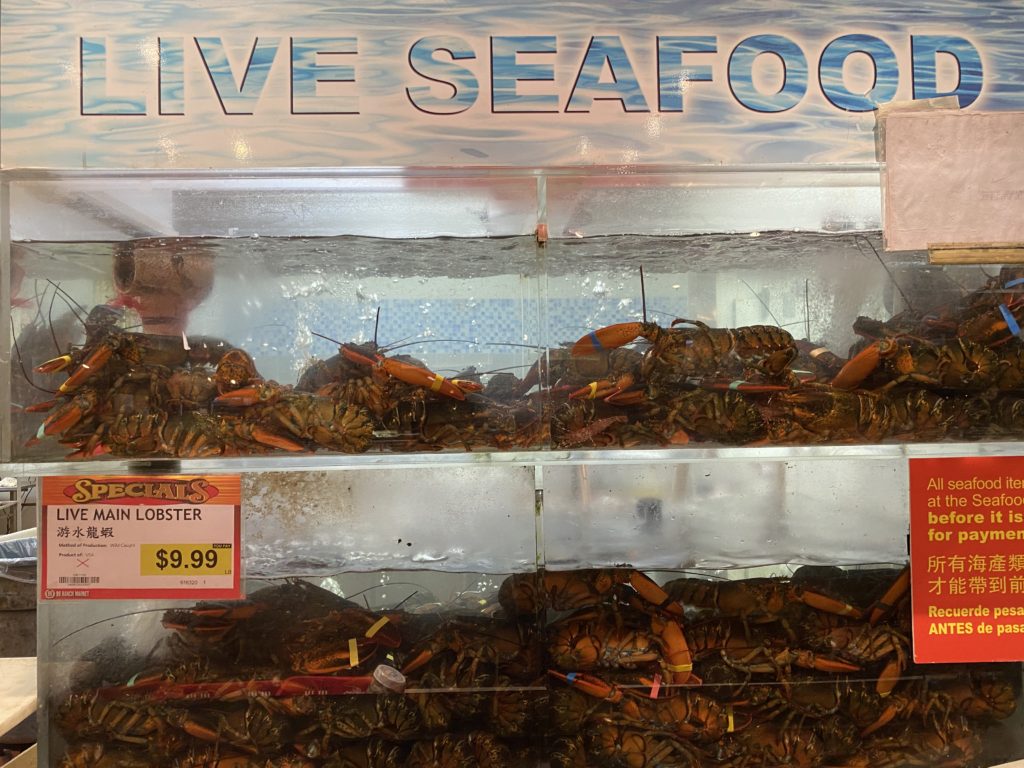 How the heck will I be able to bring these guys home and let alone cook them?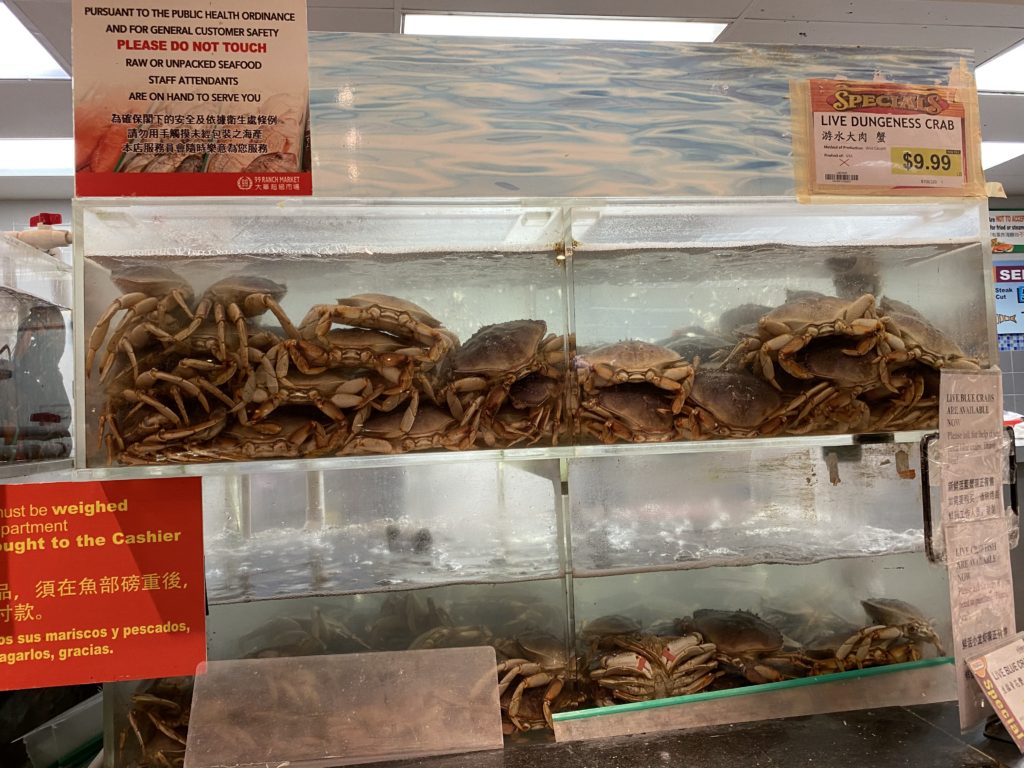 15 pieces/ 3 packs of 5 each. This is going to be a big challenge. No one is here to help me carry the supots of wiggling invertebrates. Nay ko po. Para yata akong mahihimatay. Face your fears!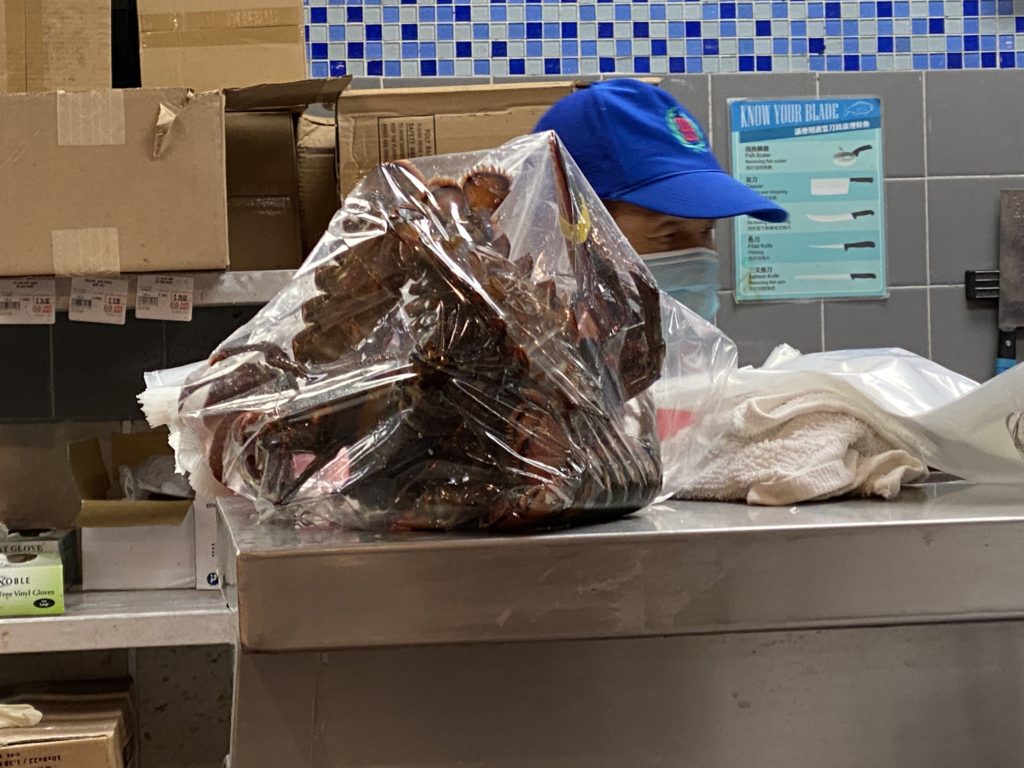 Fortunately, my nephew, JR, comes by and helps me cook the first batch of 5 lobsters.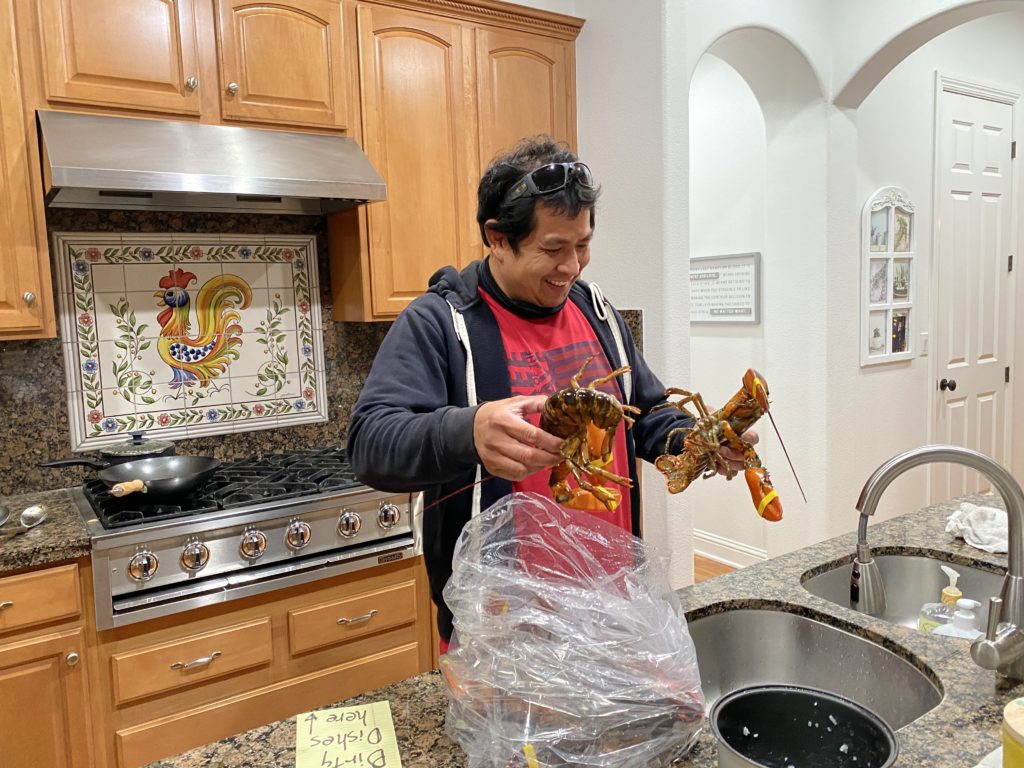 Pag lumukso yung lobster, sya rin nagugulat, eh ako pa?
JR leaves while I cook the first batch. Big problem, who's going to put the lobsters in the pan? Halos mahimatay ako sa takot but I have no choice kundi magtapang-tapangan kundi matitigok na itong mga lobsters na ito na hindi pa sila naluluto. Hindi na sila fresh pag ganun.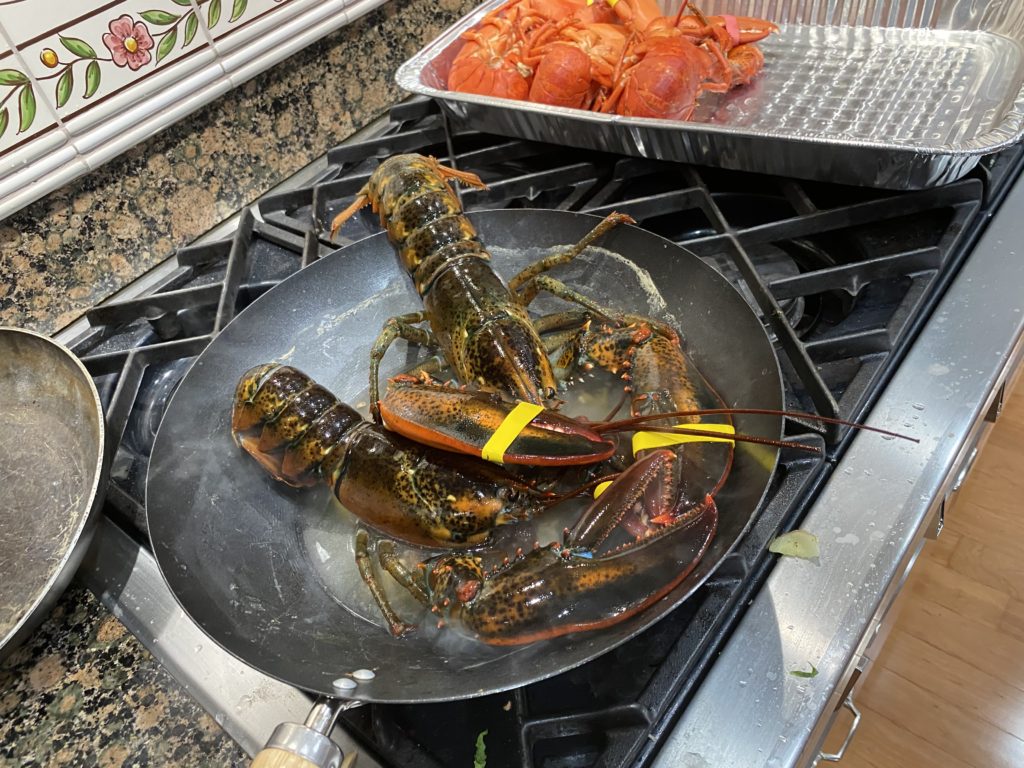 Baka biglang lumukso, daganan ko nga ng cast iron na kabigat-bigat.