I've been regularly visiting this vibrant city in the past 3 straight years and this is my first time to discover Main street in Las Vegas. We came here for antiques hunting but we discovered something totally unexpected and a lot more interesting. Wall Art. There are large wall murals that adorn cemented building walls and fences and there are several art galleries too. I bet there were more art stores before the pandemic hit. Sayang. I hope they open again next year.
A visit to the historic Main Street is like walking into a massive public art gallery. It's been transformed into an art and culture neighborhood.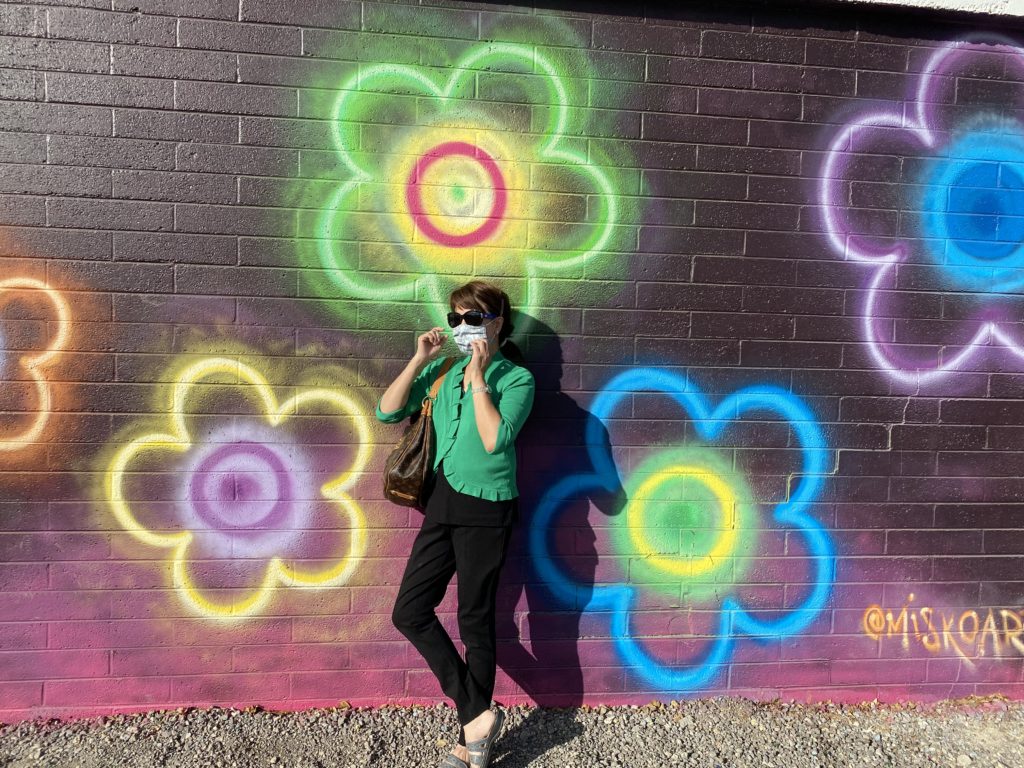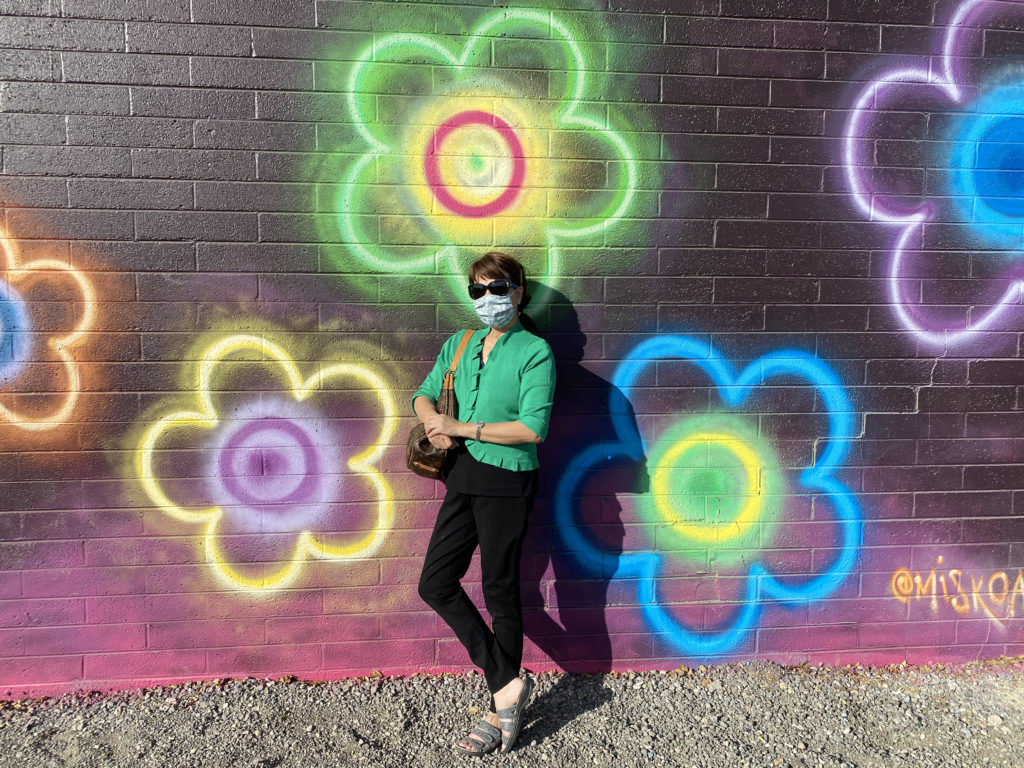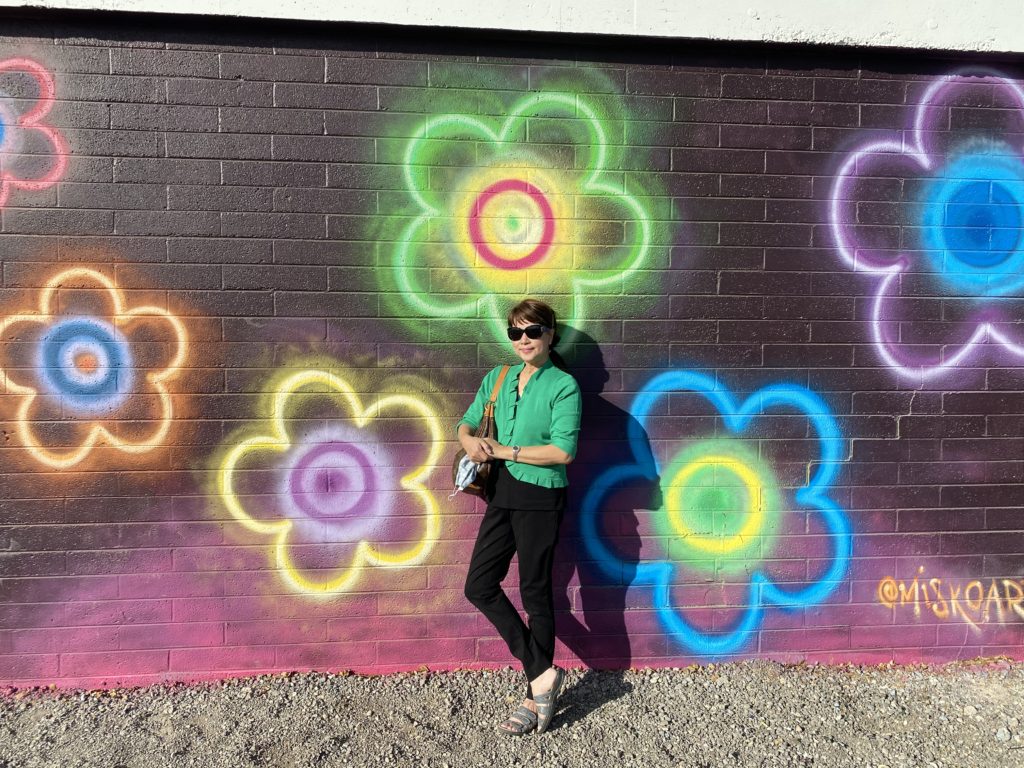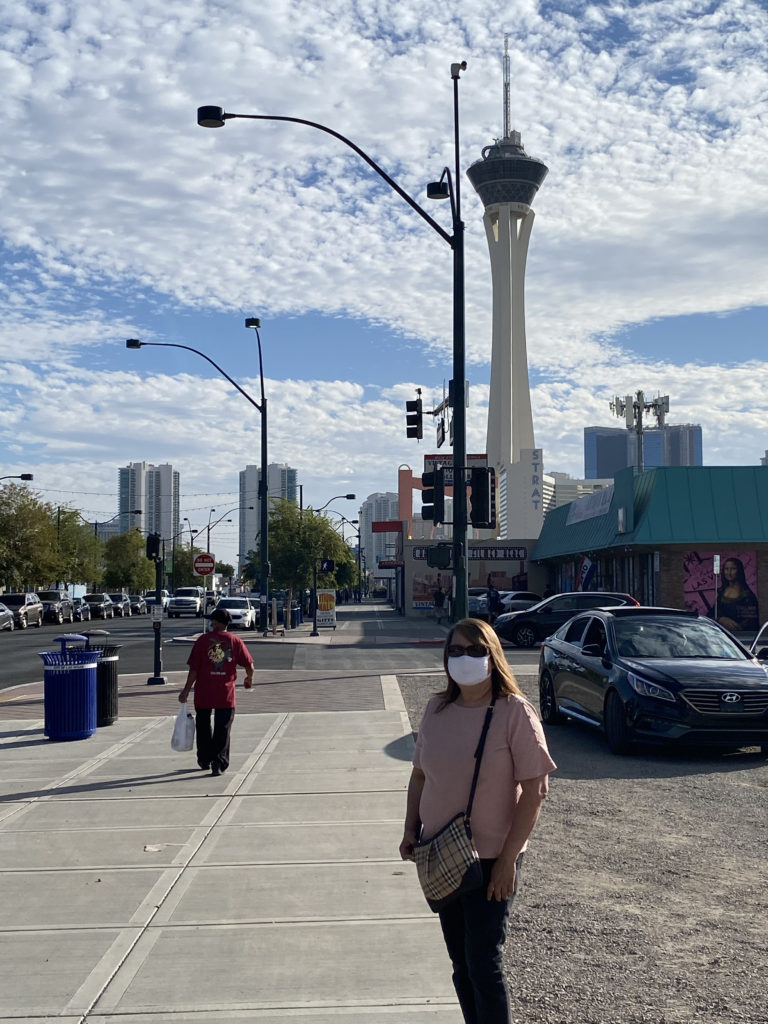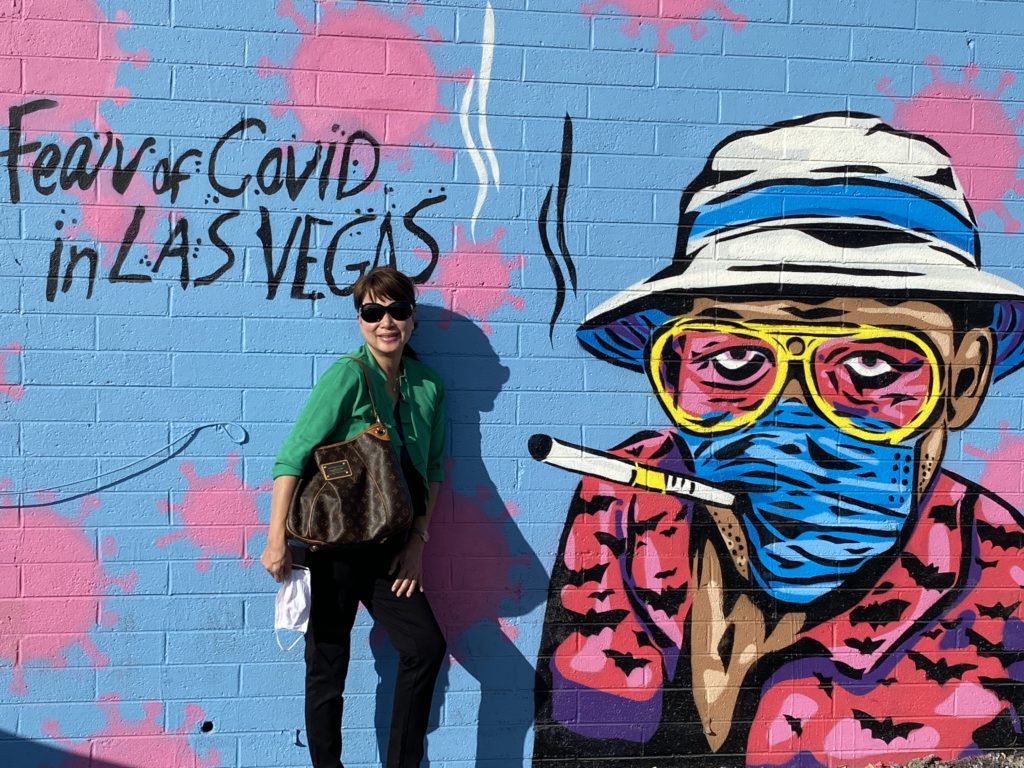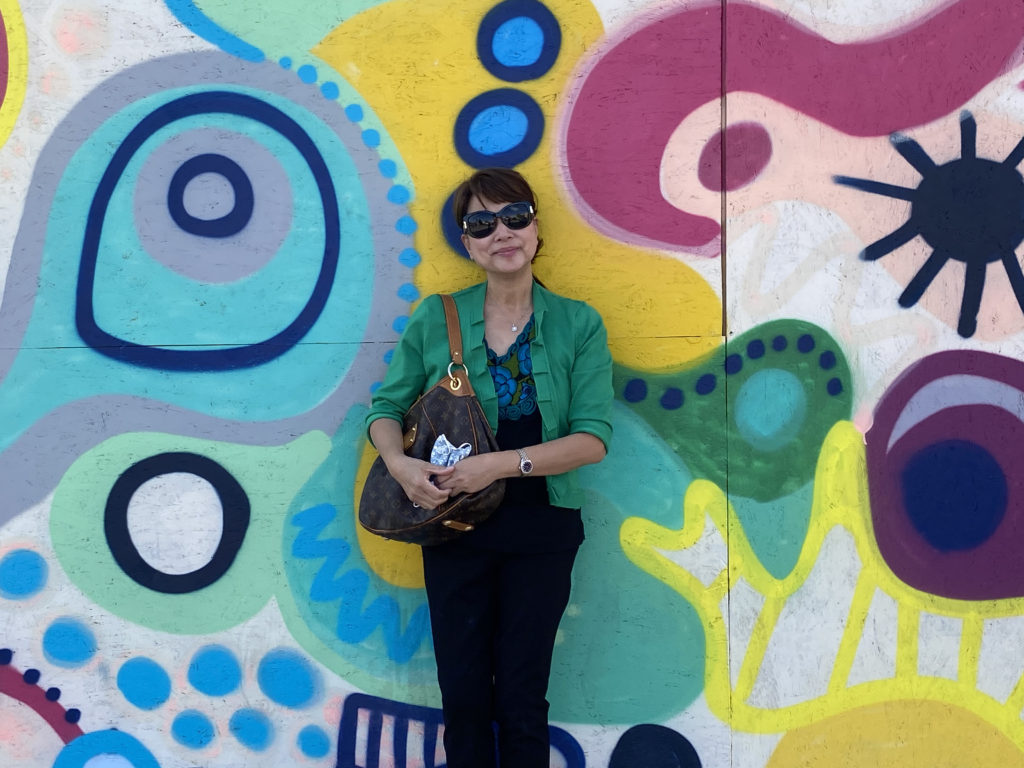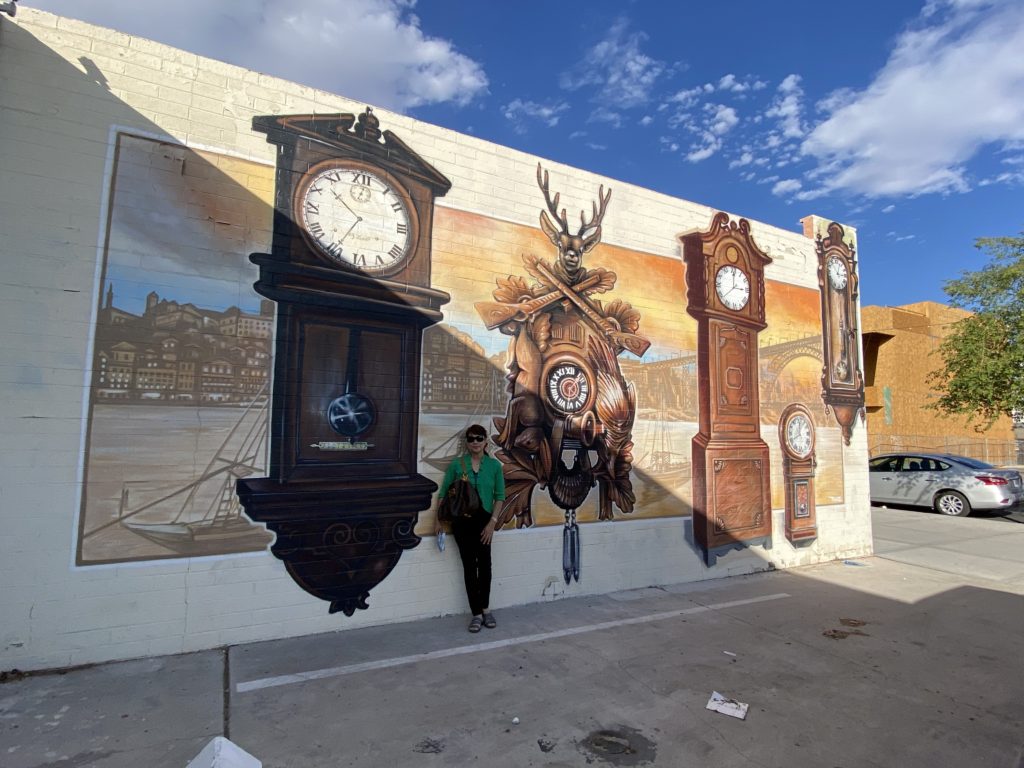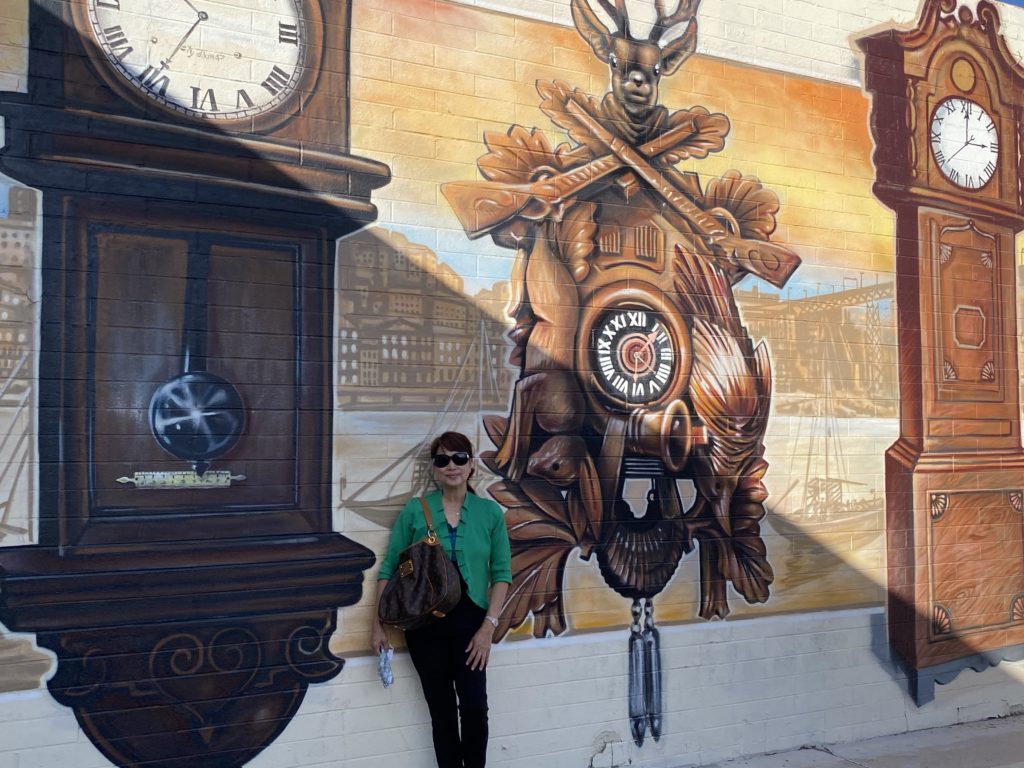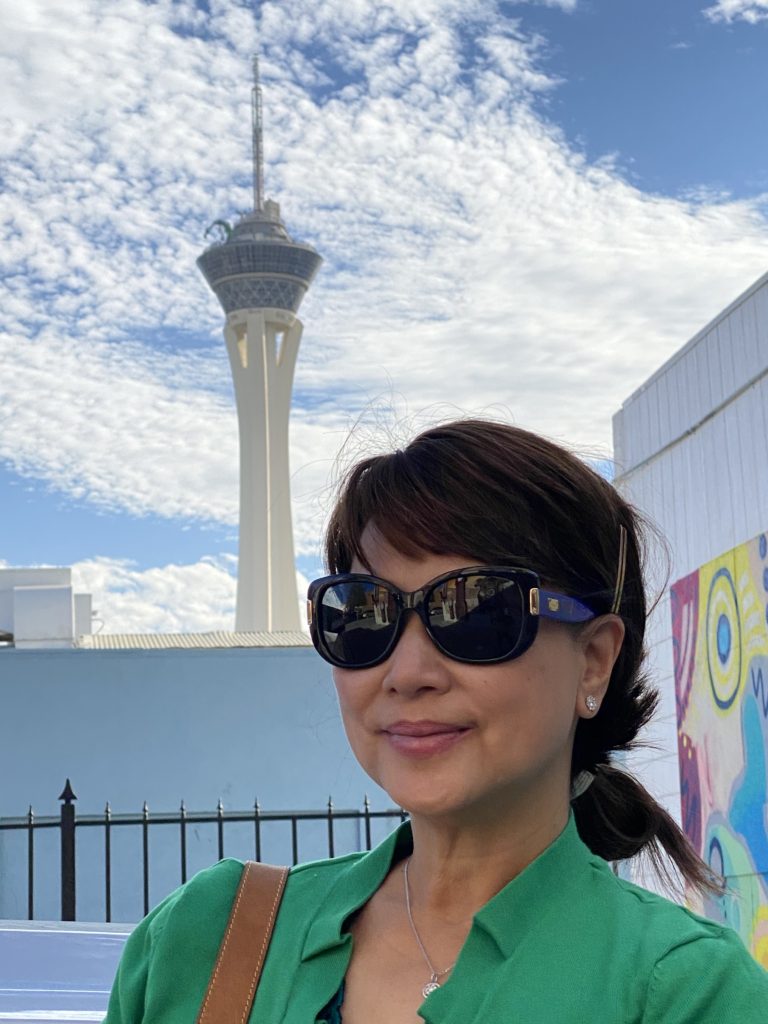 A cow!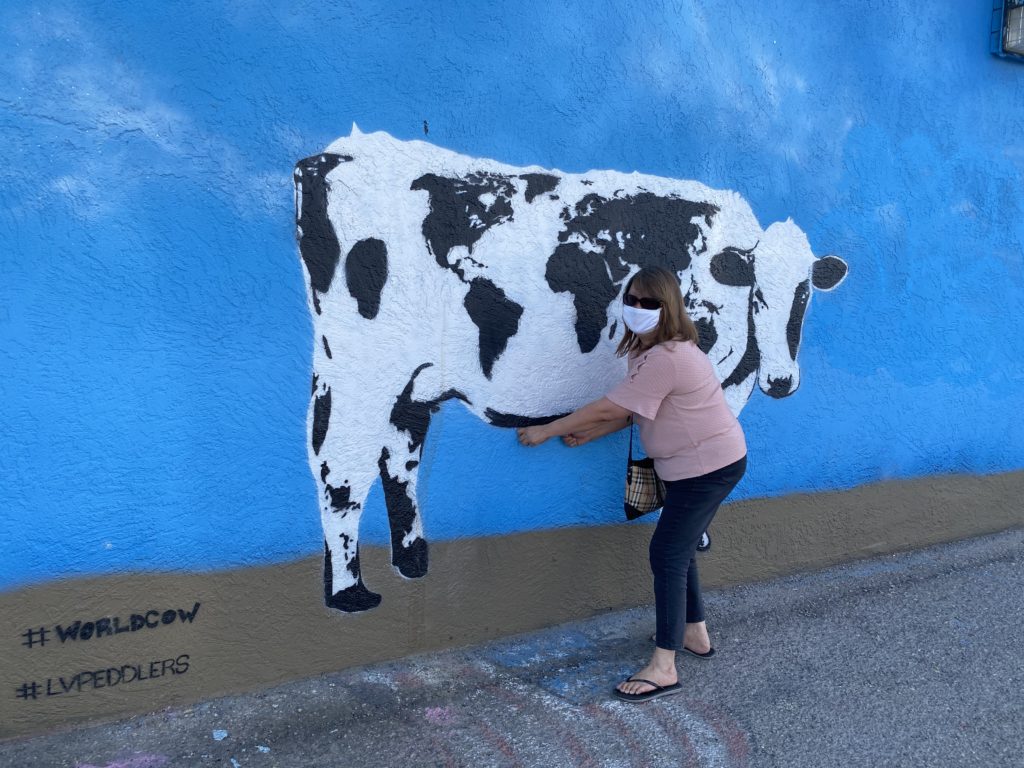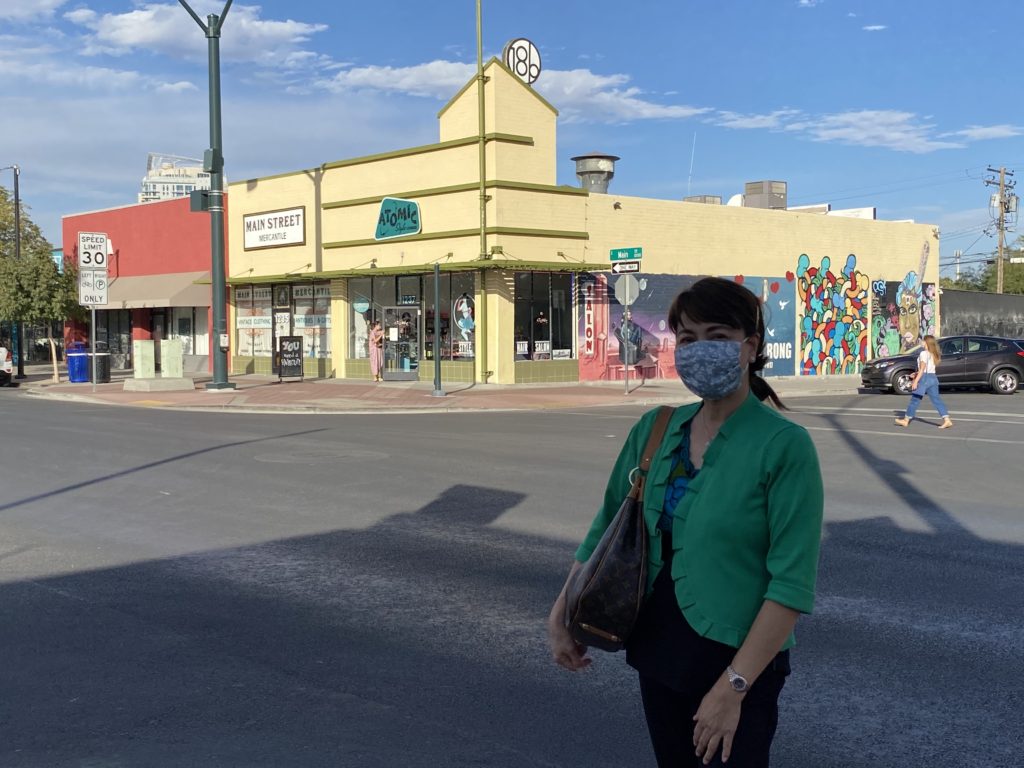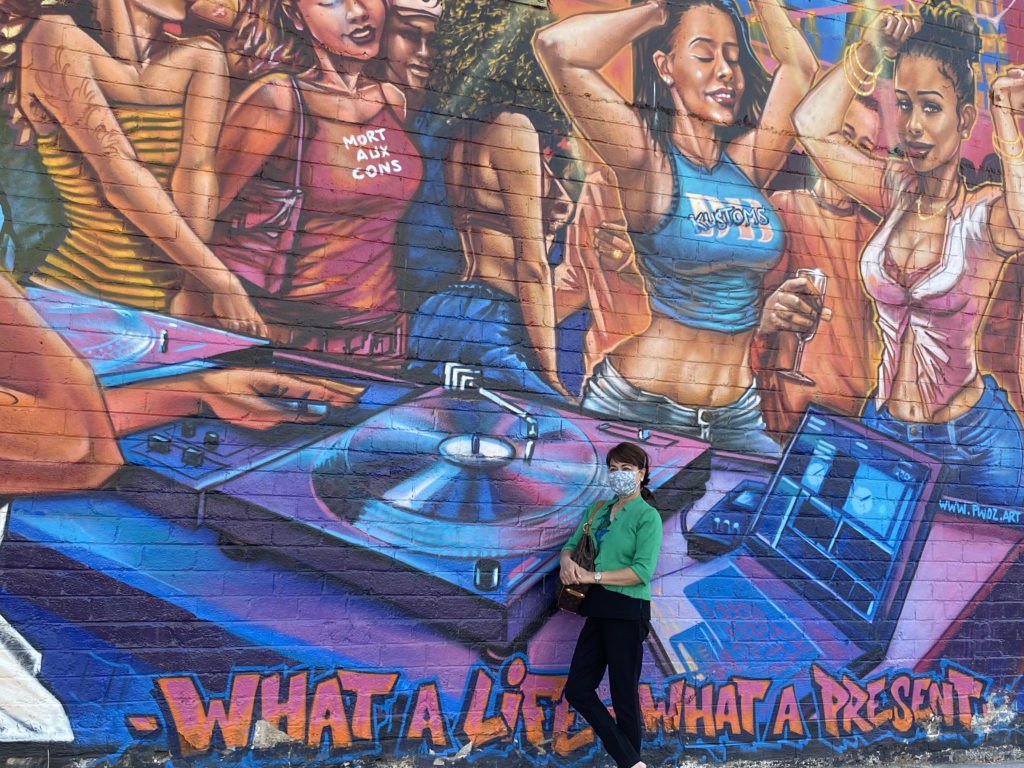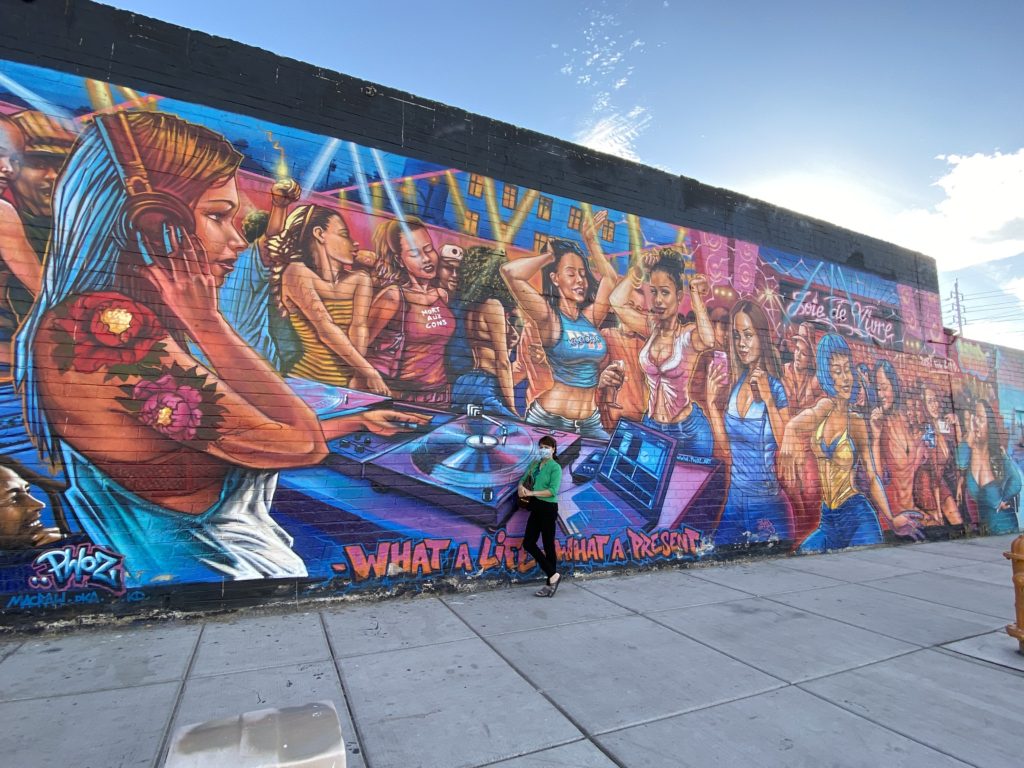 I love art as much as I love antiques. I applaud the Las Vegas artists who created these fabulous murals and transformed Main Street into a place worthwhile visiting by locals and tourists alike. You have given this part of the city pizzazz. I will definitely come back to Main Street in 2022 and take photos of the dozen more murals around. Cheers!