Nov 26, 2020
I thought I would be back in Manila before Thanksgiving Day but my seat was finally confirmed only for the Nov 30 PAL flight, Which was actually a blessing because I wished to spend a few more days here and to celebrate Thanksgiving Day with my son.
Large family gatherings are discouraged and not safe so it was just Len, Bong, Kim, Kay, Bryan, Nyke, and me.
I was happy me and my son got to spend Thanksgiving Day together.
Len prepared food good for 50 people.  She ordered lechon belly but the person who makes them contracted covid19 so Len hurriedly cooked this air-dried pork belly instead.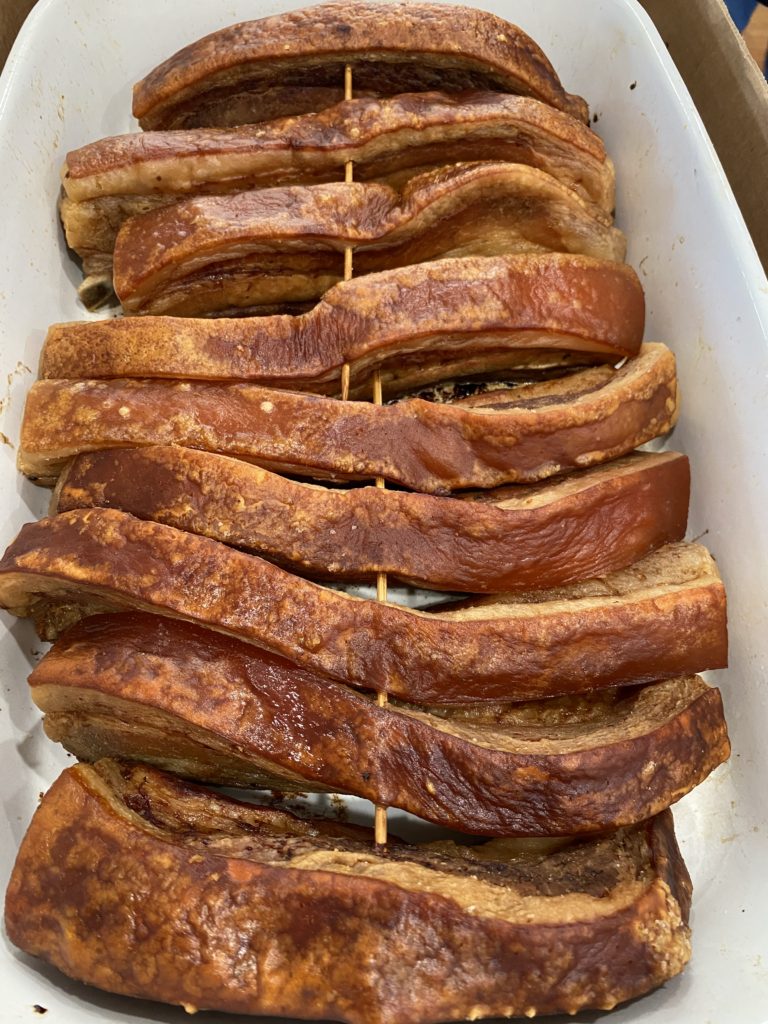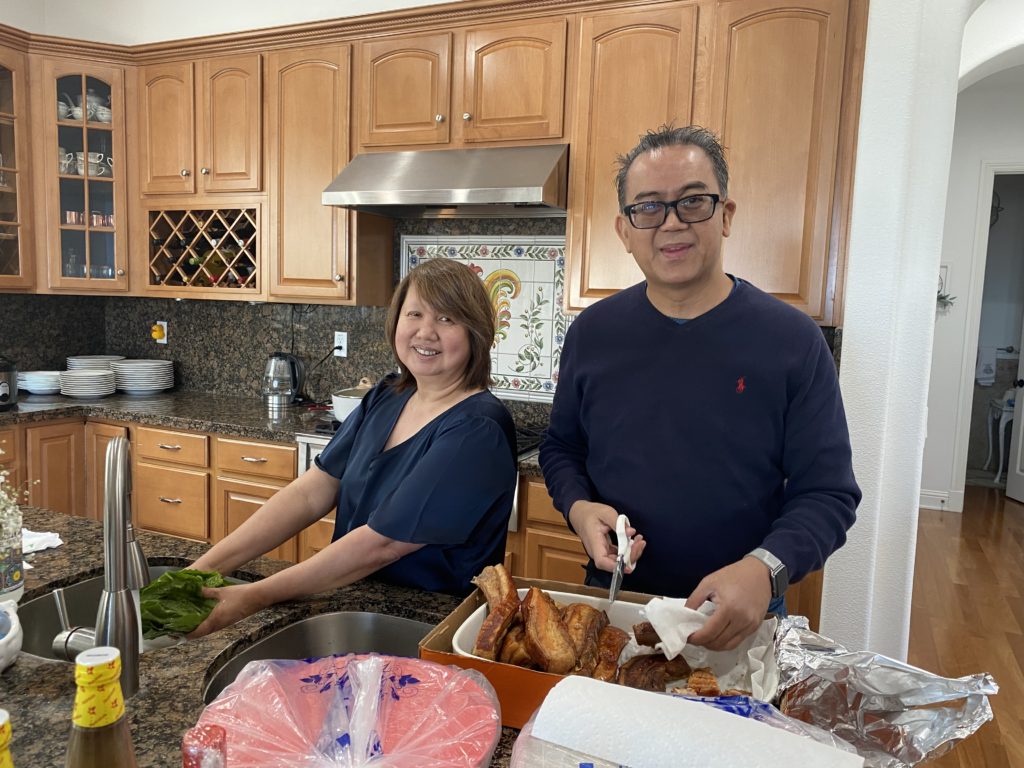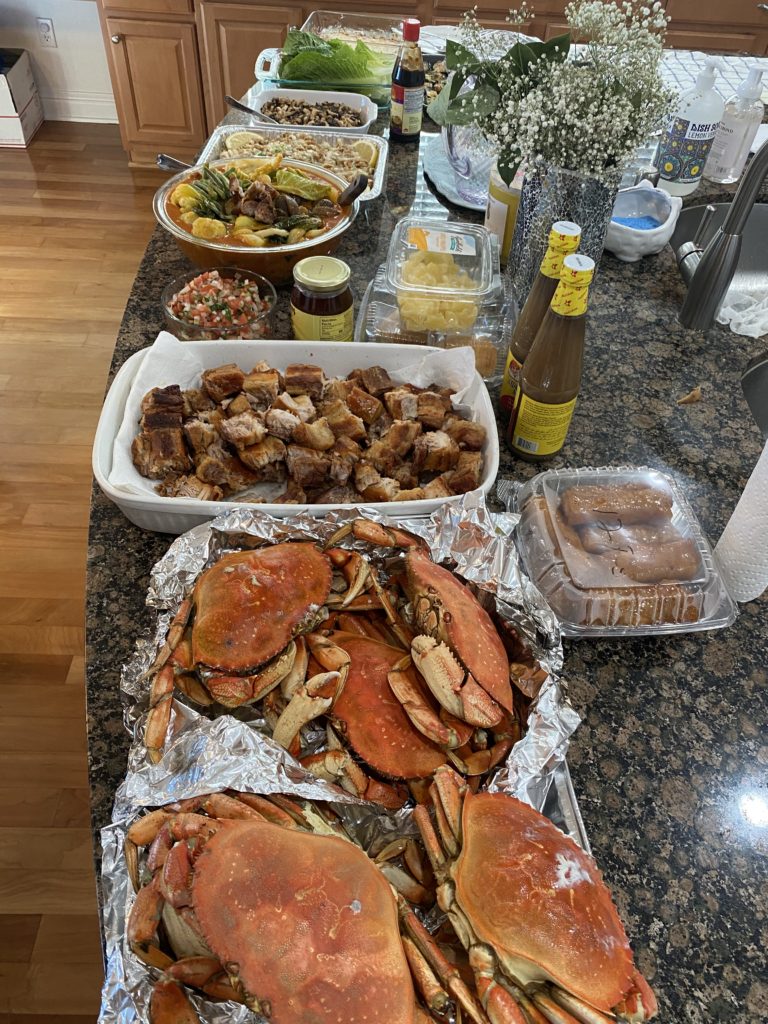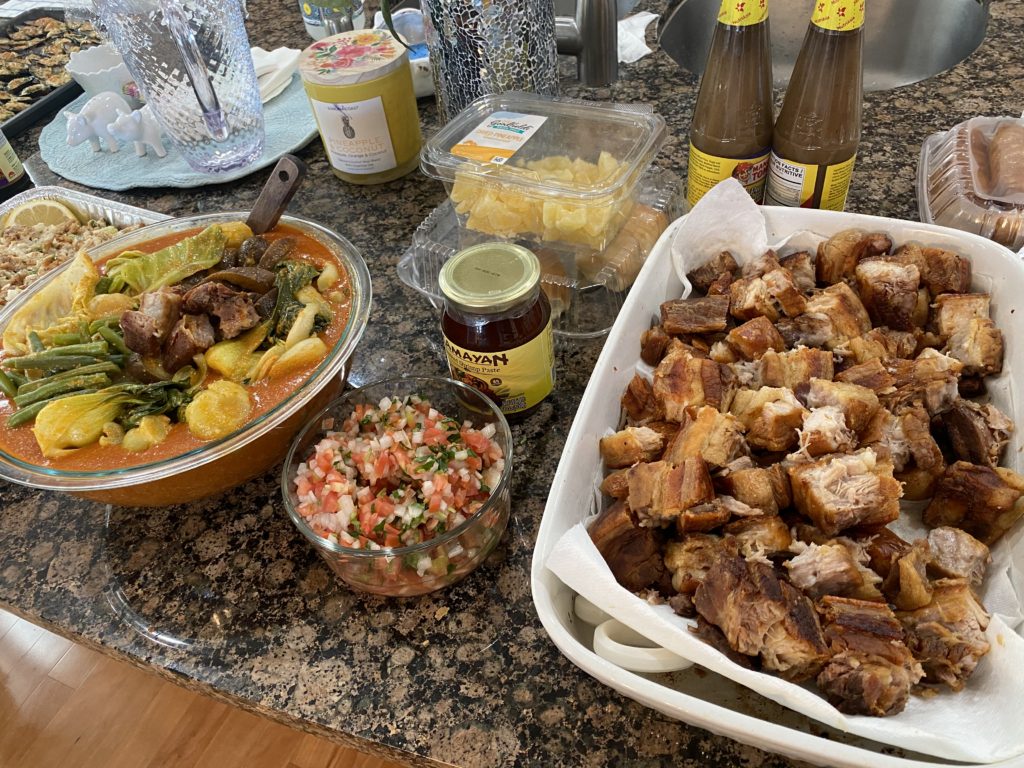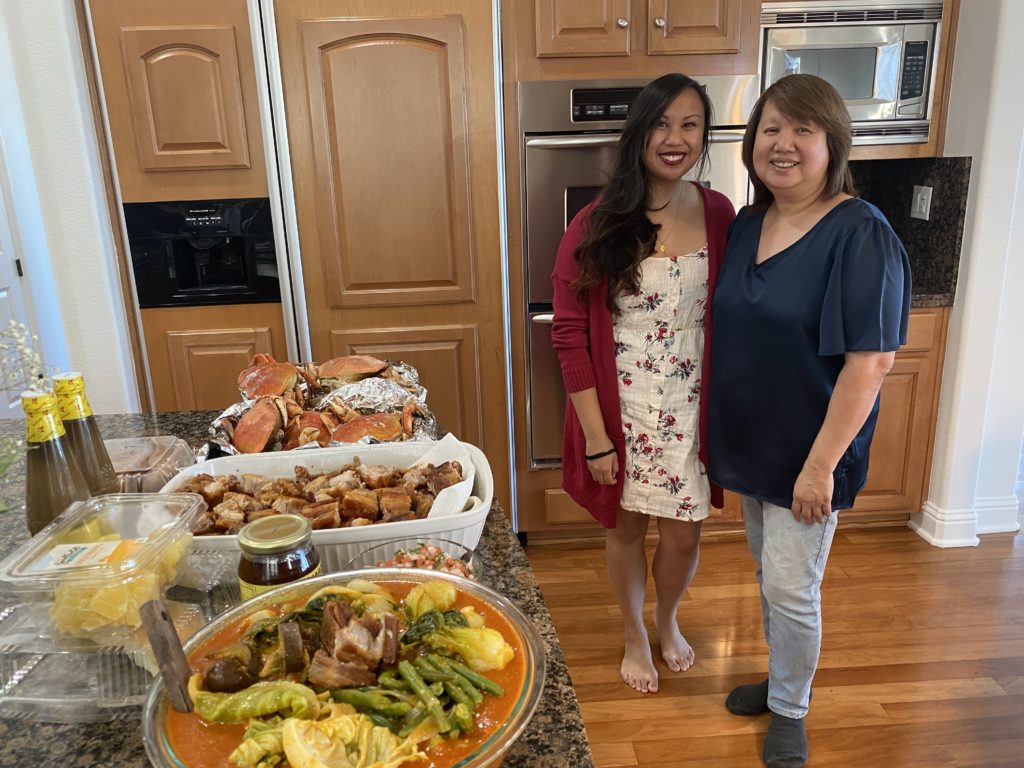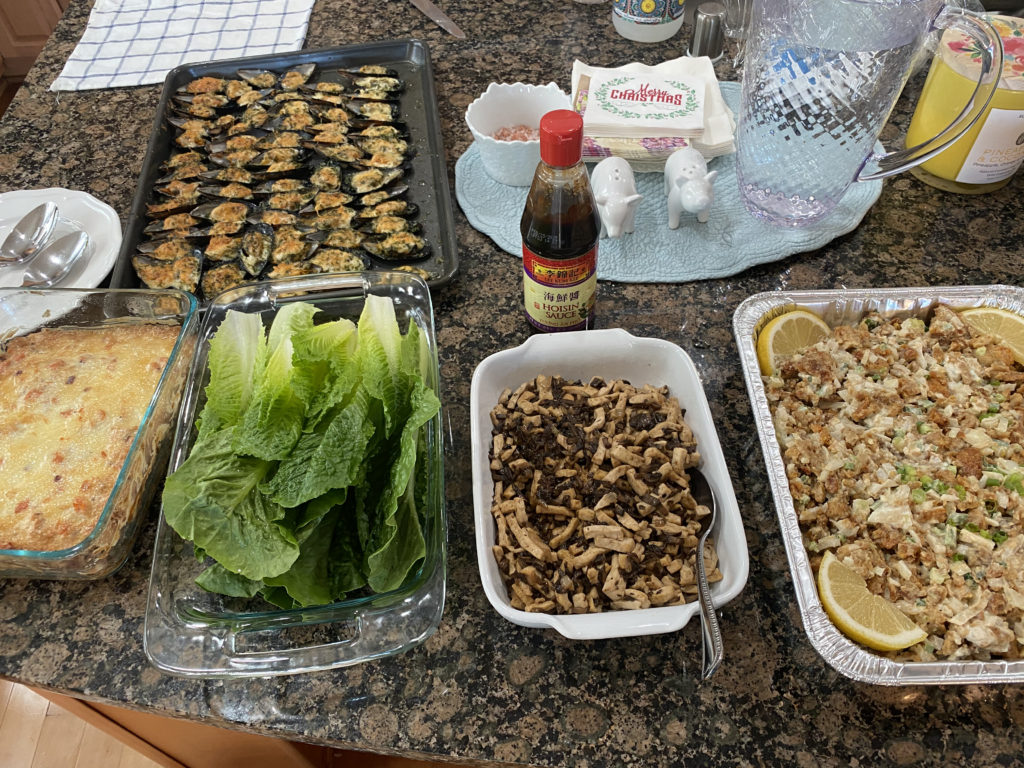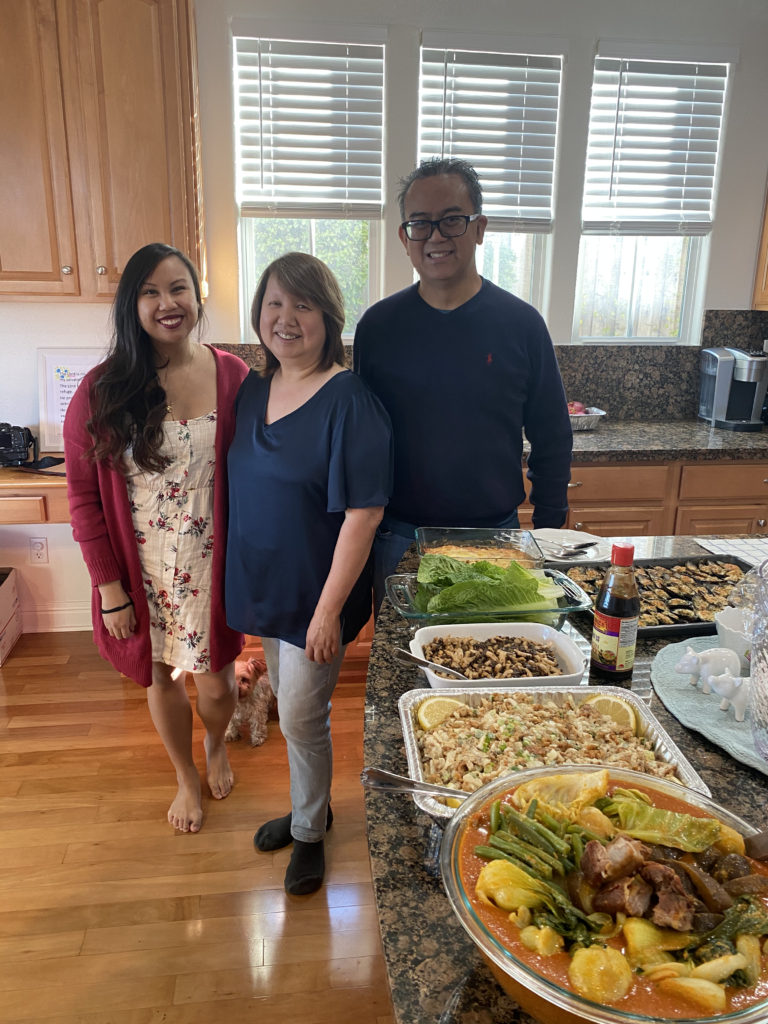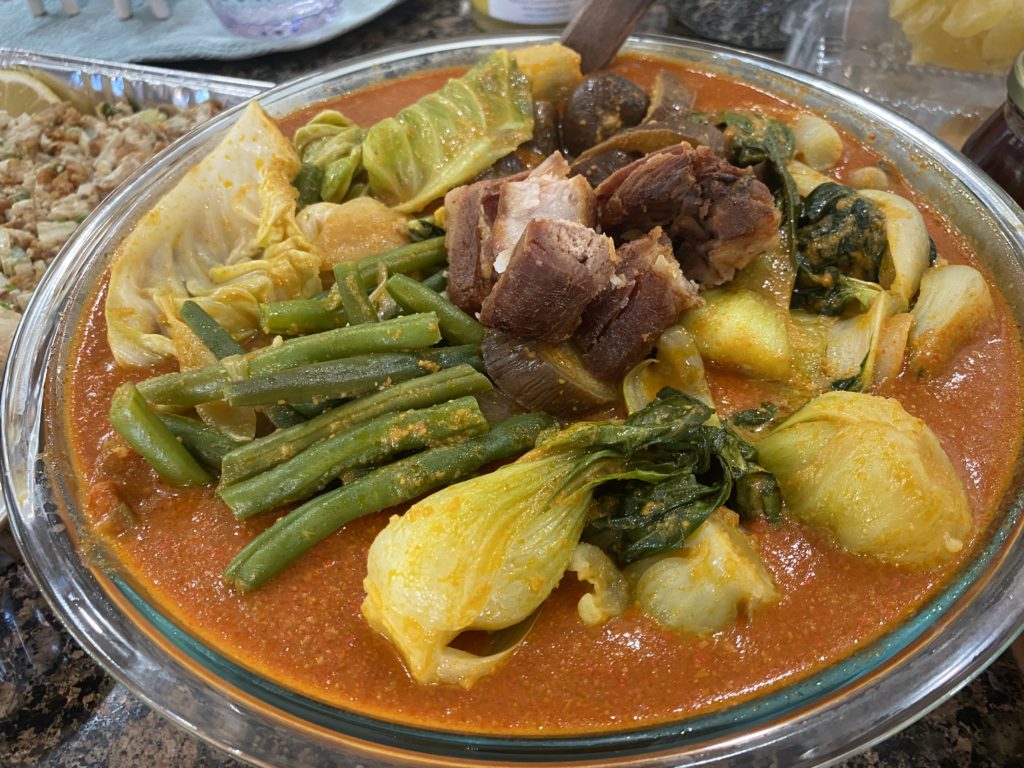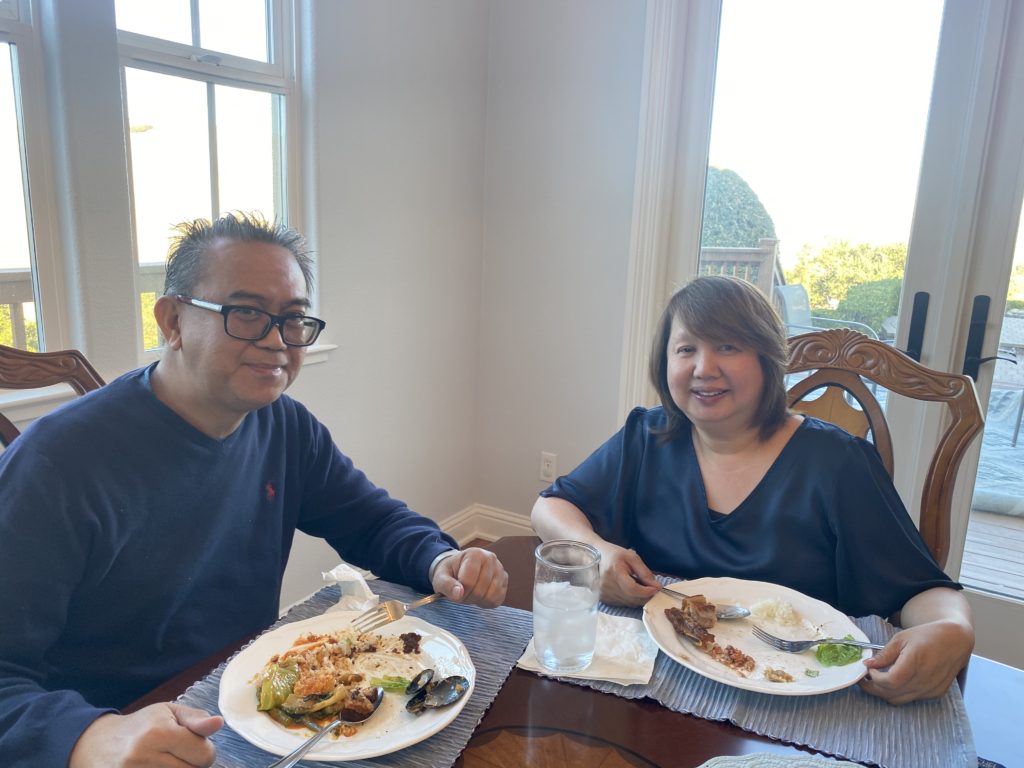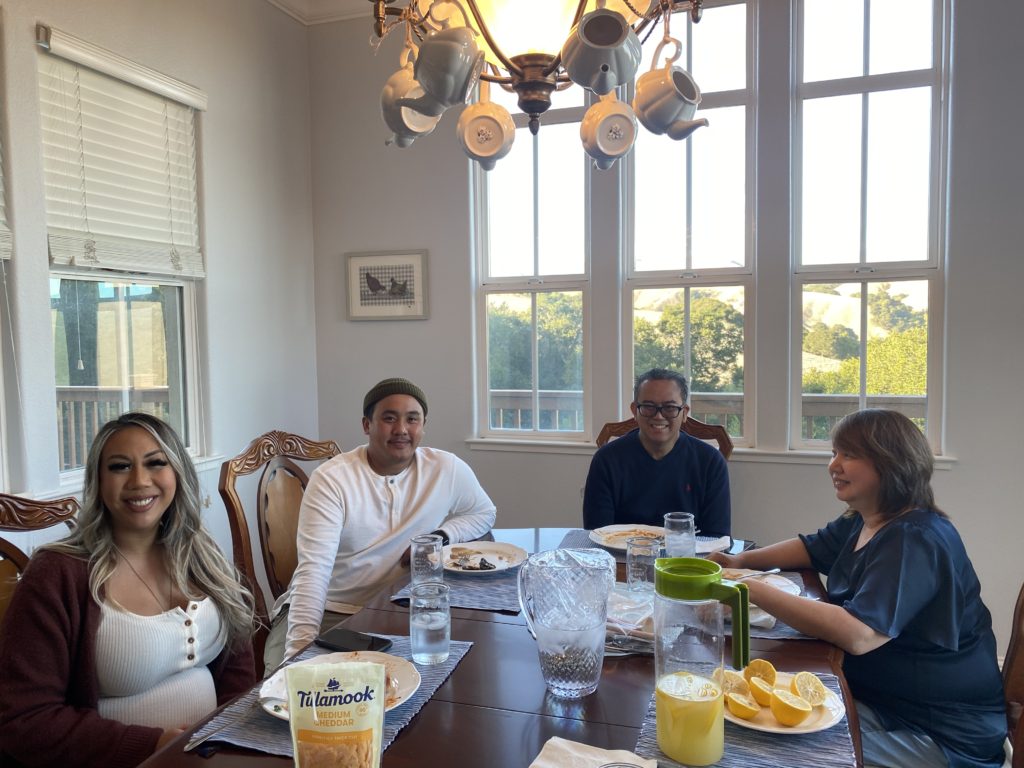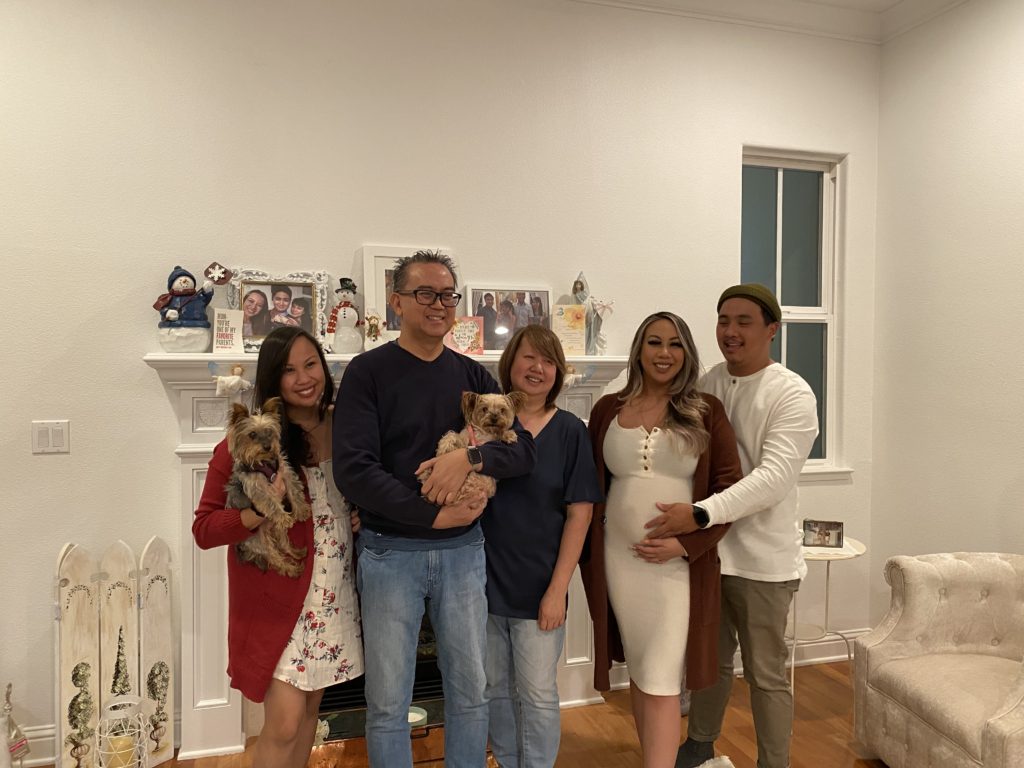 I was glad I got to spend this day with my son.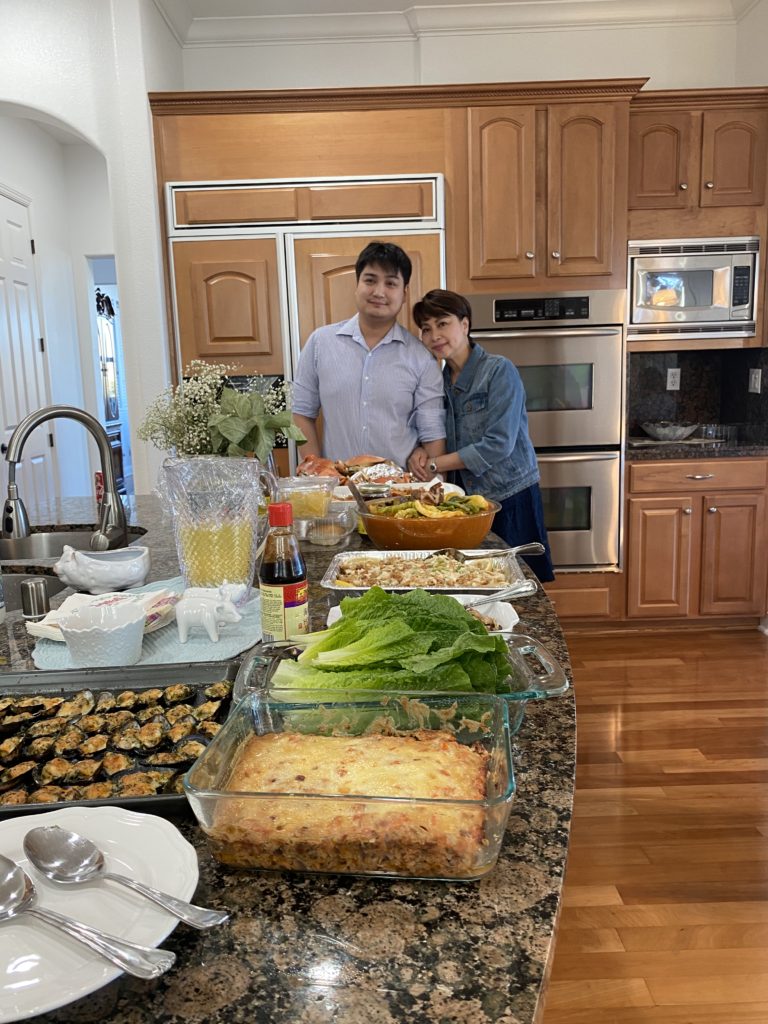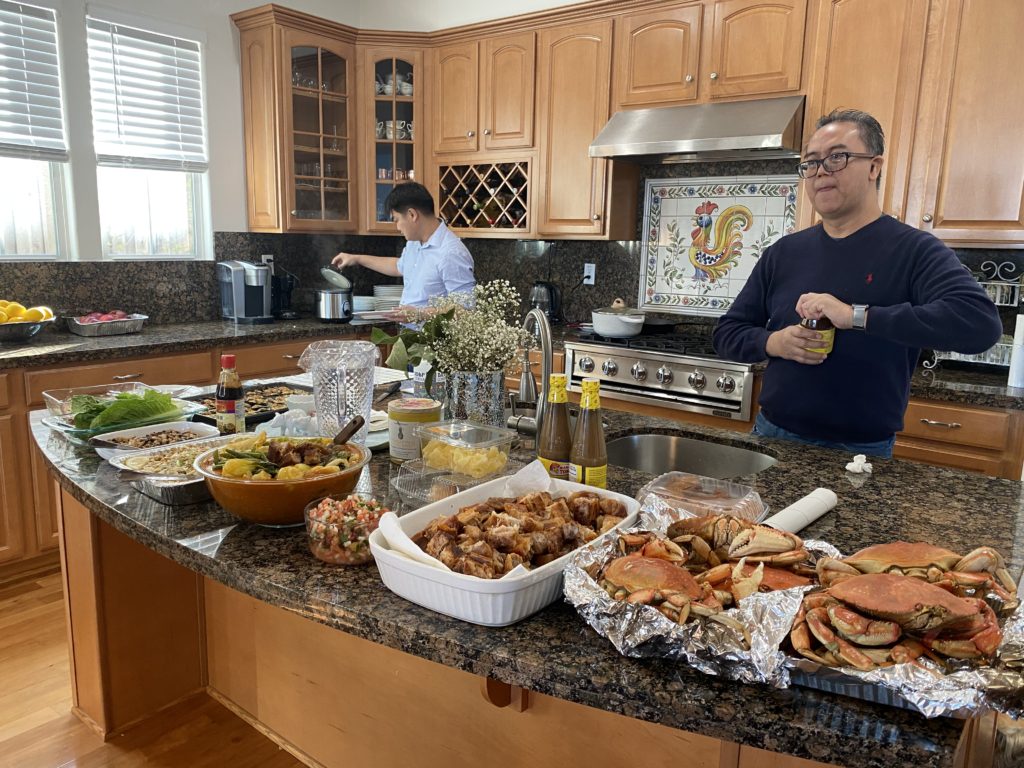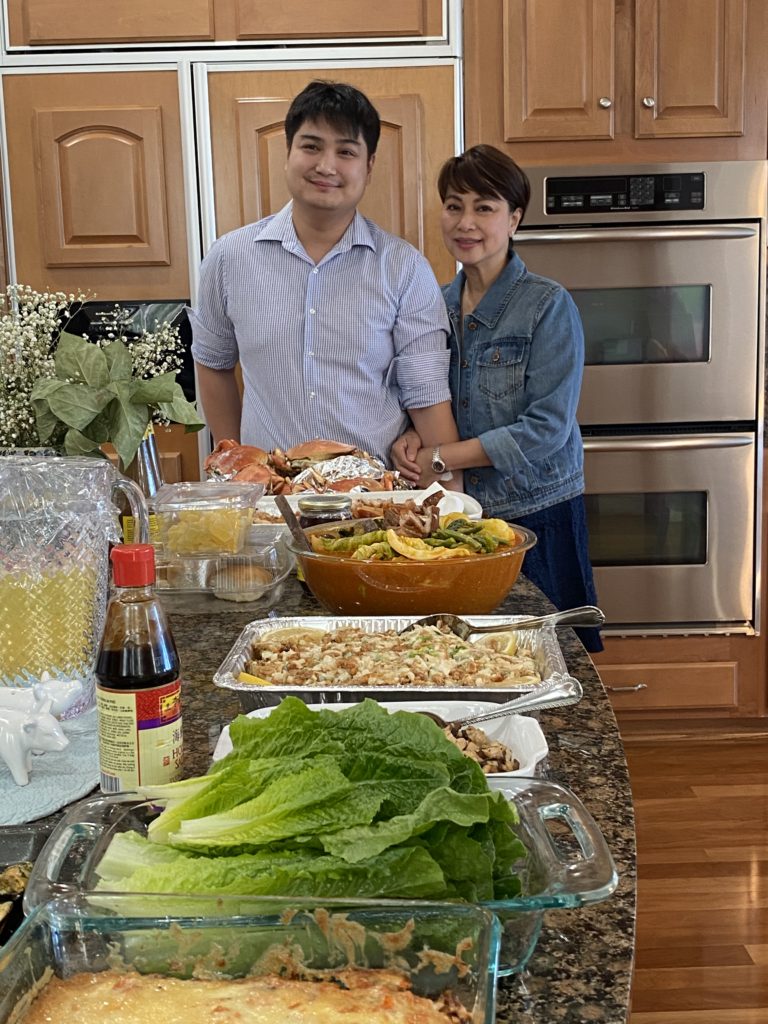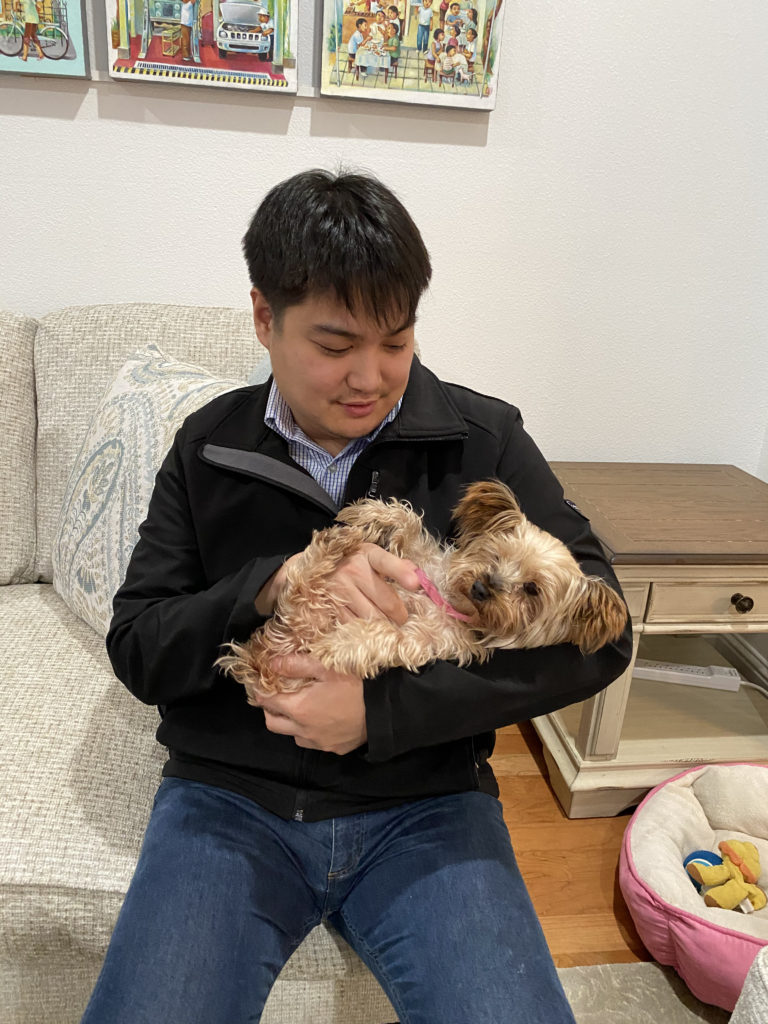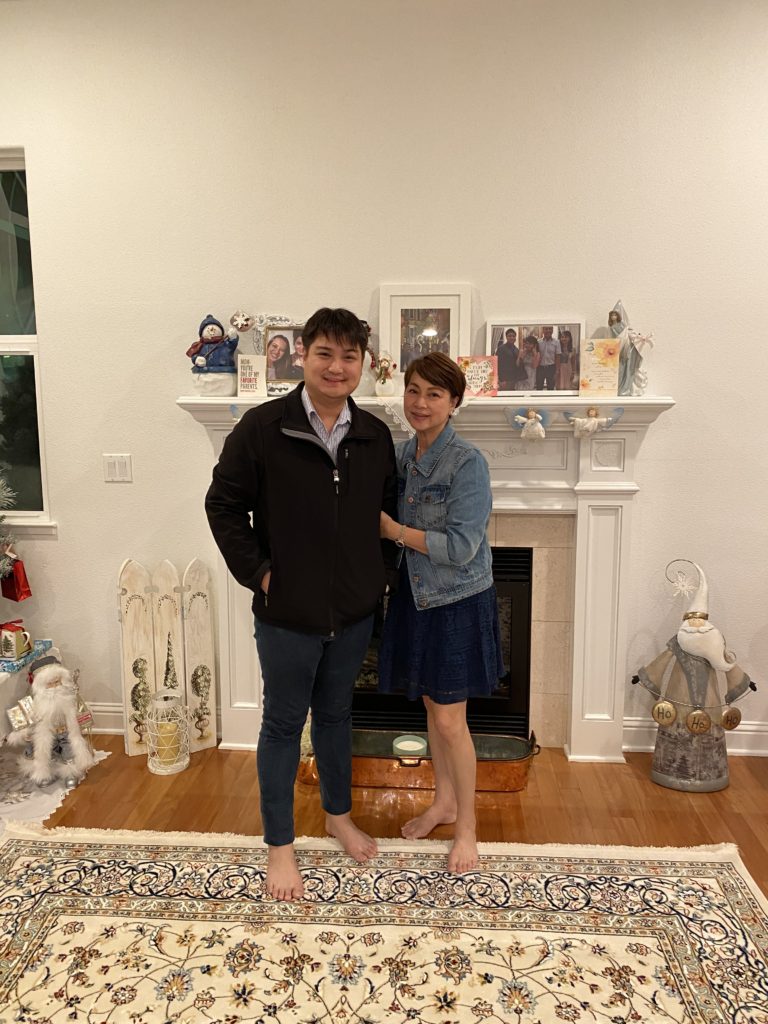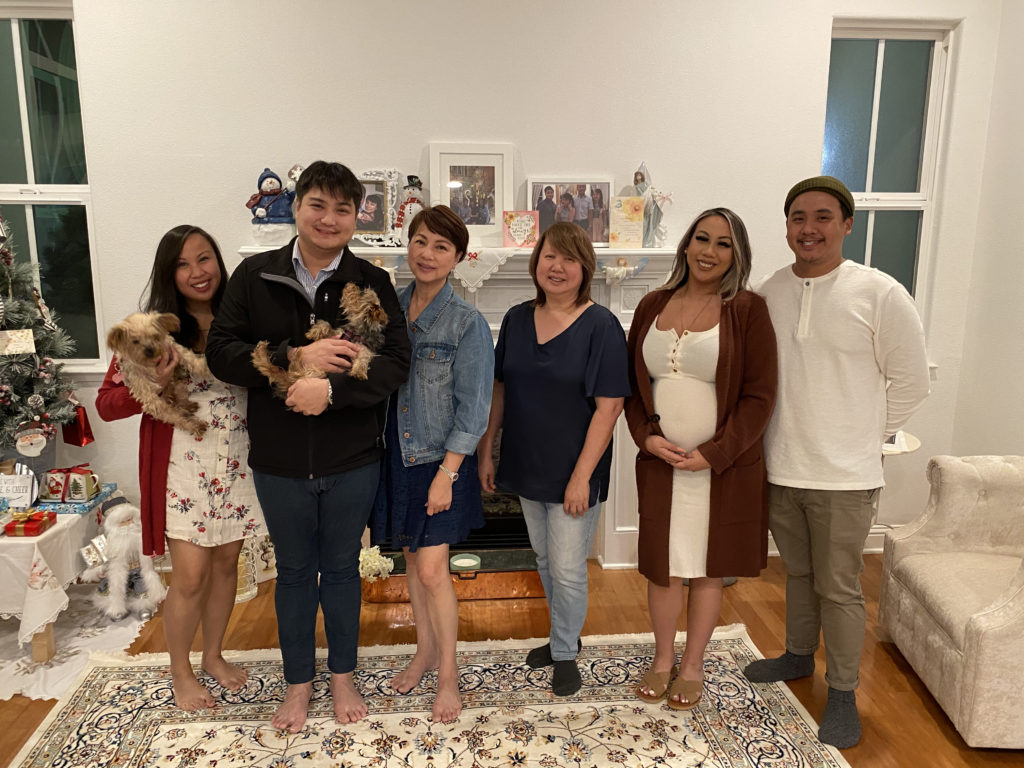 Thanksgiving Day is not an original Filipino tradition but nothing wrong with fully embracing it because thanksgiving is for every one. And every day that we are okay should be a thanksgiving day.
I feel for the hundreds and thousands of families who've lost a loved one due to covid, and for the millions who are suffering. I wish you strength and hope for a better tomorrow.