It took Edmund and Oyen two weeks of two to three hours daily calling PAL'S hotline and patiently waiting on hold to get confirmed seats on a PAL flight to Manila.  Memorize ko na yung background music. Tila kanta yata ni nasirang Ric Segreto (sumalangit nawa).
Edmund was waitlisted and was being asked to pay an additional $900+ before he could be assigned a seat even if it wasn't Edmund's choice to cancel.    Edmund and Oyen's original bookings were canceled due to the lockdown in Manila.    We thought there wouldn't be issues getting rebooked.   PAL has resumed their flights but  there are  restrictions as to the number of passengers they could only take per day and based on some reports, 70,000 thousand OFWs coming home are the priority.
Calling-calling PAL.
After calling for several days,  I told him "maggalit-galitan ka,  sabihin mo Premium elite ka'.  Wa-epek din.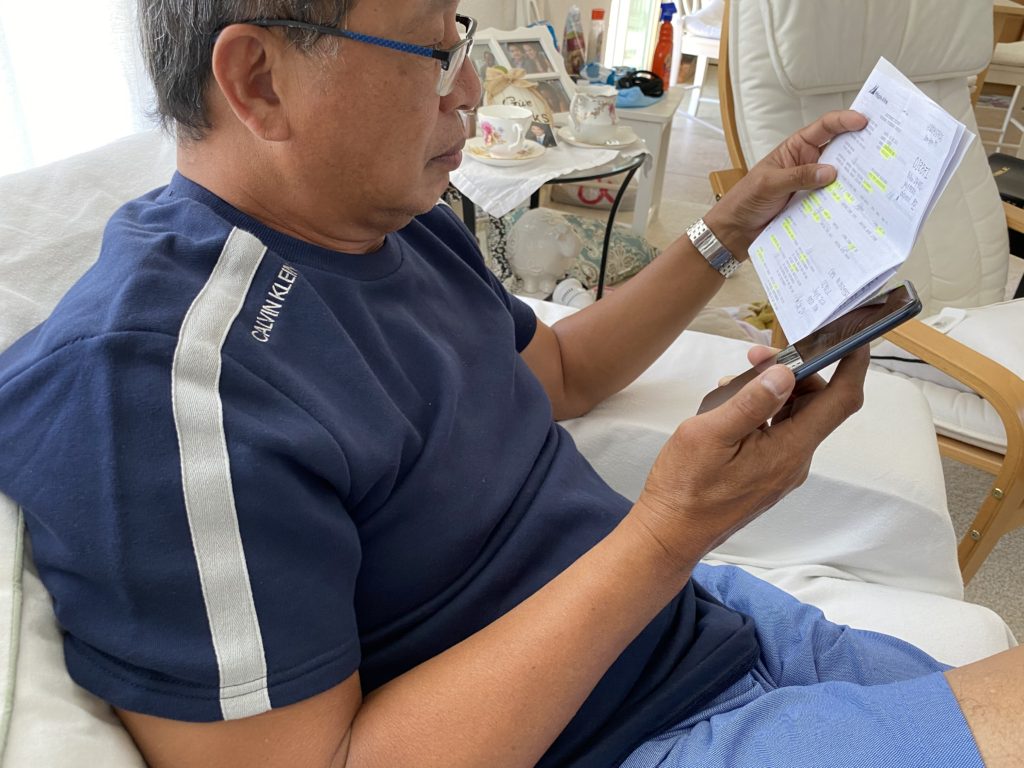 "Sabihin mo baby ka pa lang million-miler ka na."
The true-blue PAL loyalist: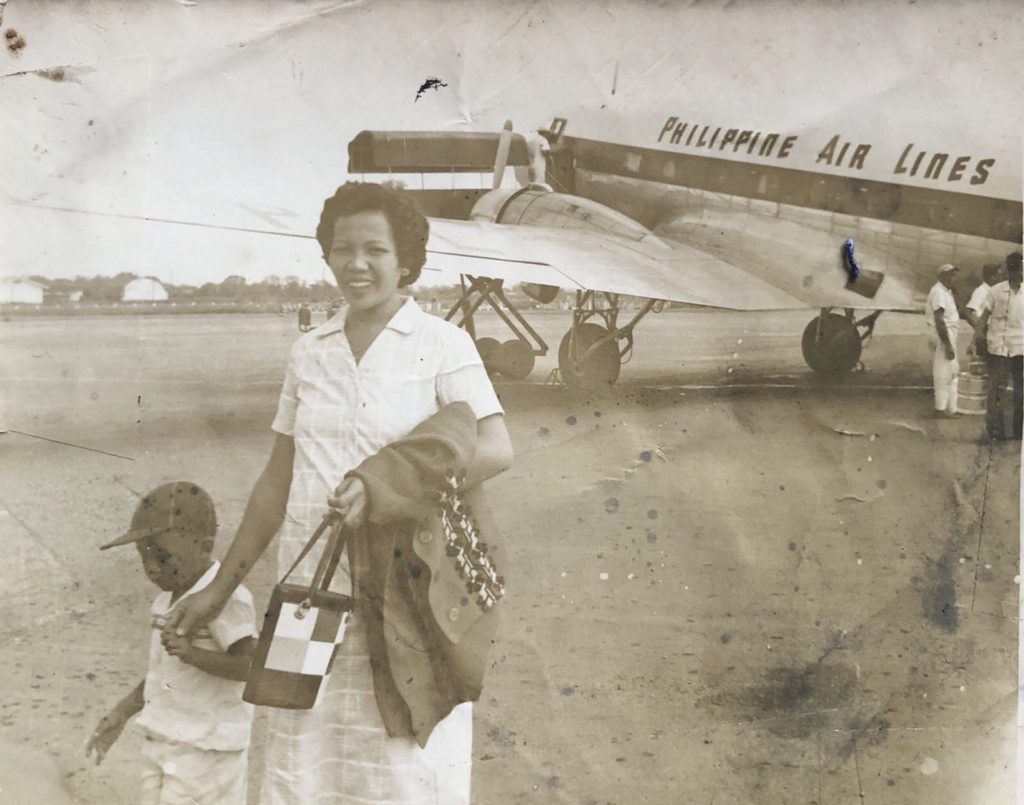 After several more days, they finally got seats for mid-July travel. Oyen is now choosing a hotel to stay in for a week of quarantine.
In preparation for their travel,  Yen and dear husband underwent swab tests and results were negative.  I didn't go with them but I will have myself tested next week.
The process was quick, results fast, and best of all free of charge.  In Manila this test costs P8,000 per person.
Oyen wants me to travel with them because when we arrive in Manila, we have to go through the tests and mandatory quarantine in a hotel and she is worried that if I travel alone, I would be by myself going thru all those inconveniences including the hotel stay. And there's also a poswibility that the plane would be diverted to Cebu for Covid 19 testing.   I hope not because Cebu is currently experiencing a spike in virus cases.
Edmund, on the contrary,  doesn't want me to go home yet until he is able to assess the covid and quarantine situation in Manila.  He thinks it's better for me to stay here until  the quarantine has been lifted, or things are better.  If it's up to him he prefers to leave Oyen here with me too but she has work and a husband waiting for her.  All his friends including those working at the airport, and in government are advising him not to go home yet,  but he has to go home,  there are important things to attend to and he just can't imagine his daughter staying in Manila by herself in the midst of this health threat and economic challenges.