November 3
I was surfing the cable channels and I saw a short mention on HGTV how organized Kim Kardashian is when it comes to her personal belongings such as clothes, shoes, bags. Even if she has tons of appointments, her assistant makes sure everything is in order.
Oh well, I am messier and I don't have a personal assistant traveling with me.
Here's how I spent this day and in relation to Kim Kardashian, I am not as busy as she and yet I always think I am busy.
11:13 am Brunch: Tofu bought from a Chinese fastfood.
Eating while keeping updated on the forthcoming election.
Depending on which channel I watch, the news is completely different.
CNN is against Trump while Fox News makes me feel like the reporters are employed by Trump. This is America and whatever the outcome of their democratic process is, choosing their next president will affect many countries including our native Philippines.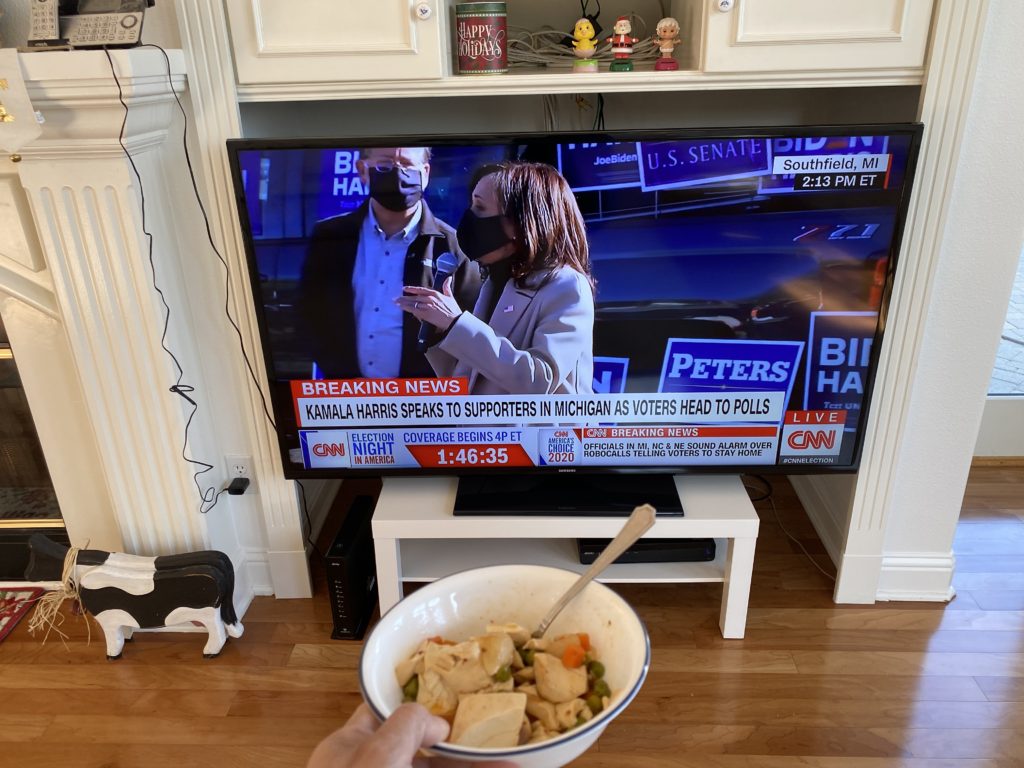 I accidentally found this in one of the boxes. I don't even remember that I have this. In my experience, when I buy something, I should immediately display, use, hang them otherwise they get lost and totally forgotten.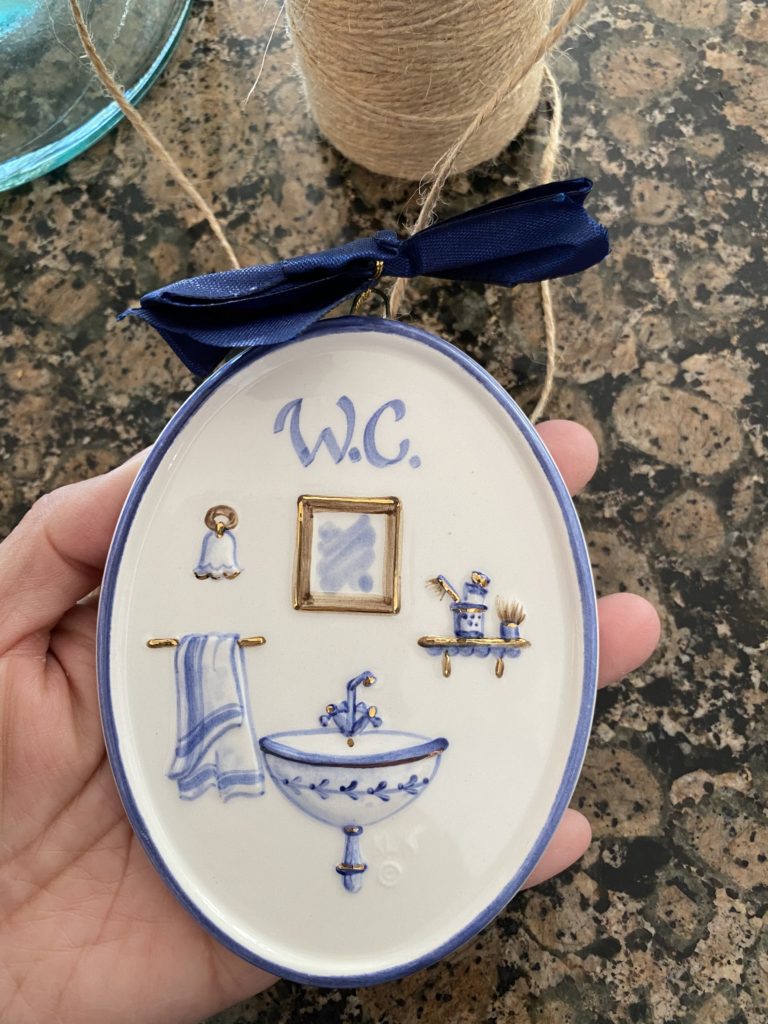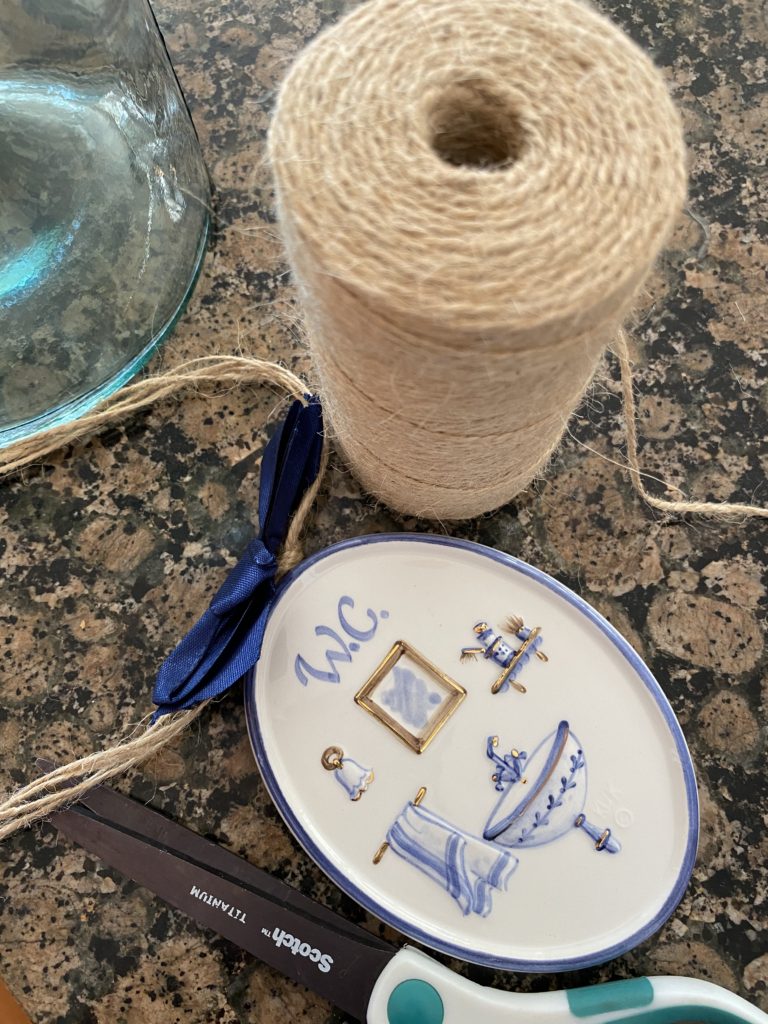 From a souvenir shop in Vienna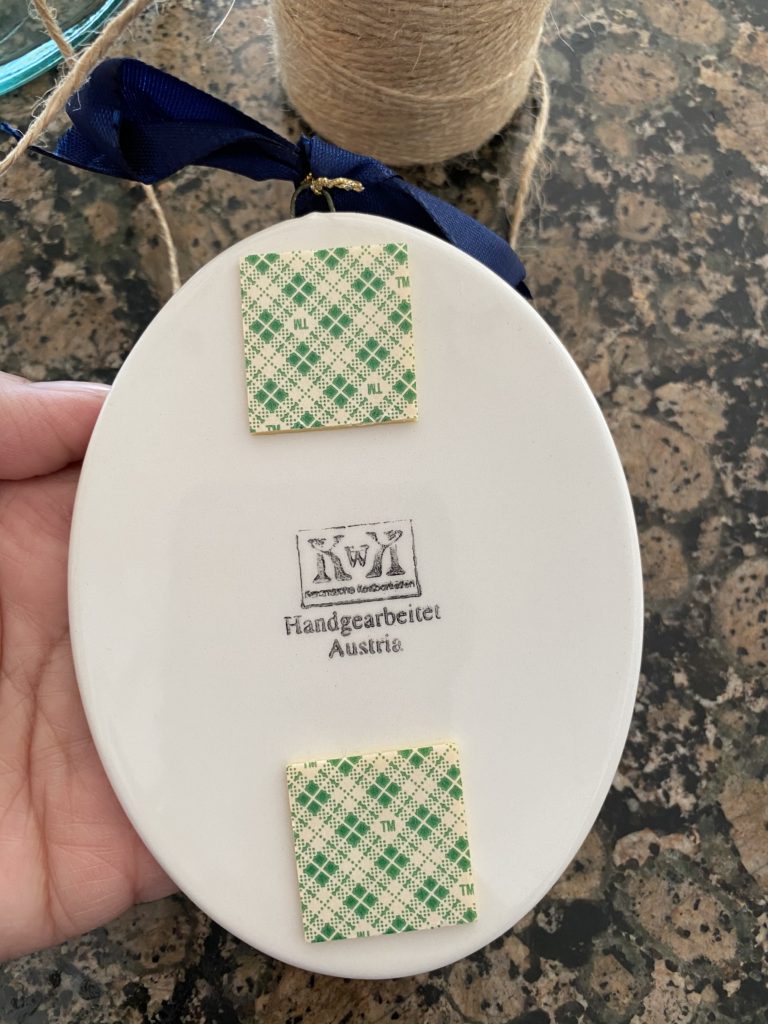 Glass bottle by Hearth & Hand, created exclusively for Target in collaboration with Magnolia Homes. Magnolia is the company of Chip and Joanna Gaines, HGTV superstars of the top home improvement show Fixer Upper of which I am a big fan.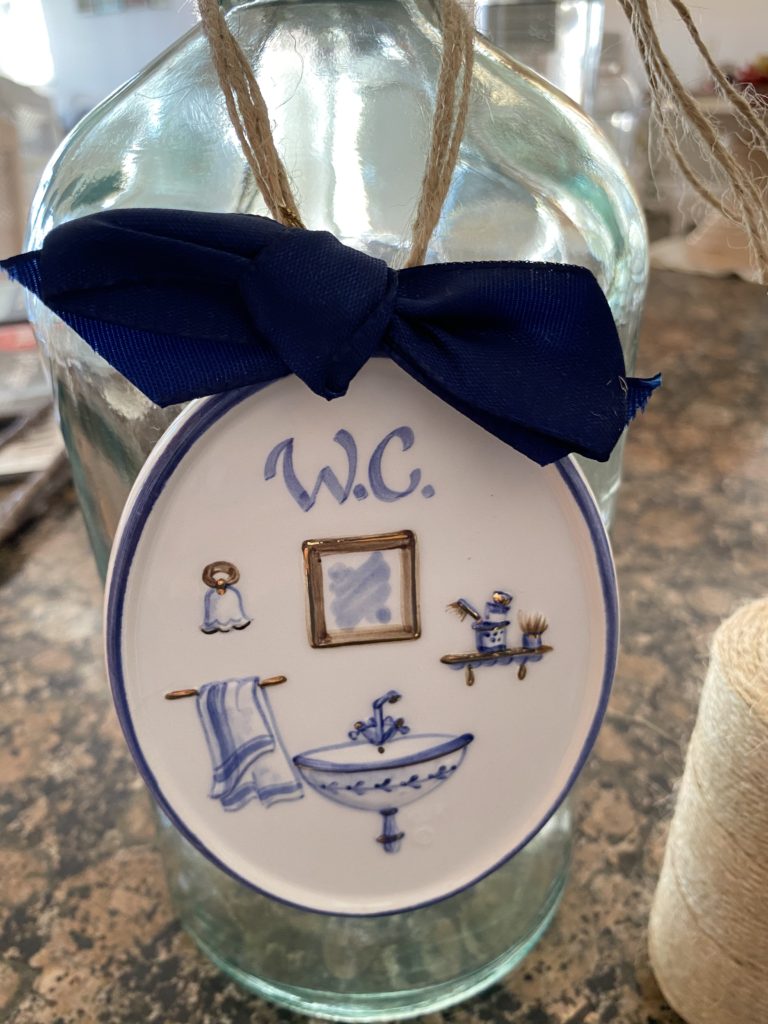 I bought 4 stems of this also from Hearth & Hand.

3:48 pm
I attended a pastry making class 30 minutes outside of Paris in May 2015 but I never pursued baking my favorite croissants because I had seen how much butter was needed to make the most delicious kwasong (croissant in French).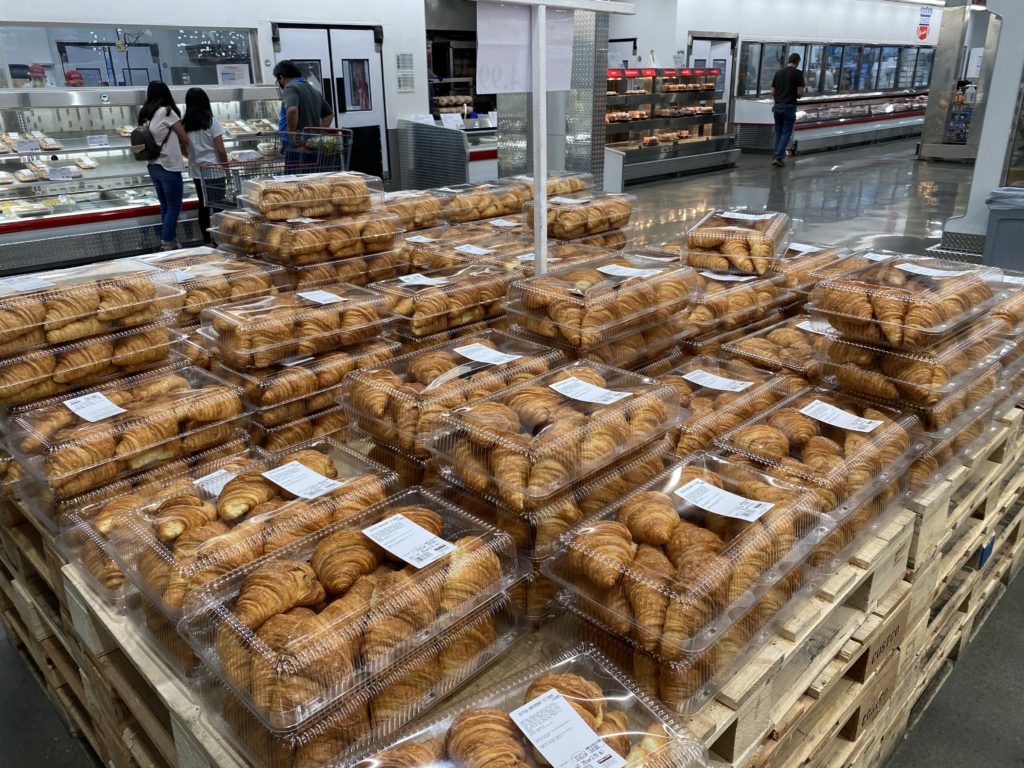 4:32 pm I sat down on one of the benches while finishing a cup of Mango Dragonfruit from Starbucks. Mochi is dangerous to be near little children because she thinks they are dogs too, and oh boy, how much she hates dogs.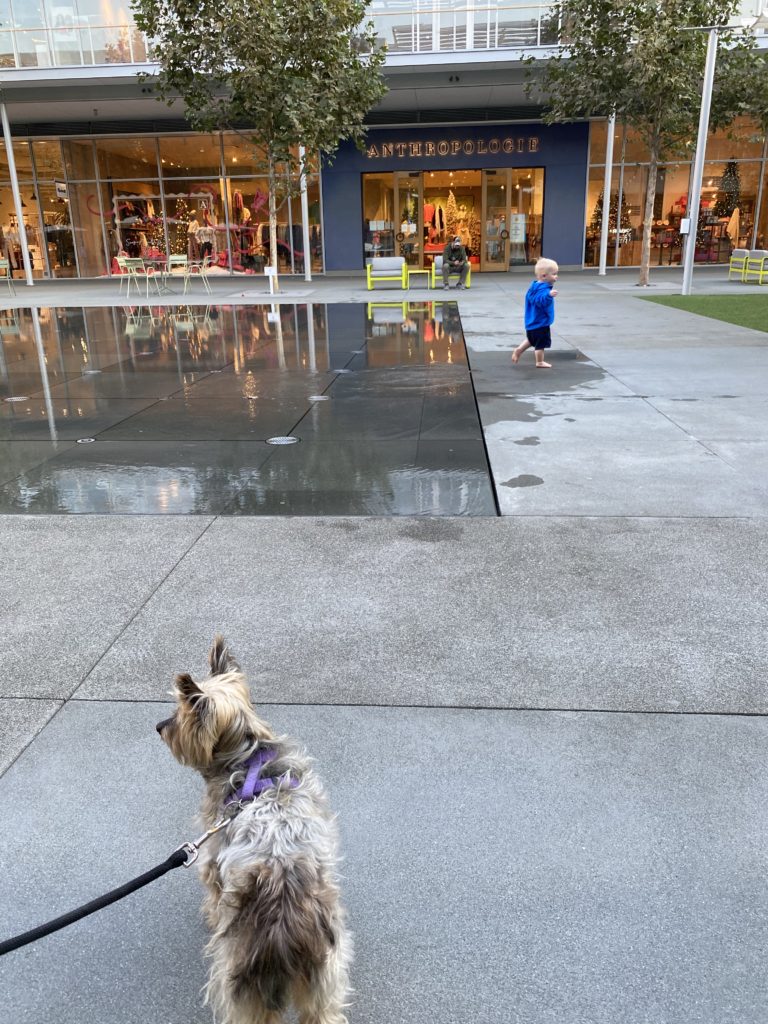 If she snarls at the kids, the parents might call the police and they would surely take away Mochi, so I really have to be careful to keep her away from them.
She is however super friendly to adults.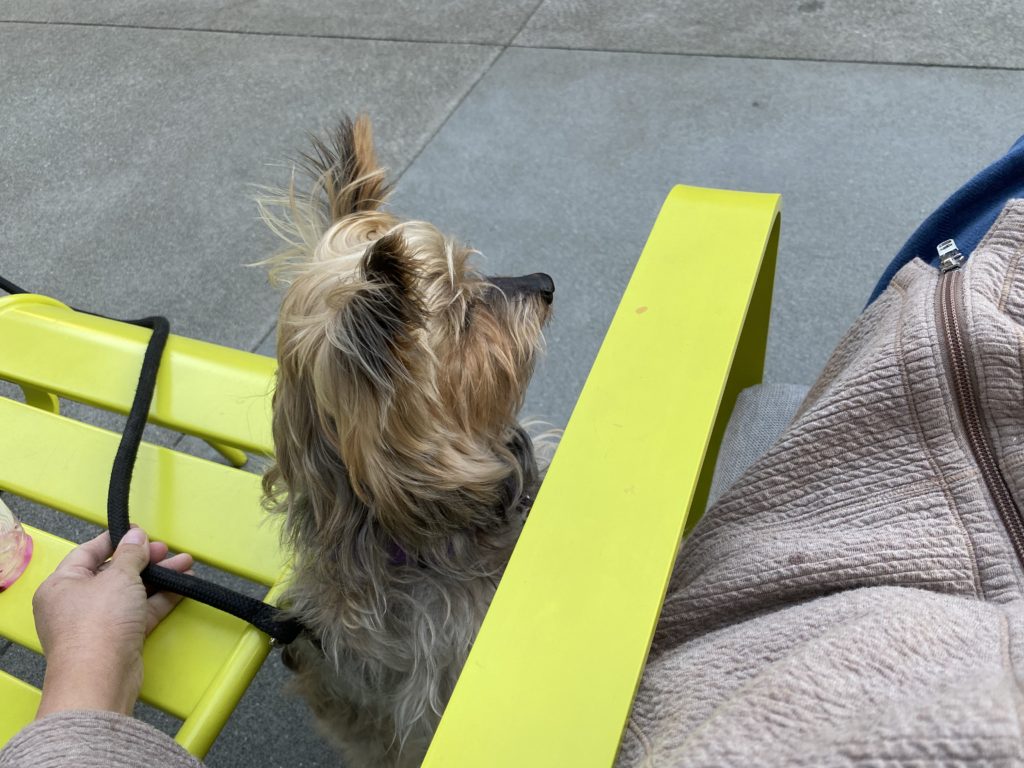 4:48 pm
Went inside West Elm. Oyen likes mid-century modern furniture like this.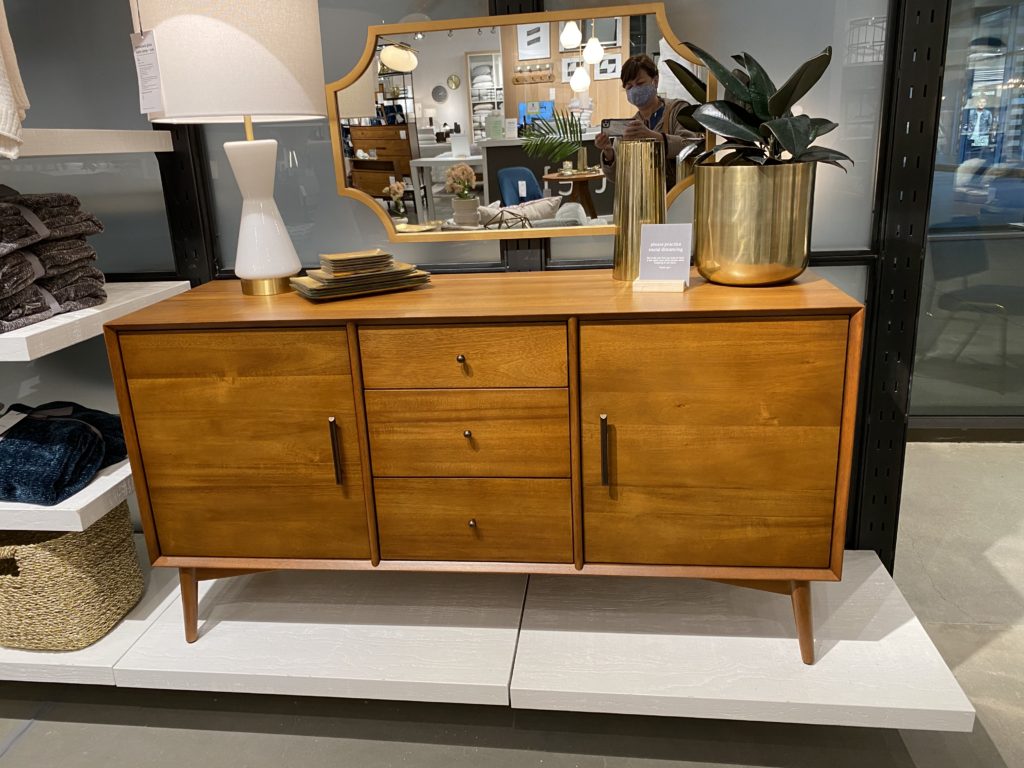 Got this desk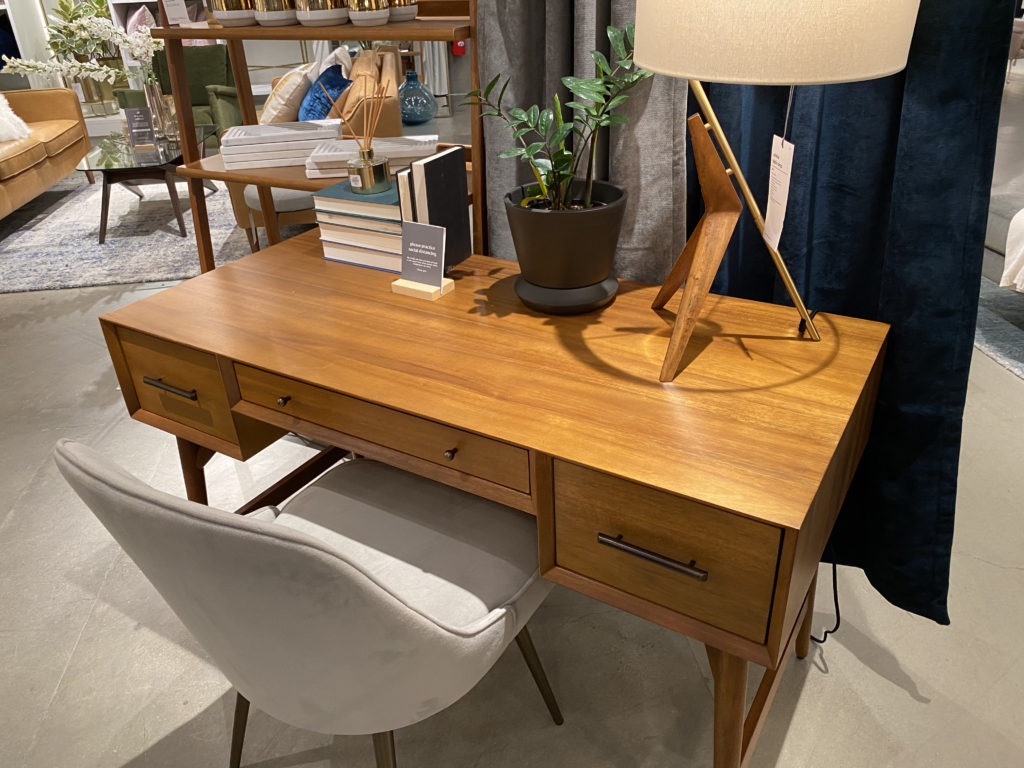 Night time news uodate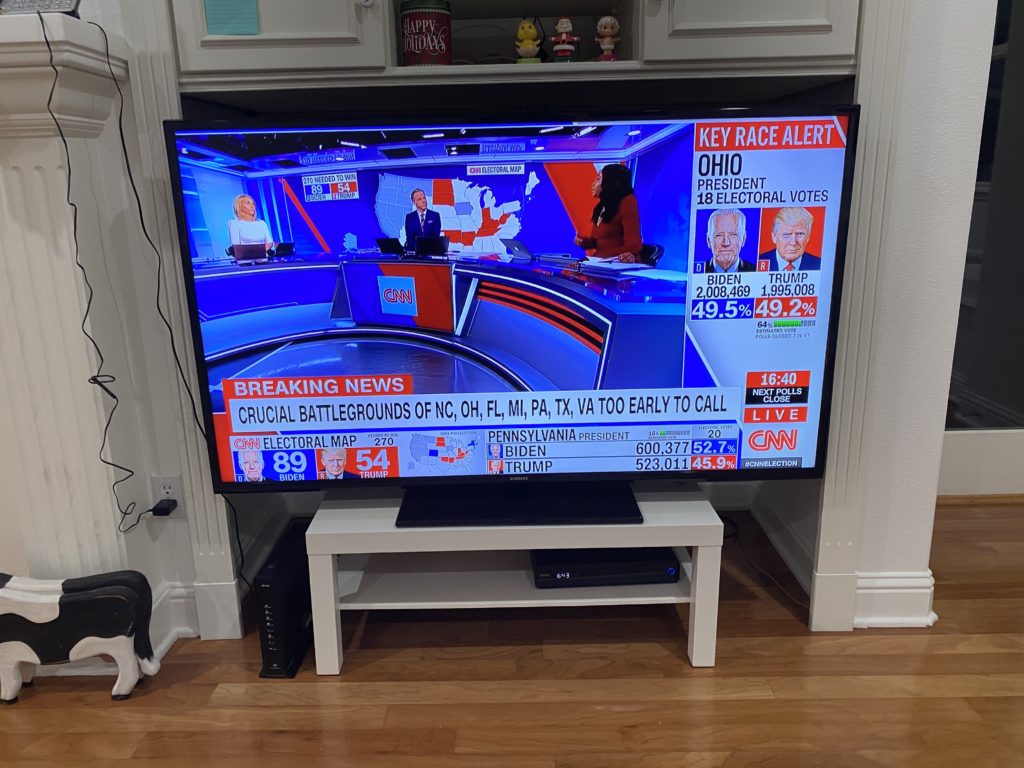 6:43 pm
More essential to have masks than a nice pair of shoes. What is important in our lives now has shifted.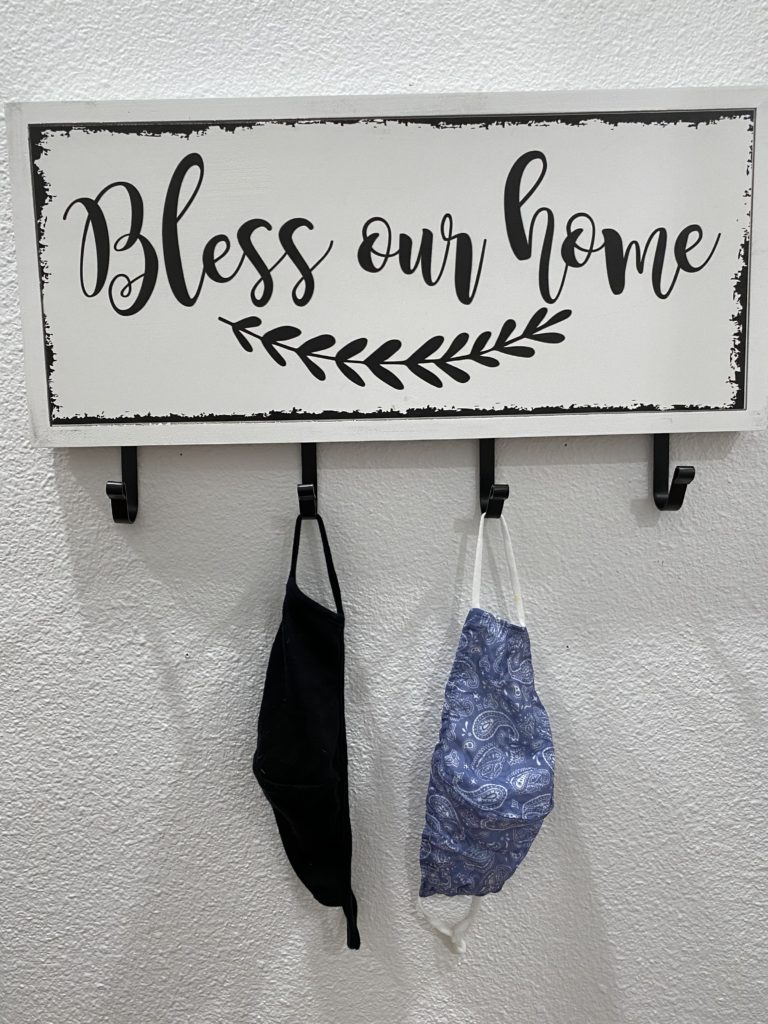 That's the small table I found in an antique shop in Las Vegas.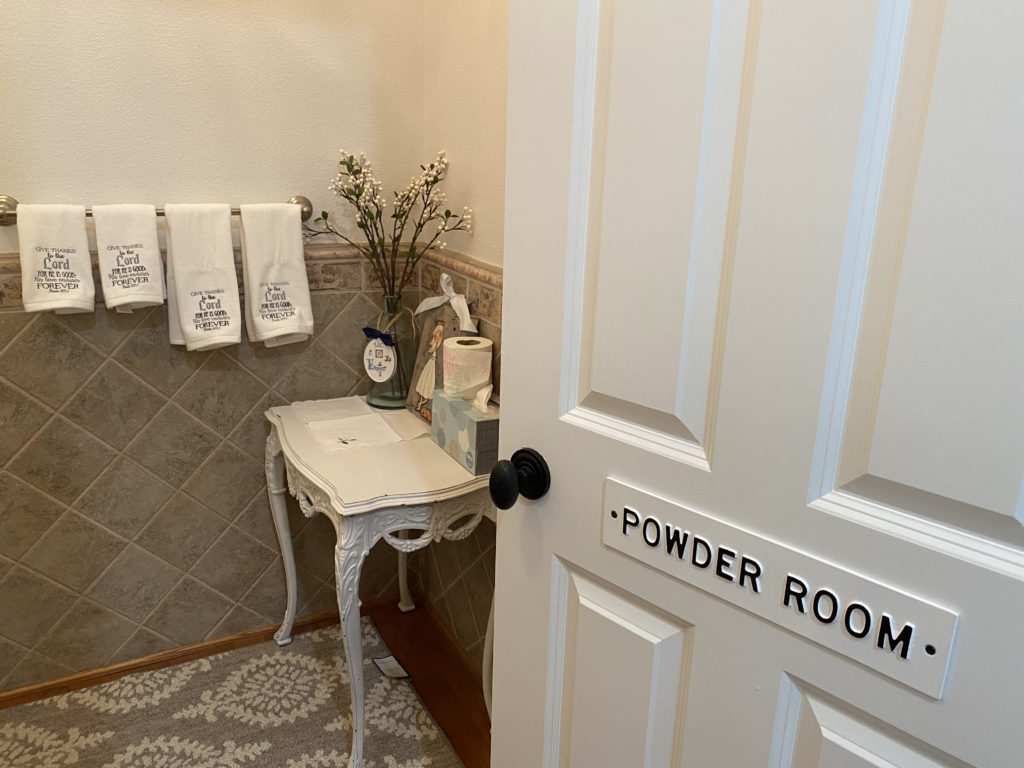 The small print of a little girl must be 8 or 9 years old.