July 1
1. Had salad for lunch. When I opened the ref to get salad dressing, I discovered we have accumulated several kinds:
2. July 2
Grape vines are the cutest thing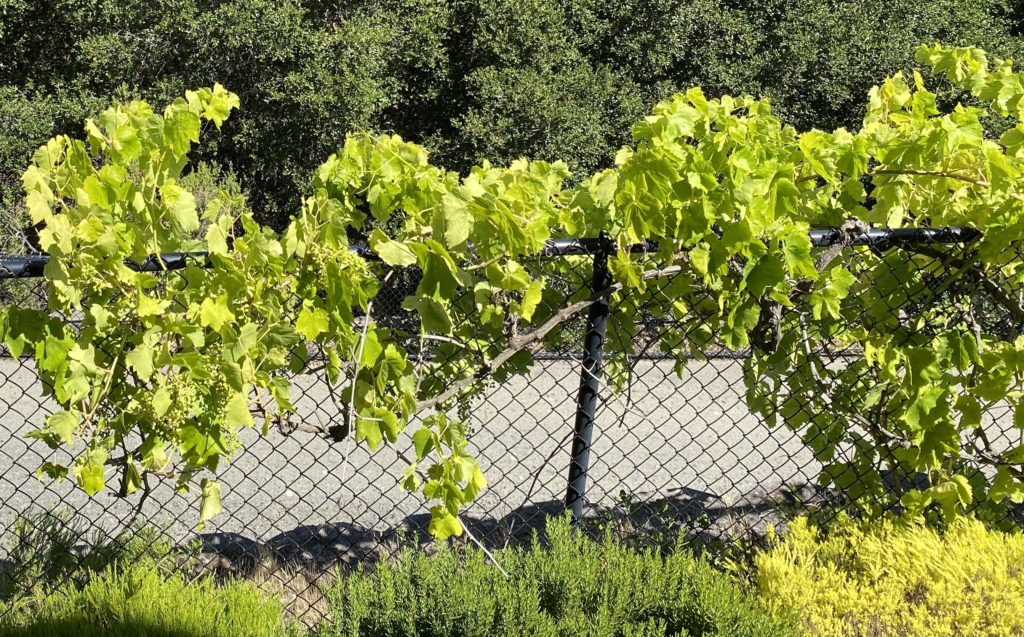 3. July 3
Edmund and I went to the premium outlet. There were many people but we avoided getting near them. I only went inside two stores, Sketchers where I was the only customer plus two sales staff, and the second was inside Bottega.
Long lines outside Burberry, Gucci, Coach, Kate Spade, Prada, Ralph Lauren, Nike, etc.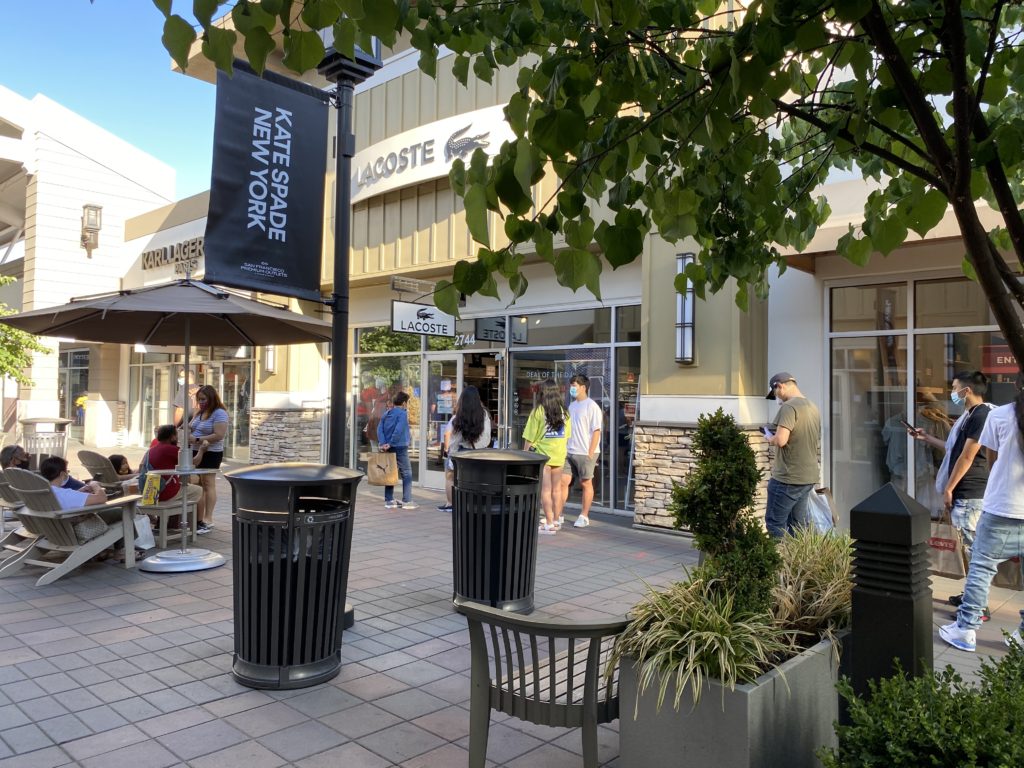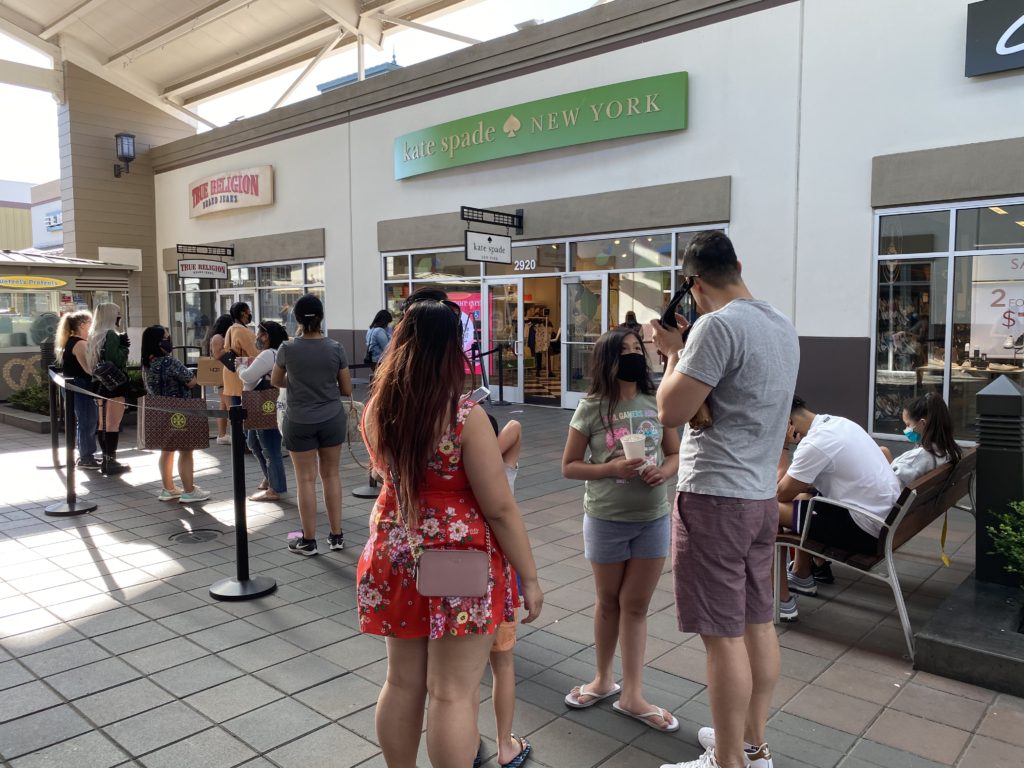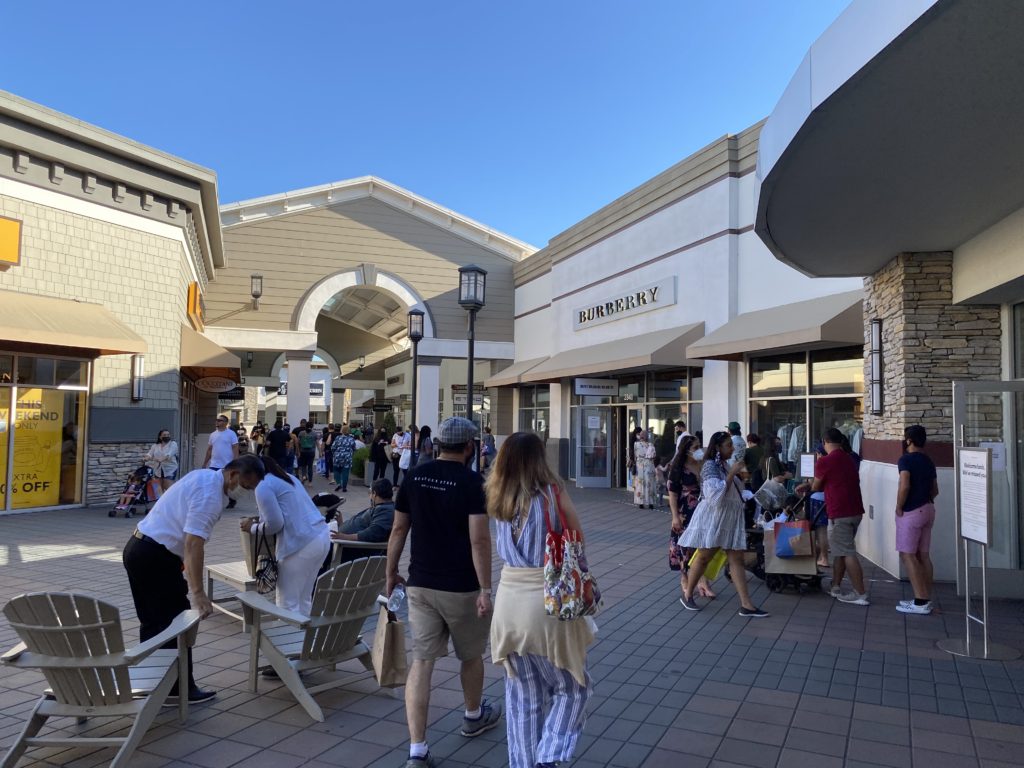 4. July 4
Someone forwarded this prayer message to me.

Ate in Bishop Ranch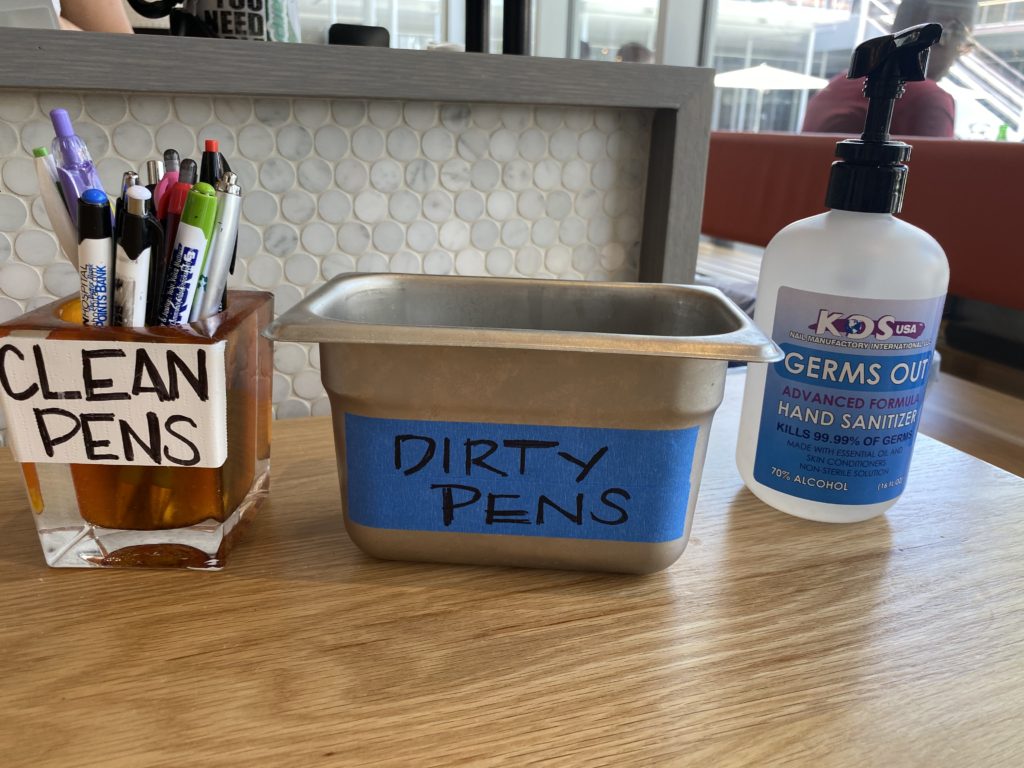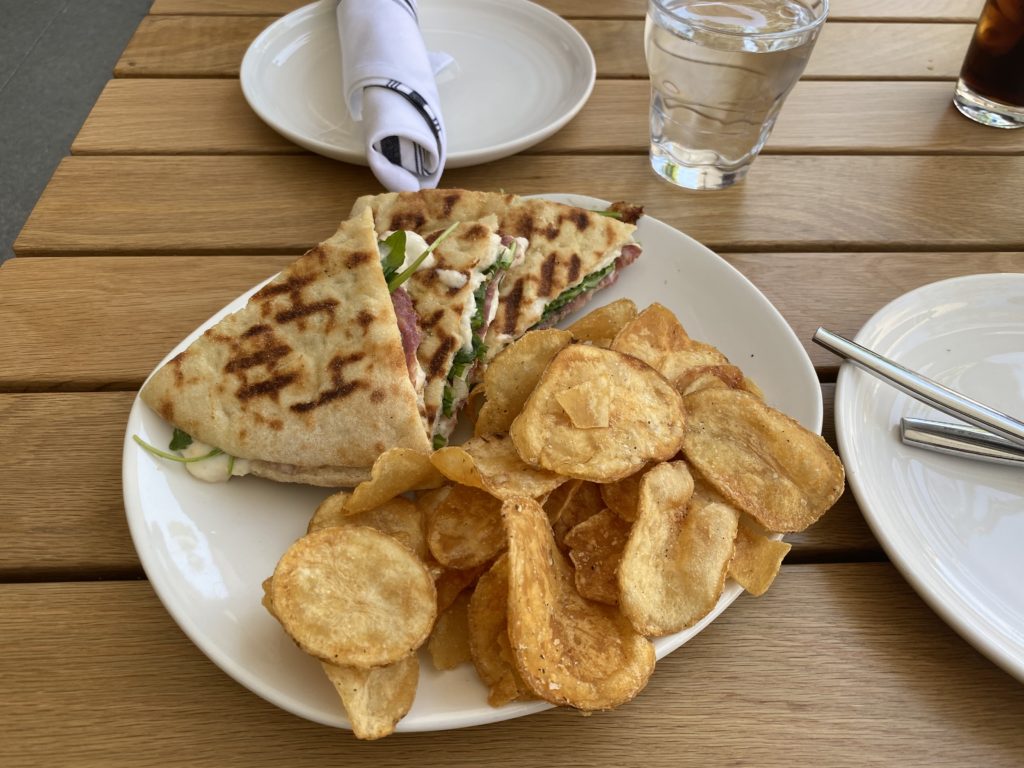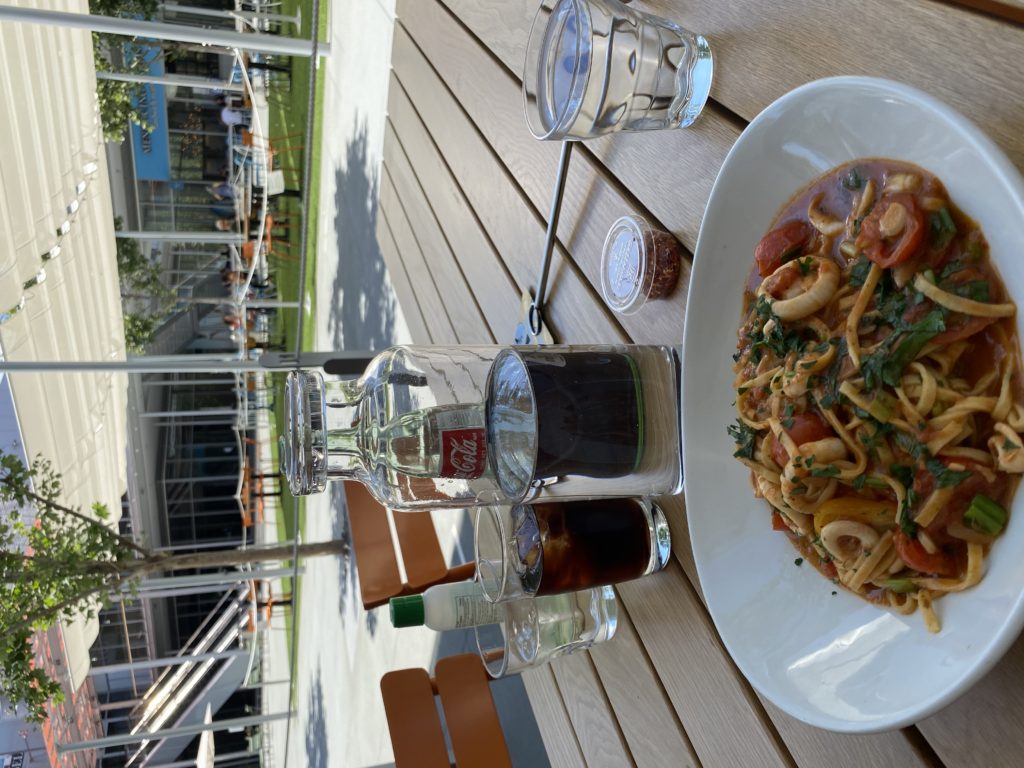 Ate again at Len's house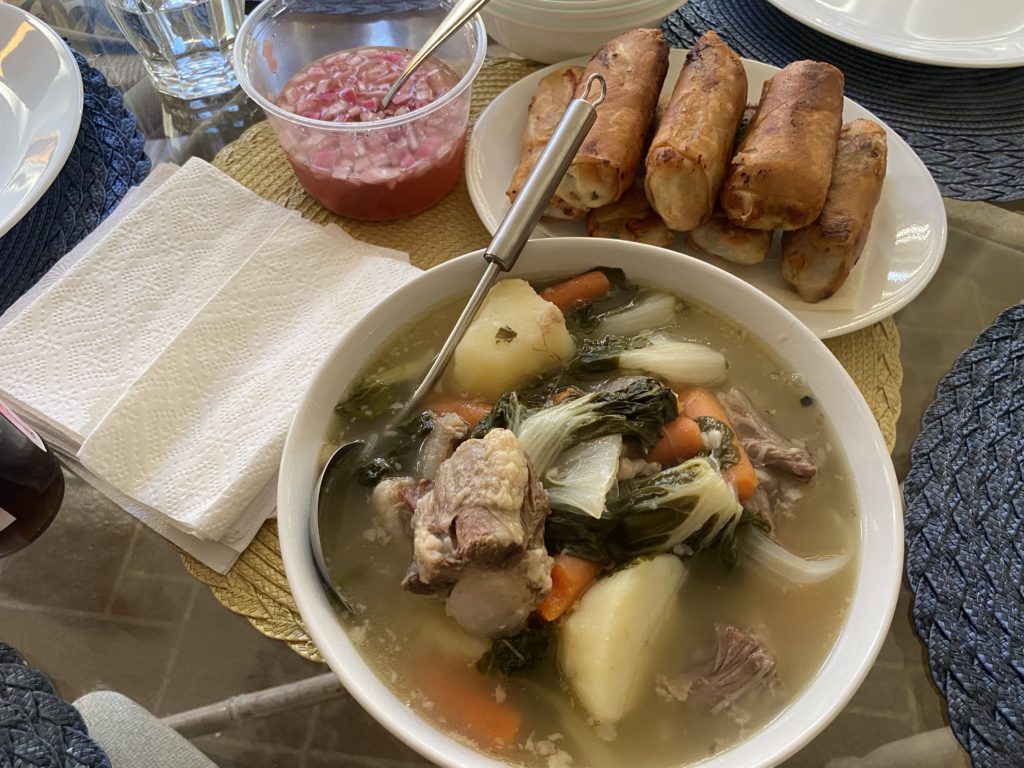 Instagaram post of Tan Wedding and Events. What a gorgeous concept!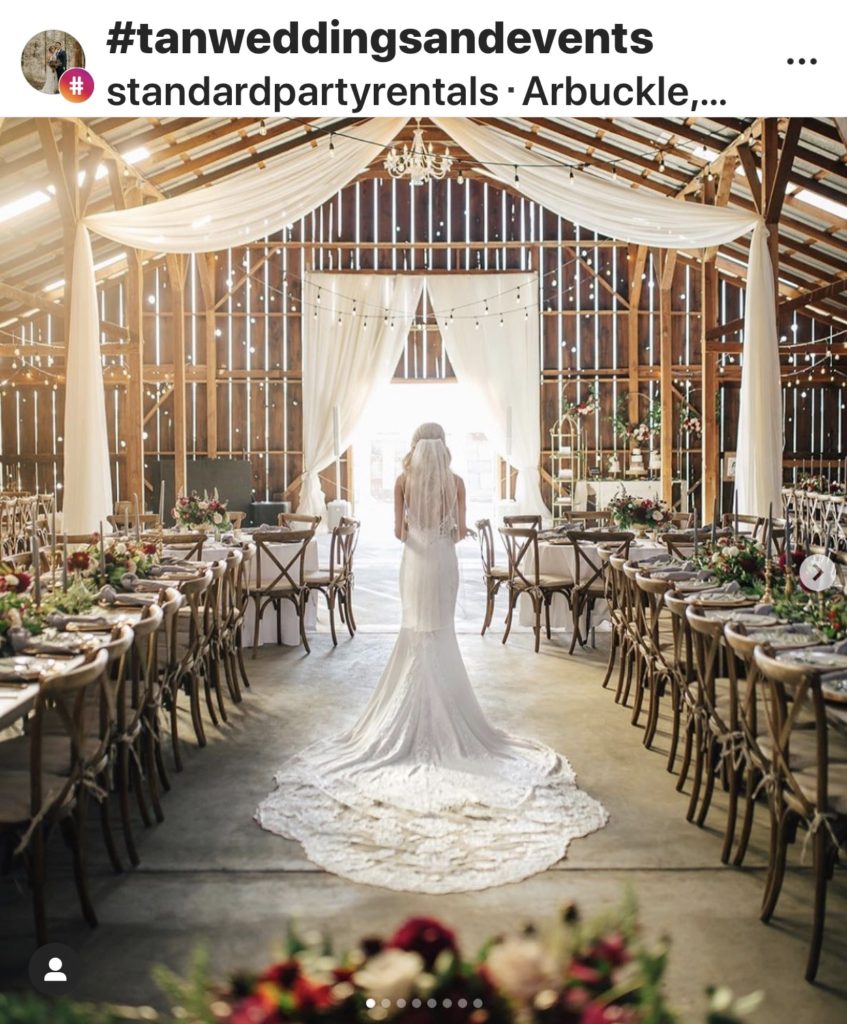 Difficult to drive because of the blinding sunset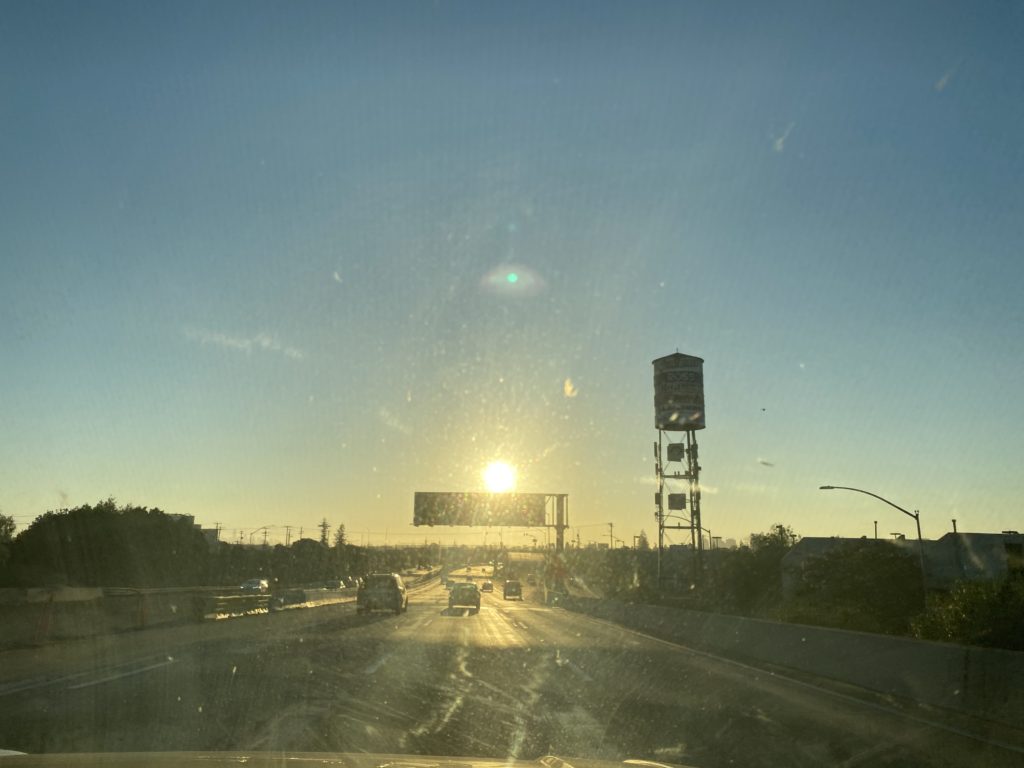 Bought my favorite Mexico popsicles from Smart and Final