OCTOBER 24, 2020, LAS VEGAS
I CAN'T WAIT TO GO BACK TO MARCHE BACCHUS FRENCH BISTRO TO BRING NYKE, OYEN, AND EDMUND HERE. I like lakeside dining. It's feels so relaxing.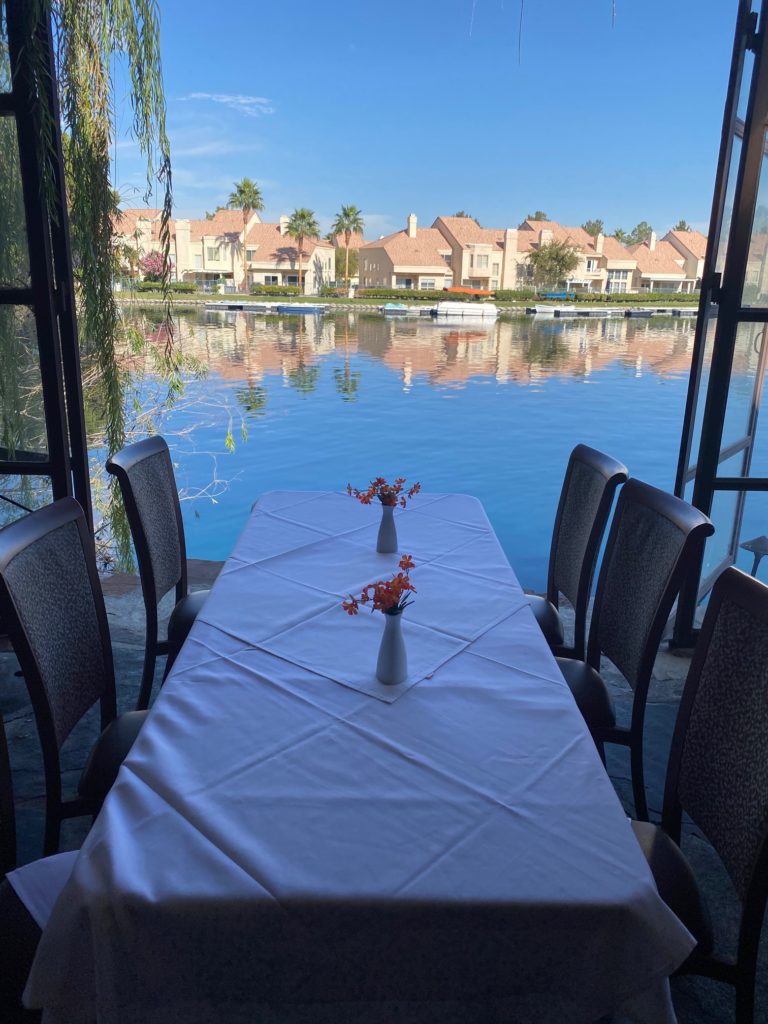 I was glad I brought my sister and brother in law here. They enjoyed it as much as I did.