NOV 7, 2020
My siblings are coming today and I don't have enough kubyertos for 12 so I bought a tray for 12 from Homegoods. No other option, they're all imported from China.
Nothing fancy, just simple utensils, something easy to clean.

I have antique sterling silver utensils but only for 4 persons.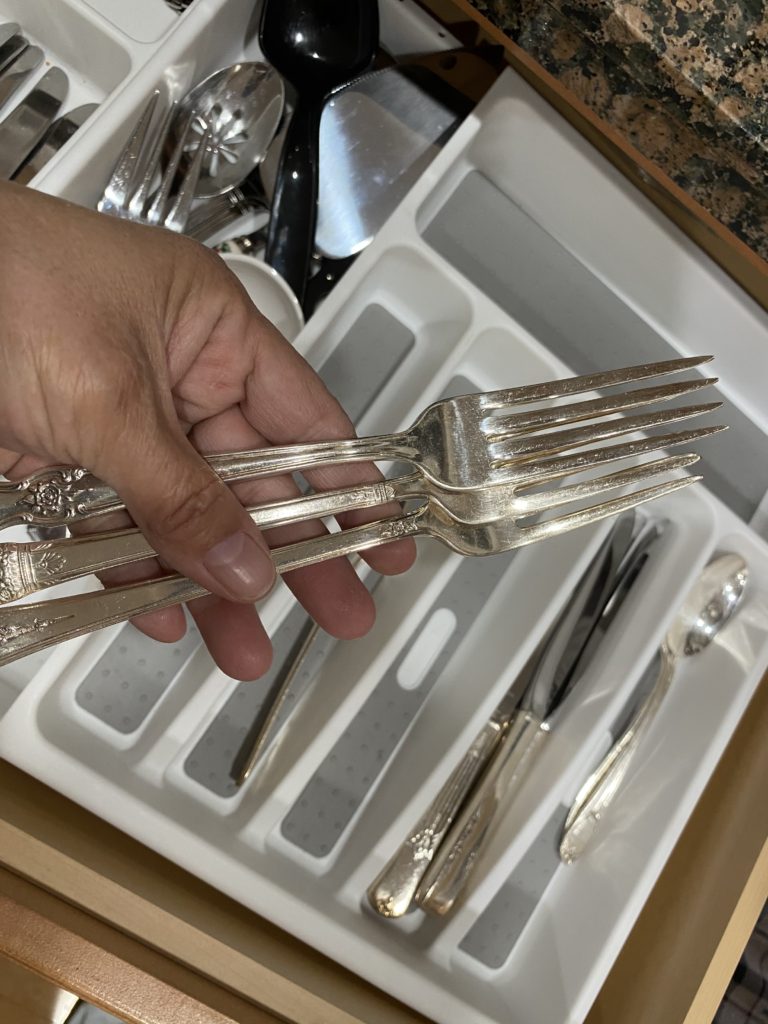 Wrapping each set prevents any contamination of germs…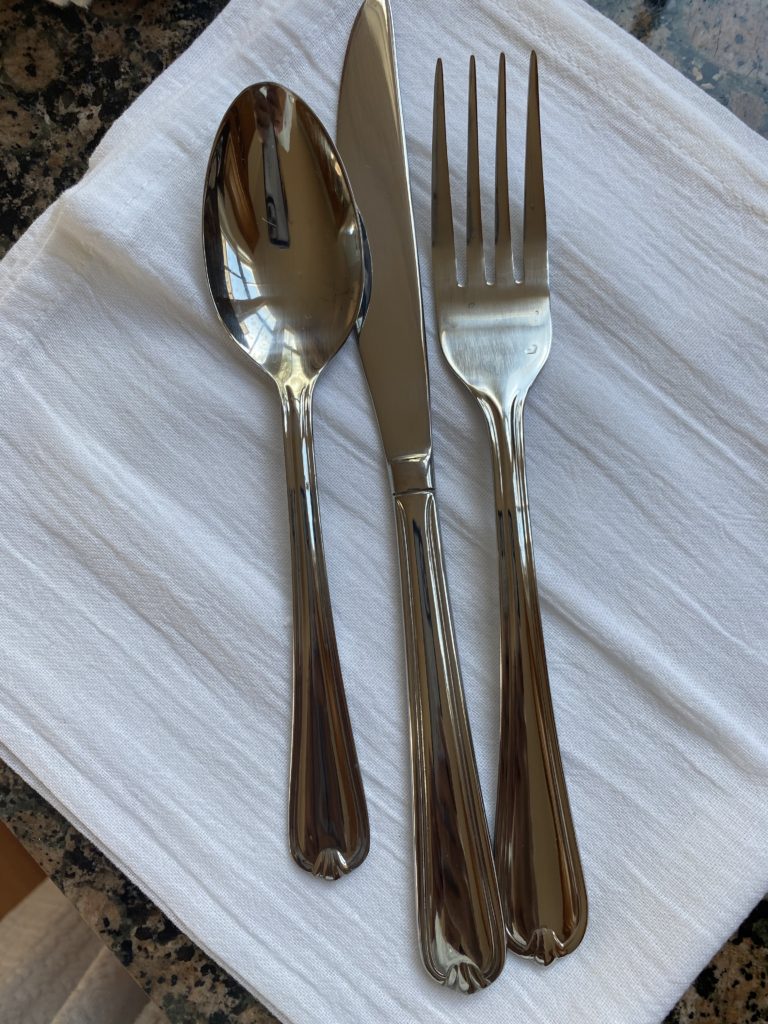 Glad the napkins were made in Pakistan for a change.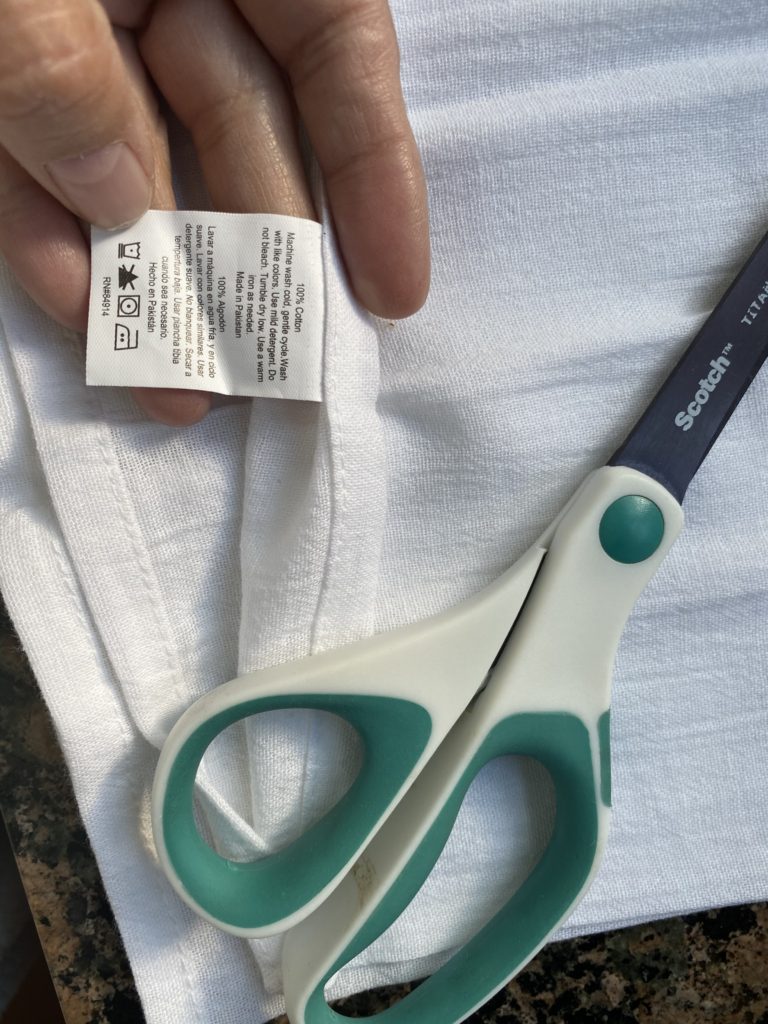 There you go.