Last day in last Vegas was well spent. An enjoyable lunch by the lake in Regatta, wine shopping, then off to more antique hunting in Main Street. 
Peddlers Antique Mall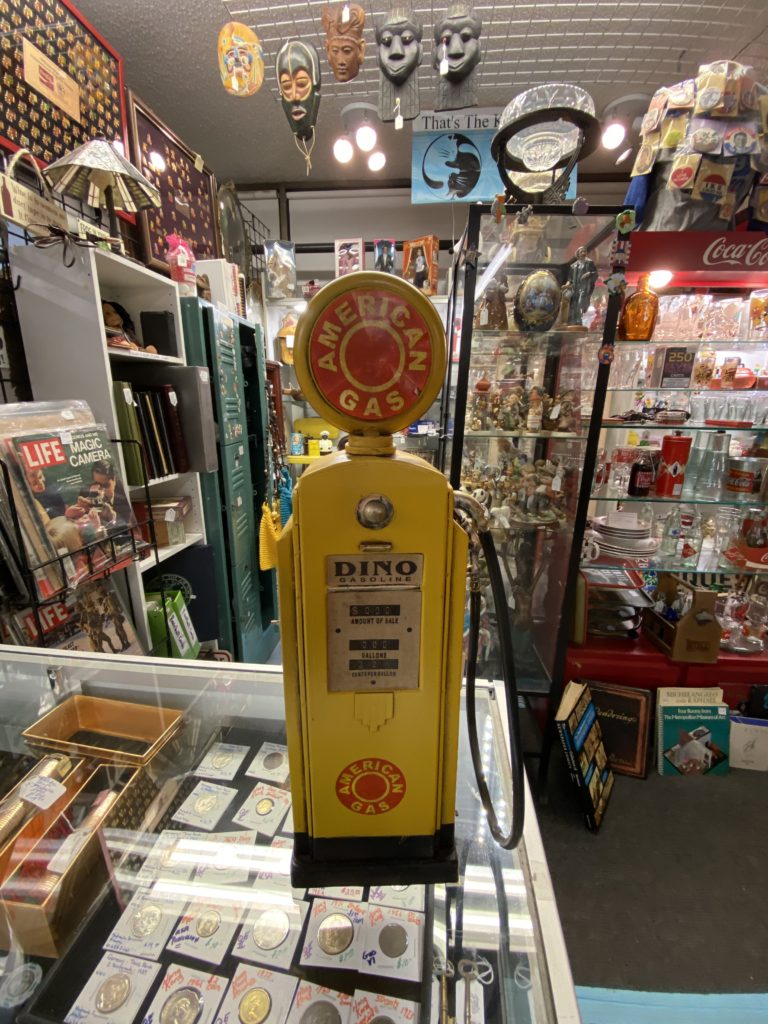 Retail shops in Las Vegas are hurting due to the absence of tourists which Vegas relies heavily on. My sister and I tried very hard to look for something interesting we could buy to patronize the stores here.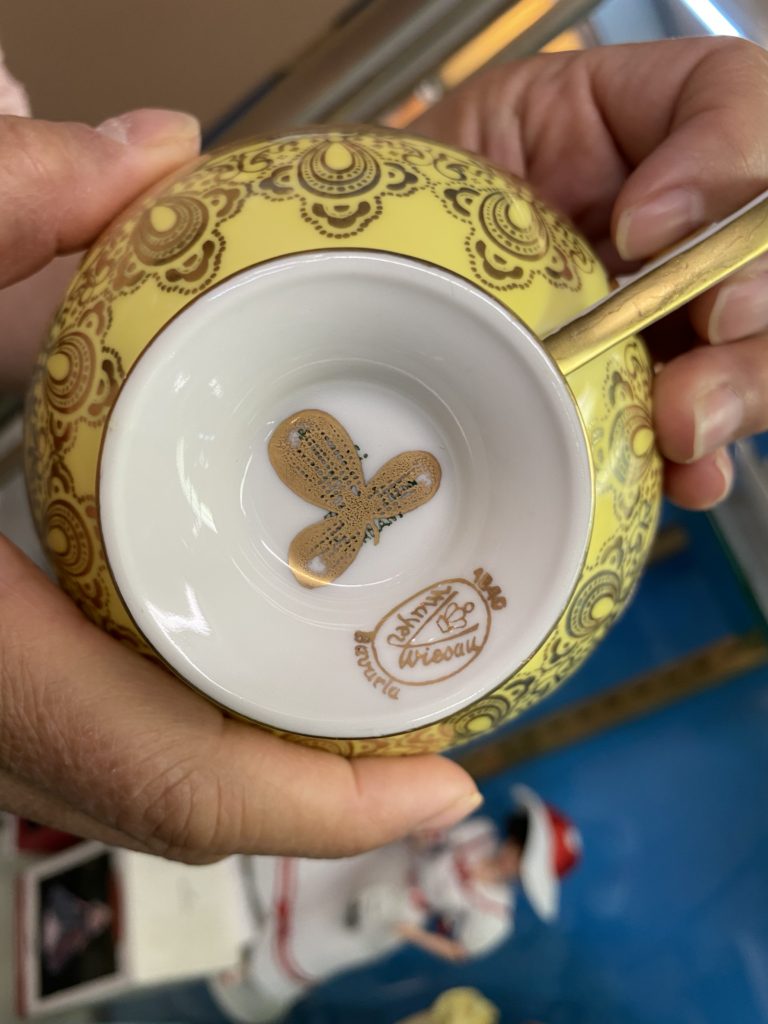 I only got to buy a piece of Harley Davidson metal plaque I will give as a gift to a Harley Davidson enthusiast. I love antique stores. I hope they don't vanish in the next generation. When it has become safer to go out, I would like to encourage people to shop, physically go out and shop in actual stores and not just in Amazon. Help businesses survive. They also help people, make the community more fun to live in. Imagine a city with no shopping mall, no place to hang out, no stores big and small. Our environment will look like a ghost town. I am not stopping you from shopping on line, but when it's safer to go out, please also shop from actual stores, the traditional brick nd mortar stores, with roofs, doors, display racks. You will enjoy it too.