May 1, 2019
Shopping in Biscester Village is always included in a tourist's London itinerary. Actually no, not all tourists like to come here. I never went till 3 years ago. This was my 3rd trip to this premium shopping outlet. It's an hour away from London by train. The trip is always worth it if you like to shop.
On May 1, we brought along Len and Bong. We walked from Thistle Trafalgar Hotel to Charing Cross station. We took the tube to Marylebone Station. We took the steep escalator to exit. We bought 4 tickets to Biscester Village, Waterloo- Oxford line. It was a 50 minute smooth and quiet train ride.
I am such a bad influence and an enabler. My family tells me I influence my sister.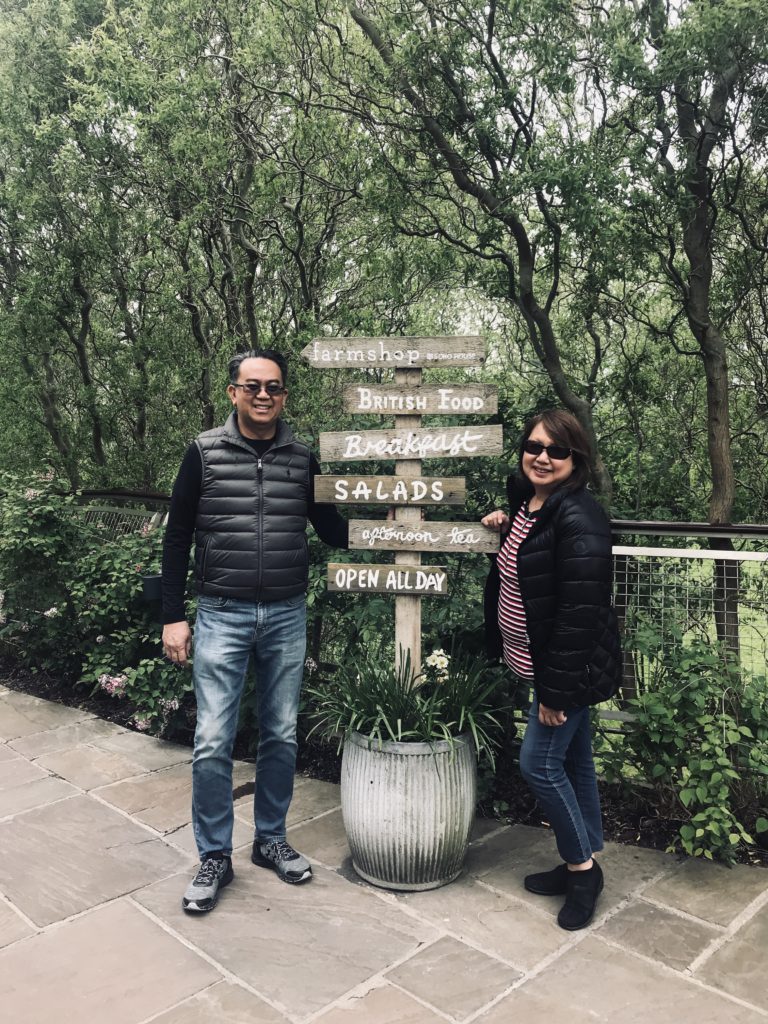 Biscester Village is a lovely place to walk around or window shop if you are not prepared to spend. The potted plants and flowers are lovelehhh.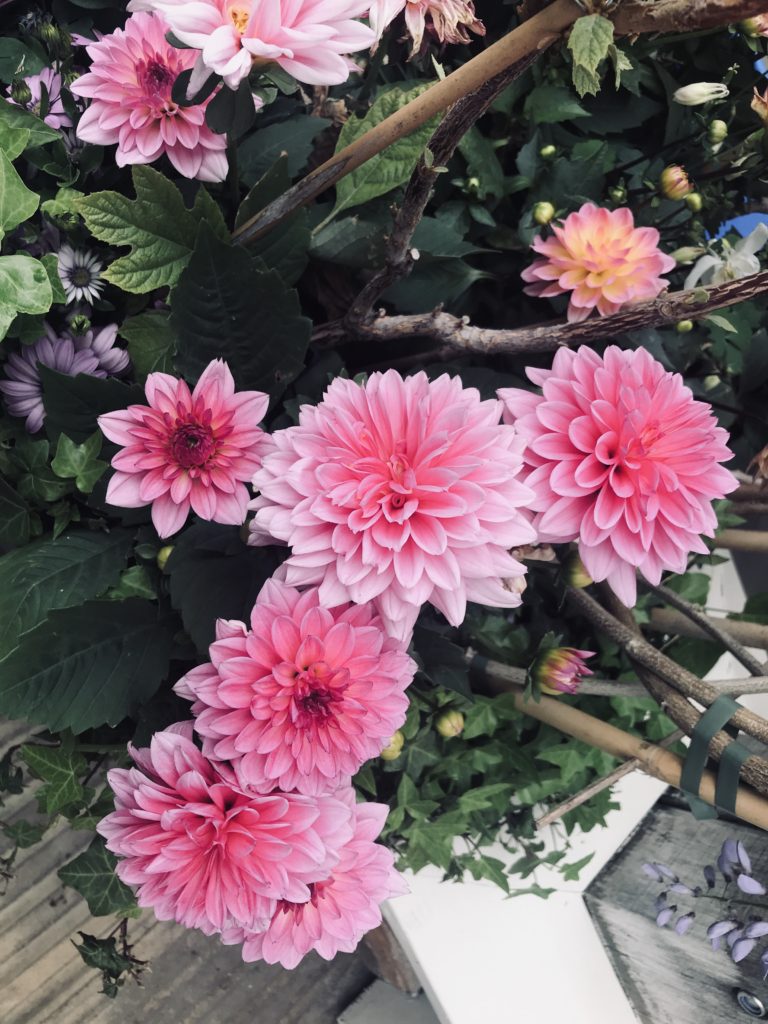 But when you are here, it's hard not to like a few things so be prepared to shop depending on your comfort level, wallet, and waistline size.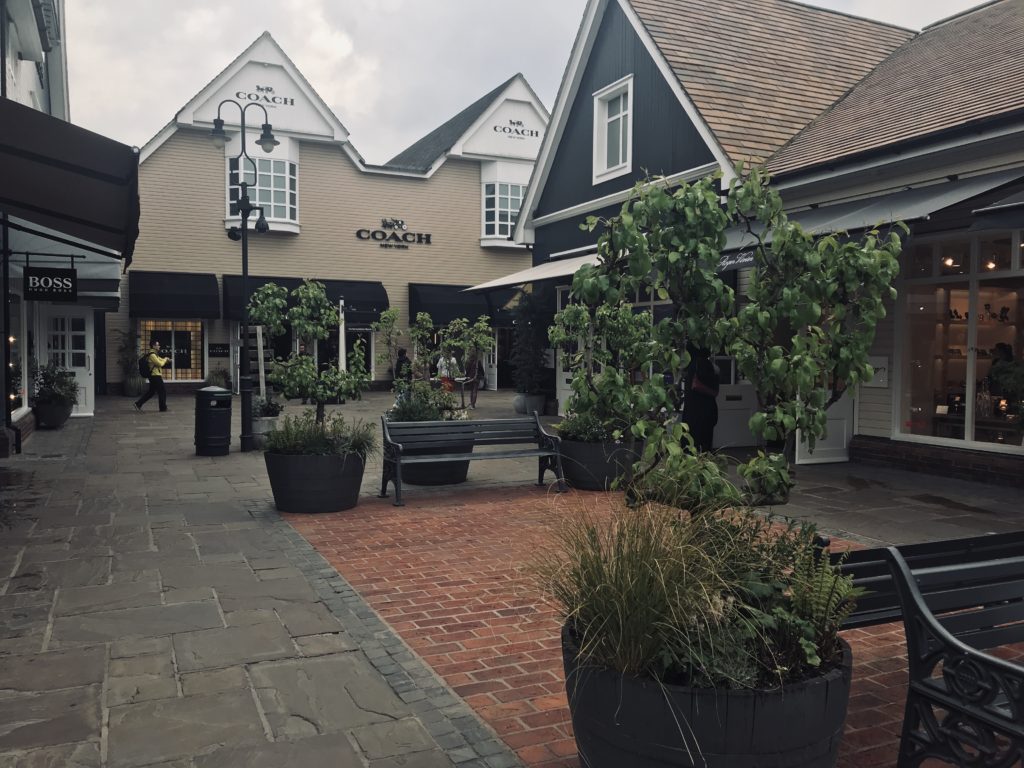 Anne Fontaine is for ladies with tiny waistline and huge wallets.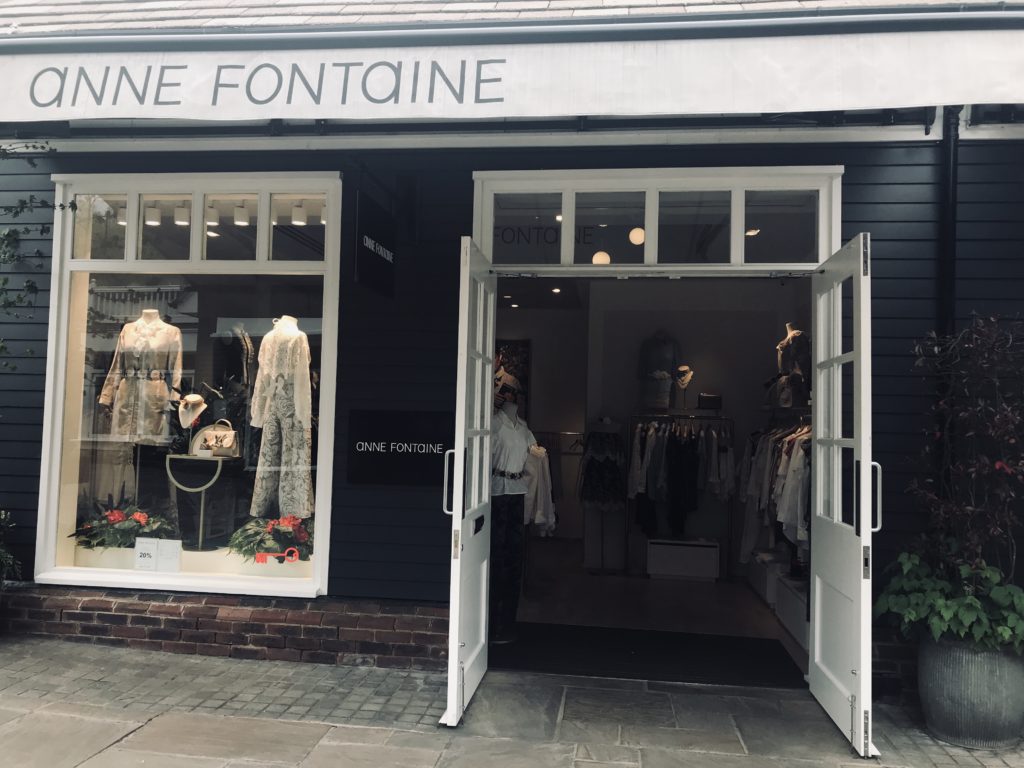 Karen Millen has nice clothes and tag prices are reasonable. Not cheap, but could be reasonable.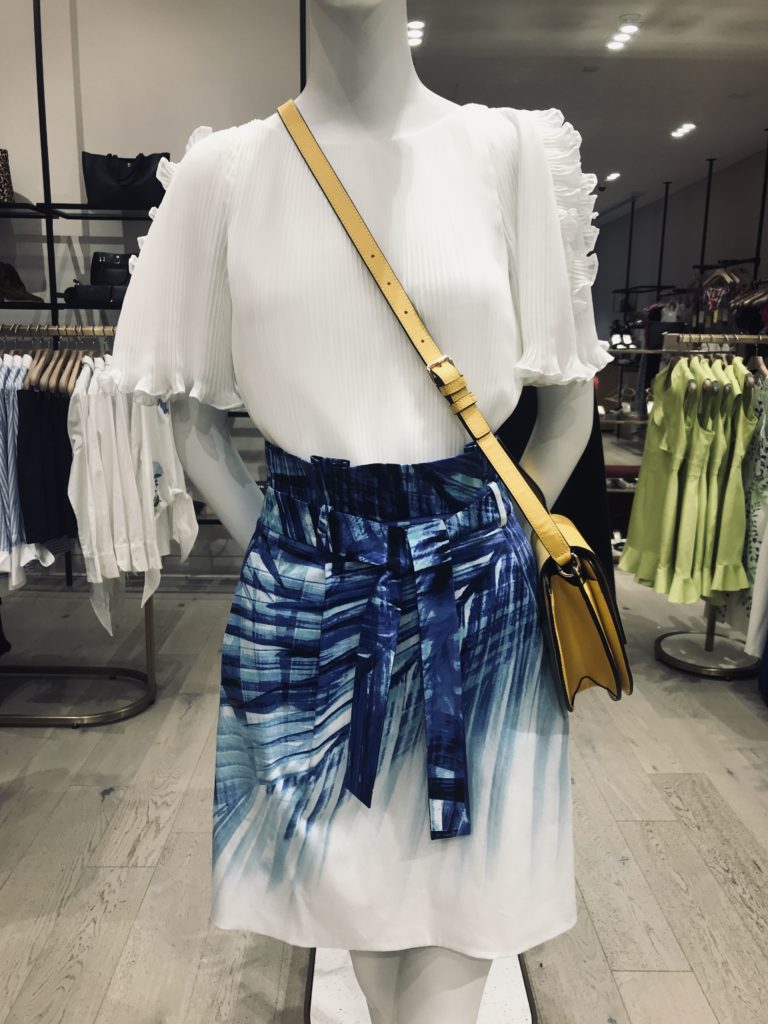 I bought this candy-colored orange sweater only because I needed to layer up. I didn't try it on, I just took the large size.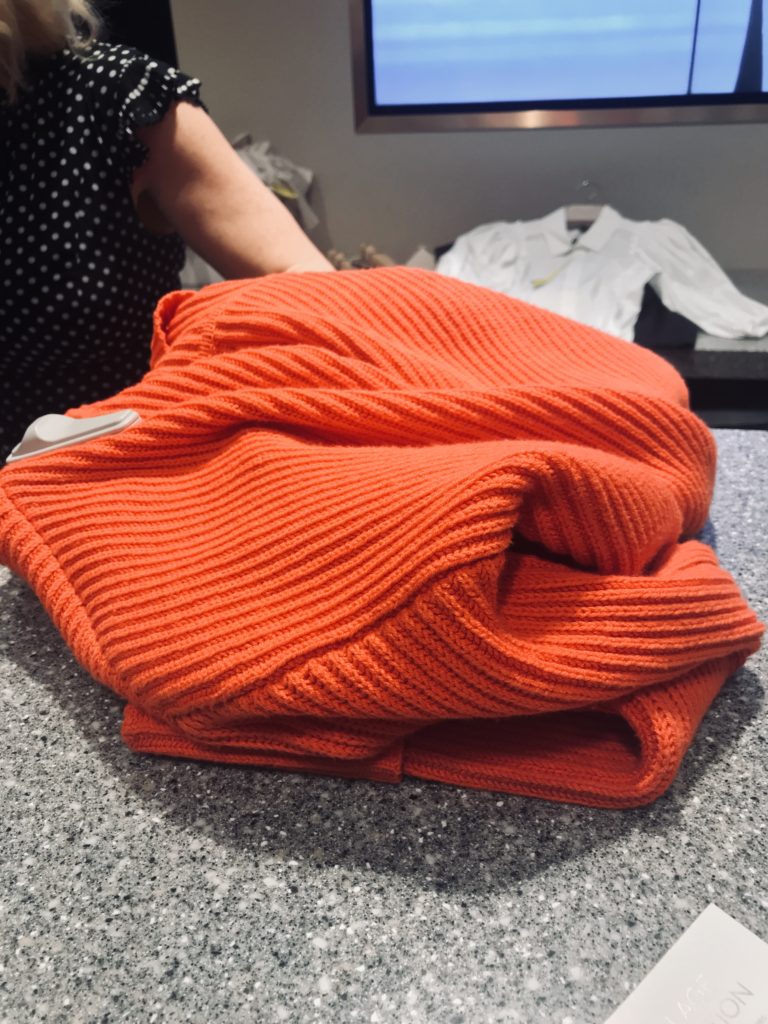 I braved trying on a long winter coat. My arm got stuck and I had to call the sales lady. She was so nice. When she noticed that I was wearing a sling, she carefully helped me put on my clothes. Same thing that happened in several stores. They were very nice, helping me remove my clothes, try on the ones they were selling, then help me again to put on my own clothes. I told Edmund ang sarap pala ng feeling na merong mga British na assistants. I felt like a princess.
Yen and I were here at the Fendi boutique on April 11, 2019 but we ran out of time. She saw a light blue bag but we went to the other stores first kasi nga past 6 pm na nun. When we walked back to Fendi, the store had closed for the day. I went back to see if they have the bag Oyen liked. Wala na.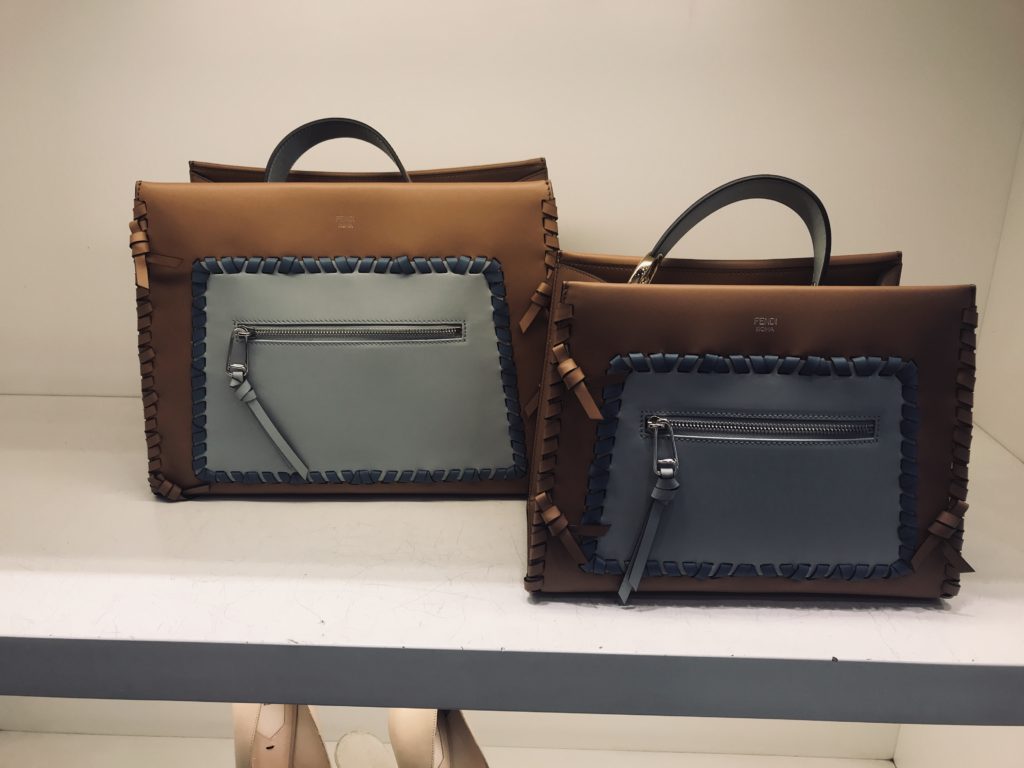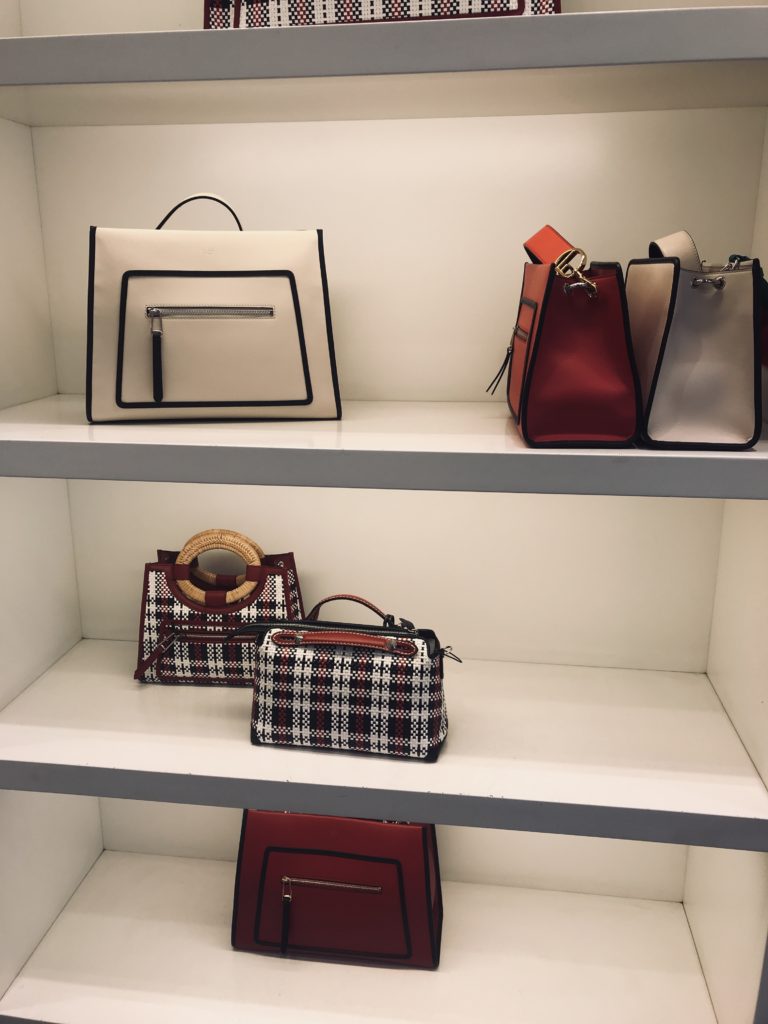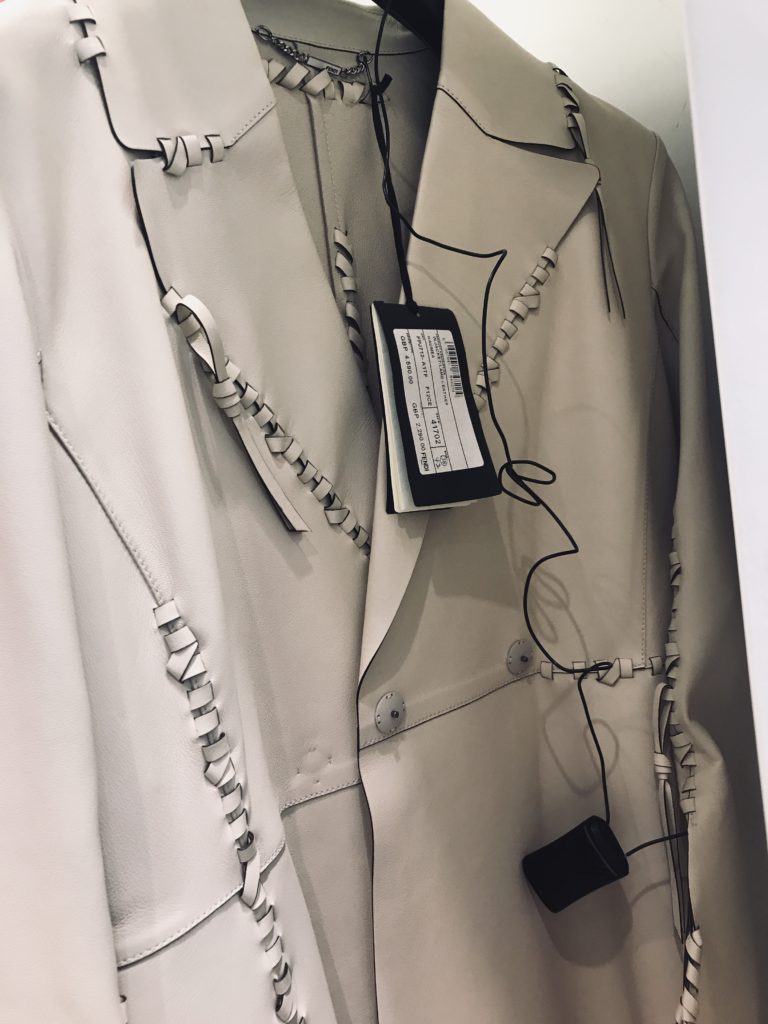 I took a photo of this one and sent it to Oyen. She liked it a lot but couldn't decide if she would buy it. After some thought, huwag na lang daw.
The sales lady said this is a special kind of leather and is the only one in their store and most likely in London. It has snake skin accents.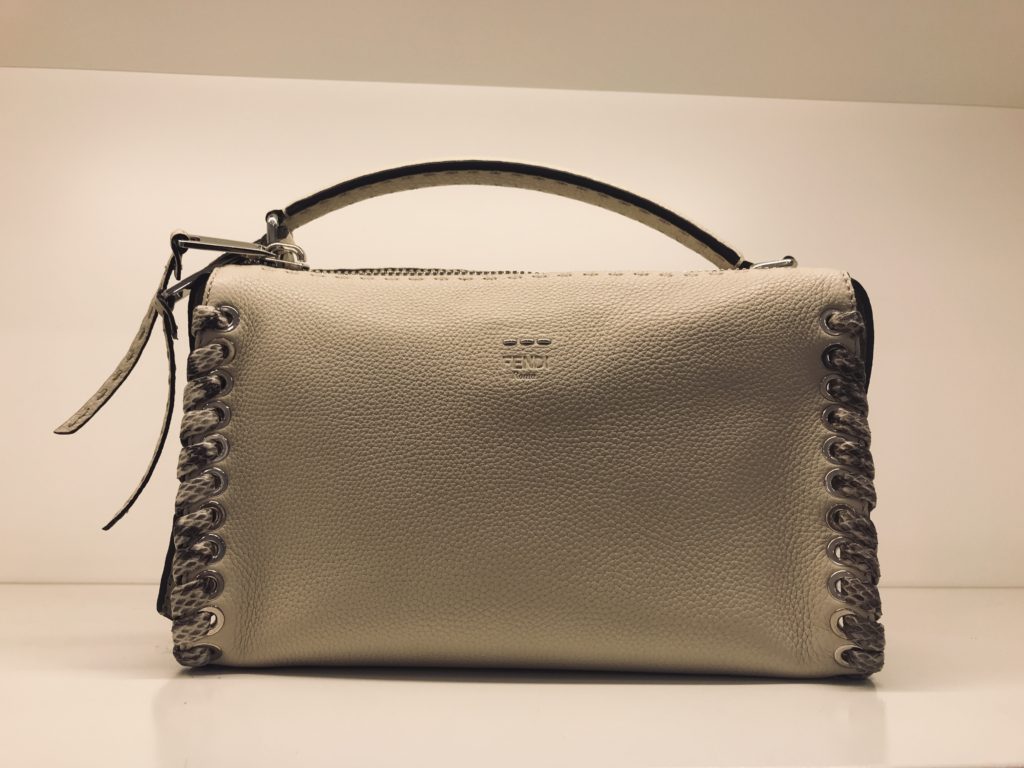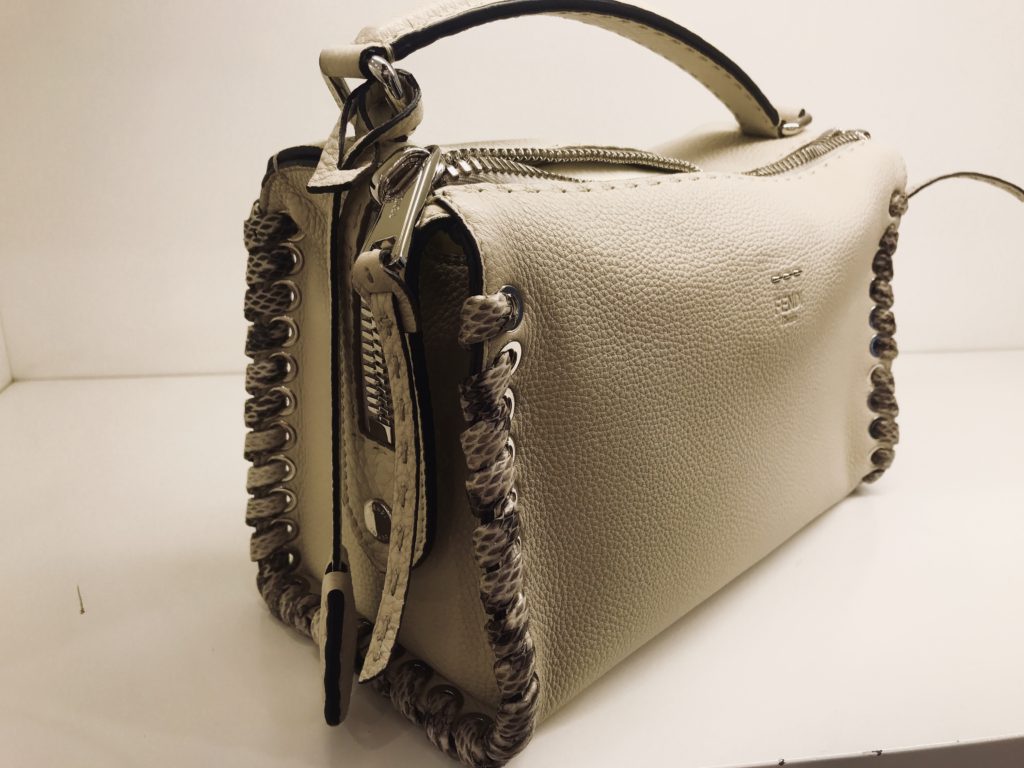 It started raining. My husband messaged me that the weather was not cooperating. It didn't discourage me. Shopping is about focus. Basa kung basa. Sipon kung sipon.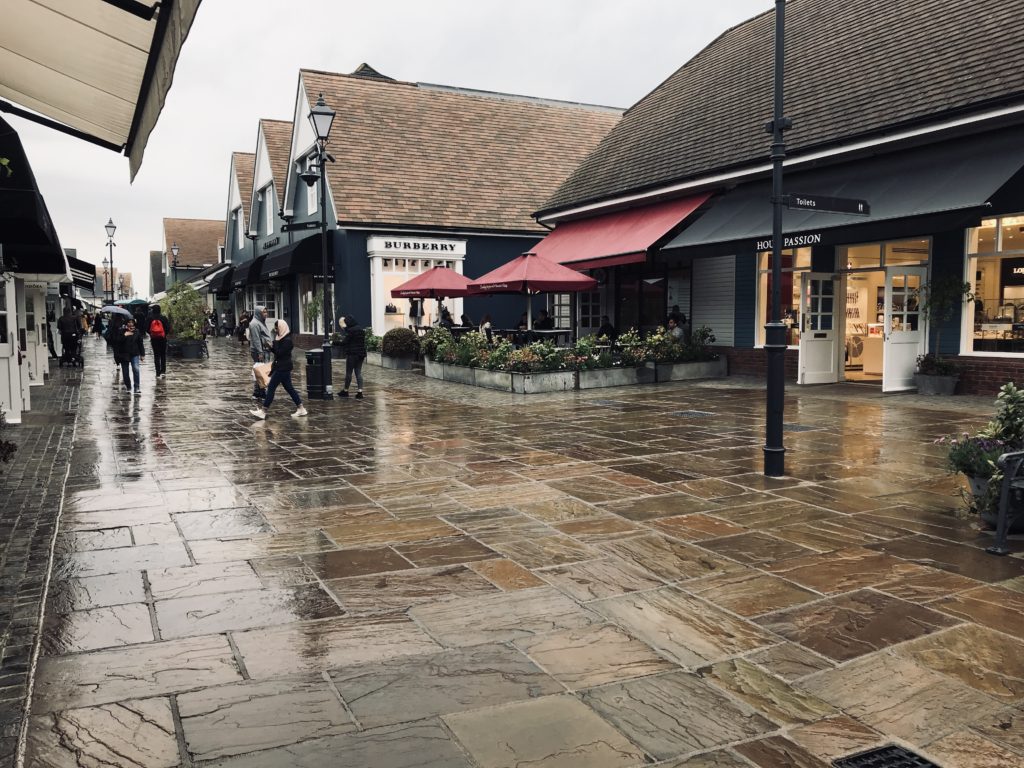 I bought this jacket kasi our next destination was showing weather forecasts of low fours and even negative one. I didn't bring heavy jackets hoping it would be warmer in May. Hayan, kapareho ko na ng jacket ang libu-libong mainland na bumibili nito. #relatives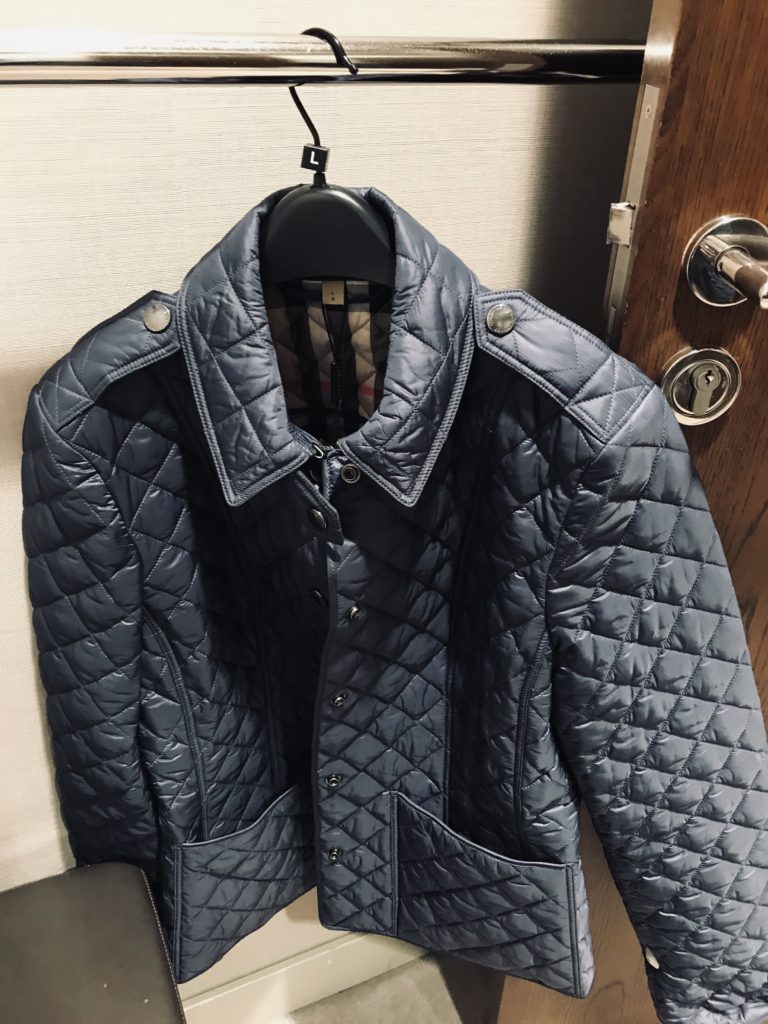 I spotted a flimsy pastel summer dress from the display window. I tried it on with the help of the Brit sales lady.
Cute and pwedeng pangbuntis. She also gave me a 30% off plus tax refund. Ang mura na lang lumabas.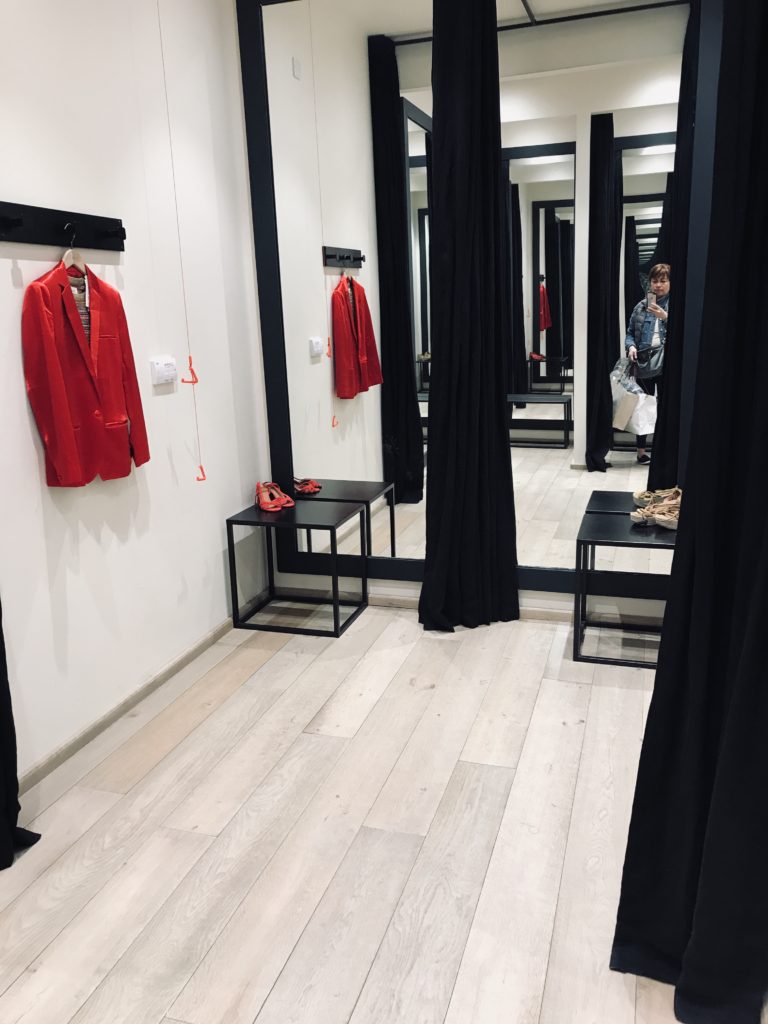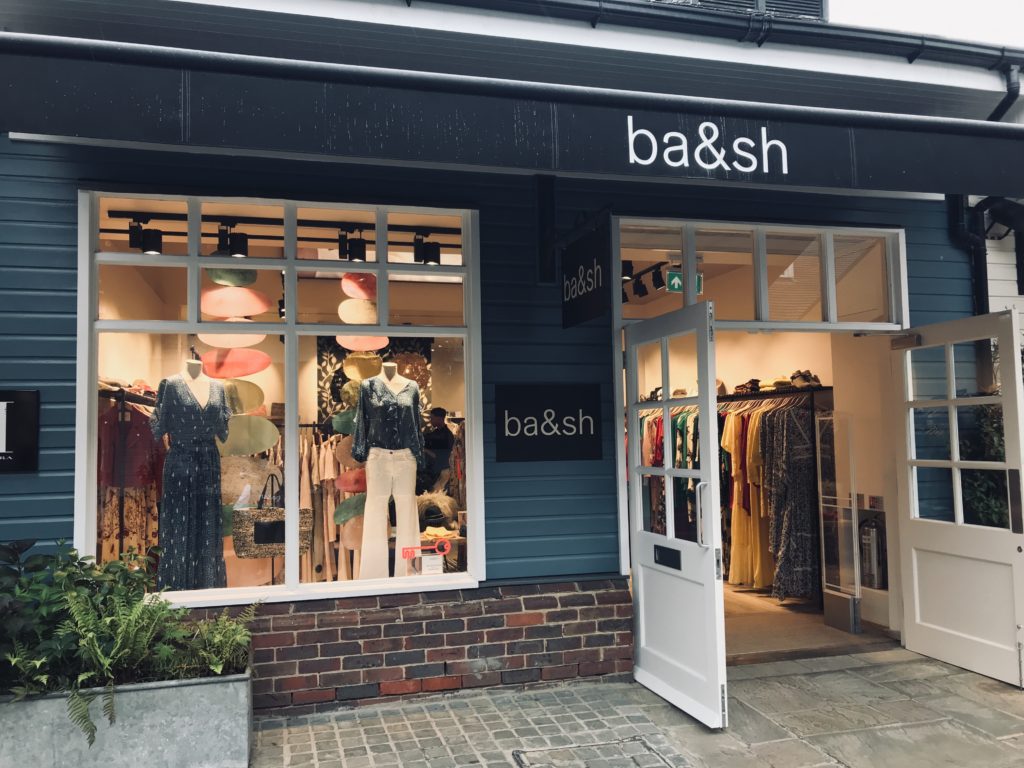 Spring and summer bring out colorful merchandise.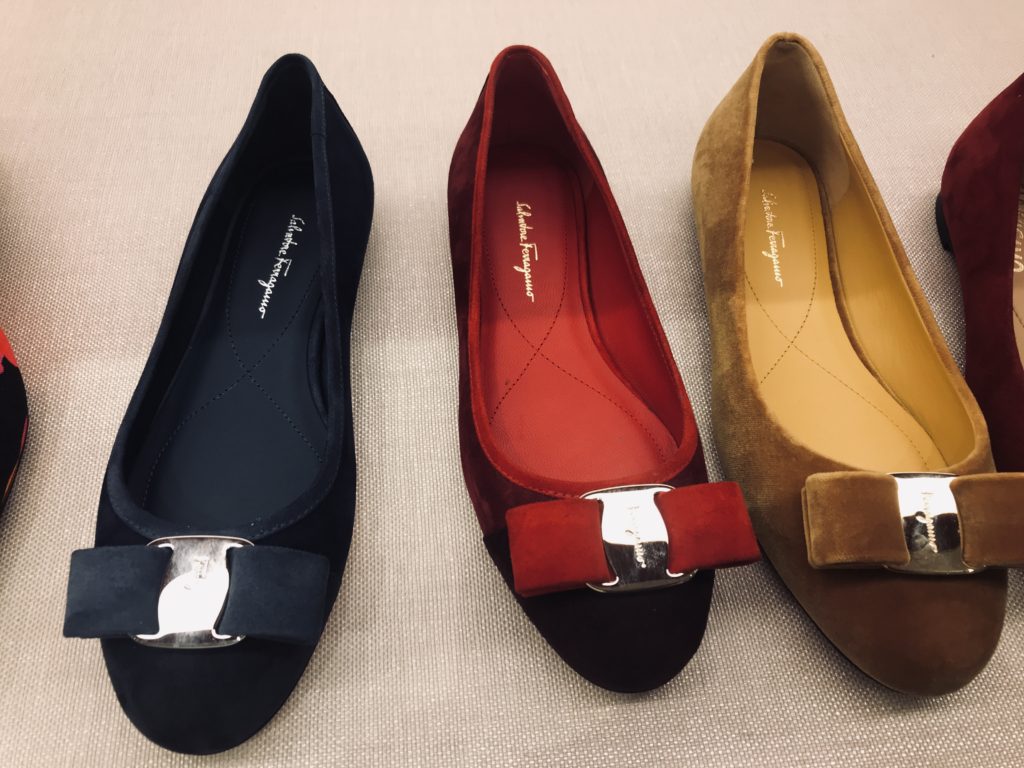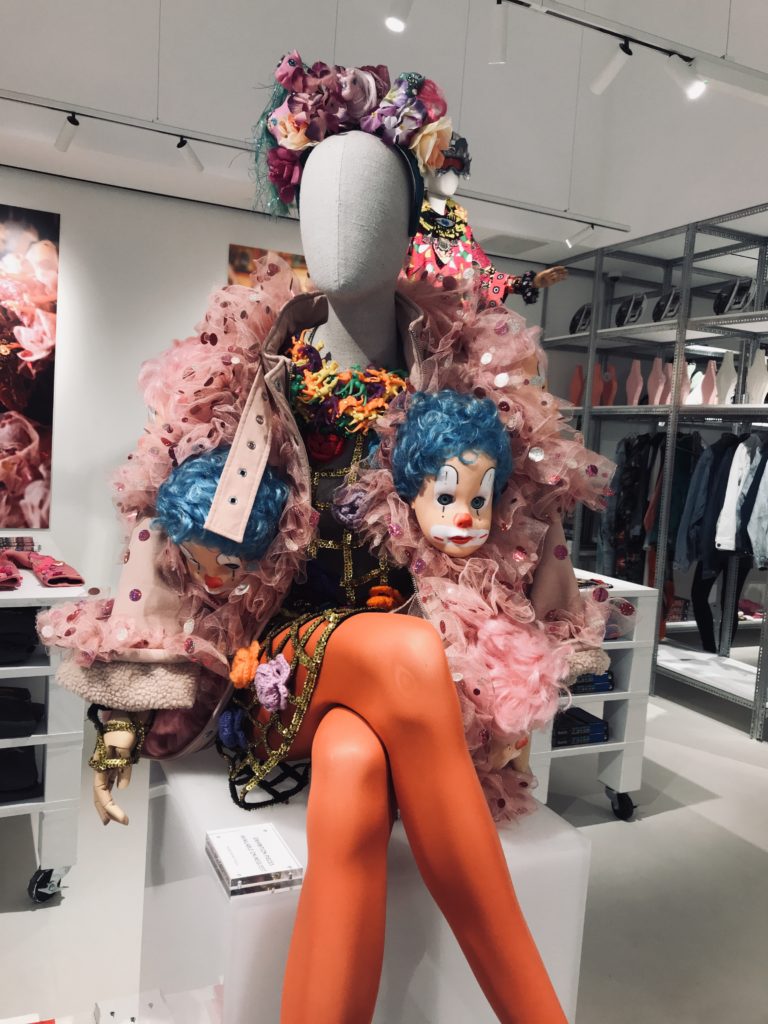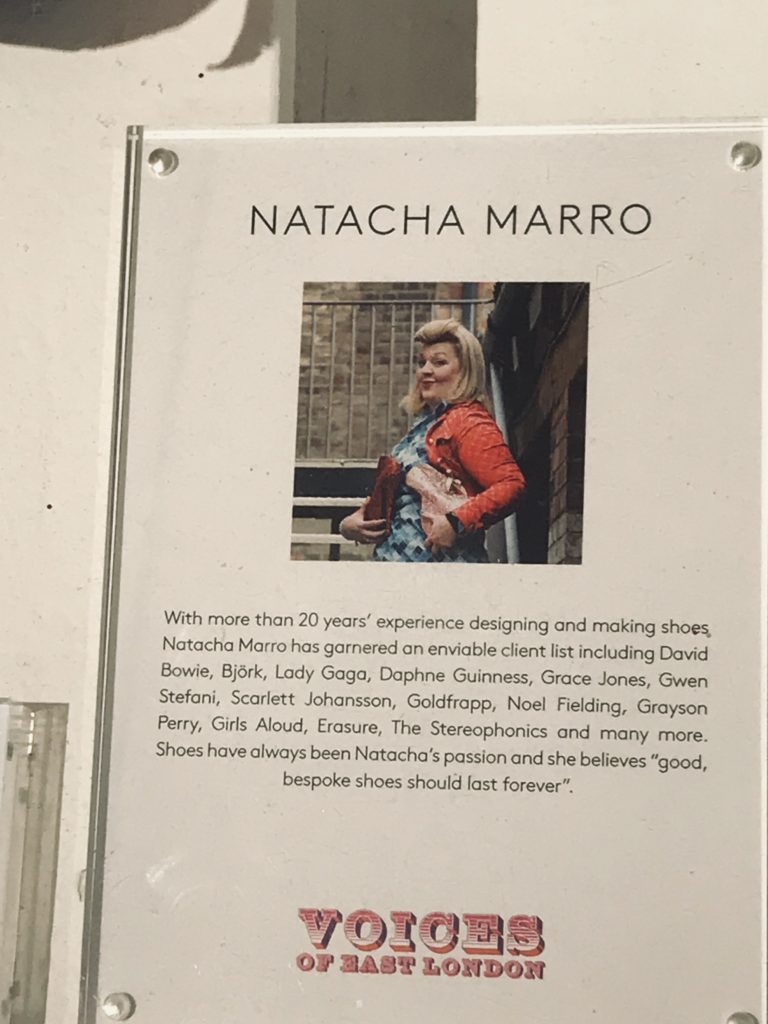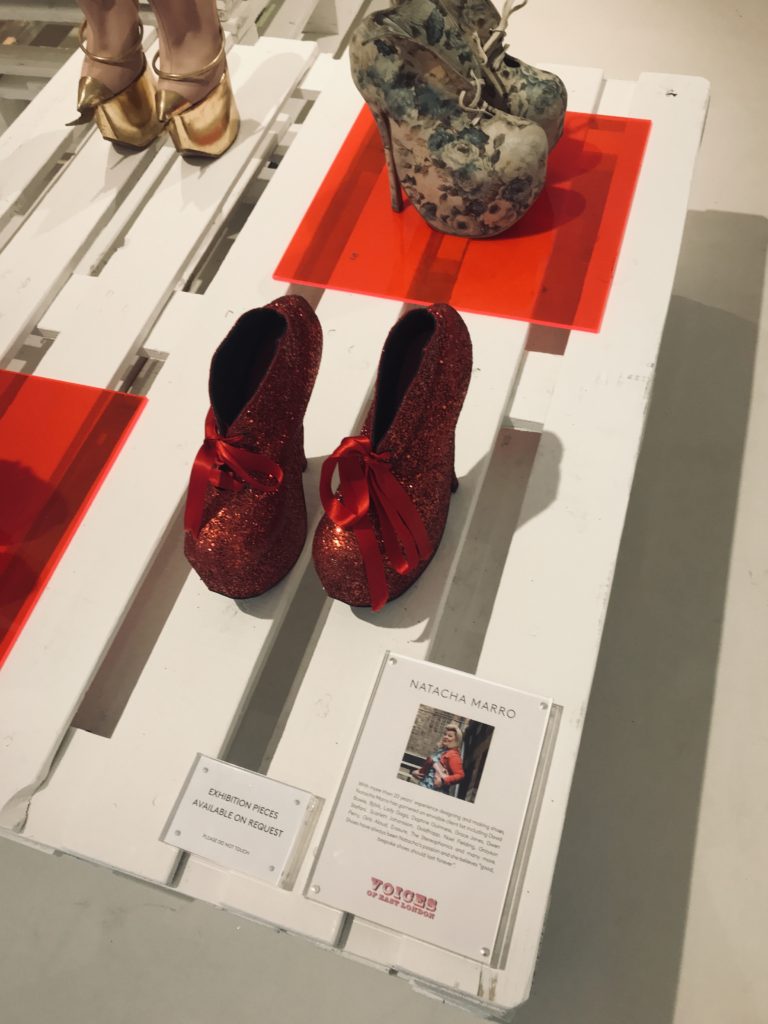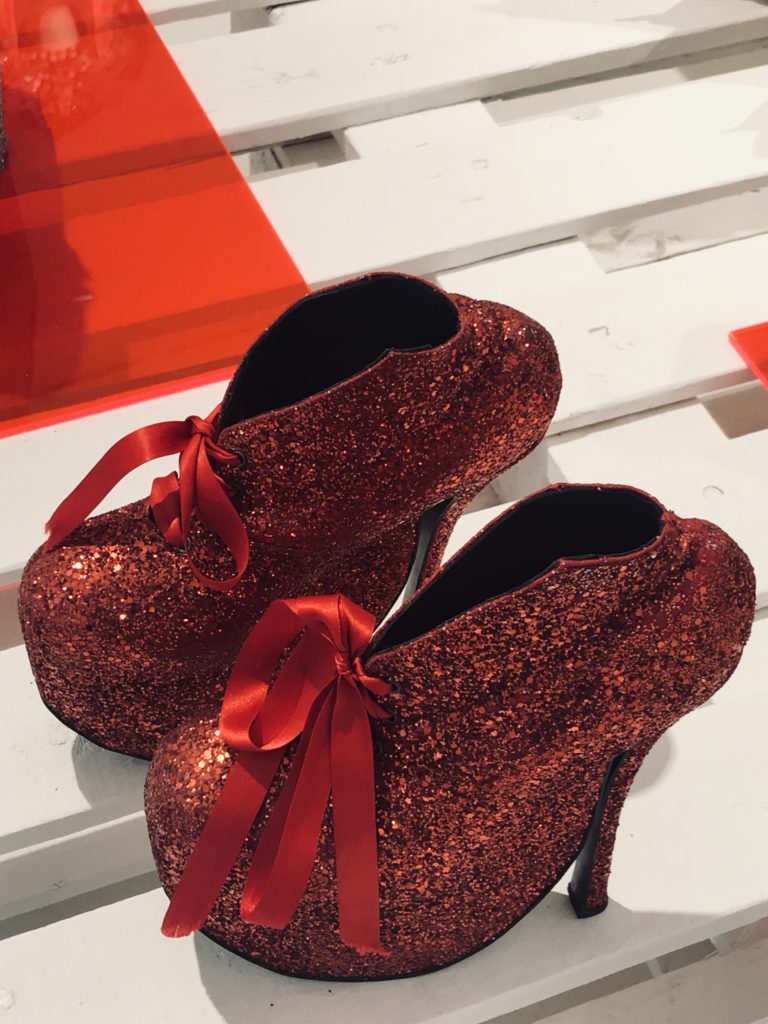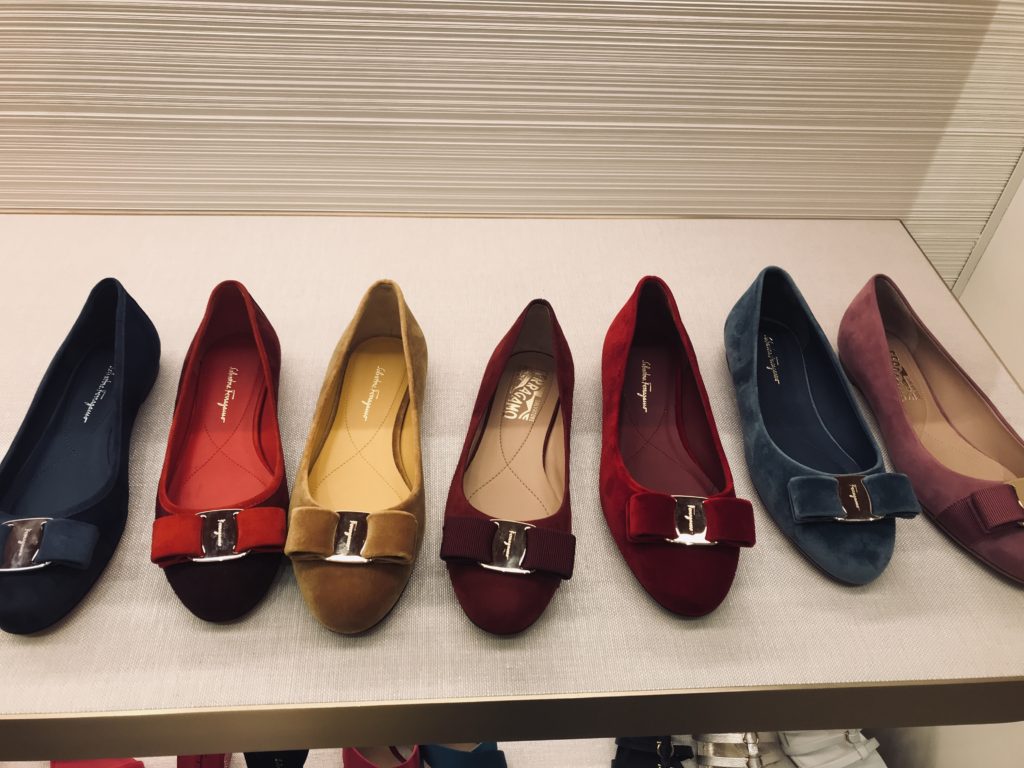 My last stop was at the only housewares section. Last year I bought boxes of cutleries from this store, hindi ko pa nagamit.
The plates are lovely, hard to resist but pass.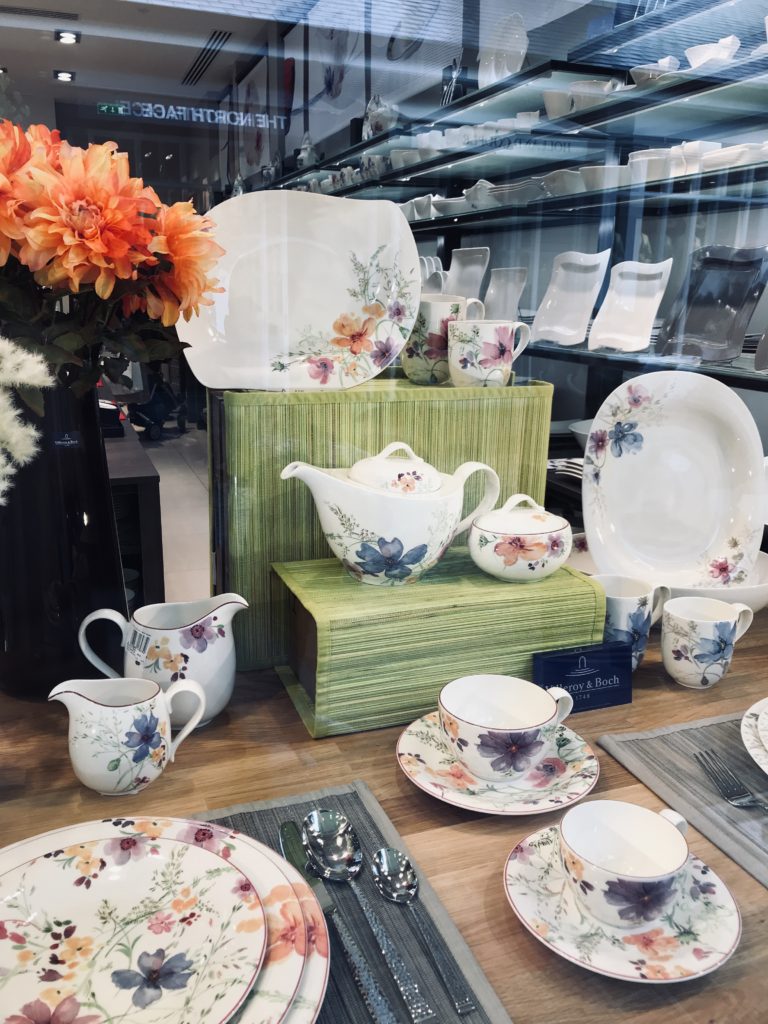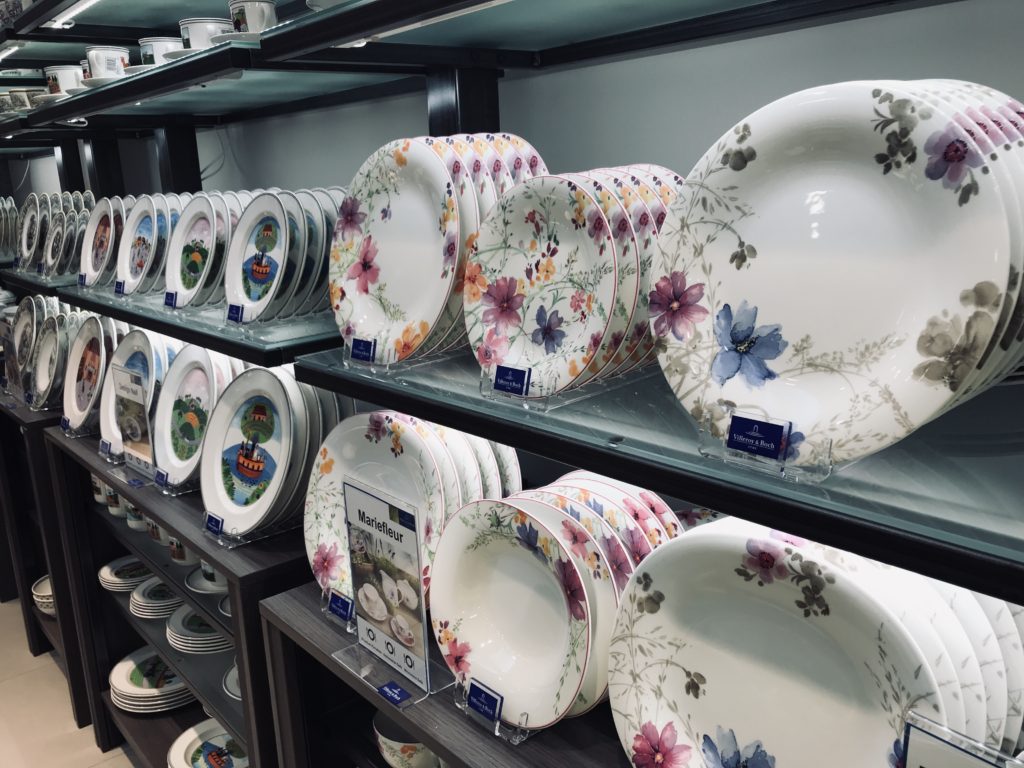 Biscester Village is such a charming place. I just love the way they use planters, garden furniture, plants, to beautify the shopping place and make this as lovely as it can be.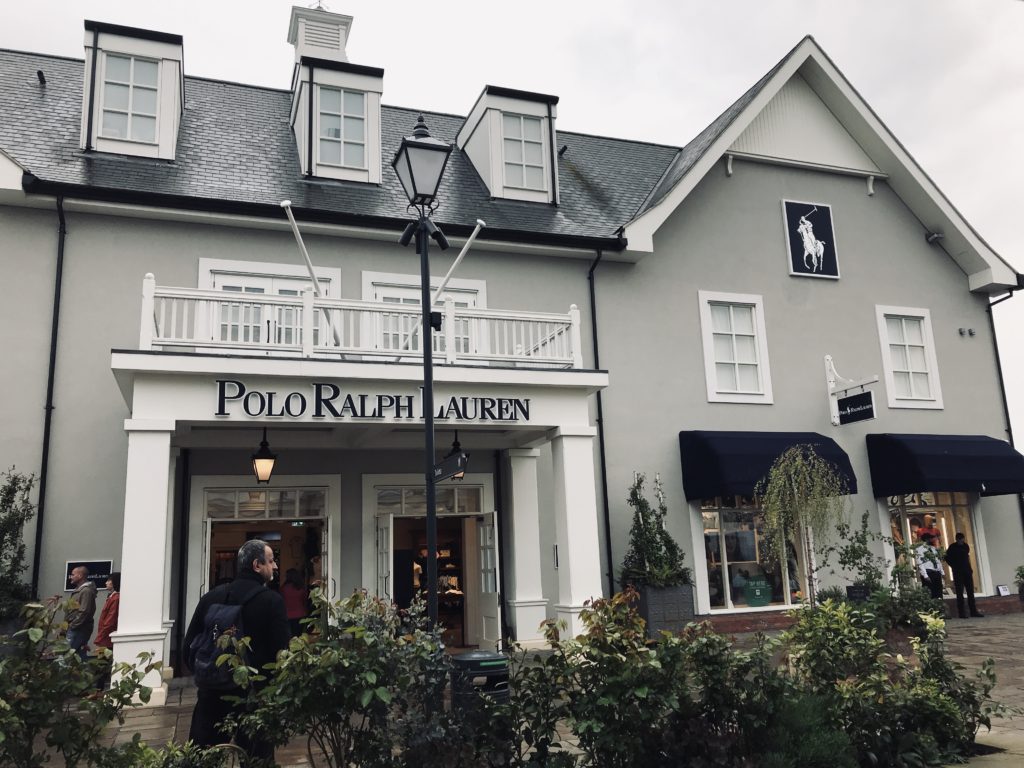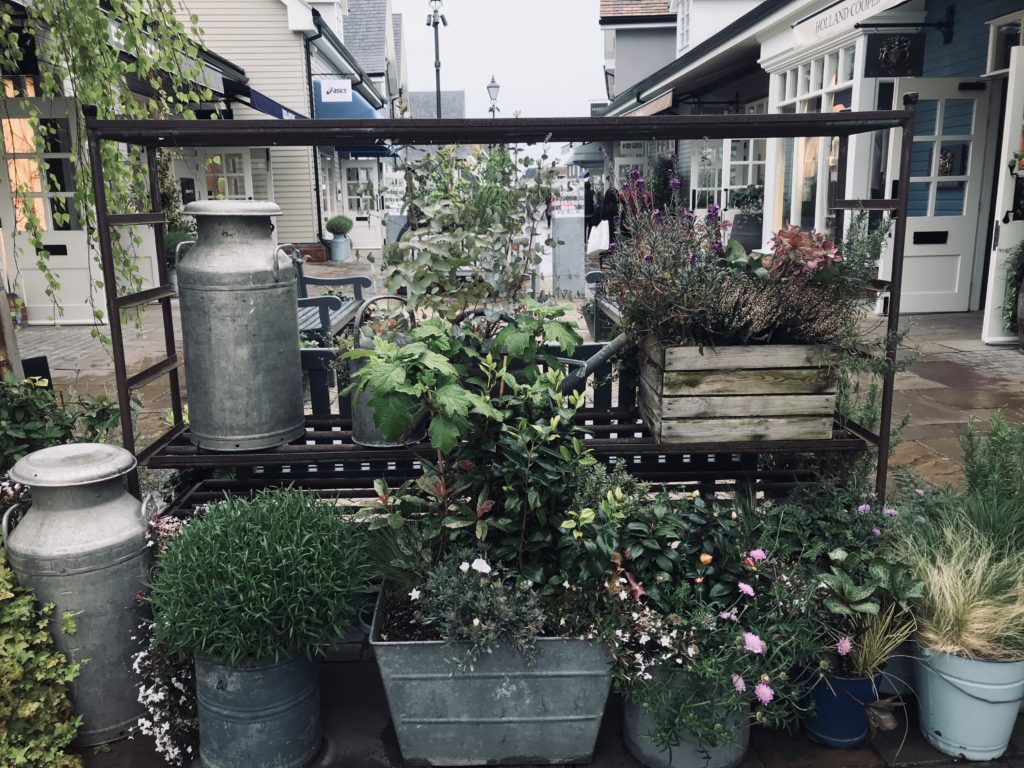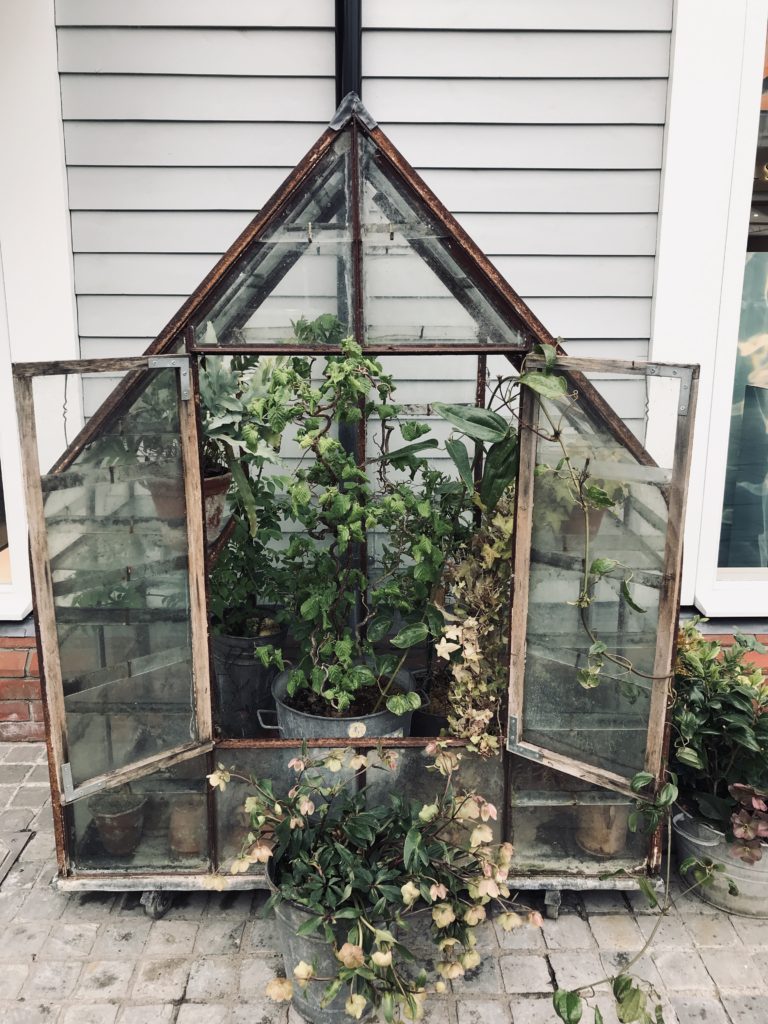 What to do after shopping? Eat Pret again.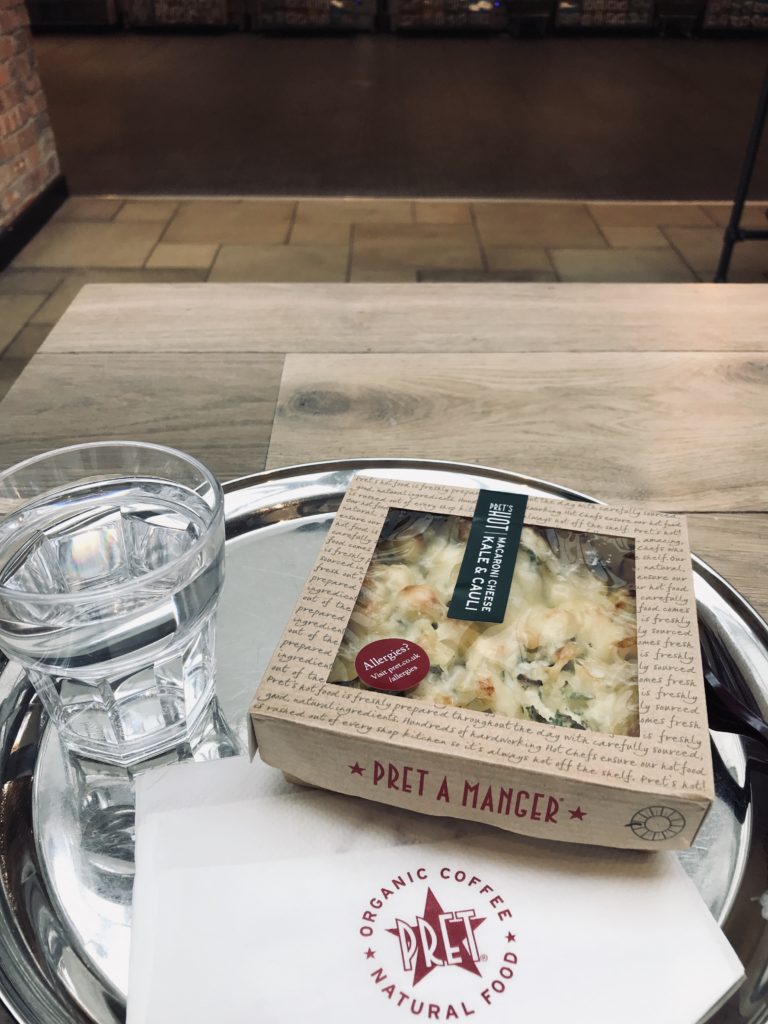 There's a tax refund center in Biscester but in my opinion it's useless. It's an opportunity to earn a big percentage from your tax refund. They will offer you cash so you could get your money right away because to credit it back to your credit card would take several weeks, like 6 weeks. However, you still have to go to the tax refund area at the airport to get the customs stamps otherwise you could be penalized. So doble pa ang pila mo. Pipila ka na dito tapos pagdating mo sa airport pipila ka pa rin. Sa airport na lang para isang pagod.