After shopping for antiques, we proceeded to South Point Hotel Casino in South Las Vegas Boulevard to meet up with Felipe Vital, Aileen's best friend since she was 4 years old. Philip and family live in Henderson.
While waiting for Philip to arrive, I played my favorite slot machine game Quick Hits. I put in $20. After a few minutes, my money dropped to $12 then good luck arrived. When my winnings reached $54 I already thought of quitting but I continued playing for one or two more minutes. When I saw my money dropped to $50.40 I stopped playing and eagerly collected my money. Happy na ako I won $30.40 in 15 minutes of playing.
While I was playing Quick Hits, little did we know that Philip had arrived and was playing also the slots on the other side while waiting for us.
He treated us to a sumptuous dinner at the Garden Buffet Las Vegas on the ground floor of South Point. I had no inkling that we were going to have buffet in a casino hotel. I was a bit concerned because we were indoors and buffet?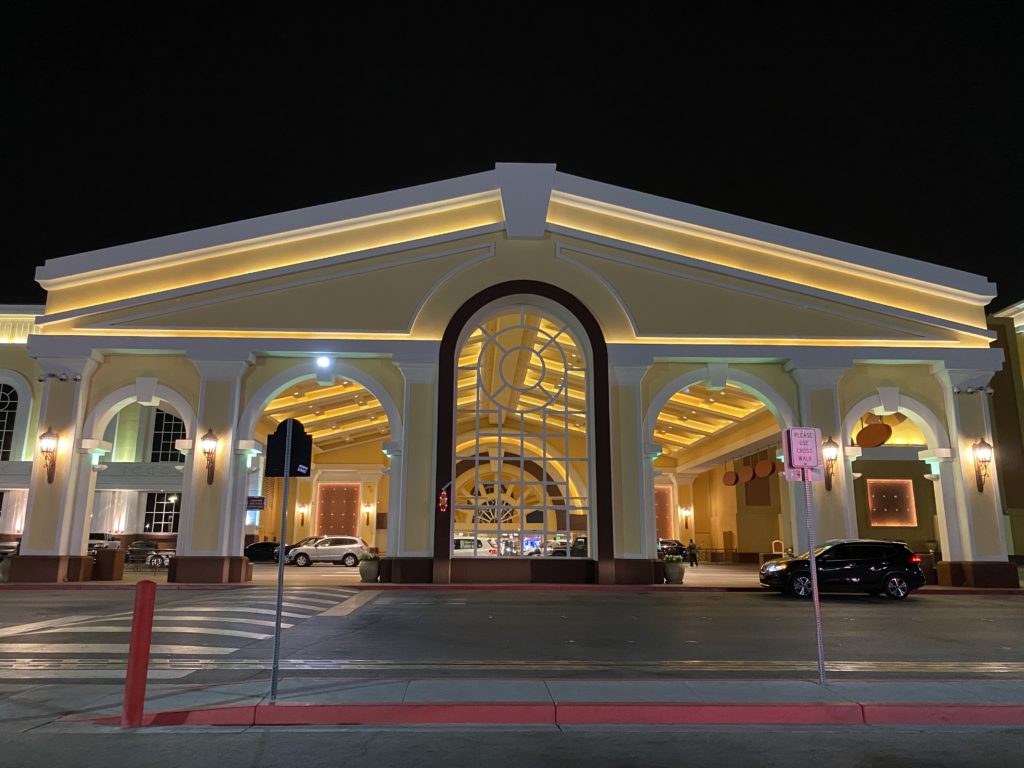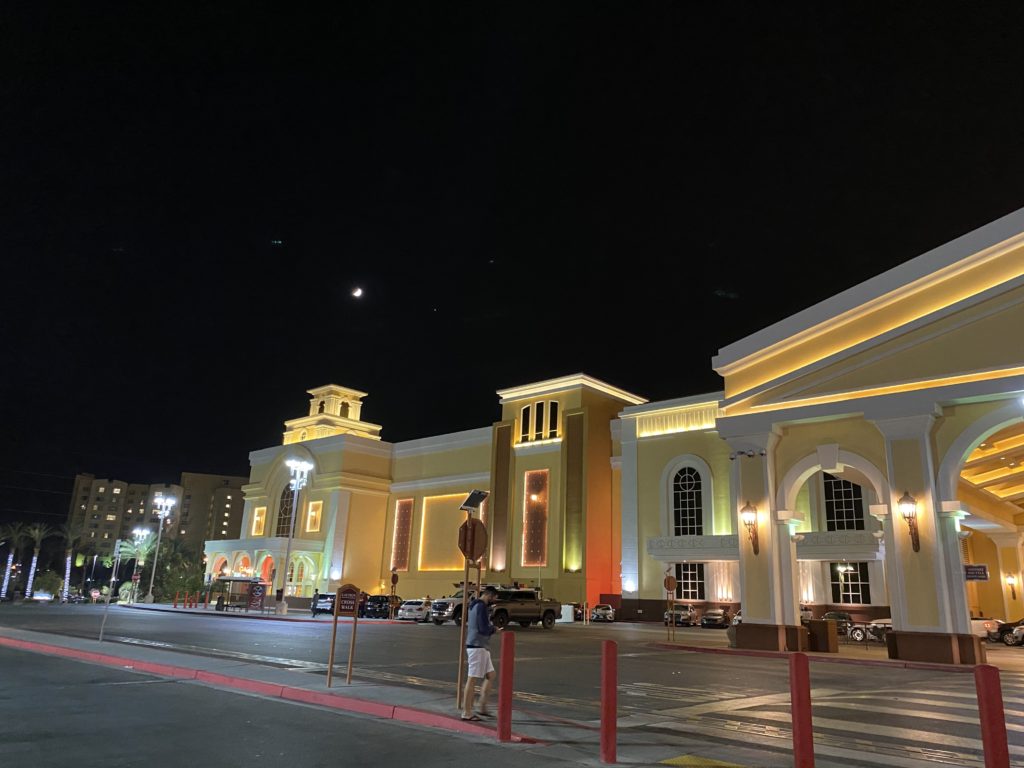 We offered to pay but Philip was determined to be the gracious host. Salamat former neighbor. He has a membership card in this hotel.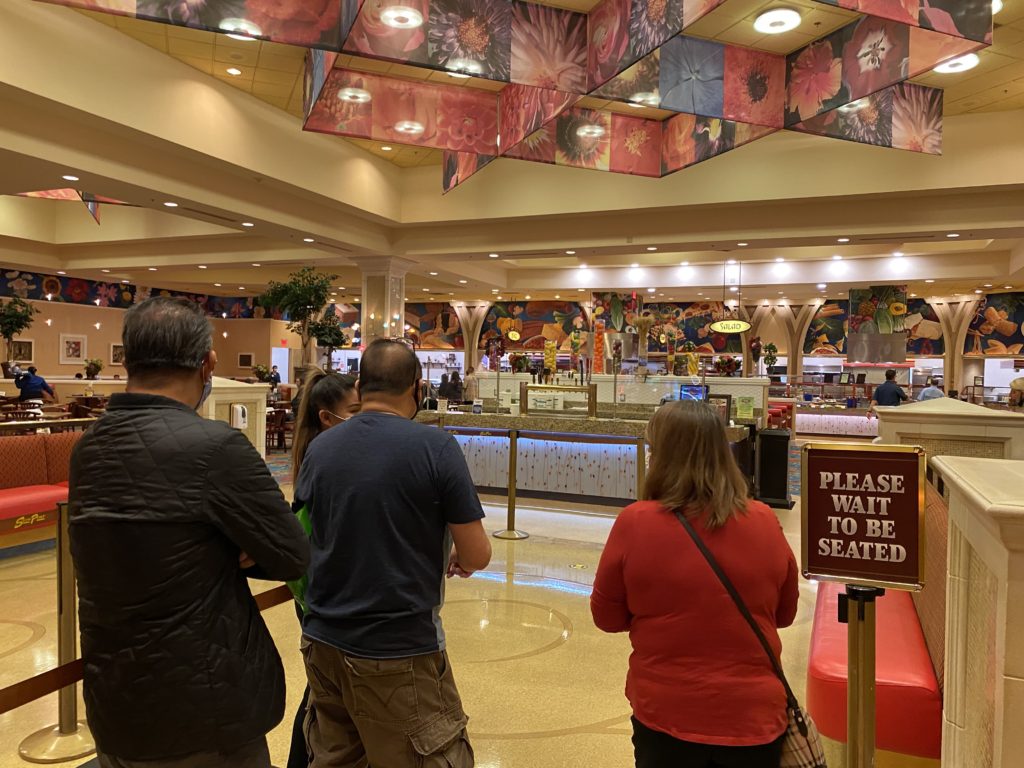 I was concerned that we were in an enclosed space, would touch common serving spoons, in the presence of other diners, and waiters. There were not too many people so physical distancing was very much possible.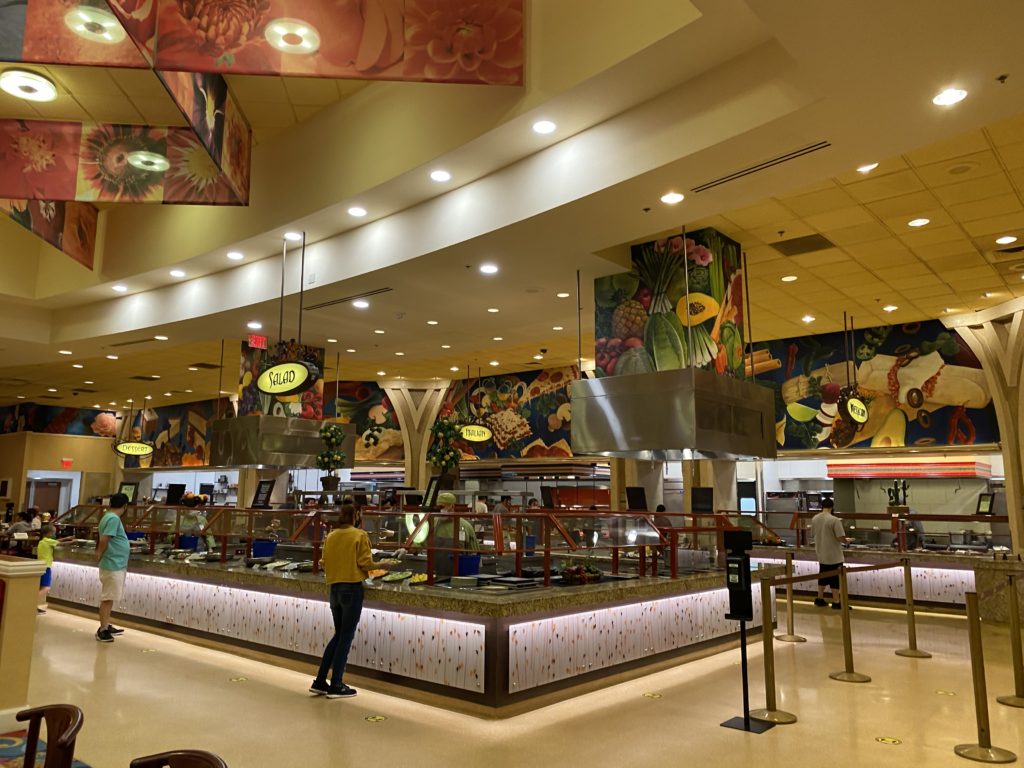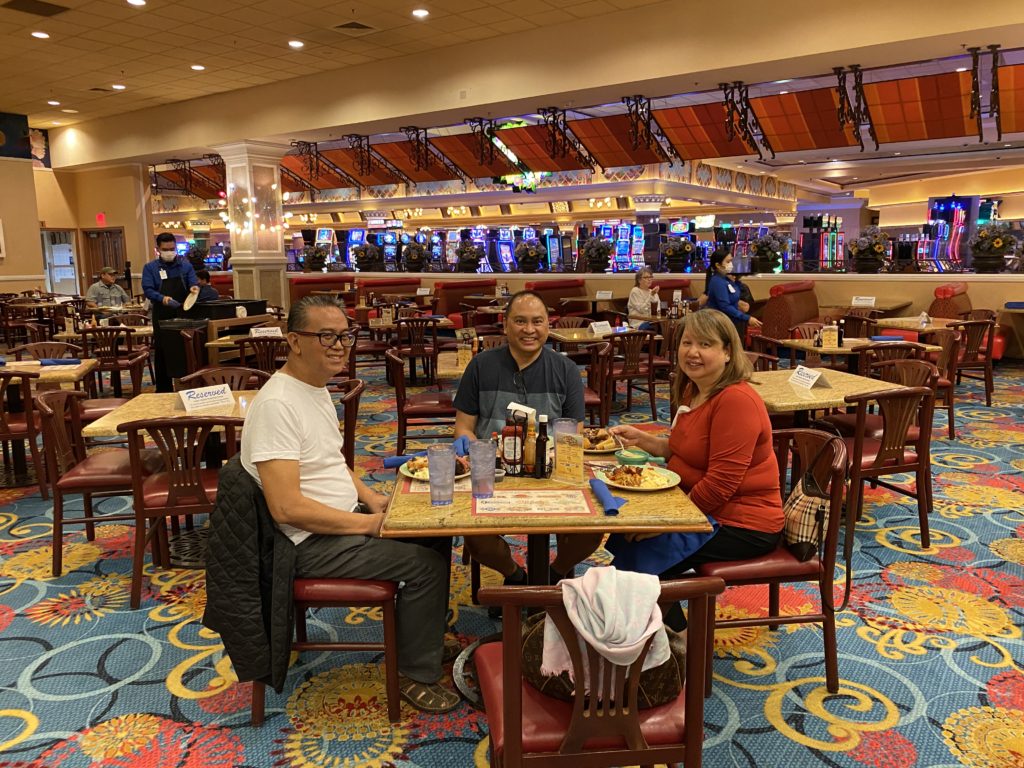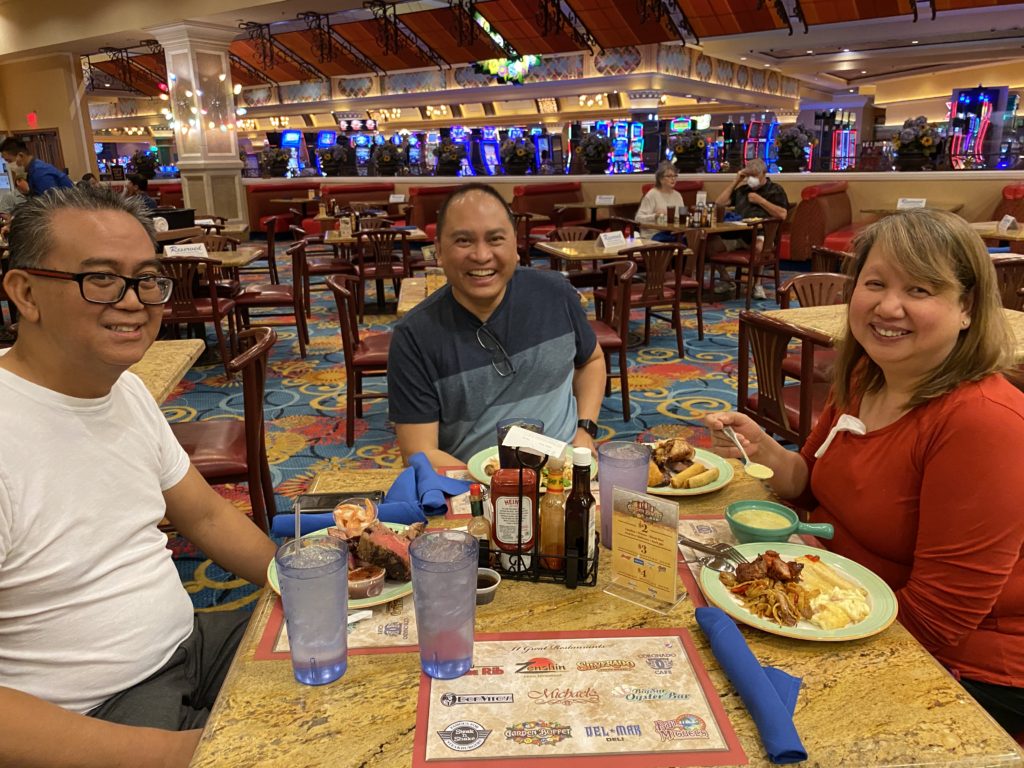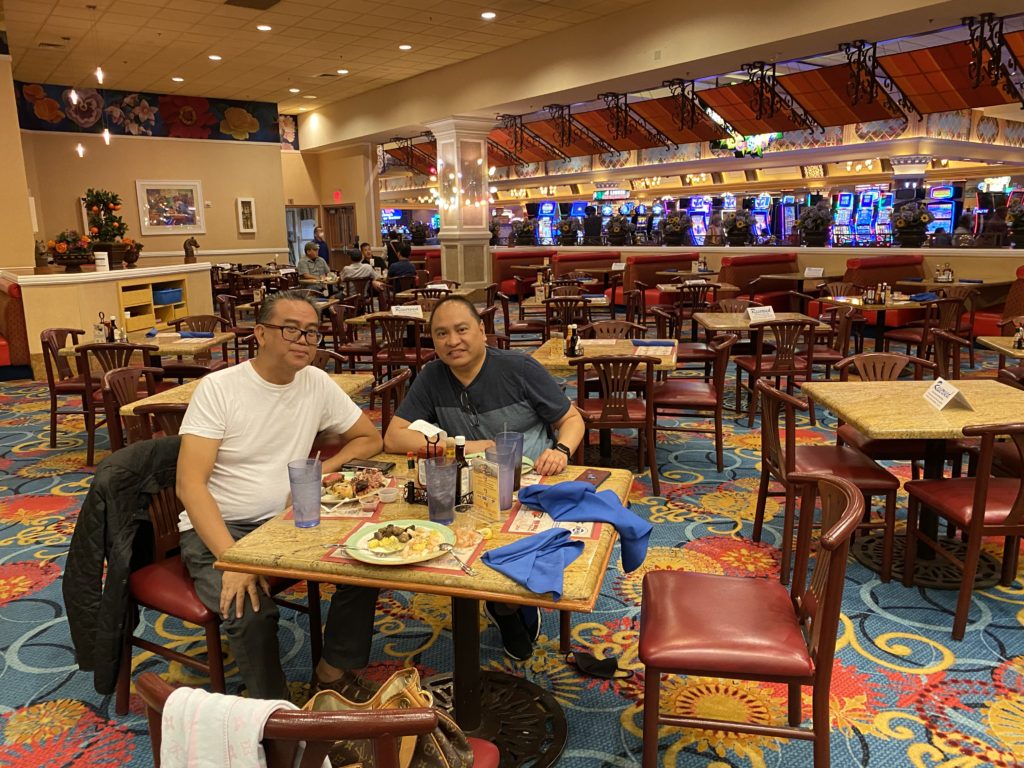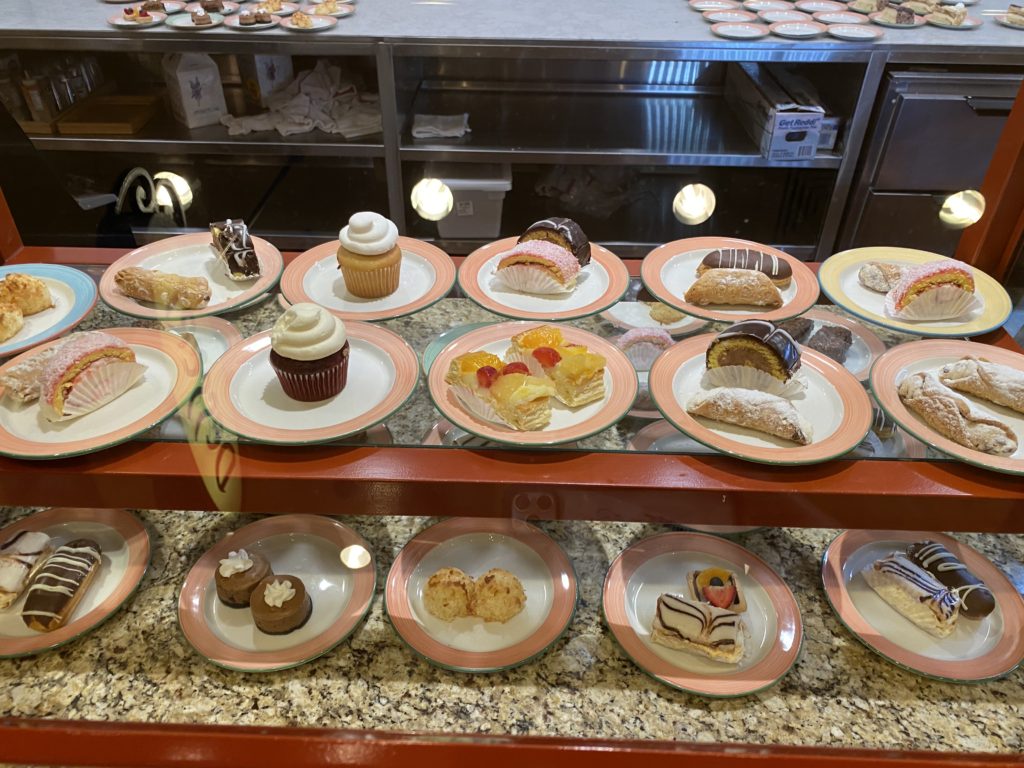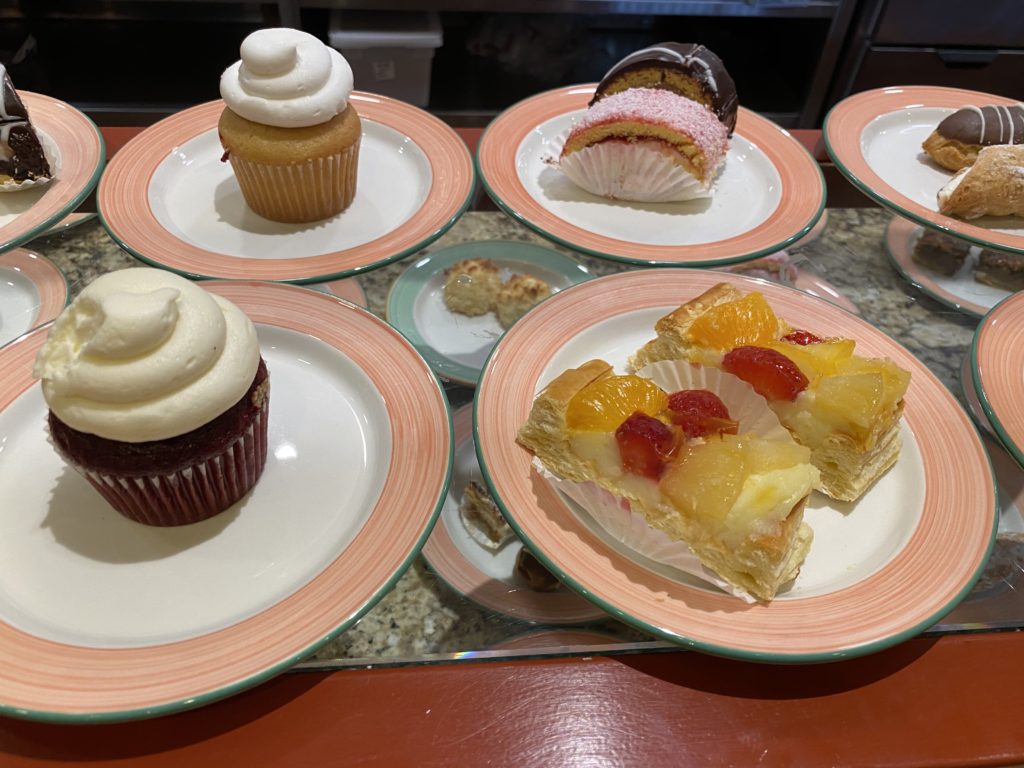 The downside of having a buffet is that it primes our subliminal to eat as much as we could even when our stomachs are already bulging. When dessert came, I exercised restraint by limiting myself to a cup of cookies and cream ice cream, a few slices of fresh pineapple and cheesecake. Call that restraint.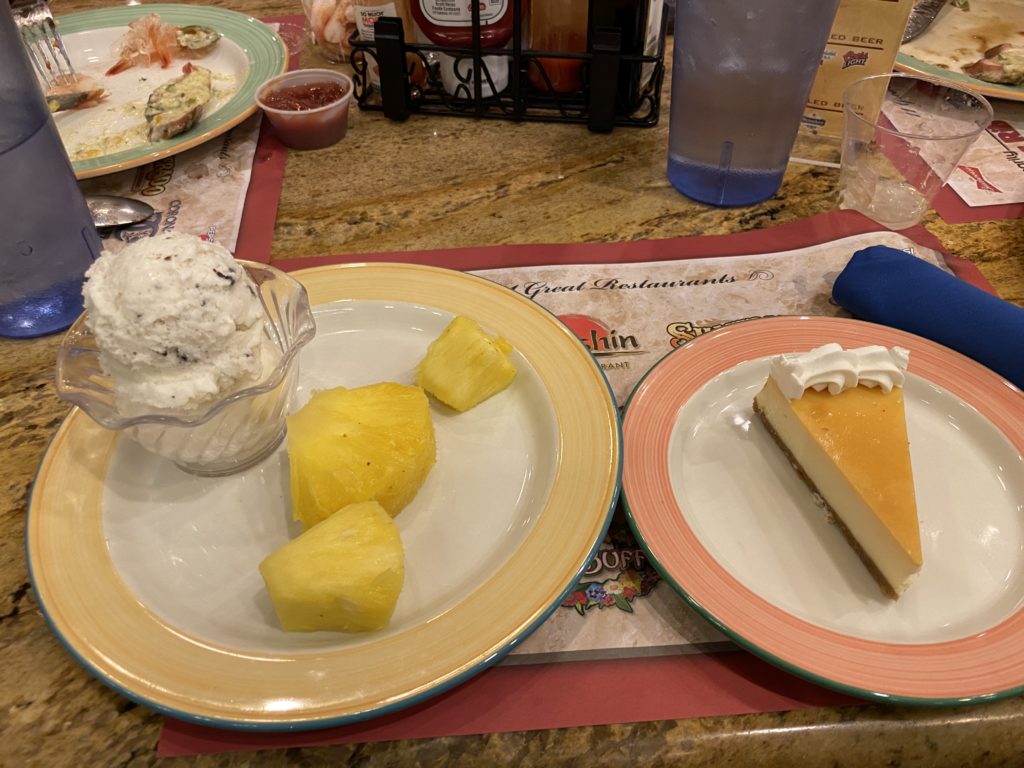 Maraming salamat Philip. How nice of you to treat us to a nice dinner at South Point with matching kwentuhan. When you are able to travel to Manila, I would like to invite you, your wife Bang, and your whole family for lunch or dinner at our residence. Salamat uli.