November 3, 2020
I was awakened by the bright copper hue peering through my eyes. I stood up and went out to let doggie Mochi pee.
I was mesmerized by the morning splendor so I grabbed my phone and took these photos.
6:20 am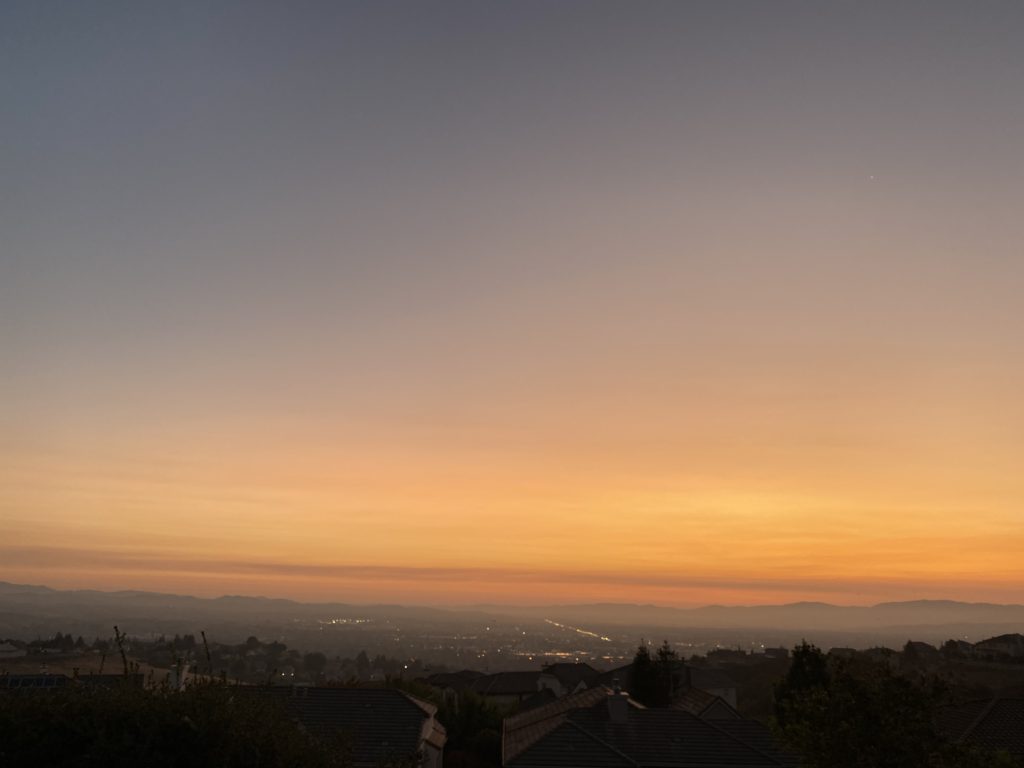 6:21 am
The sun is the center of the solar system according to astronomers. From a simple human perspective, mine, I feel like we are the center of the universe. Our lives revolve around our own being and everything else around us is created to support our stay on earth.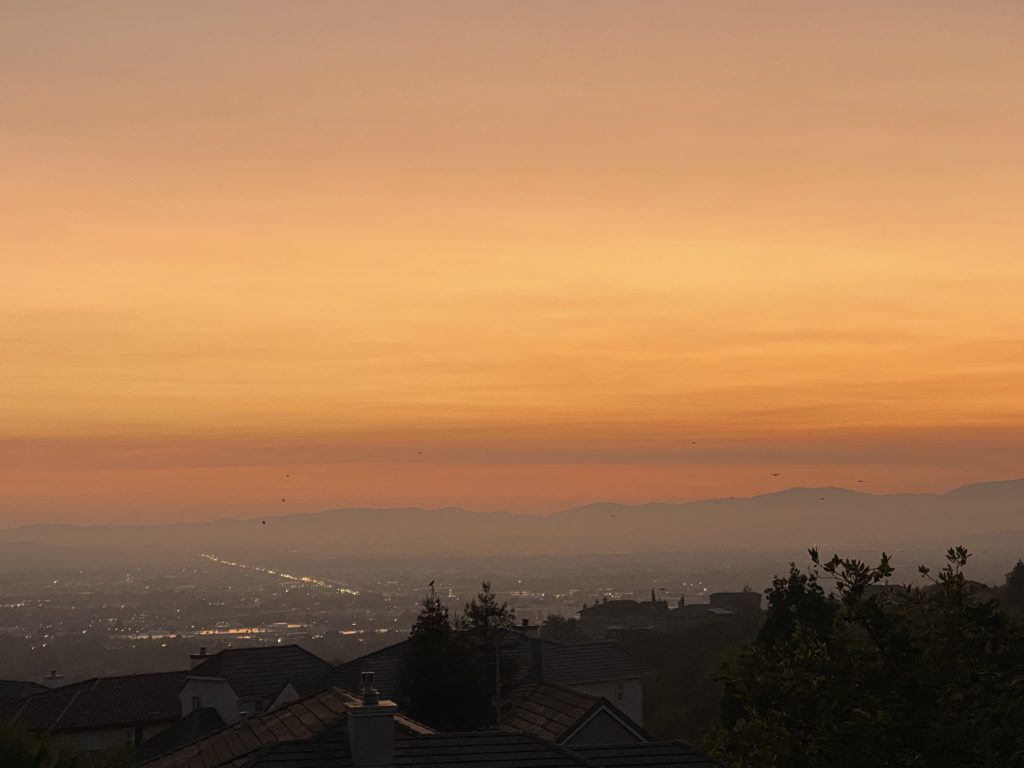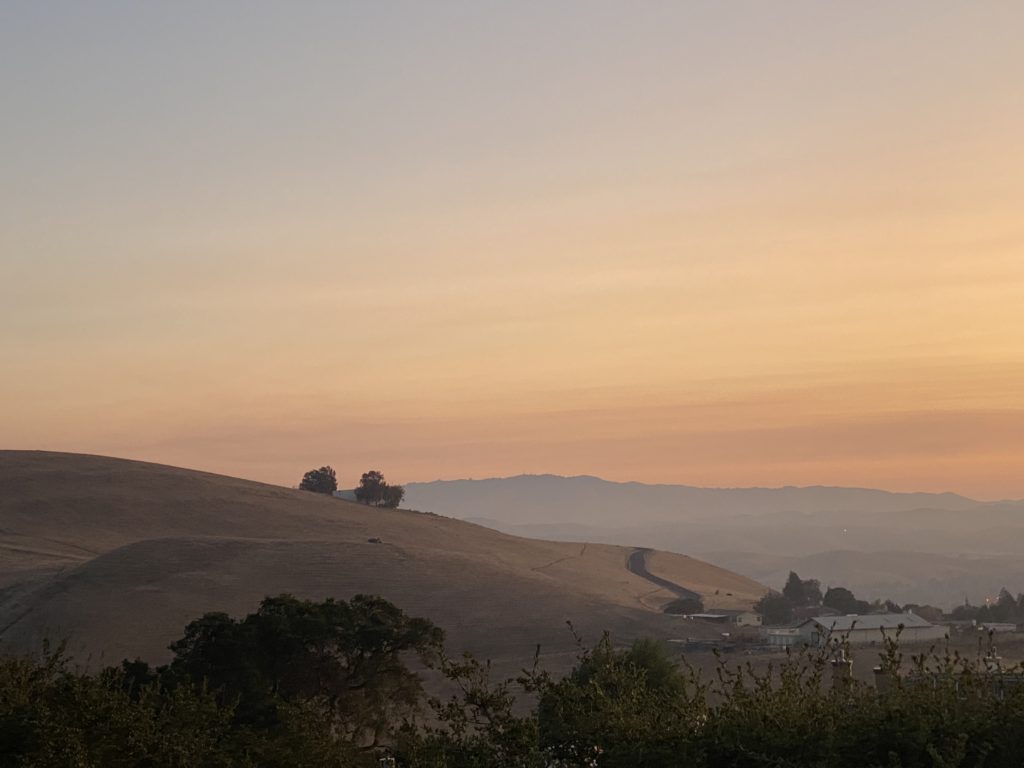 6:26 AM
I was surprised when I turned 180 degrees. The moon was up there still. I think it's amazing to see sun and moon both present at the same time.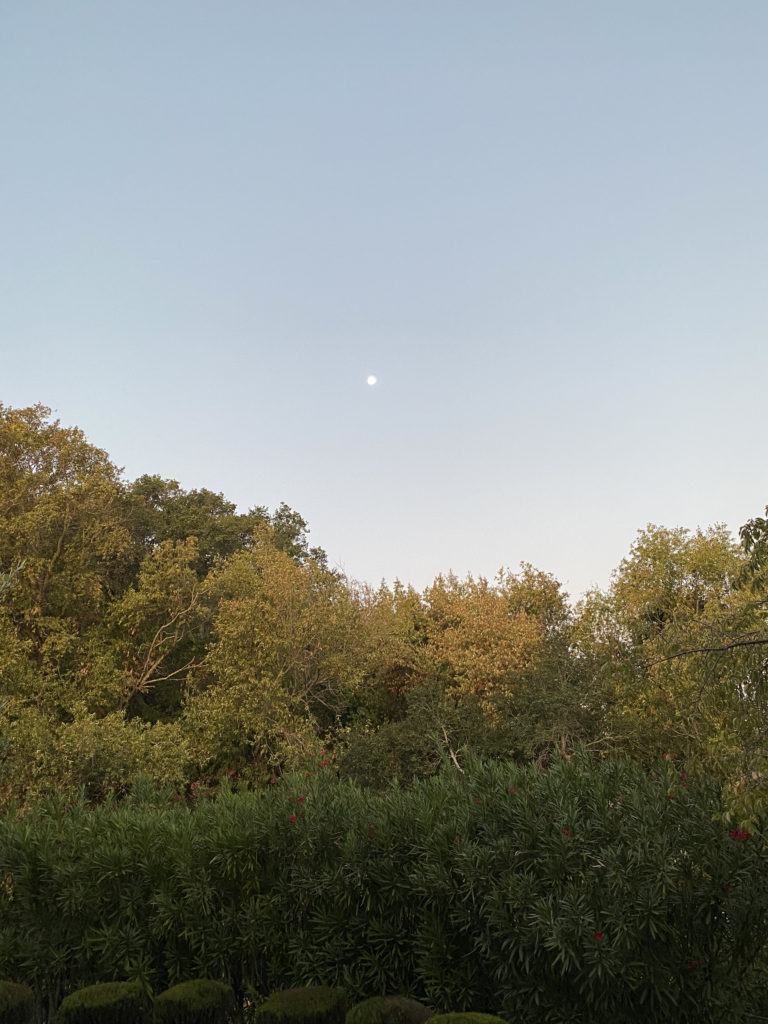 Day and night meet.