October 24, 2020, RR
We were driving by a golf course and I couldn't resist the lure of the greenery. I told Bong to pull over and I asked my sister to take a few pictures. I wanted to show my husband how green the golf course was.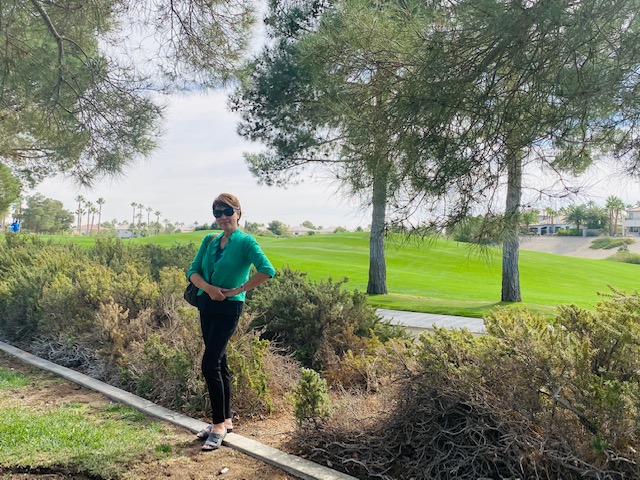 We could only take photos from this vantage point because I also didn't want to distract them. Fore!!!