Dec 15, 3:35 pm
The driver of Elmer and Det de Leon delivered a styro foam ice chest cooler which I suspected contained fresh king prawns at our residence at 3:30 pm. I saw him from our bedroom window. Det messaged me early that day asking for our complete address. I contacted the village security office to let the driver in kasi bawal ngayon pumasok dito kung mga taga-labas. They still follow the same protocols / rules applied during the lockdown months.
Edmund played golf so I waited for him to come home first before I had the box opened. I wanted him to see the Christmas gift of Elmer and Det.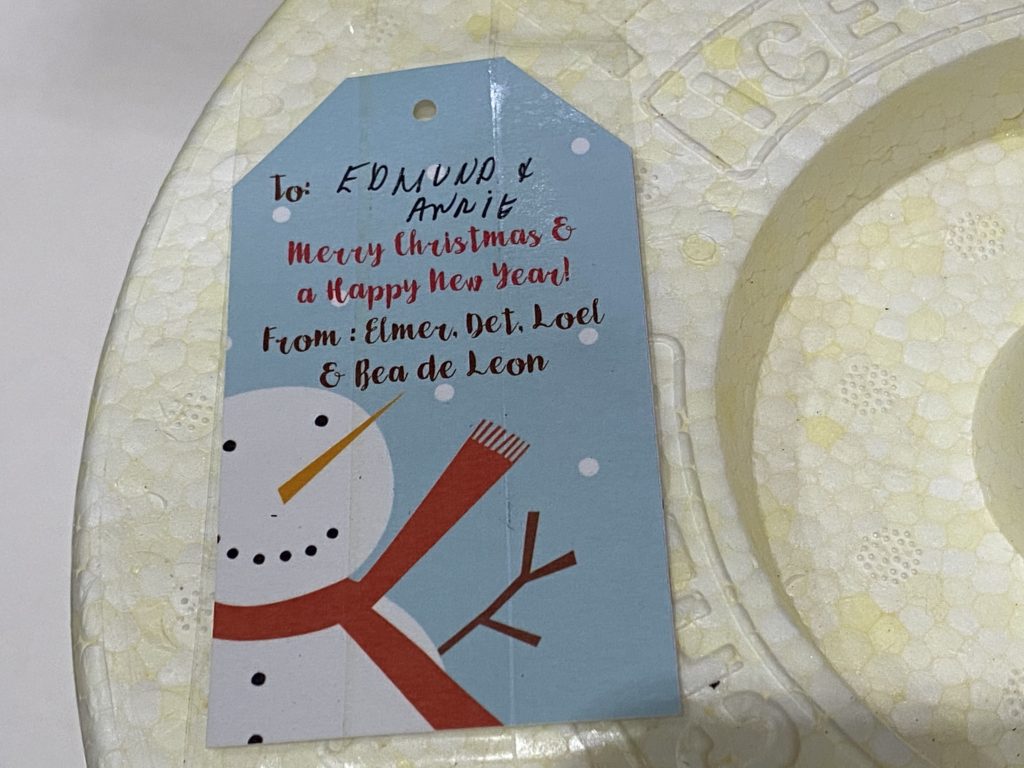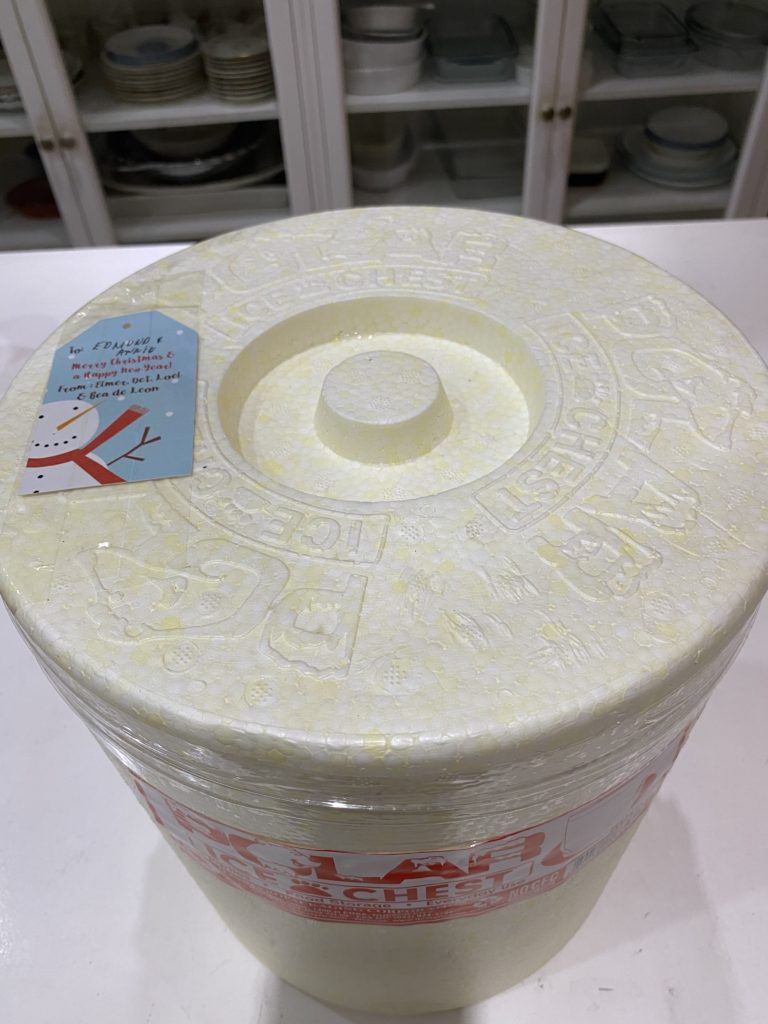 We opened the box only when Edmund arrived that evening from golf.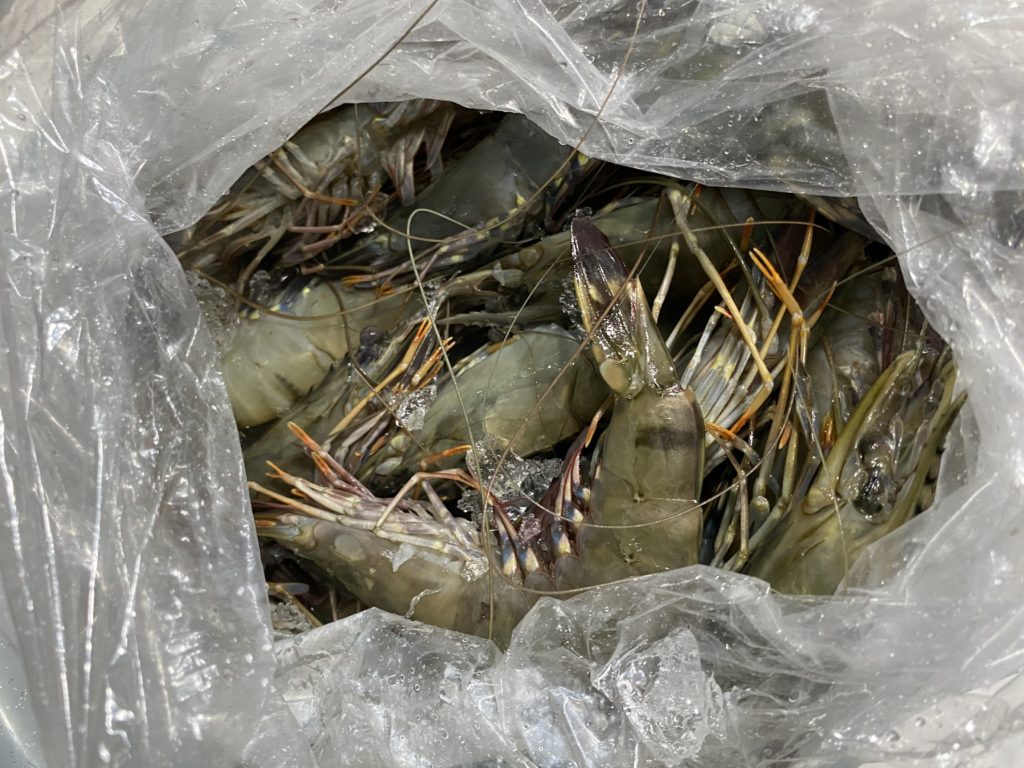 Dec 18, 2:33 pm
Prawns don't need sauces or seasoning to make it taste good. Many restaurants offer elaborate cooking with heavy sauces that bury the prawns and take away its natural lasa. Shrimps and prawns taste best when grilled. They smell good too.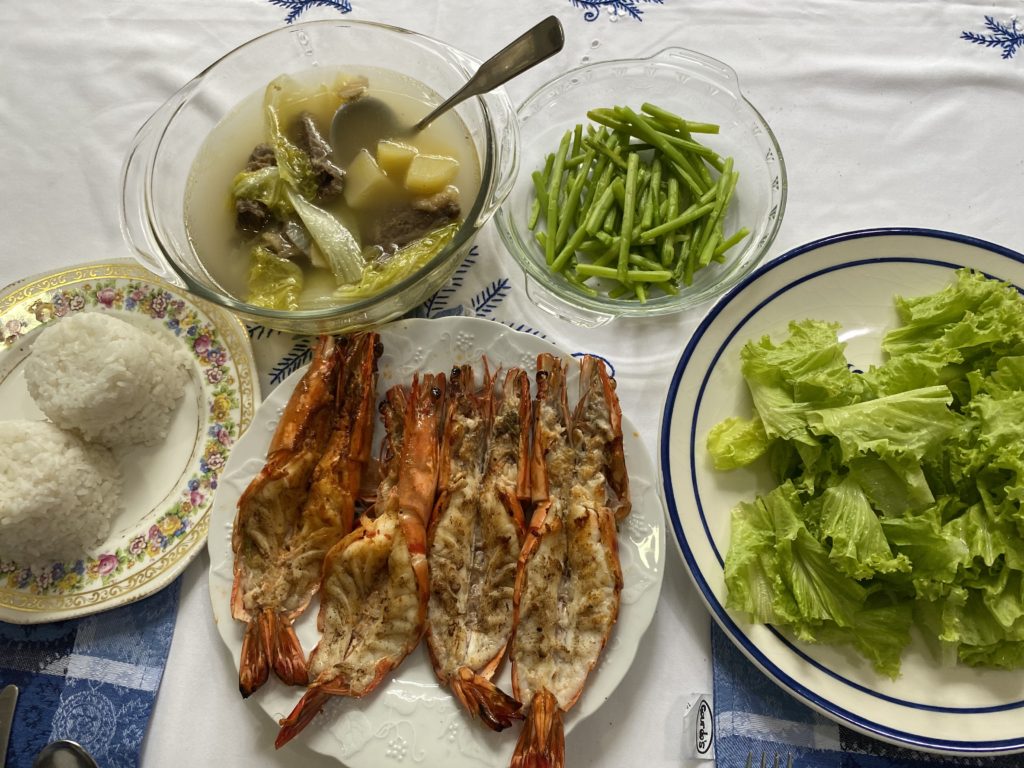 Dec 19, 6:40 pm
Dinner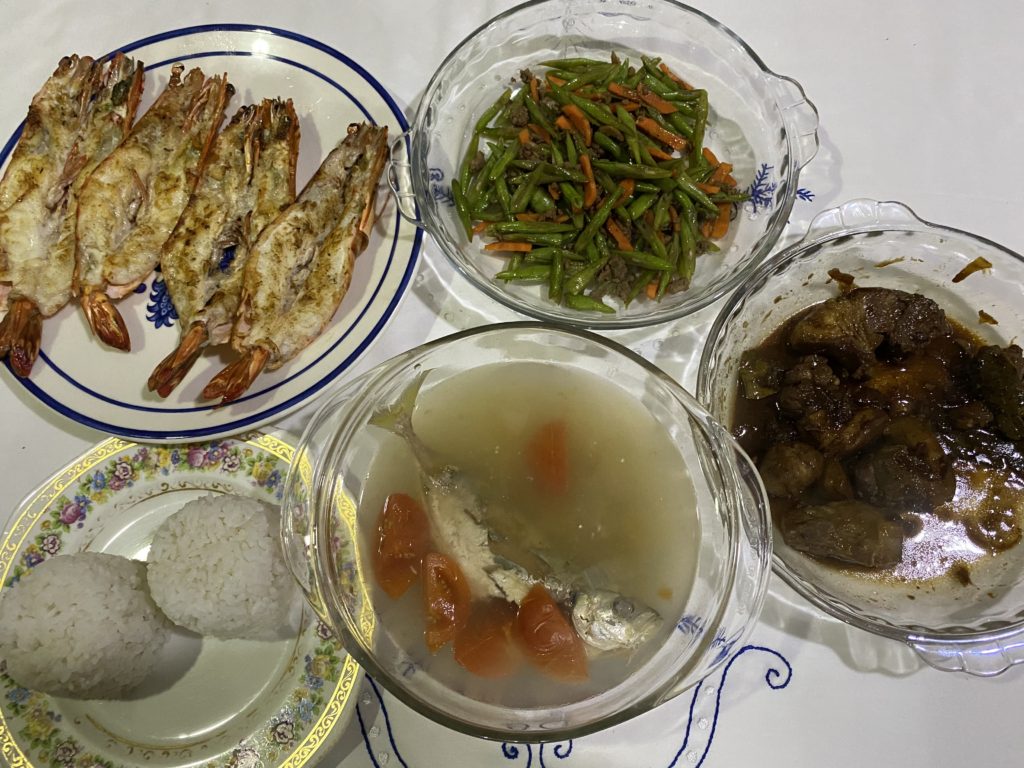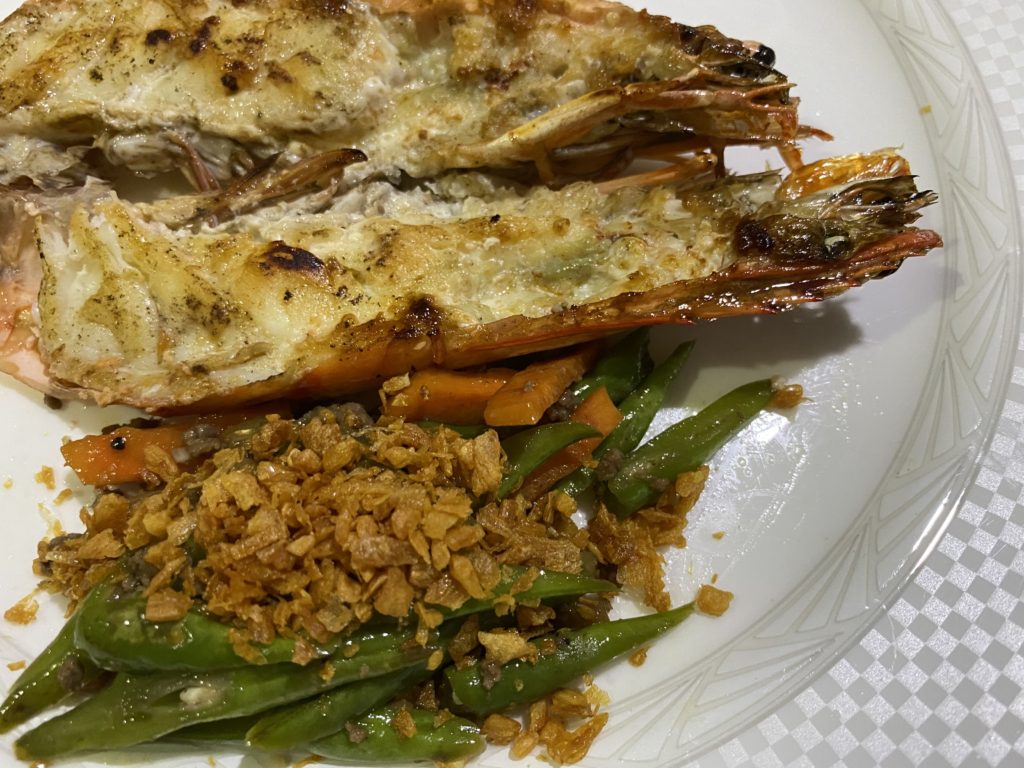 Thank you to Elmer, Det, Loel, and Bea de Leon.