As much as I want to read a lot of books, my failing eyesight prevents me from doing so.
It's so nice to read a book. I am transported into another world, another plane and time. I travel into that zone where I forget where I am.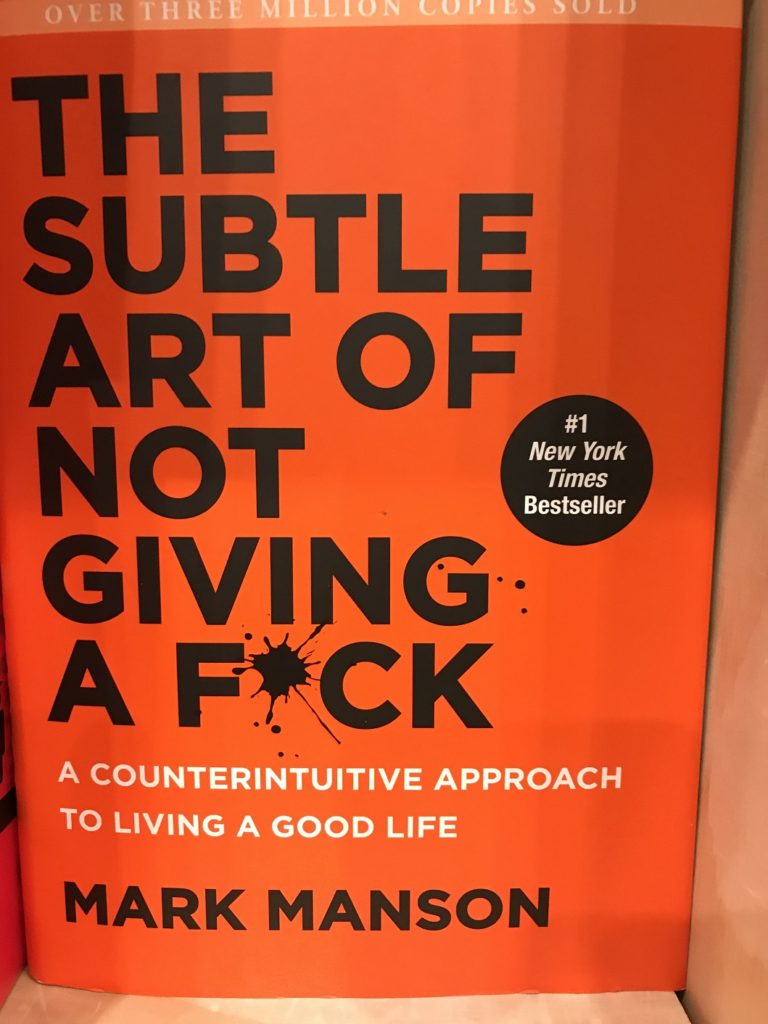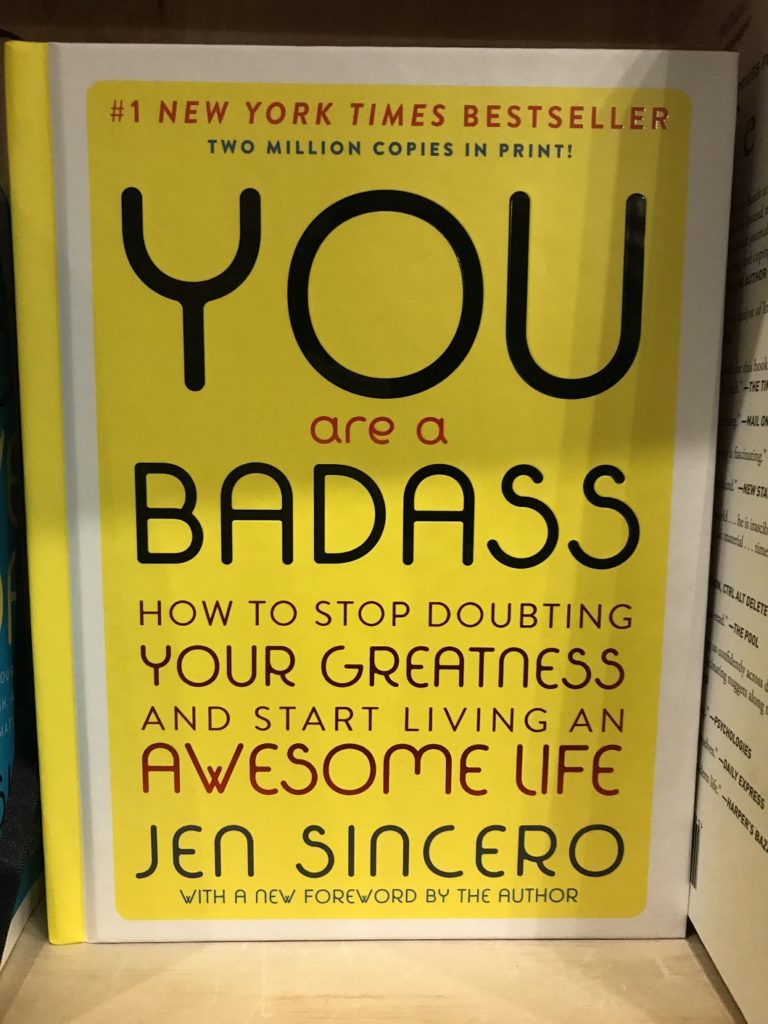 I wanted to get this book, The Art of War, for my son. Christmas gift ko sana. I flipped thru the pages and read several paragraphs. I thpught this contains lots pf information my son could apply in his own life. Oyen stopped me from buying this book, baka daw shoti will not read it naman, masayang lang.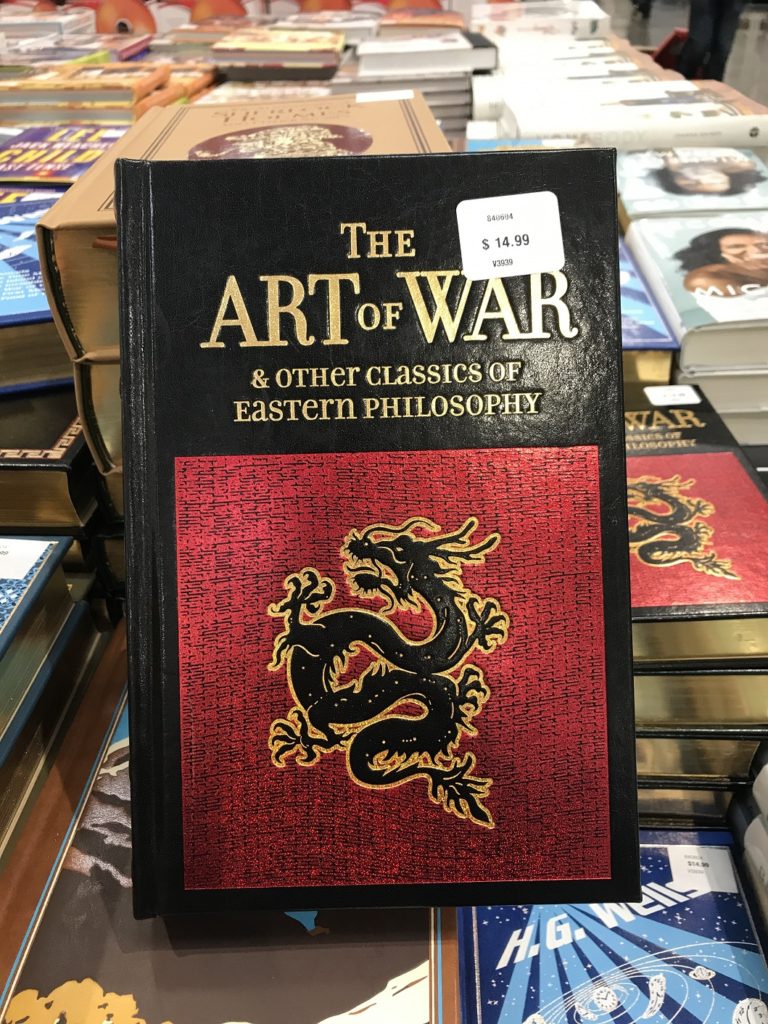 Some excerpts from this book:
–It is better to leave a vessel unfilled than to attempt to carry it when it is full. If you keep feeling a point thar has been sharpened, the point cannot long preserve its sharpness.
–When gold and jade fill the hall, their possessor cannot keep them safe. When wealth and honors lead to arrogance, this brings in evil on itself. When the work is done, and one's name is becoming, distinguished, to withdraw into obscurity is the way of Heaven.
–In loving the people and ruling the state, cannot he proceed without any purpose of action?
I am not really fond of reading self-help or self-improvement books. At my age right now, most of the things that I shouldn't be doing in my life, I've already done them, so too late. The things that I should be doing, I've done them too so it's a little bit too late for self-help books as far as I am concerned. But for younger people or those who think they still have the room and the energy to transform themselves, there are thousands of books that inspire and guide people to be better versions of themselves.