Dec 31, 2020
We were going to Hill Station for lunch but changed our minds and instead we went looking for Chef's Home.
Their new location is sadya-in meaning you have to plan ahead. Hindi yung nakita mo lang, nadaan ka then "ay dito na lang tayo kumain."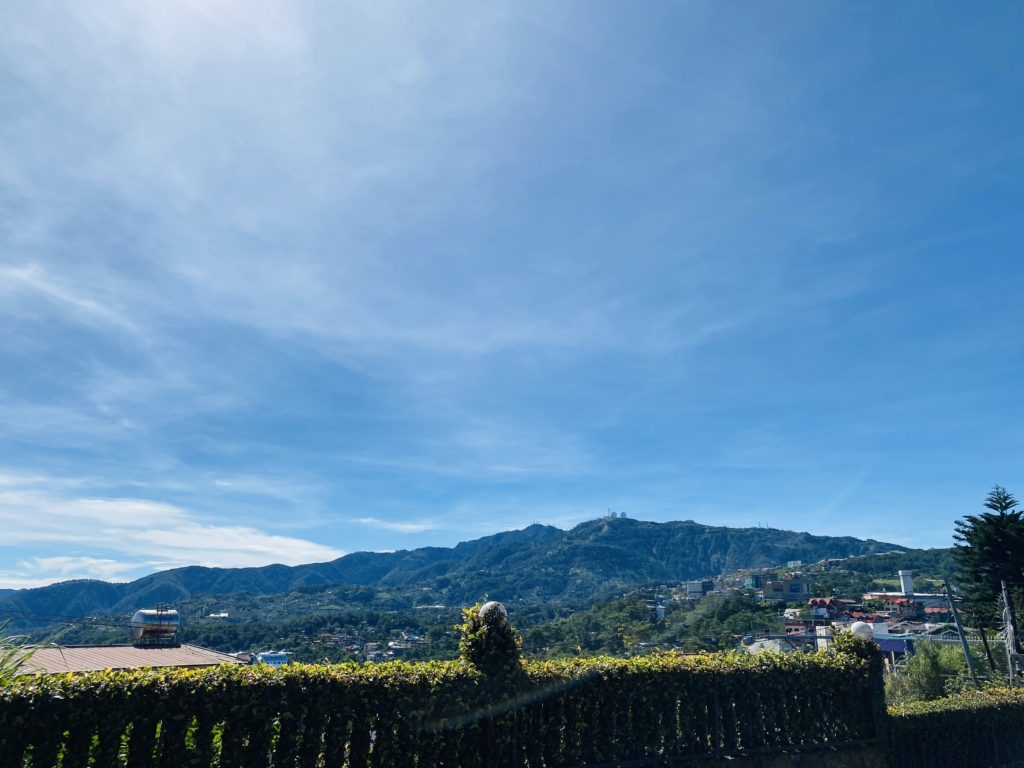 There's an old hotel called Sicat Hotel that was bought by Chef Alvin's friend and this is where they are now.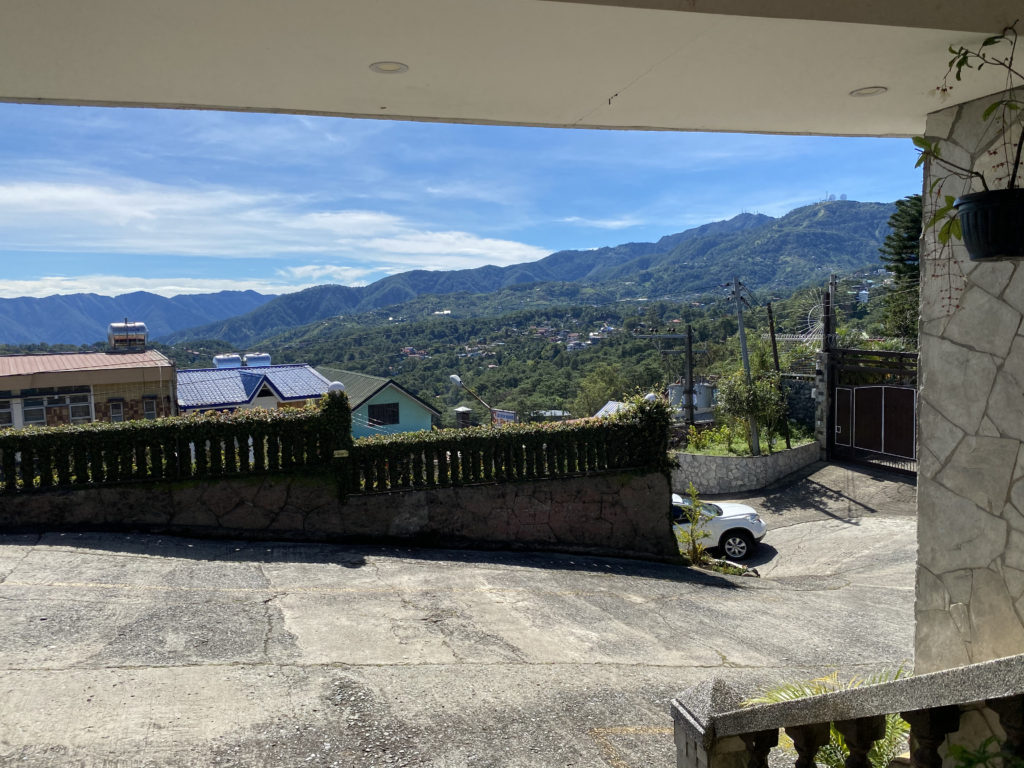 Chef's Home is on the ground floor and one would never suspect that there's a restaurant here unless you've researched prior, or if you've been their customer before.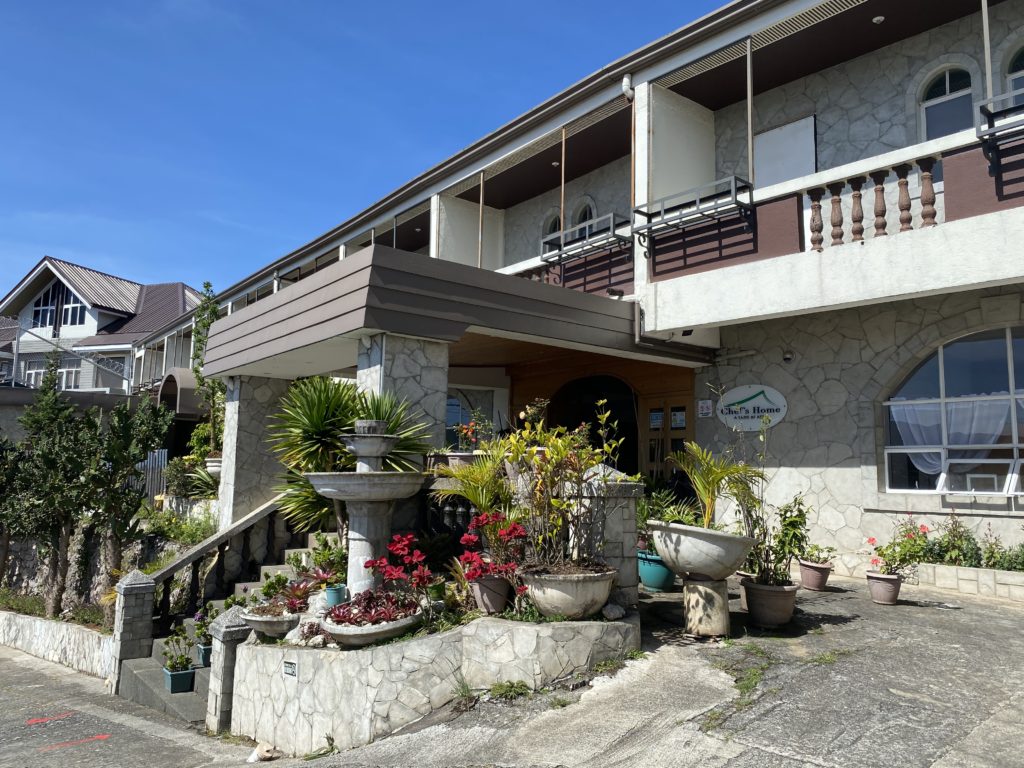 The girl said "tartyyy…. tarty…"  I wasn't sure if she was referring to Edmund's body temperature.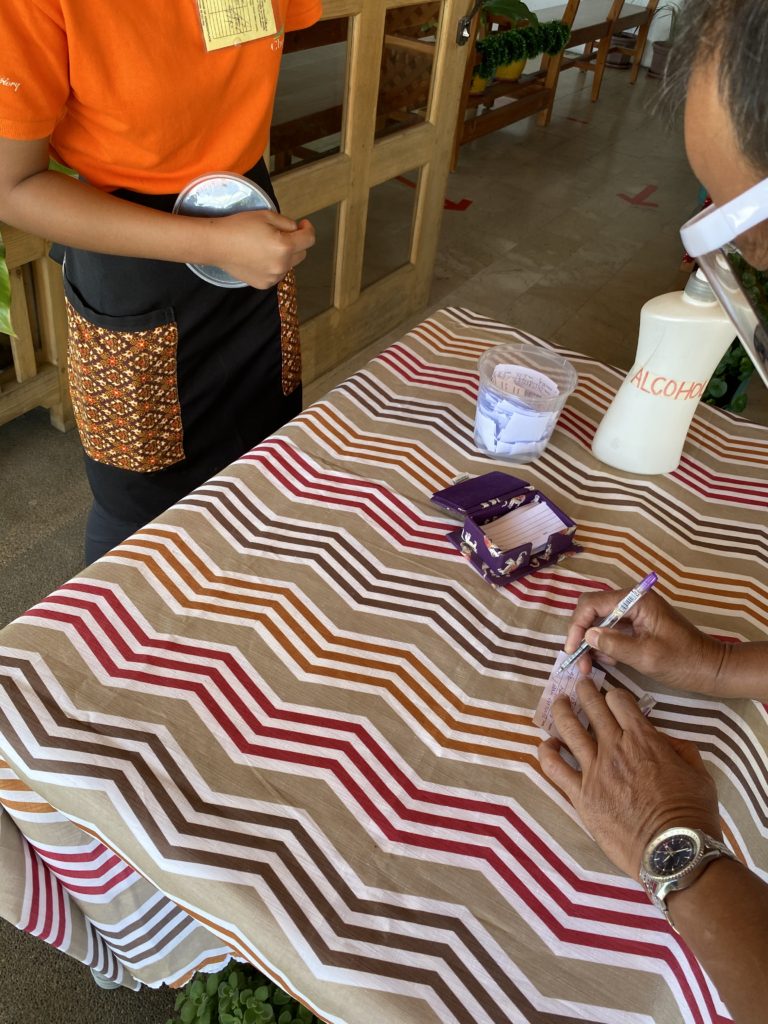 Chef's Home is not a Filipino restaurant but the decor looks like pyesta sa nayon, or maybe this is Thai or  Taste of Asia.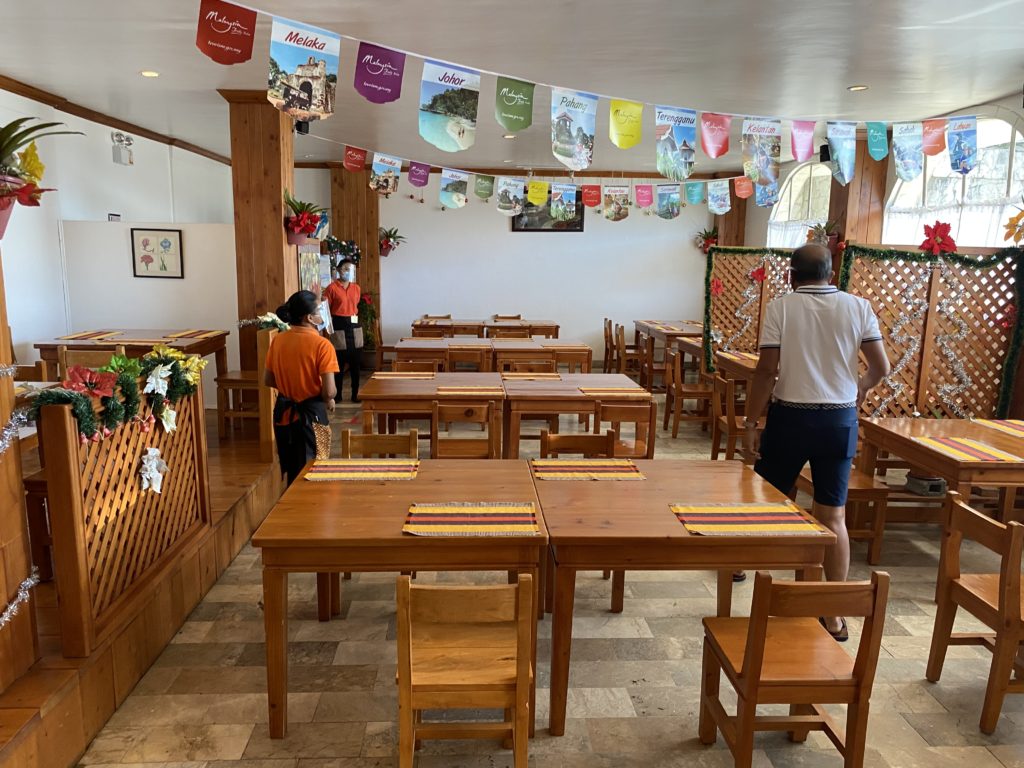 We were starving because we didn't have breakfast.
Edmund wanted to order a lot but the items on the menu didn't seem to match our moods today.
We found the chili prawns lacking in many ways. The color was pale, not the natural vibrant orange hue that would otherwise come from the prawns' shell and meat, and from the chili sauce.  Chef Alvin makes delicious chilimsauce but for some reason I didn't find it in this dish. If I closed my eyes while eating this, I would not know that it was chili prawns.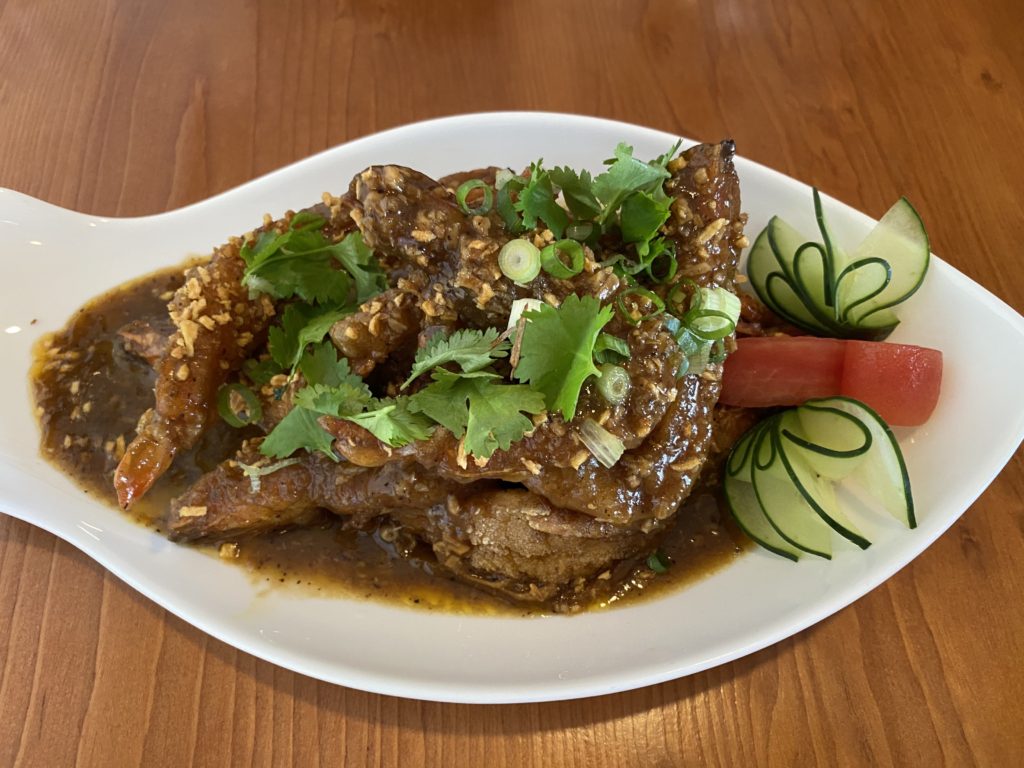 The fish cake was okay, I just found the color too dark, akala ko tuloy sunog.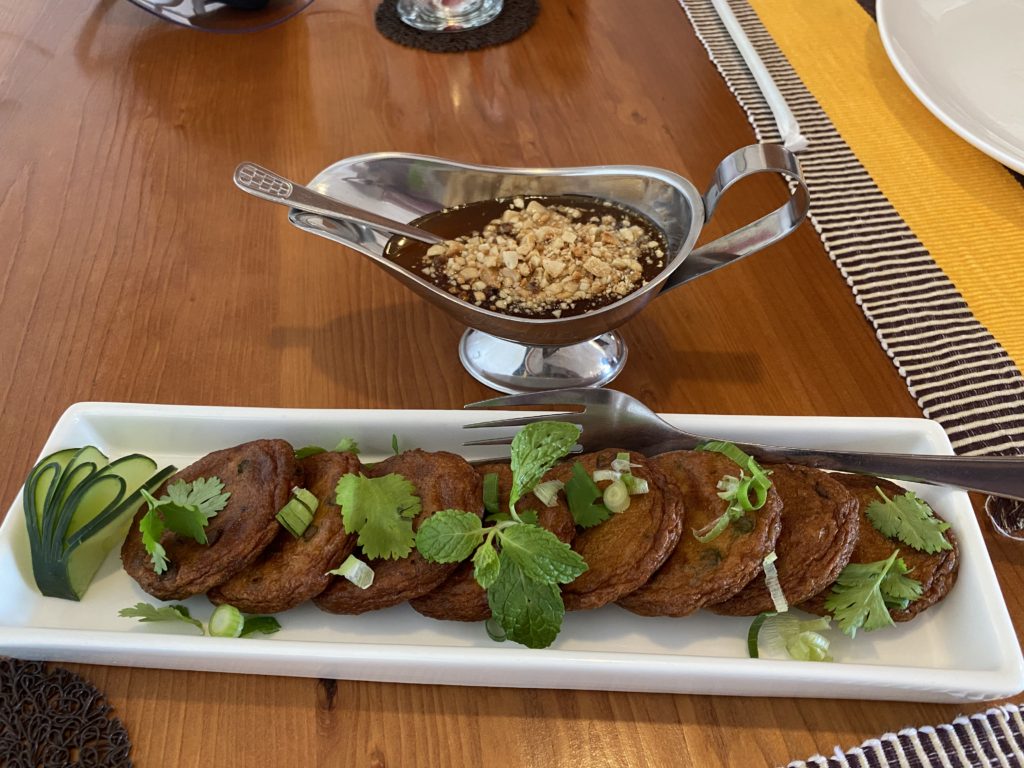 I have always been a fan and supporter of Chef's Home but today was a disappointment. I didn't like the color, the texture, the taste of this fried rice. I only got two spoonfulls.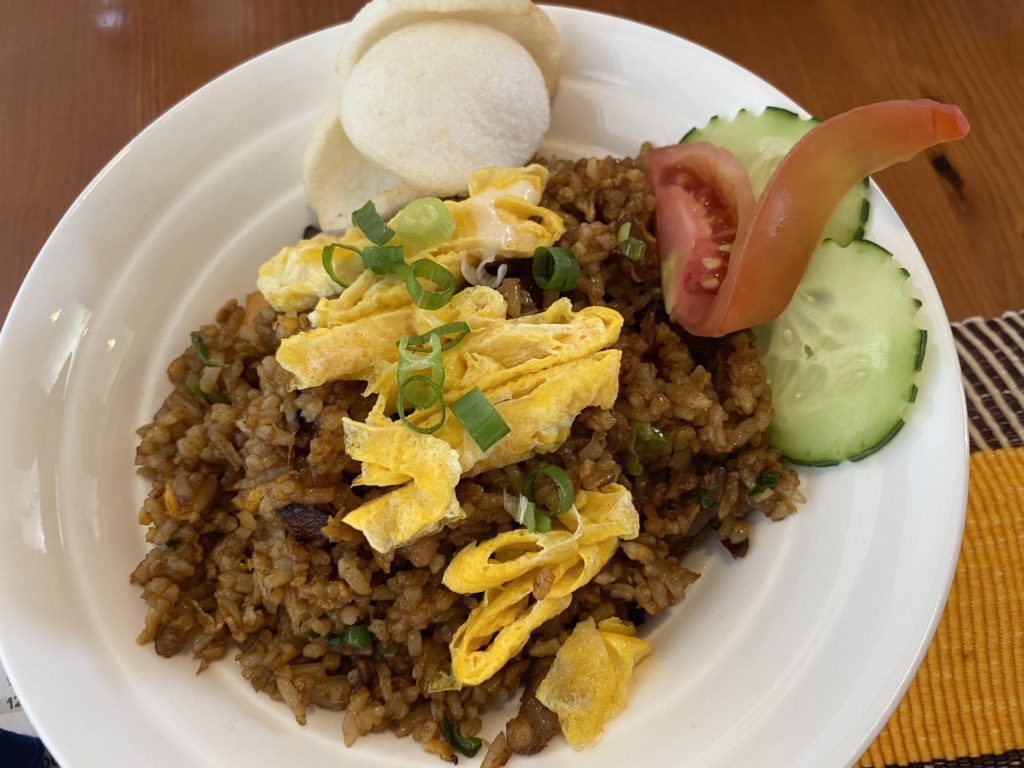 I can't remember what this is. I can't recall but I do remember eating the kropek.


Chef's Home has a loyal following. Edmund and I are loyal supporters too that's why we went out of our way to look for them and patronize them. The owners are kind, family oriented, and religious. We want them to succeed but they have to step up the game. We still remember how delicious their chili crab was. Today was good but we were expecting something better. Maybe they should reduce the number of items in their menu and just focus on what they cook best.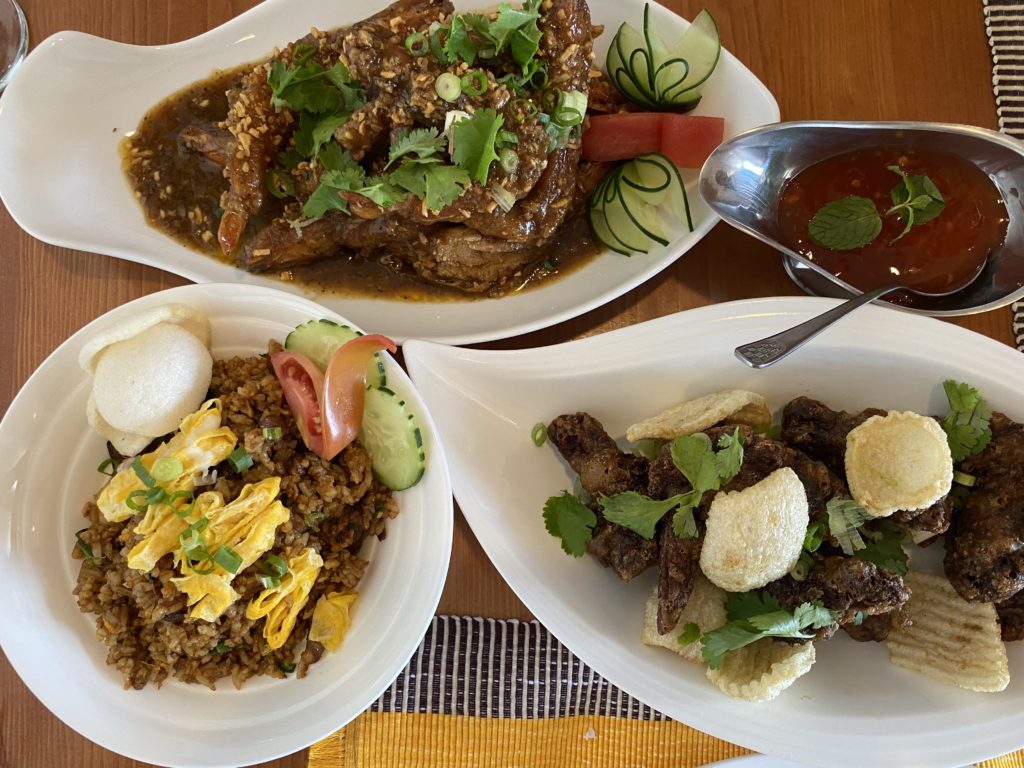 Chef's Home
No. 88 Unit C Old Sicat Hotel
Ben Palispis Highway
Bakakeng Central, Baguio City
Cel # 0916-444-5756 # 0999-774-6624