The Global Summit of Women 2022 is going to be held in Bangkok this month and I was dilly-dallying in deciding whether to attend or not. Oyen is due anytime beginning on June 25 and I am worried she'll give birth while her parents are having fun in Bangkok.
When she assured me she was not giving birth anytime soon, I decided to register but unfortunately, I missed the deadline. When I was booking tickets to Bangkok, all the dates leading to the summit were already fully booked.
Since I was already at the PAL office, on impulse, I asked the PAL ticketing officer, "where can we go on these dates? Saan merong available seats?" Singapore!
I bought two round trip tickets but sobrang ikli lang ng stay namin, kasi nga baka biglang manganak si Oyen eh mahirap tumakbo pauwi. Kailangan lumipad.
Eto na kami, flying to Singapore instead of to Bangkok.
June 22, 2022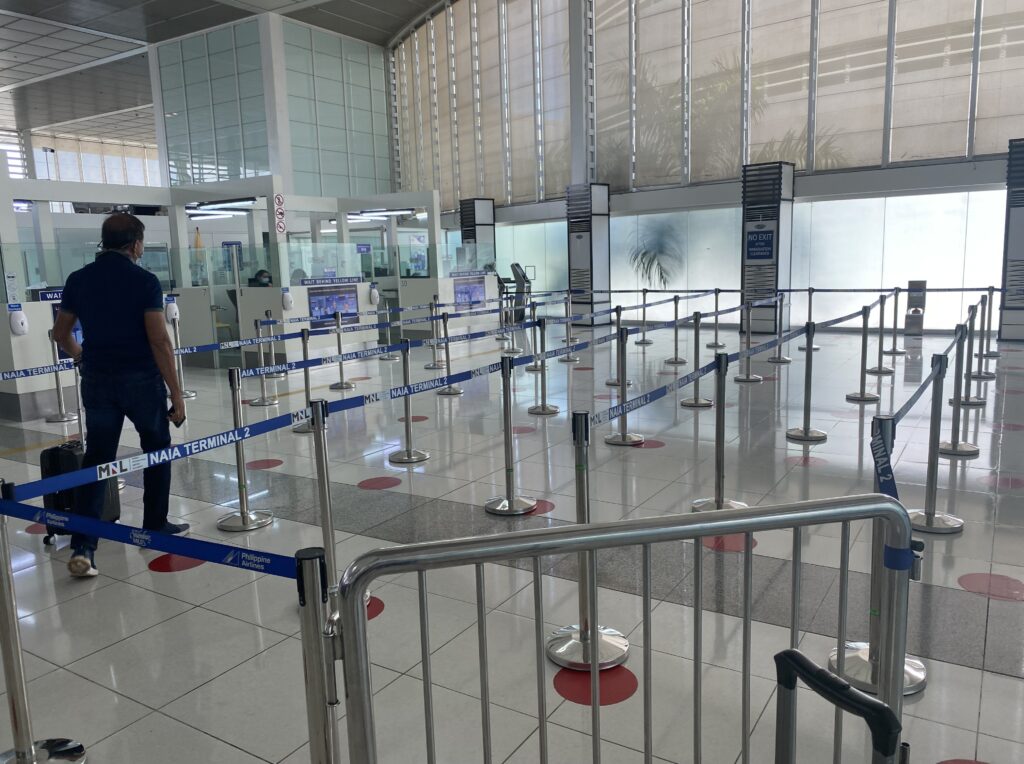 Personal porter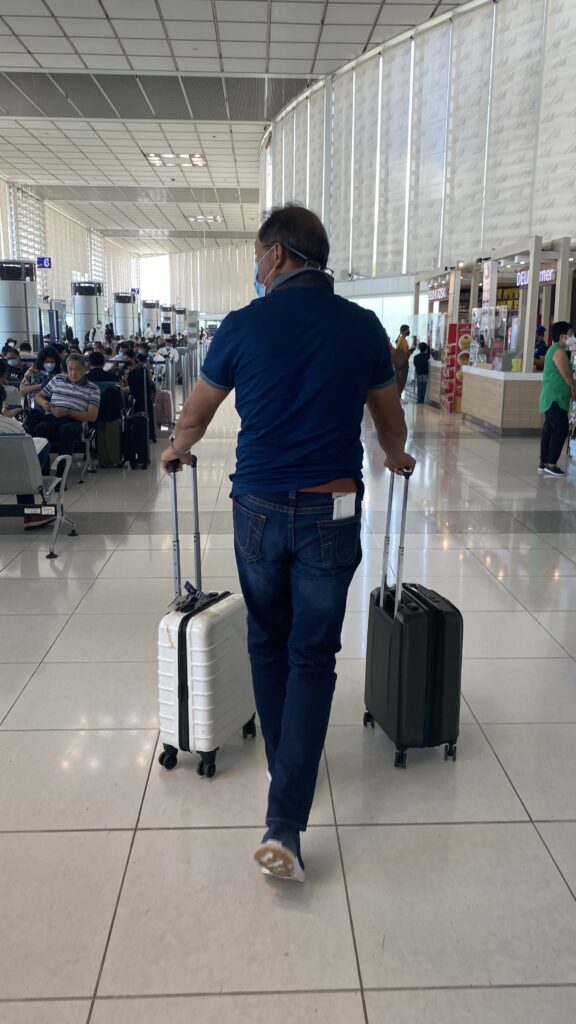 Cute nila, parang ninjas.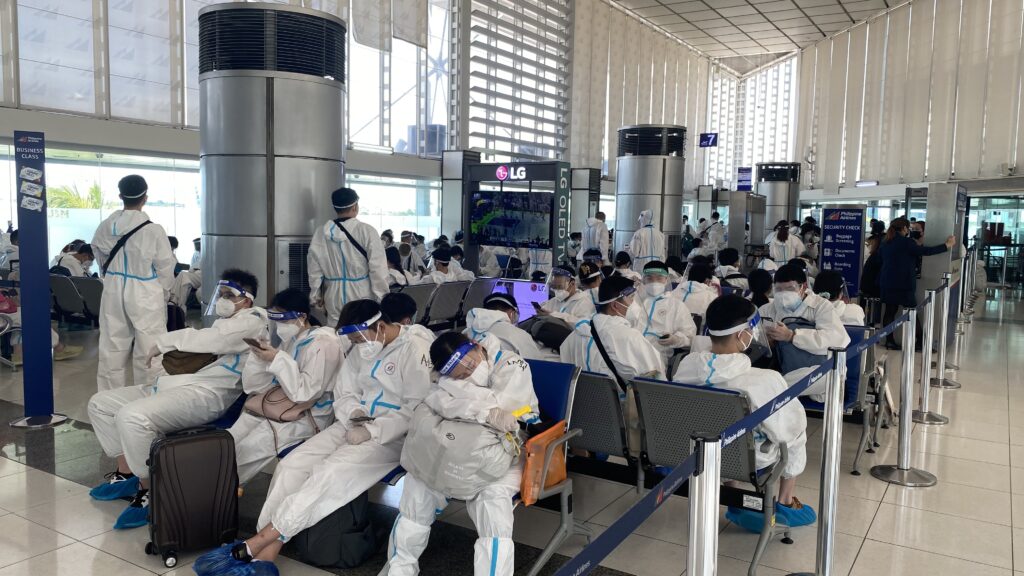 Abala yang sinturon when going through airport security checks.  Dapat de-garter na lang ang isuot when flying.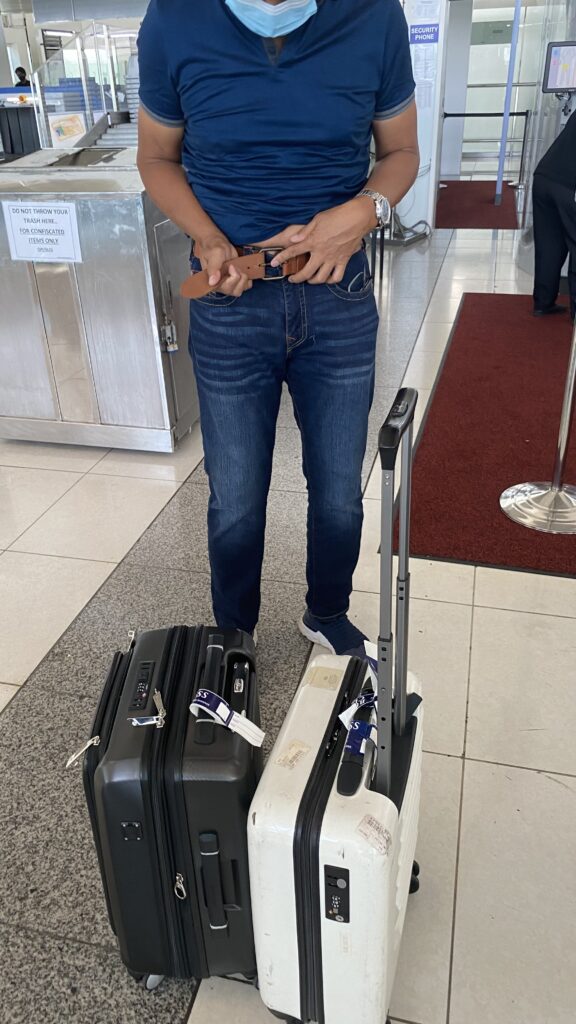 No more buffet at the PAL Mabuhay Lounge.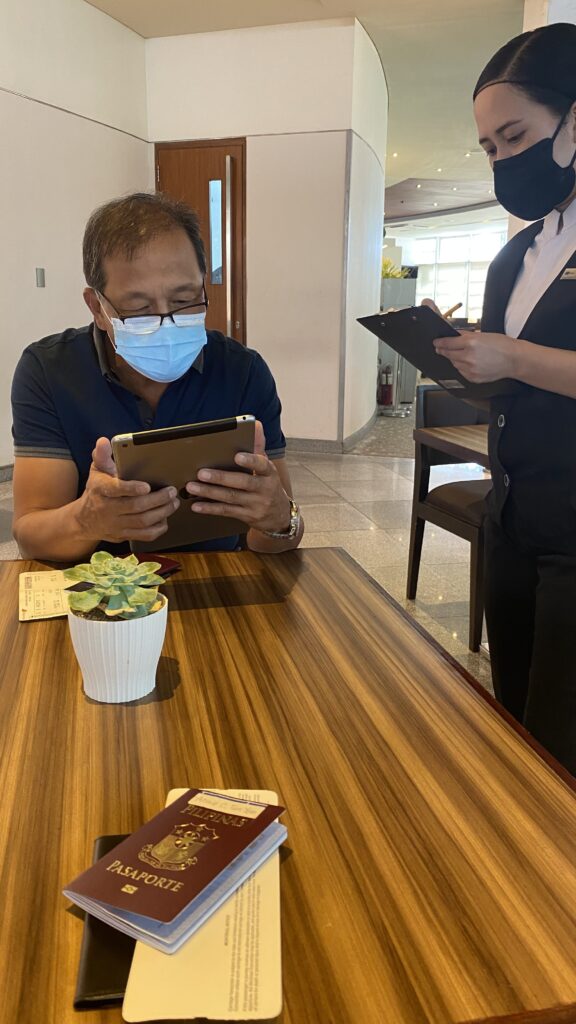 Even without the buffet, PAL's a la carte menu is sufficient.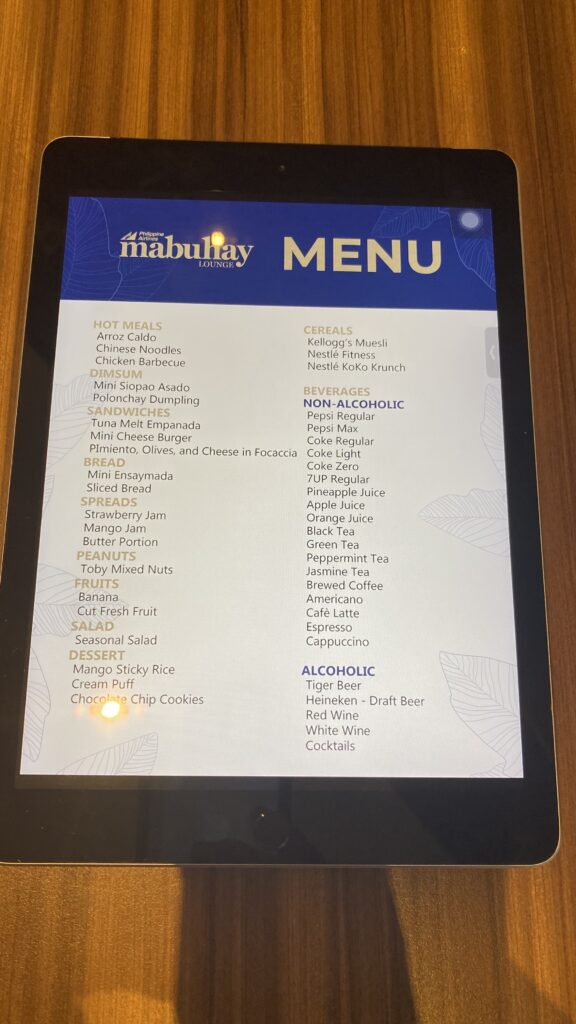 Even if I wasn't at all hungry I ate a bowl of arroz caldo.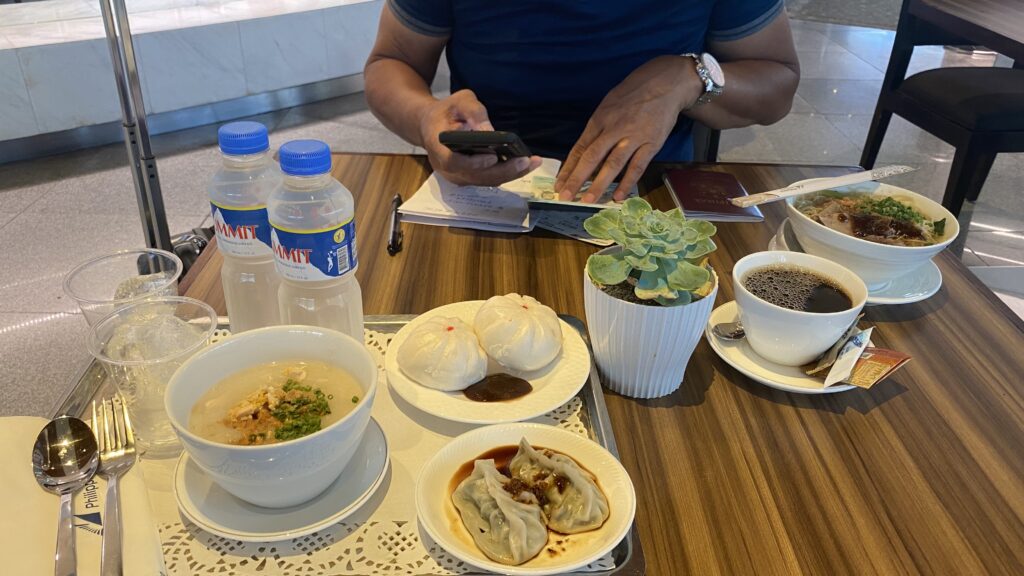 It
We were expected to arrive in Singapore at around 8 pm.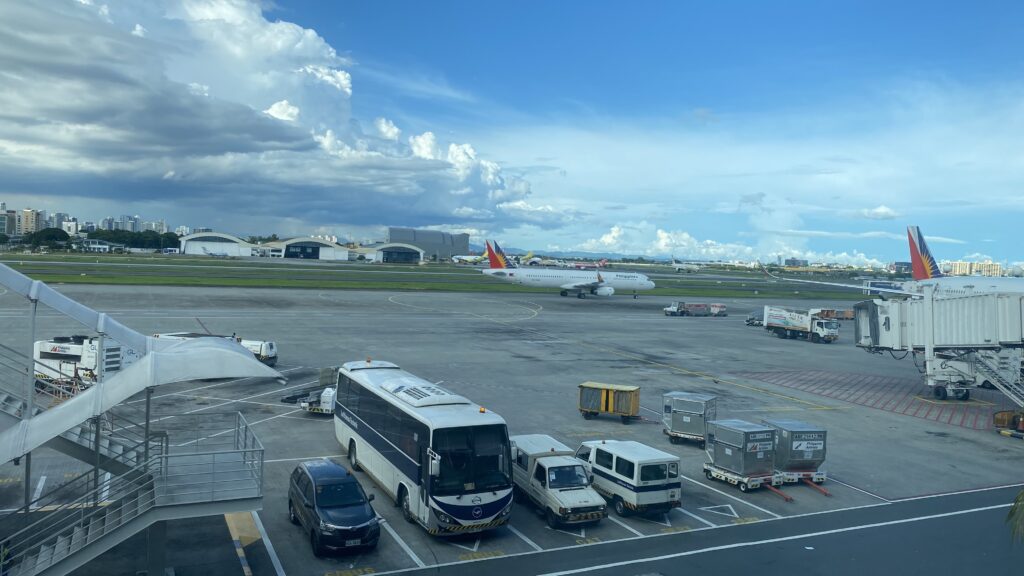 We were the last to board. There was a 30s lady sitting on Edmund's seat when we got on the plane. She pretended to be confused and lost. She obviously knew that she was occupying someone else's seat so no need to act unaware. I sometimes also transfer if I didn't like my assigned seat but as soon as someone comes, I politely excuse myself and move back to my own seat. I don't pretend to be lost.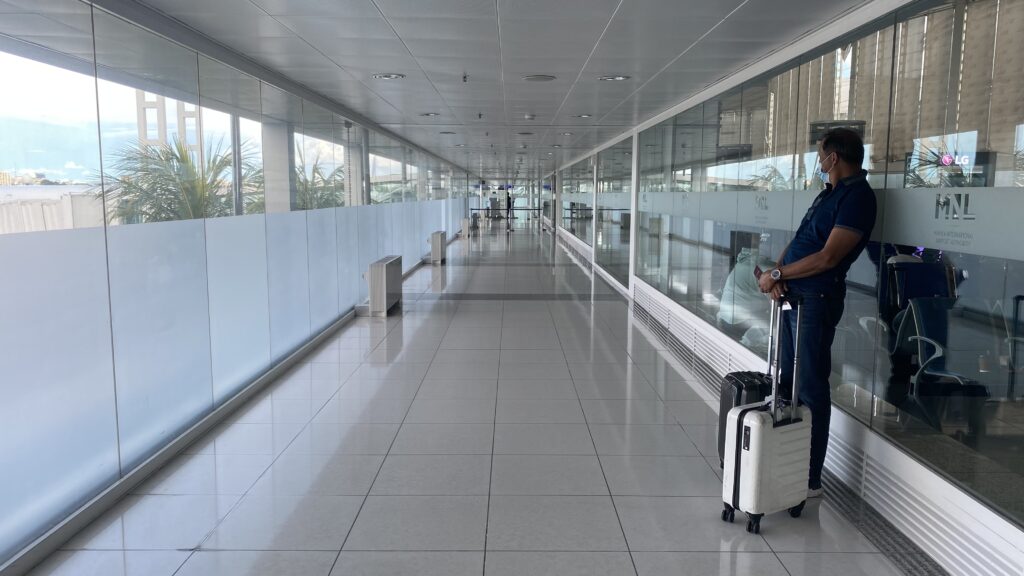 The flight was delayed by two hours and yet our energies were still up and the delays didn't destroy our good moods.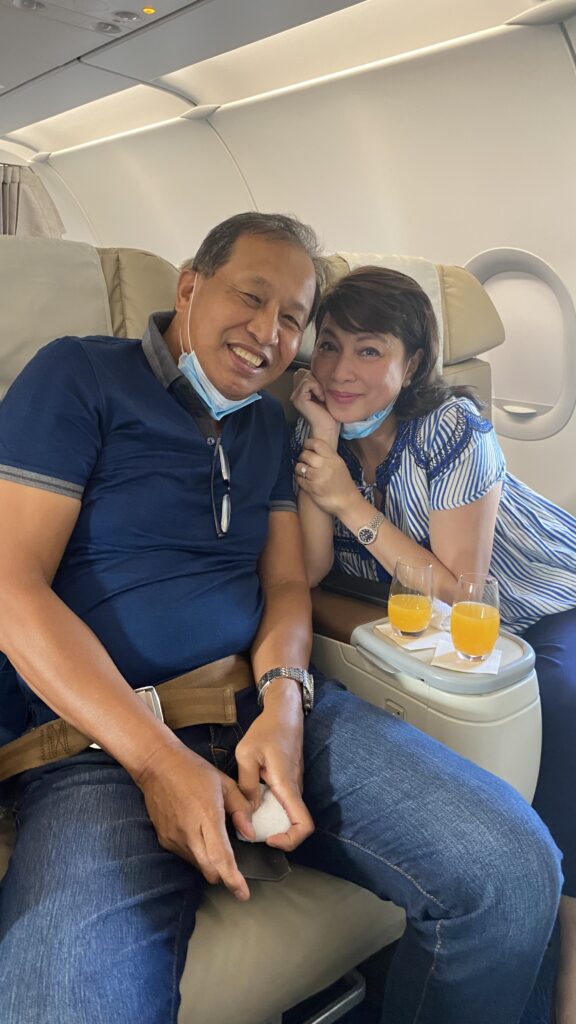 I never get to memorize the safety drills.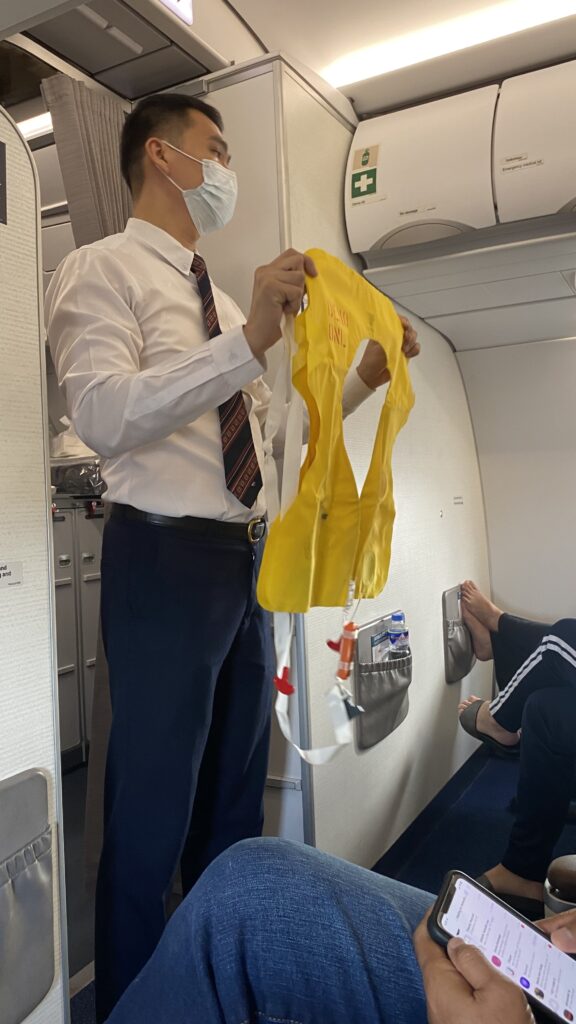 Finally, it's our turn to take-off.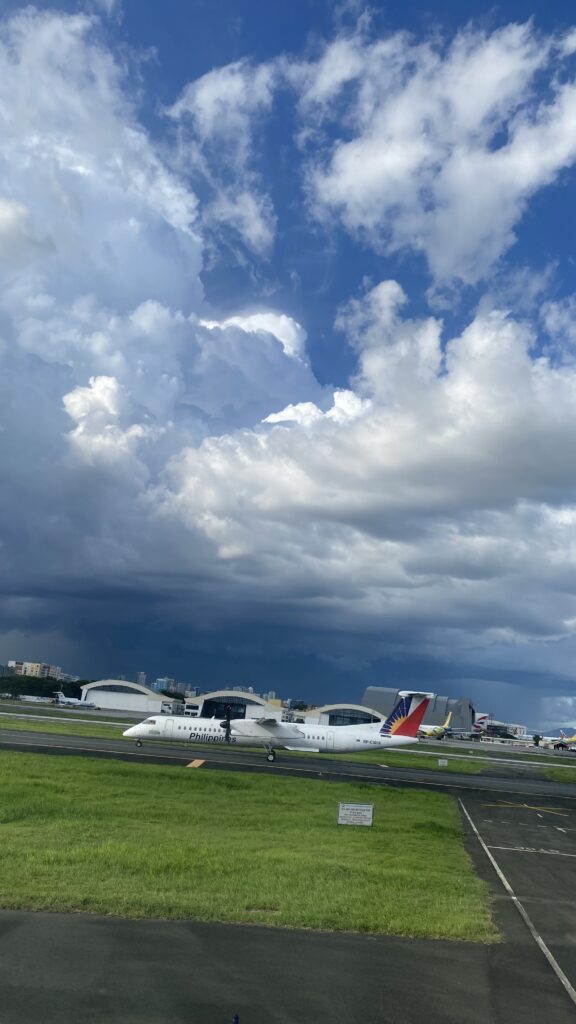 Appetizer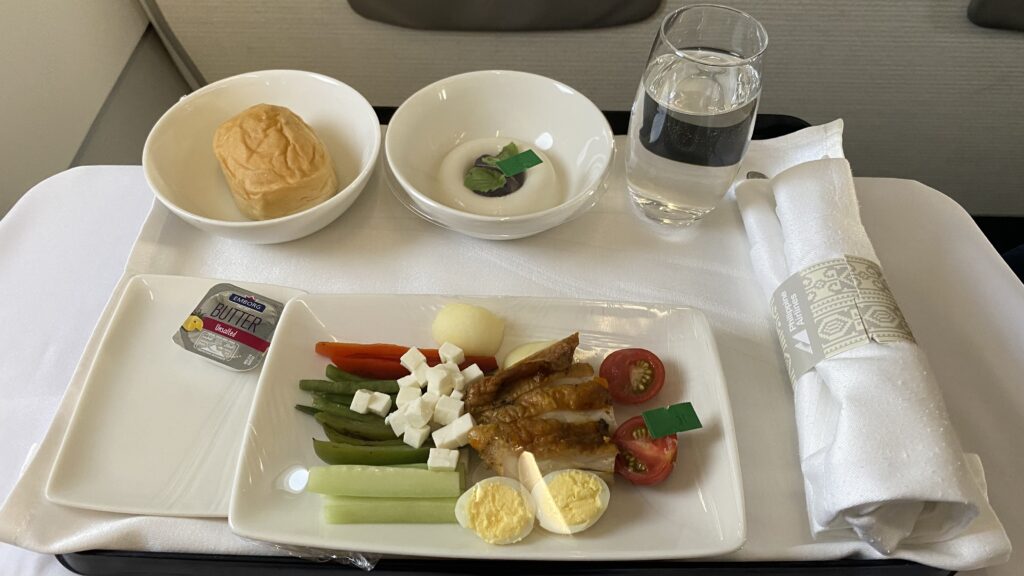 Dessert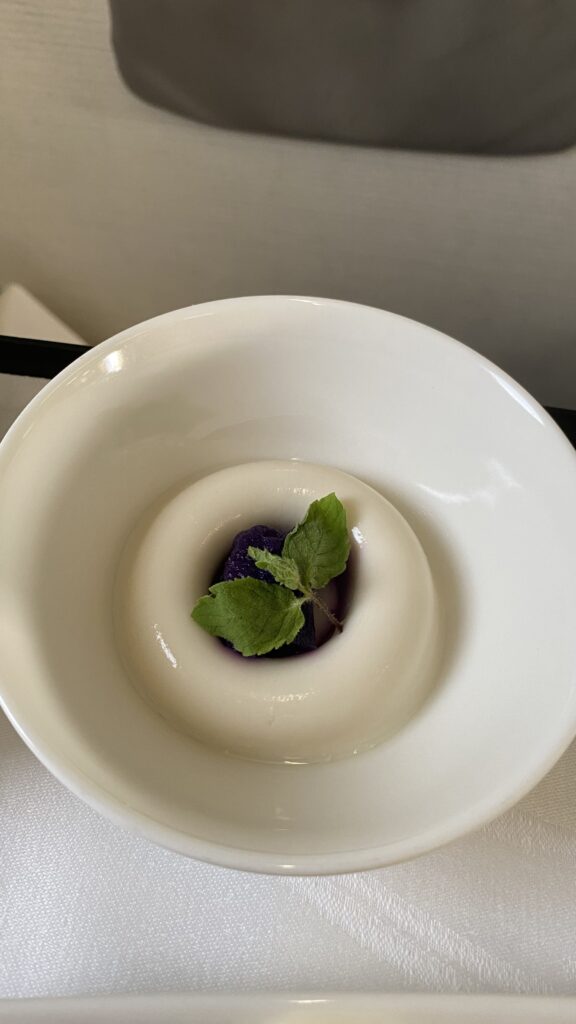 Main course


Chicken Inasal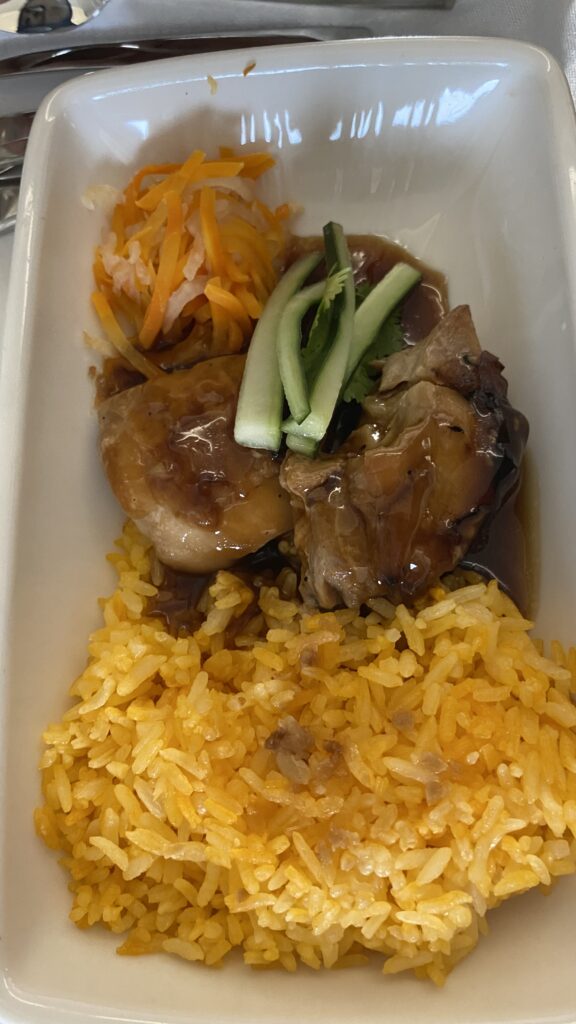 Carmen's Best vanilla for me, chocolate for Edmund.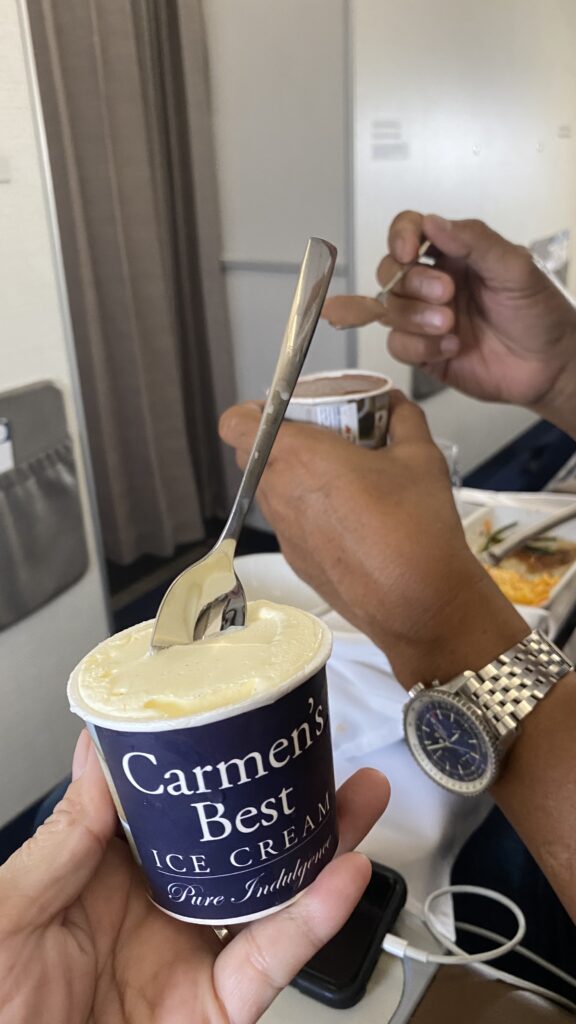 Among all the sweet treats PAL hands out in its flights,  my favorite is Cebu Best Mango Chocolate Coin.
I took the small pack of Grower's Cashew Nuts with me kasi by the time we arrive, it would be too late to buy dinner. Eto may midnight snack na kami.