We arrived in Singapore two hours late. Feeling jet-lagged although it was only a little over three hours flight but all those waiting, sitting, anticipating, were exhausting.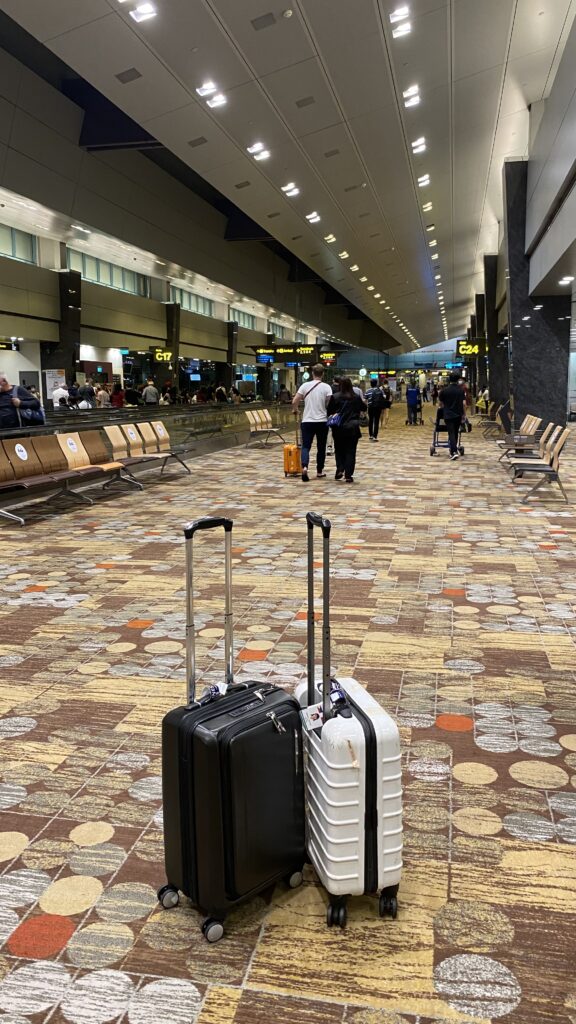 Last time I was here in Singapore was 8 years ago with Nyke.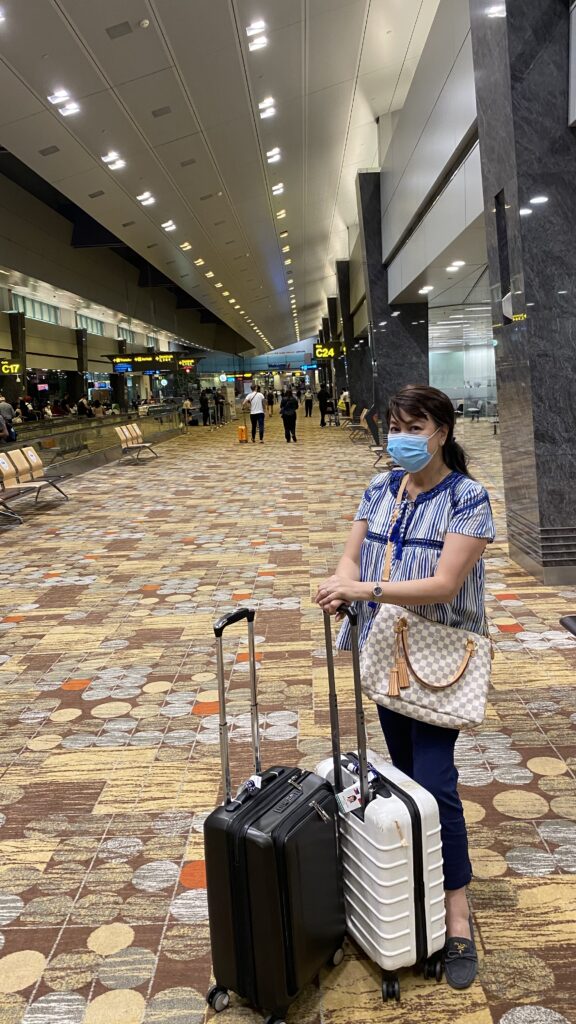 Singapore Changi Airport is a consistent runaway winner as one of the best airports in the world.   Not surprising.  As soon as I stepped out of the plane,  I see why.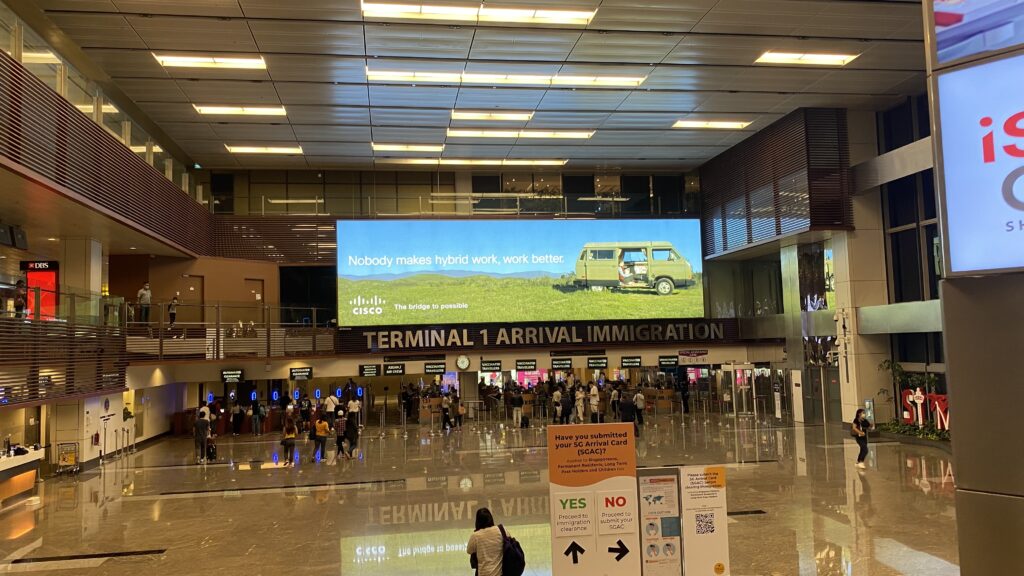 Edmund exchanged US$300 to SGD.   I didn't yet.  Oyen gave us SGD100 cash. SGD50 for each.  She has several close friends living here in Singapore and prior to 2020, she would come and visit them at least once a year that's why she has some left over Singapore dollars.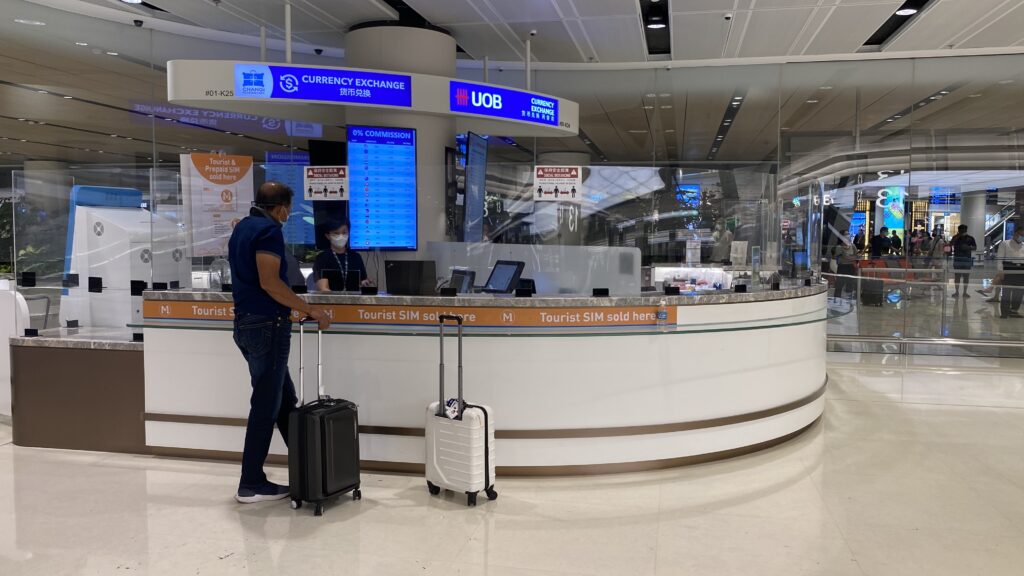 Well deserved accolade  as Best Airport.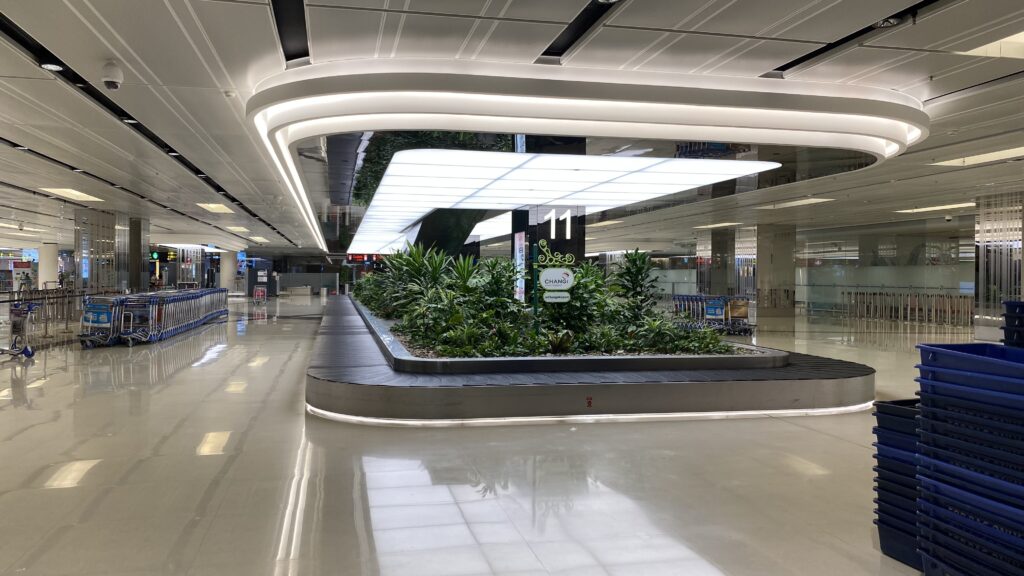 Just outside the restricted area are familiar shops.   If one gets stranded here at Changi Airport,  there's plenty of things to do.  Roll out the credit cards and shop, shop, and shop.