Jan 2, 2021
We used to travel for 8 to 10 hours to or from Baguio, With SCTEX it got shorter, then came TIPLEX.
Without having to go through the towns in Tarlac and Pangasinan, the drive got even shorter and faster.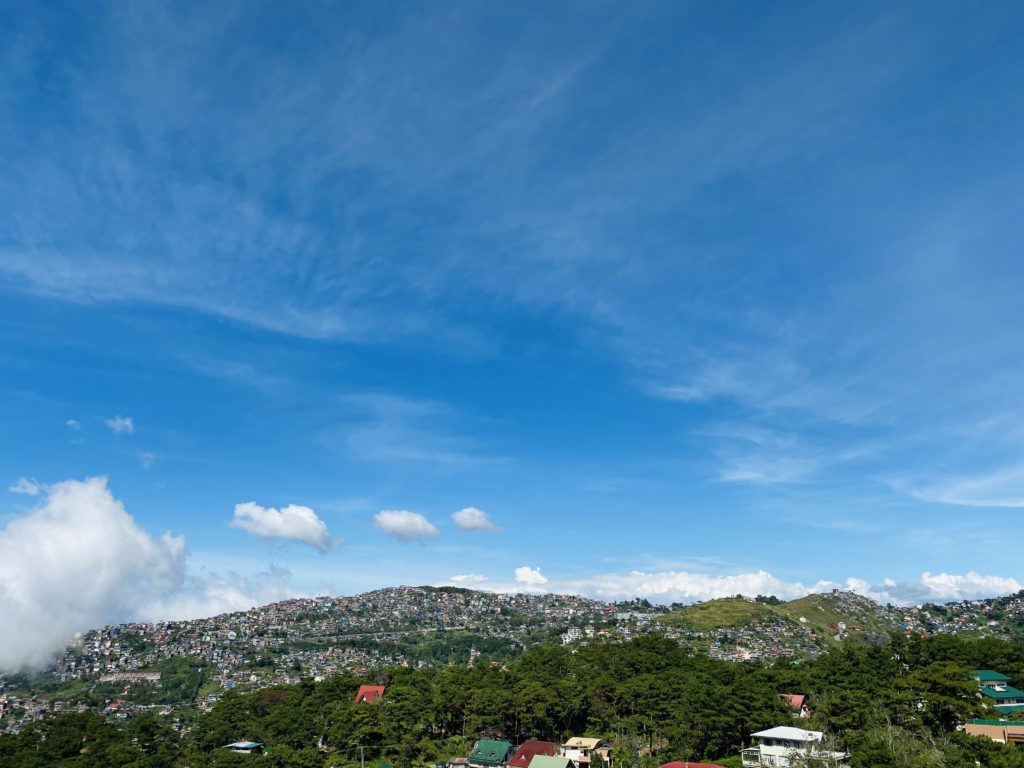 As population multiplies, trees disappear.   I think every structure to be built must be required to plant xx number of pine trees.   Structures must not be allowed to occupy the whole expanse of the land.
There must be a ratio: Total floor area = XX number of pine trees to be planted in the property.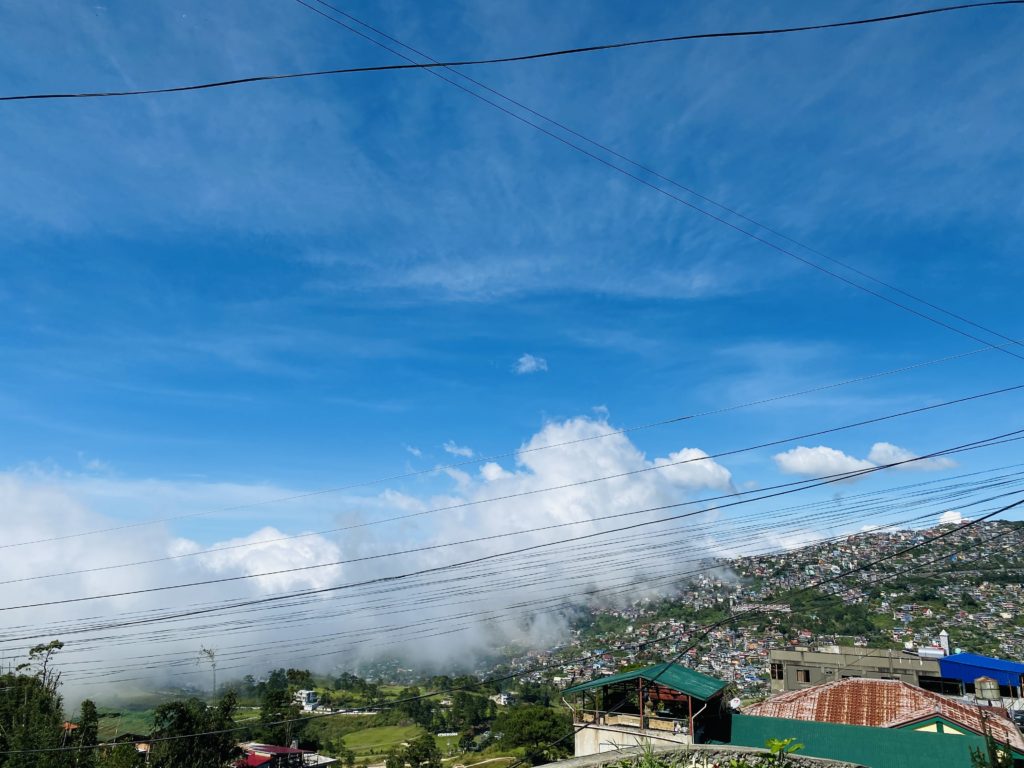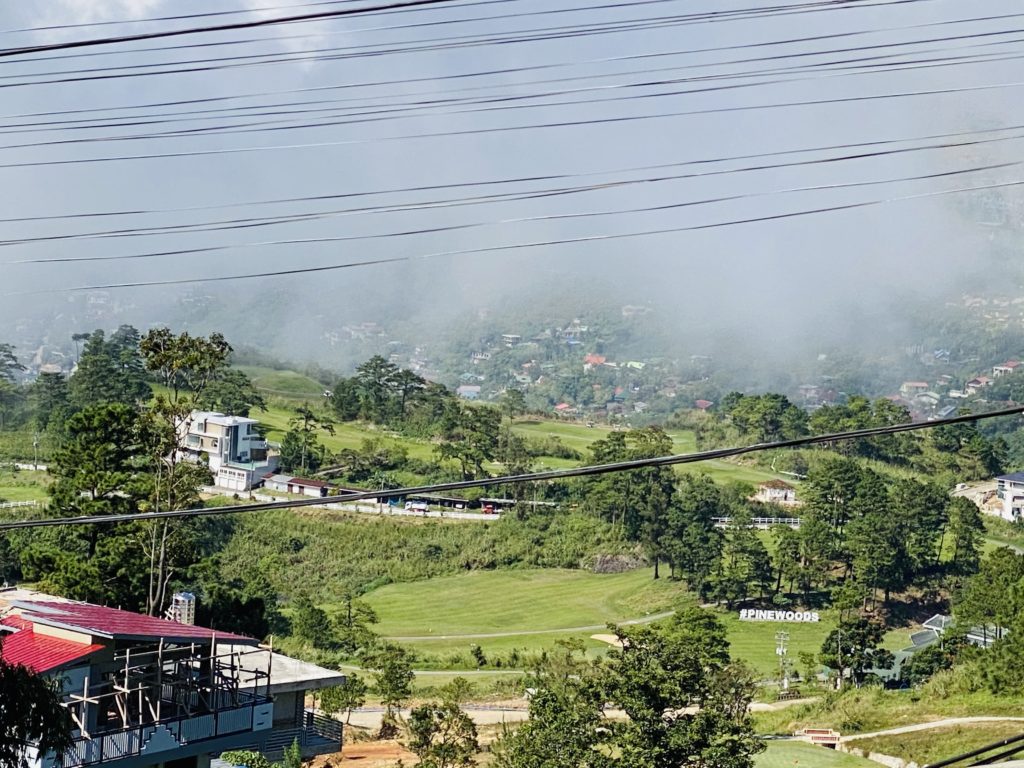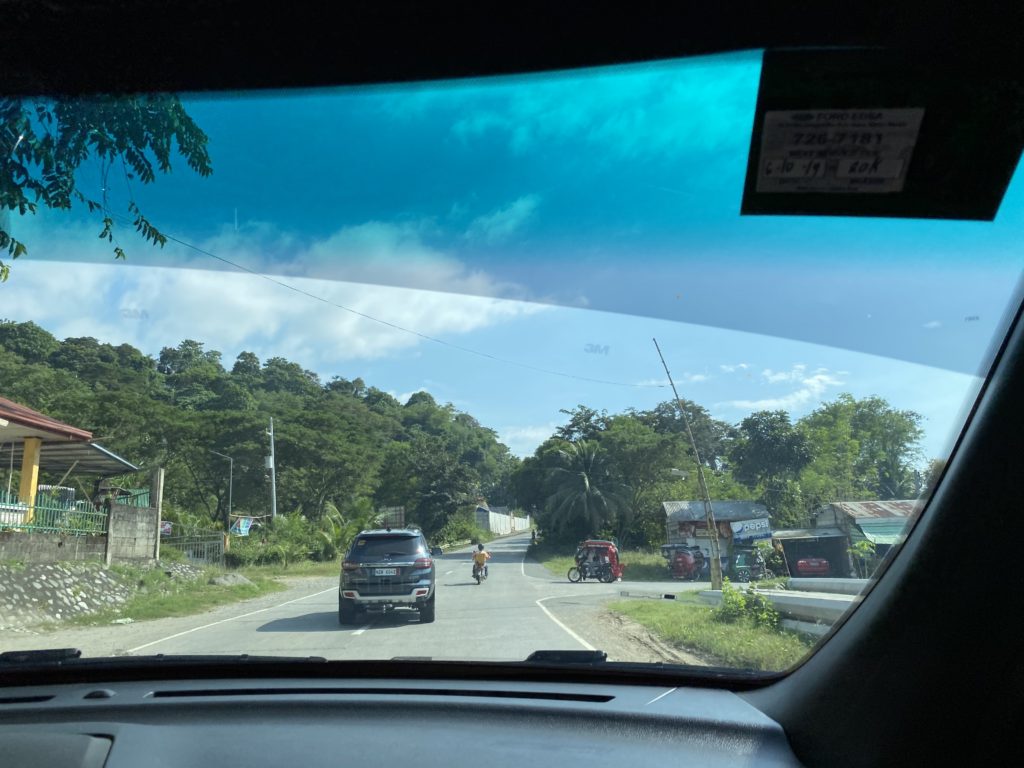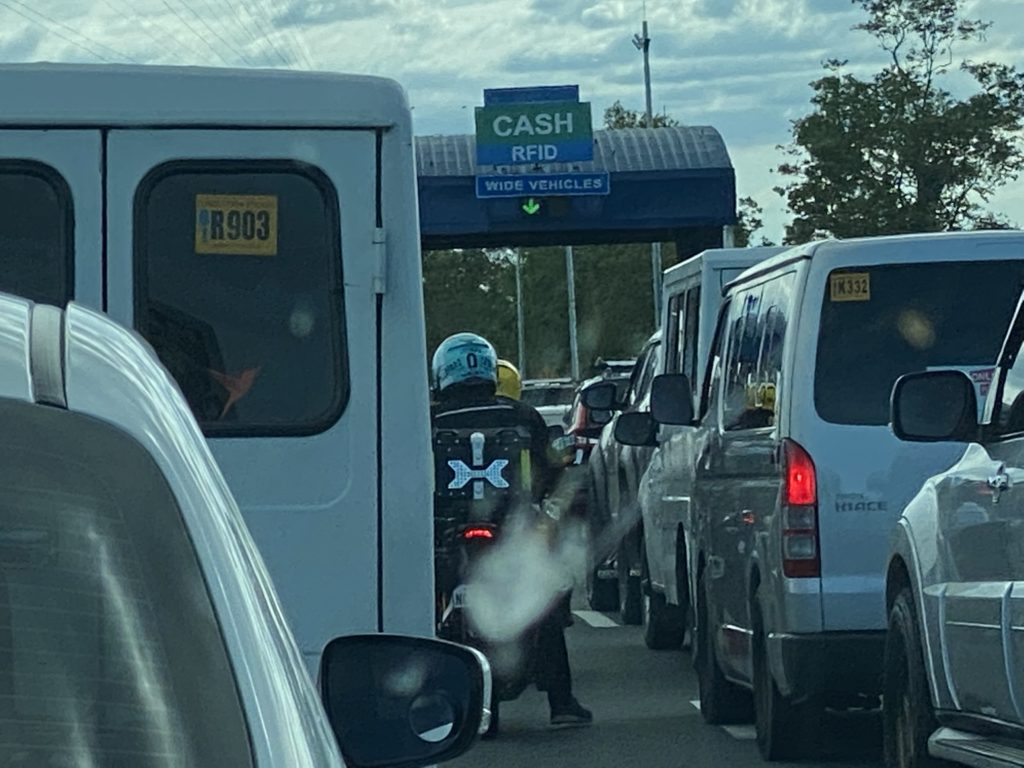 Motorbikes cut through lines.

RFID line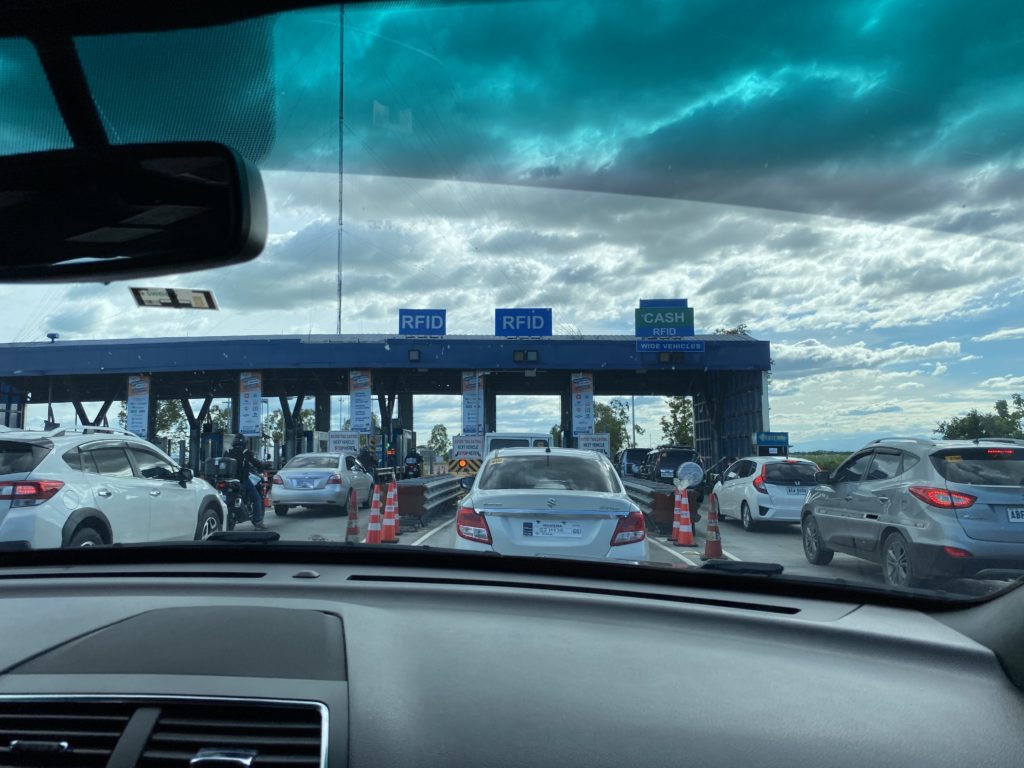 We've seen a lot of Ford vehicles going to Baguio, in Baguio, and leaving Baguio.  Thank you guys for buying Ford.  Thank you thank you thank you for buying from Ford EDSA in Greenhills,  MAKATI FORD in Pasong Tamo Avenue, and from Ford Cainta in Ortigas Avenue Extension.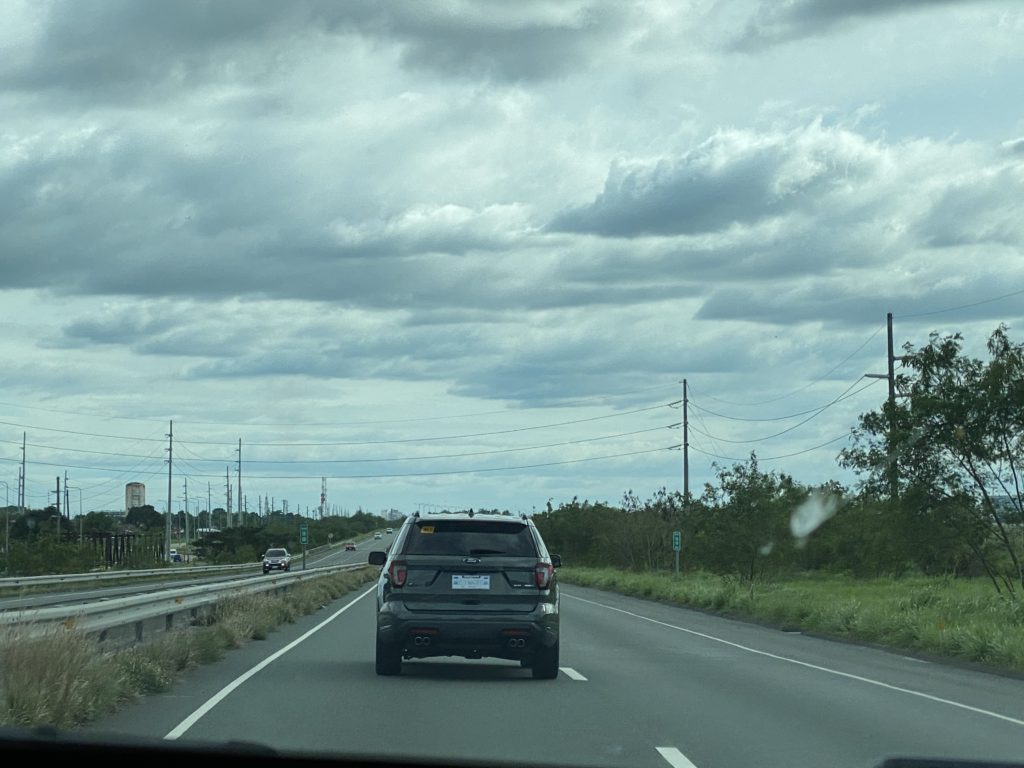 We stopped to buy drinks.  I got lemonade but Edmund wasn't able to get his favorite coffee because the queue at Starbucks was long.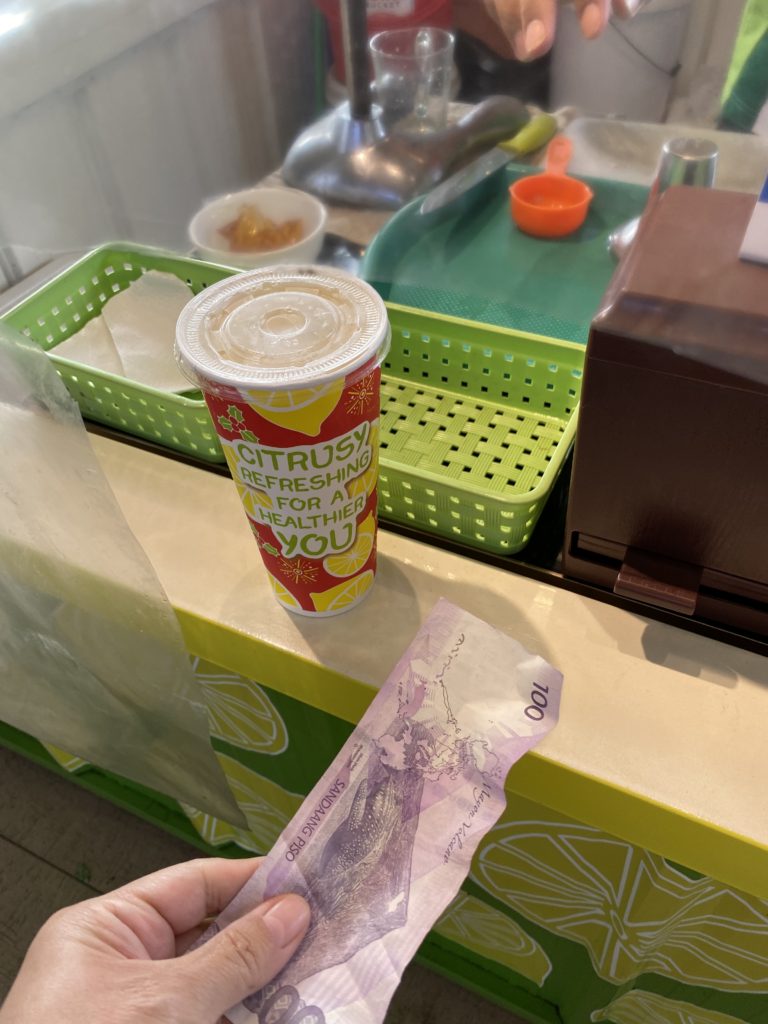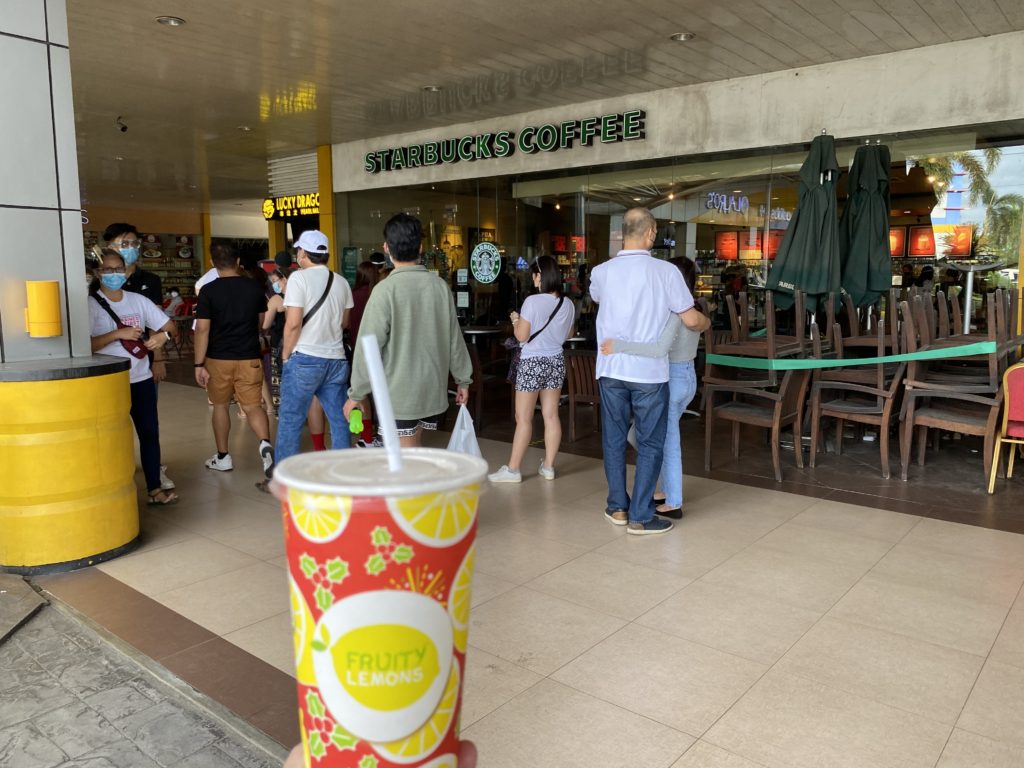 We reached Balintawak in three hours, from Baguio.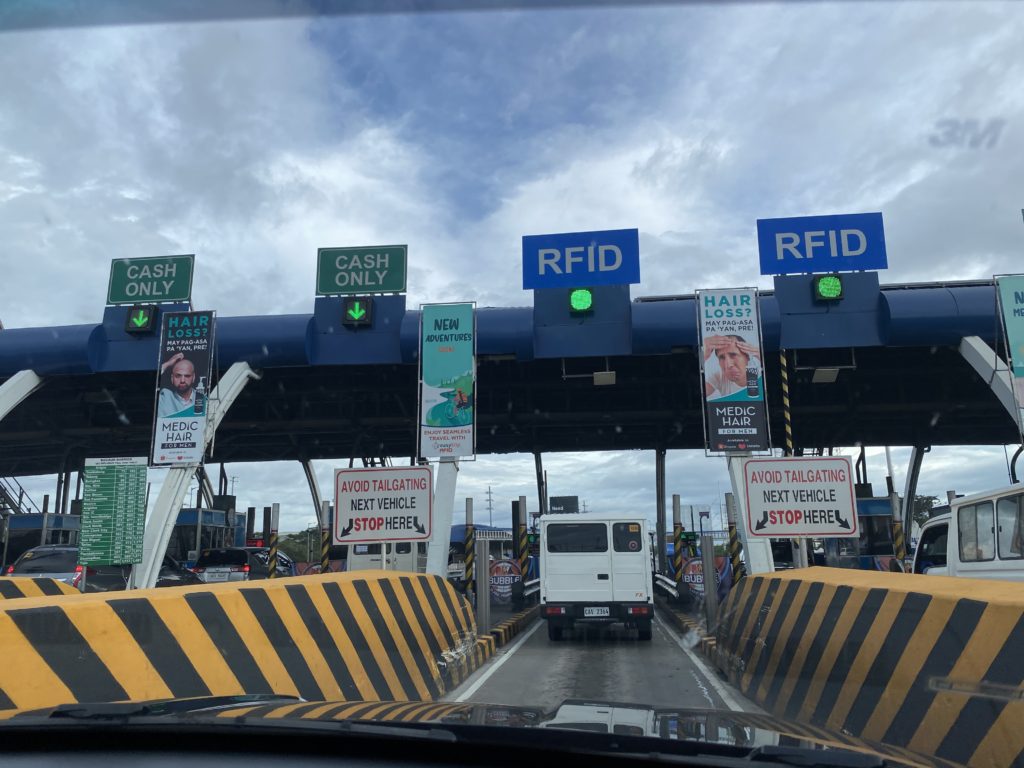 My husband was curious about Skyway 3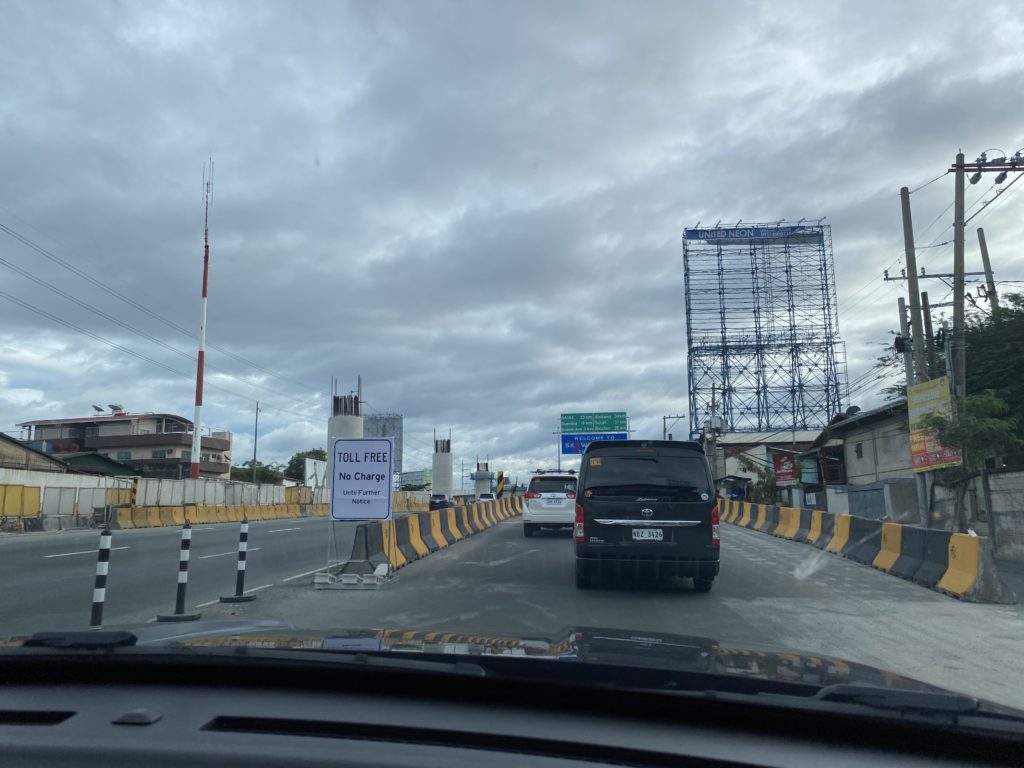 Let's call it Skyway 3, not Stage-3.   Stage 3 sounds like someone has cancer.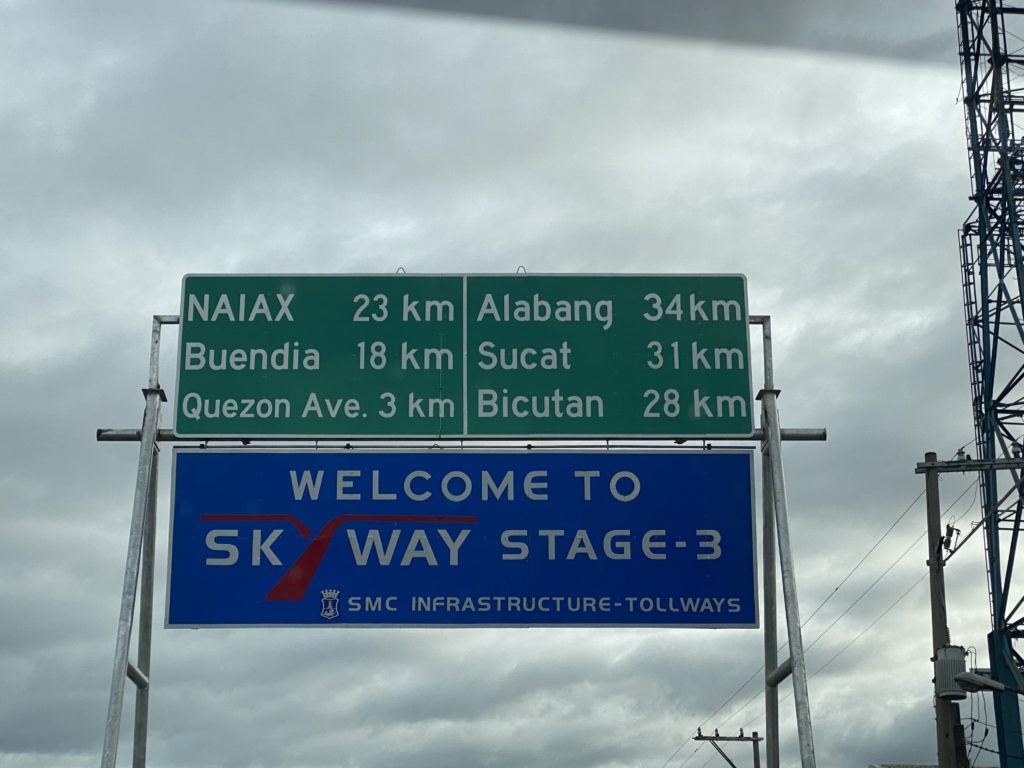 We exited in Quezon Avenue.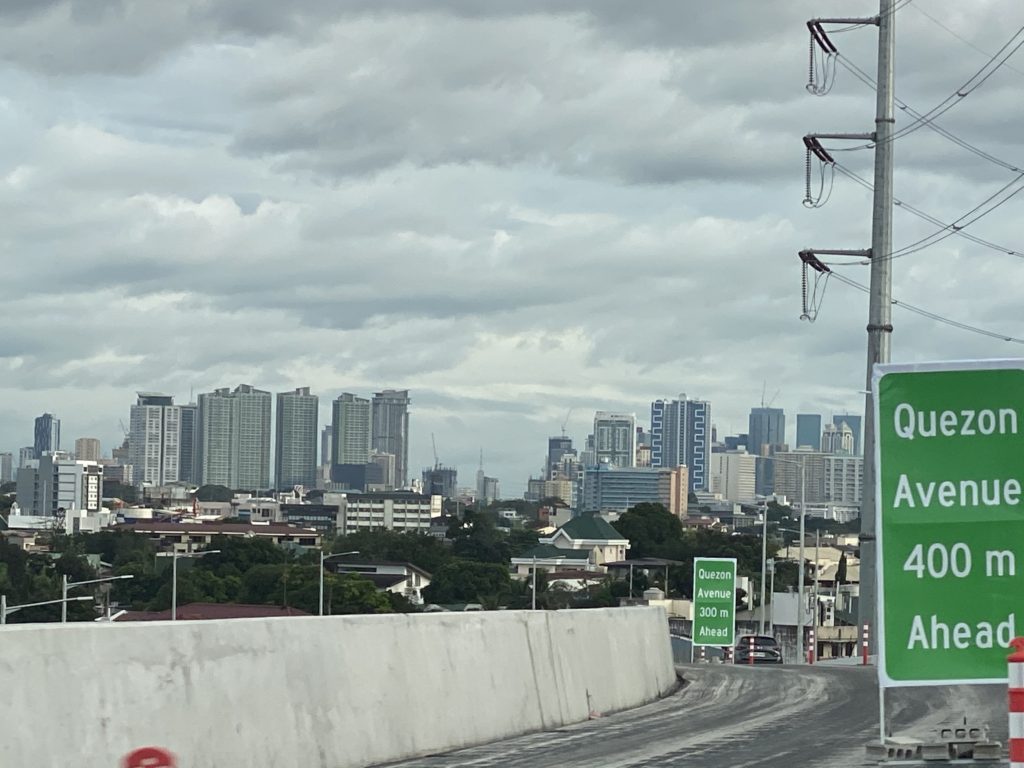 Black squid pasta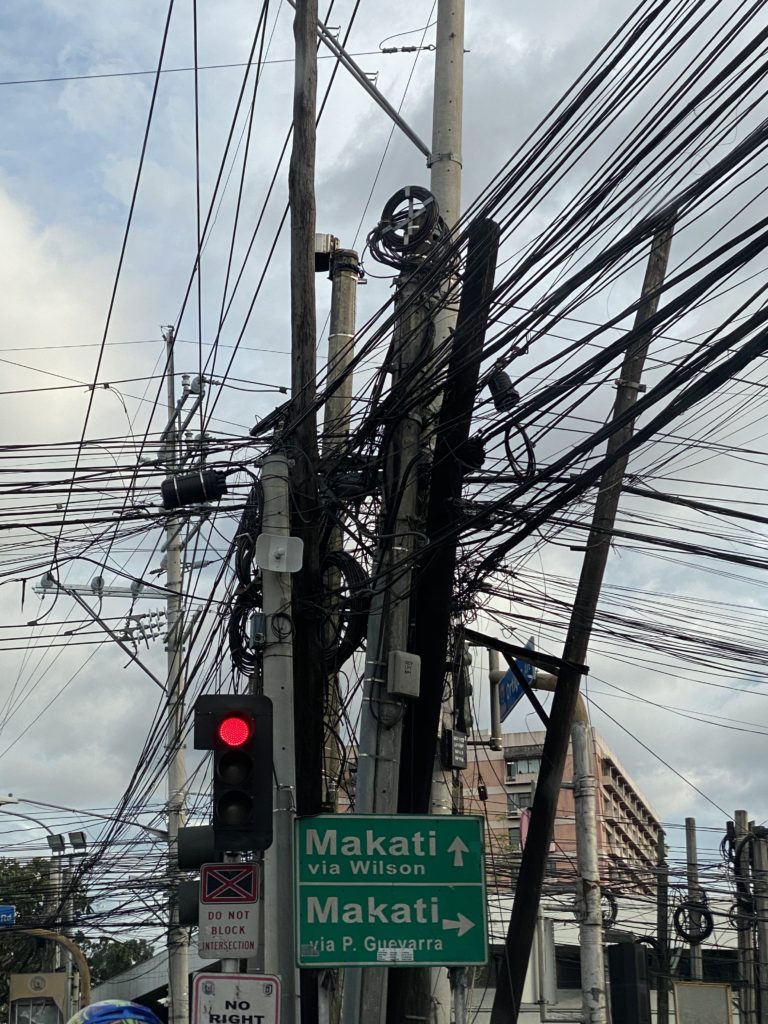 We couldn't believe that the drive only took us 4 hours.
Stella hello!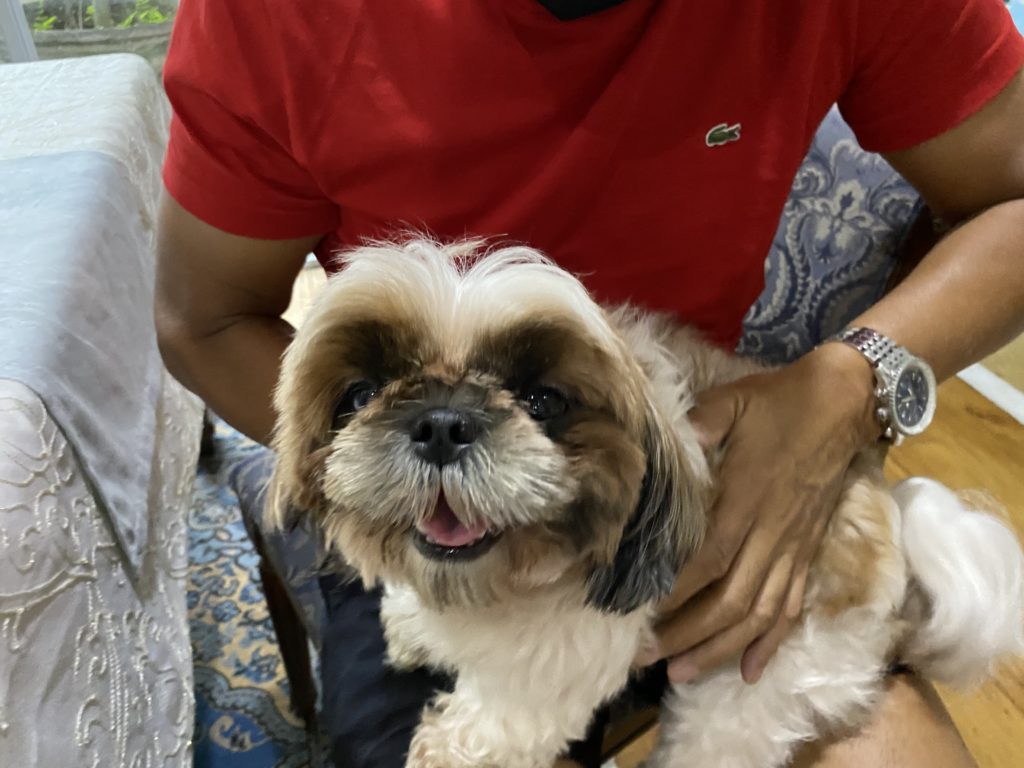 Dinner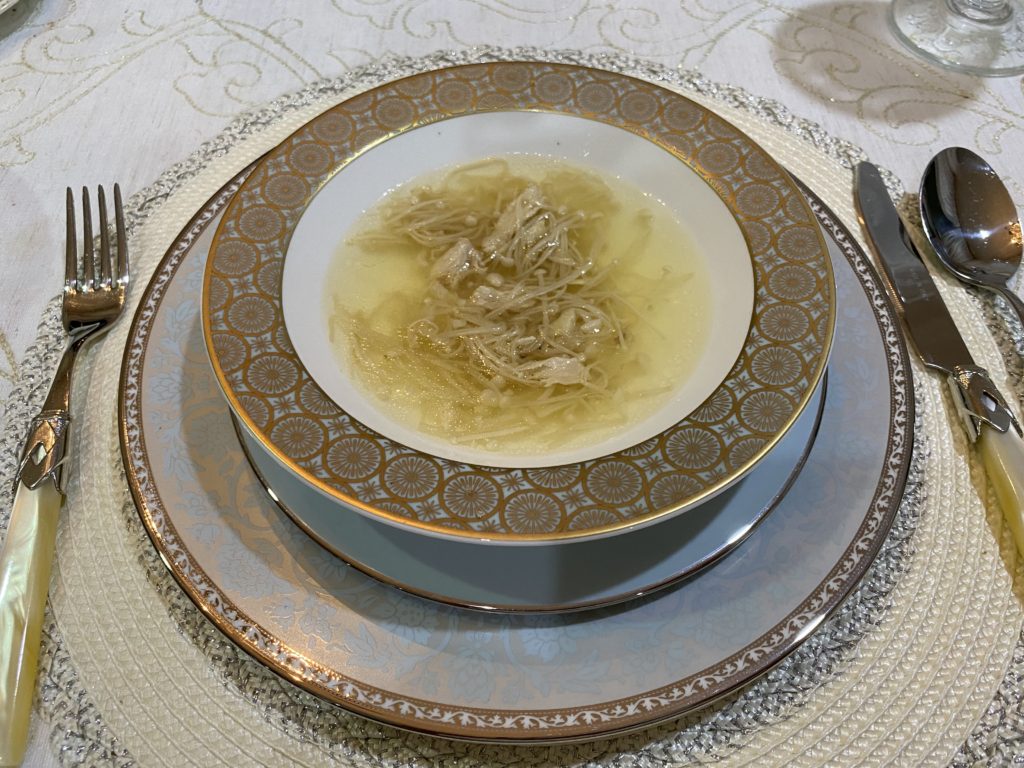 Thank you Lord for the one week relaxed vacation.
Thank you for keeping us safe.