Once my decision had been made to visit Budapest again, I looked no further for an alternative hotel. I like the location of Sofitel and Hotelcontinental because they are both along the Danube River and facing Buddha Castle. Four Seasons, of course, is gorgeous but the bridge in front of it is under construction and it blocks the view. The hotel is also recessed and not close to the river. The view from Sofitel and Intercontinental hotels is astounding most especially at night.  We stayed here in November 2015. And so for this trip, we are staying again at the Hotel Intercontinental.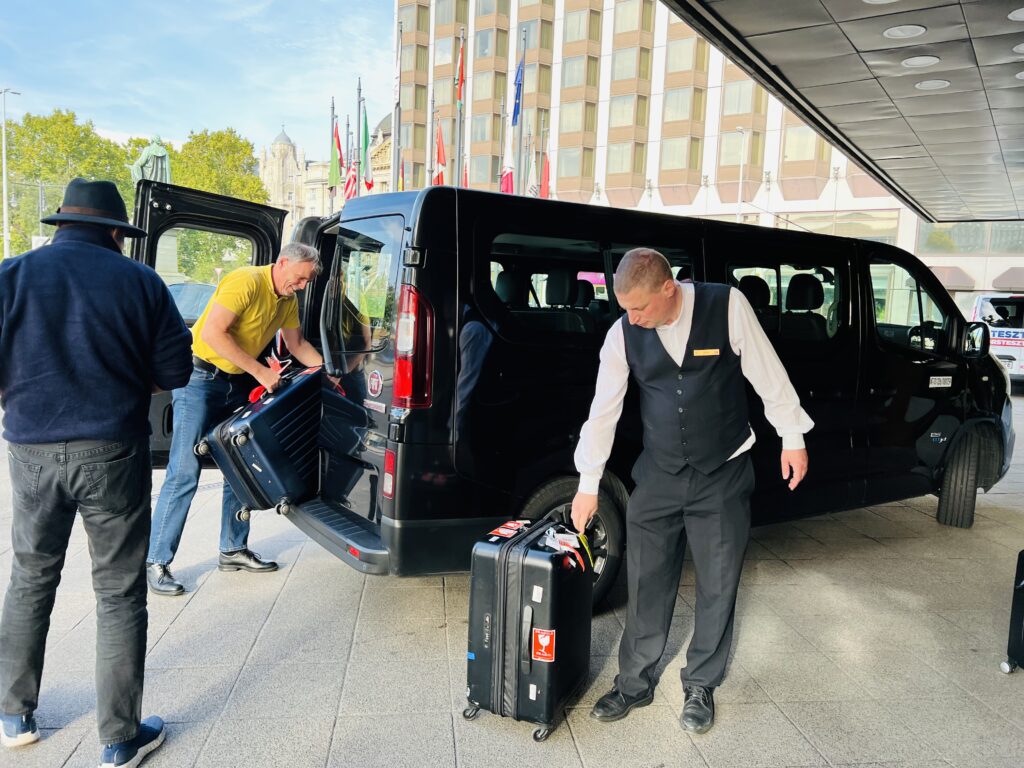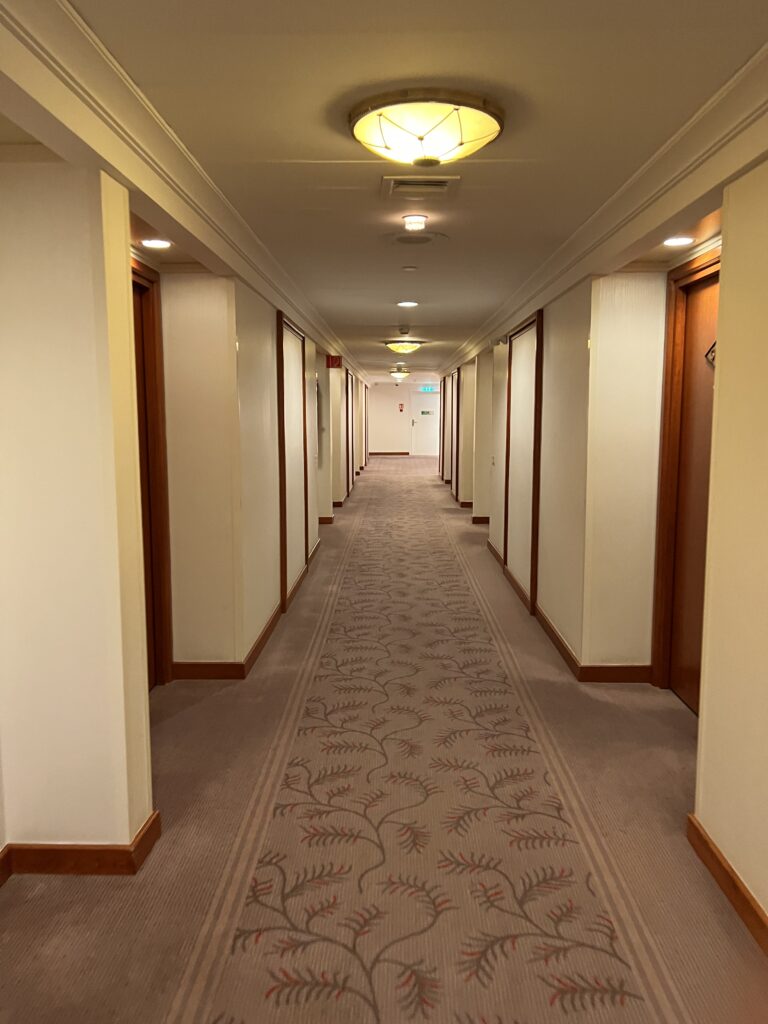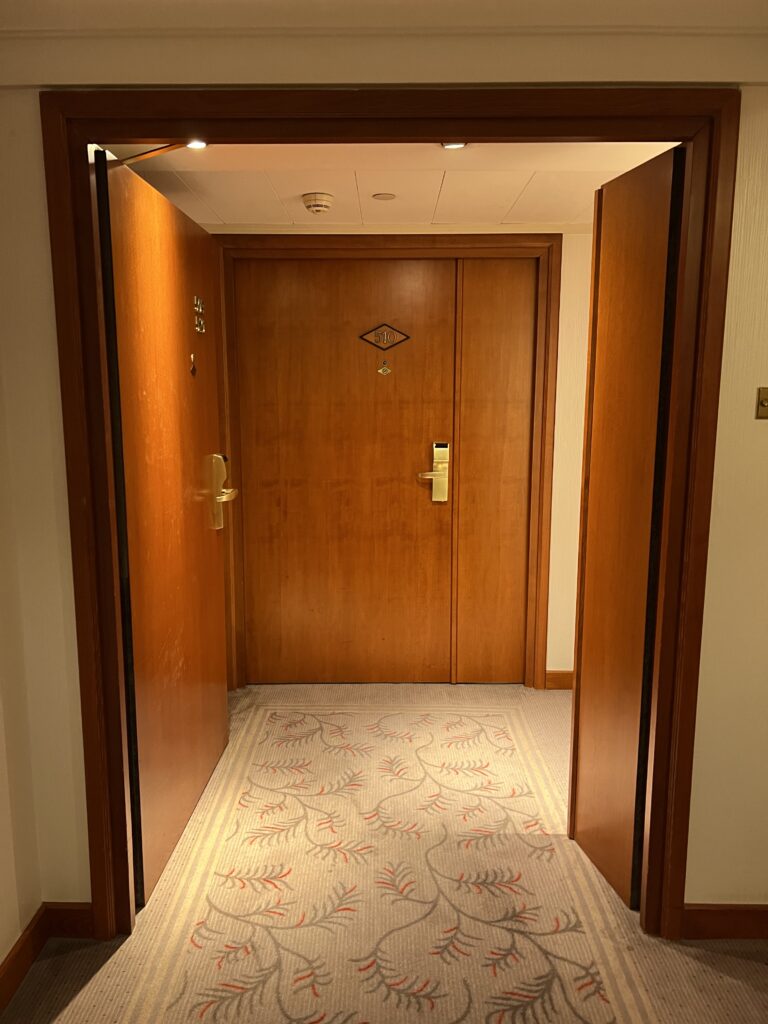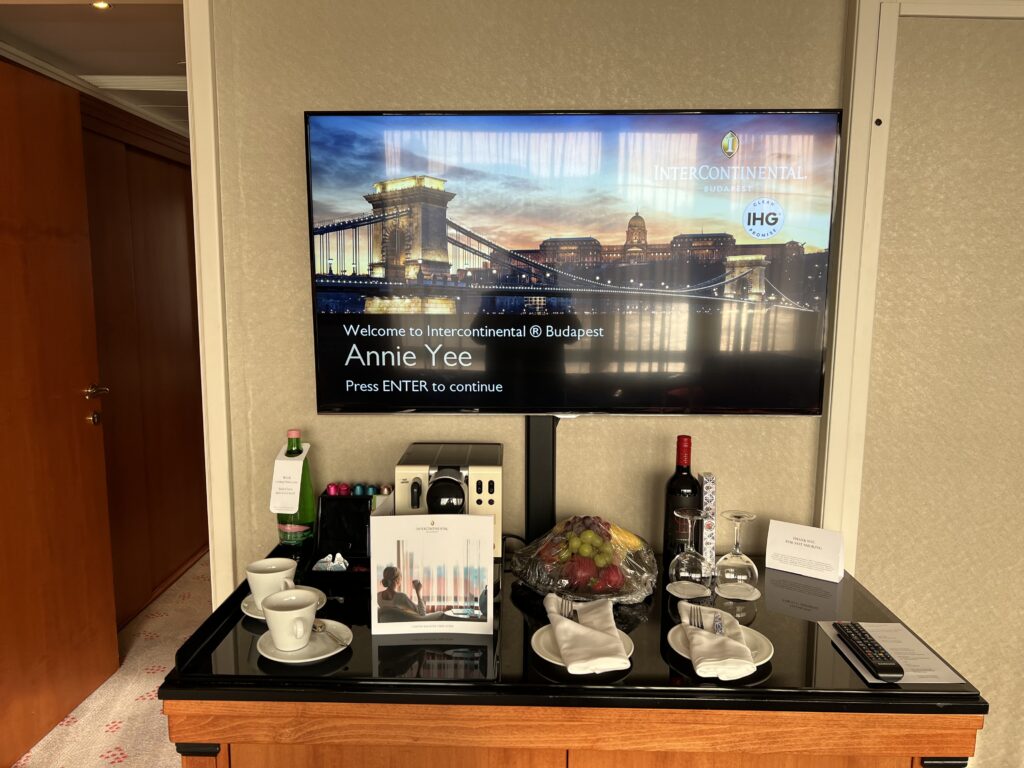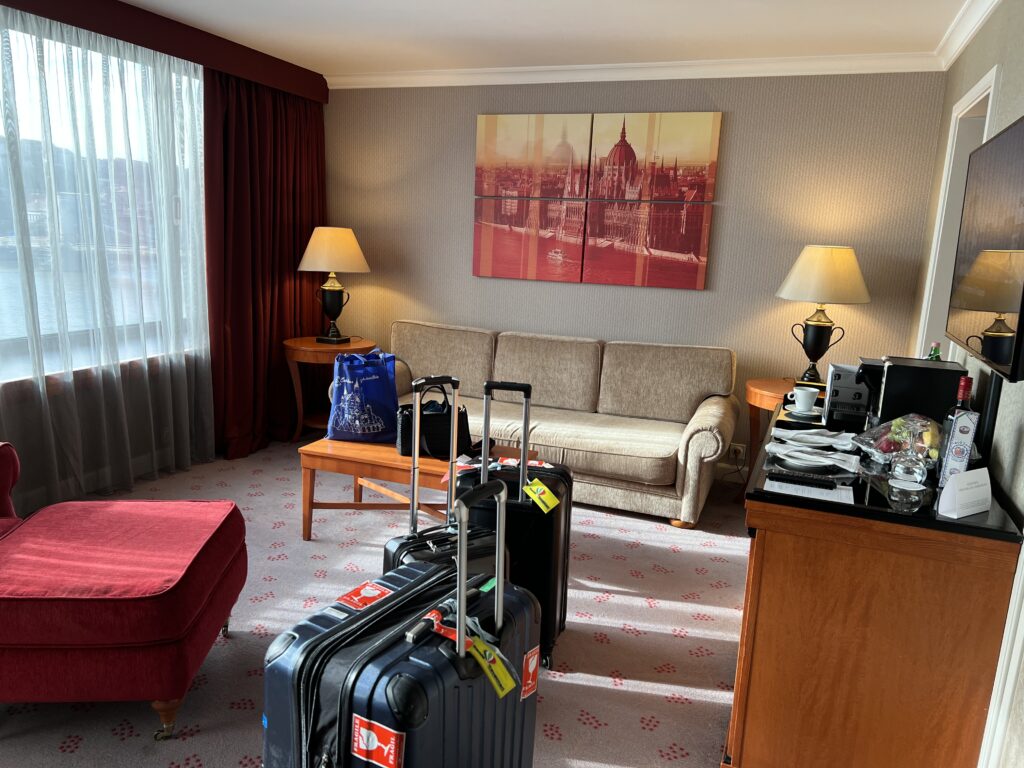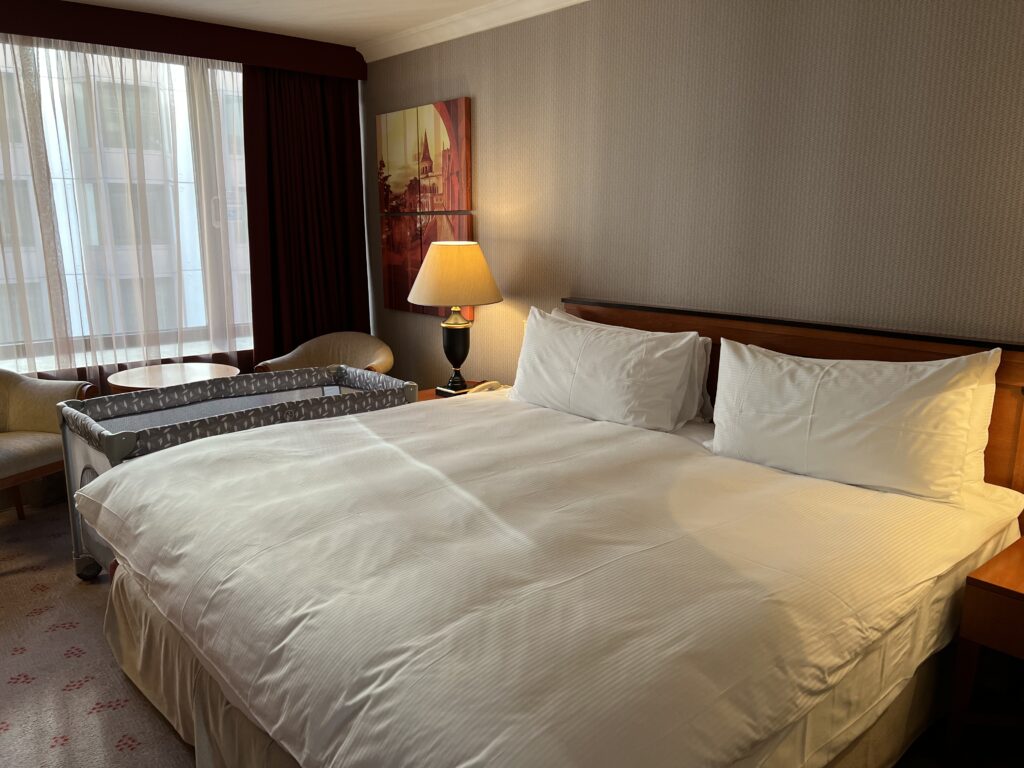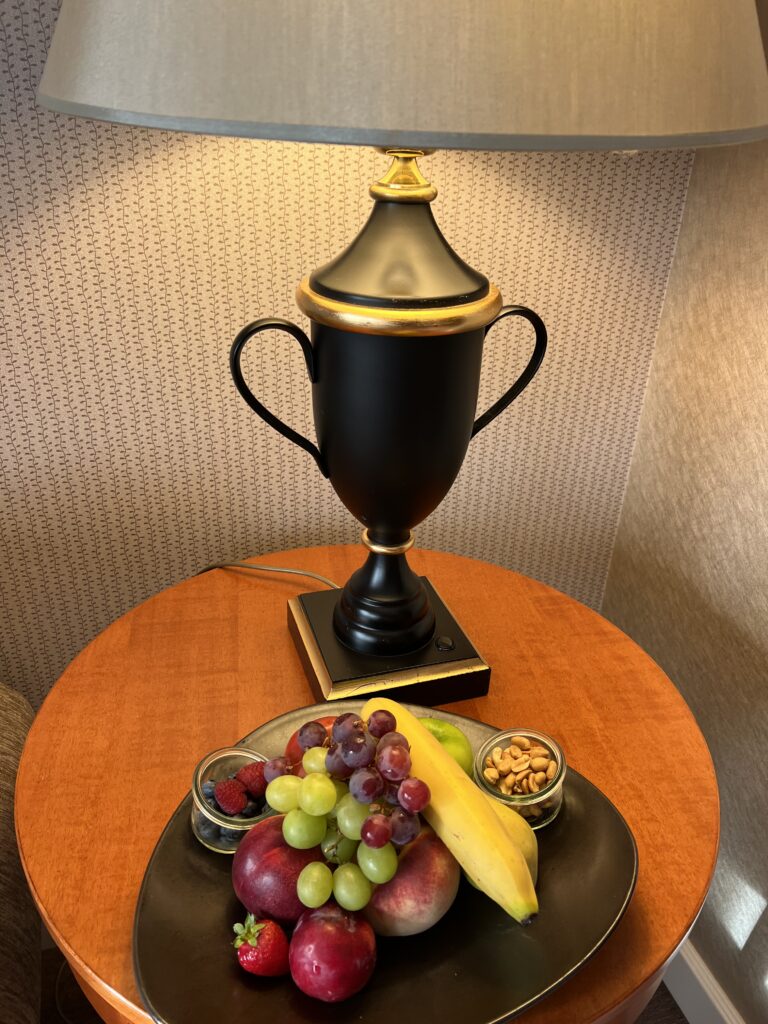 There's a crib in our bedroom. The booking says two adults and one child. Theo?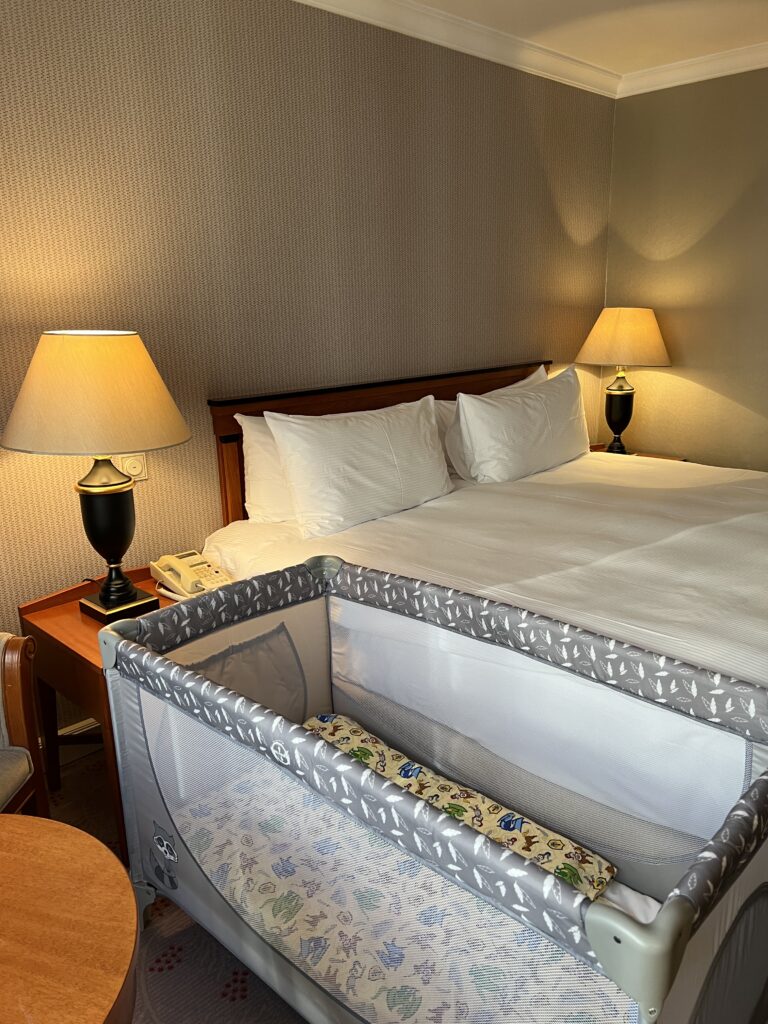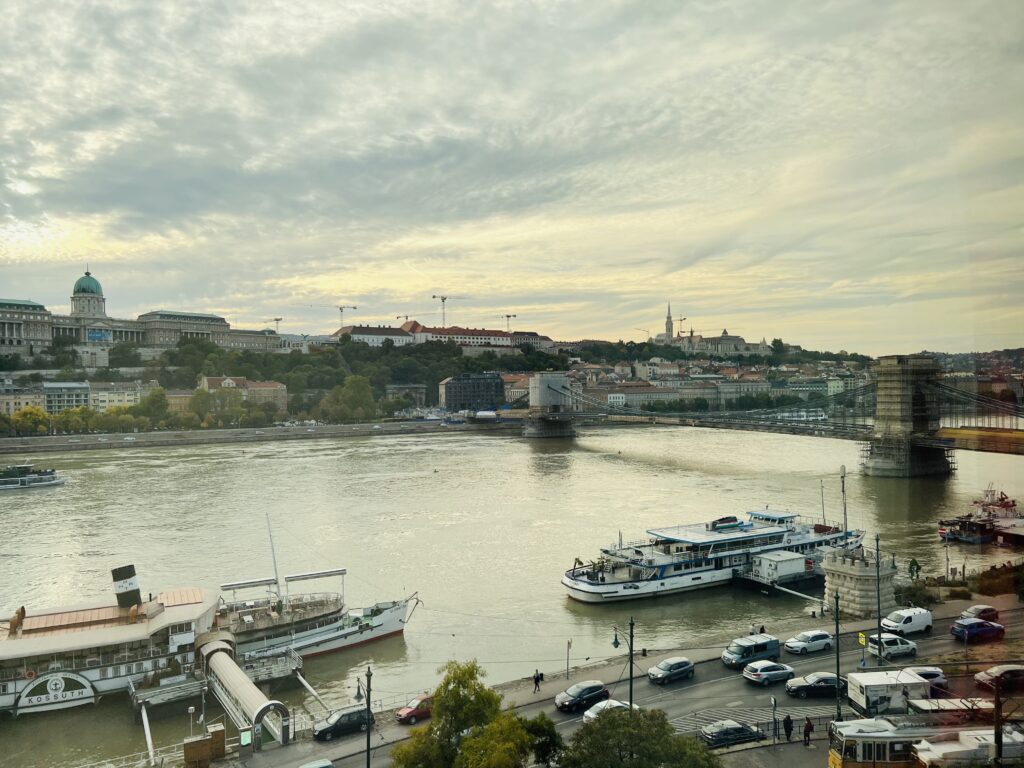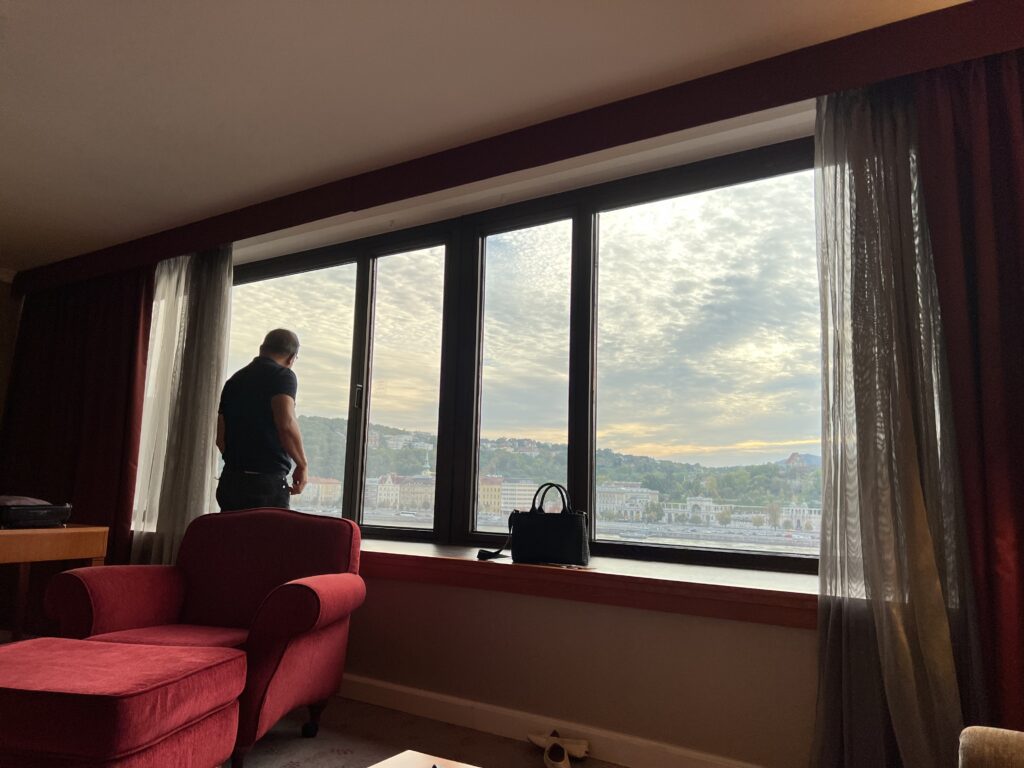 The view is astounding most especially at night and at sunrise (bukang liwayway). I specifically booked this room because it has full windows and a panoramic view of the bridge, River Danube, and Buddha Castle.