We went to Las Positas Golf and Country Club where Edmund had played golf a few times before.  It was a hundred degrees outside so decided not to get off the car anymore because it was so hot outside.

Las Positas Golf is near the Livermore Premium Outlets, renamed San Francisco Premium Outlets.   From this road it seems like so detached from civilization.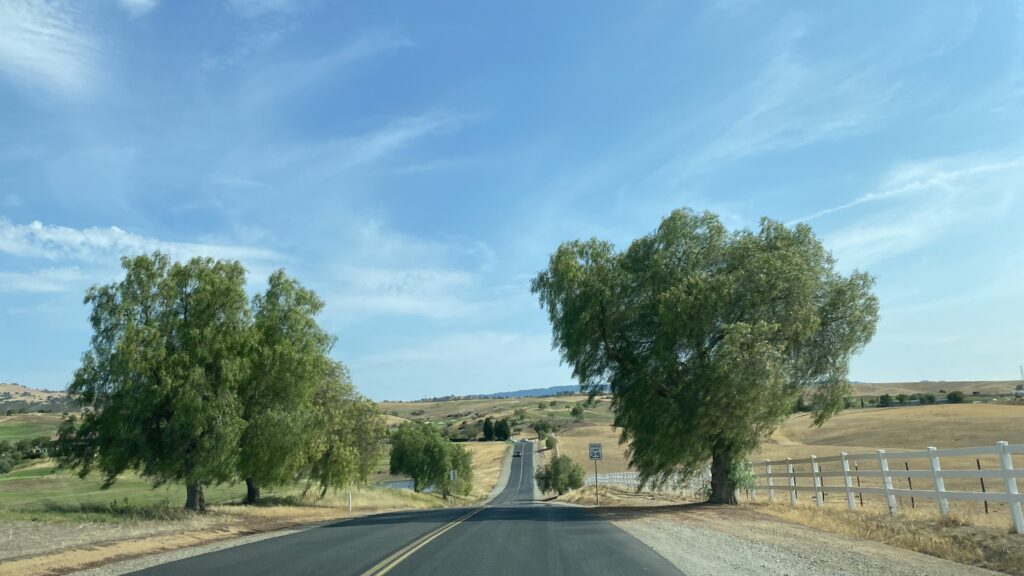 I wanted to get off and check out their country club but there was a wedding reception being held.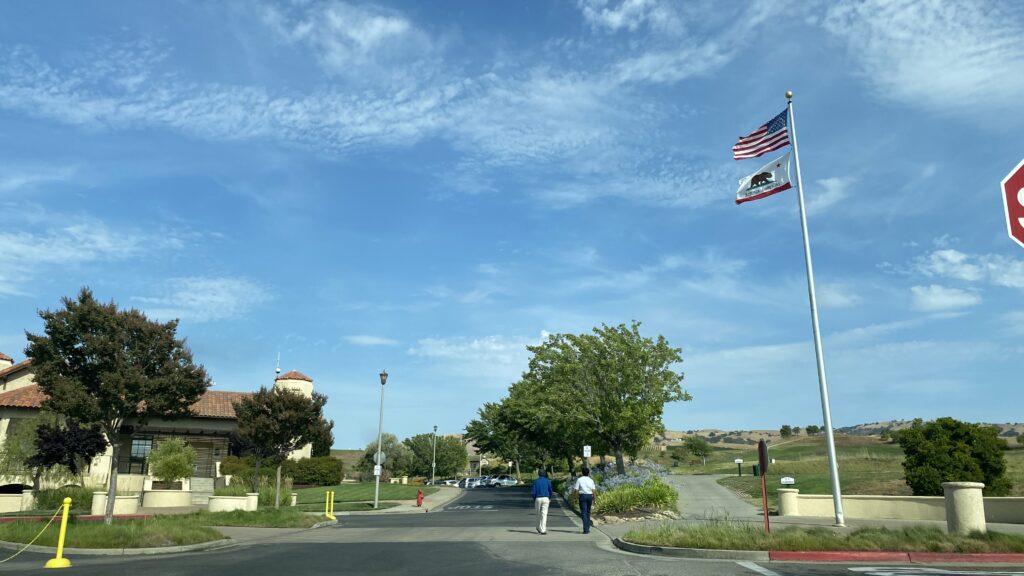 There  were  people walking  to  the  clubhouse  dressed  to  the  nines bearing wedding gifts.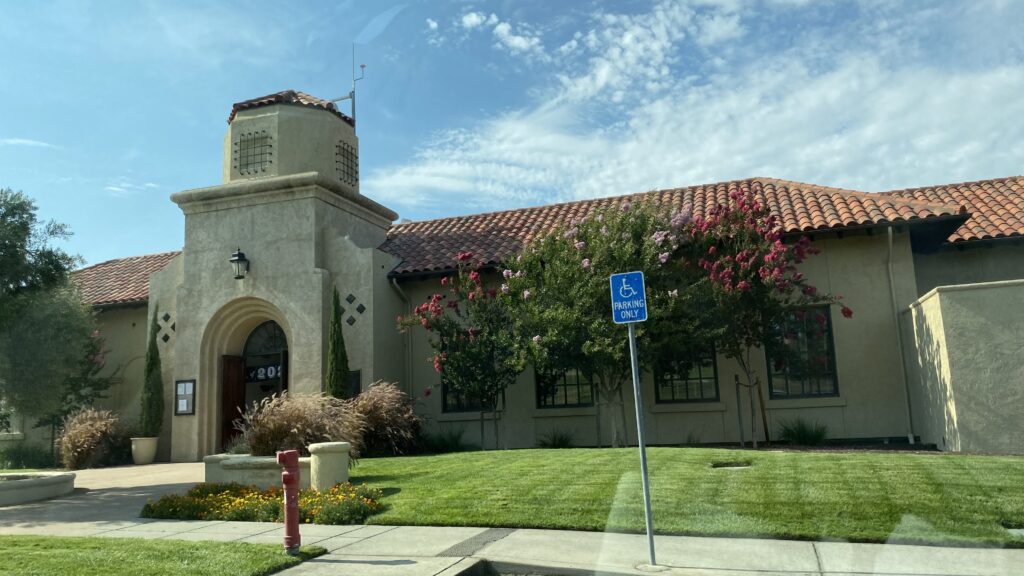 This 18 hole Signature golf course opened in 1966 and was designed by Robert Muir Graves and has constantly undergone renovations and improvements. Aside for the driving range, it also has a 9-hole Executive Golf Links. It is also a favorite wedding venue in the Livermore Valley.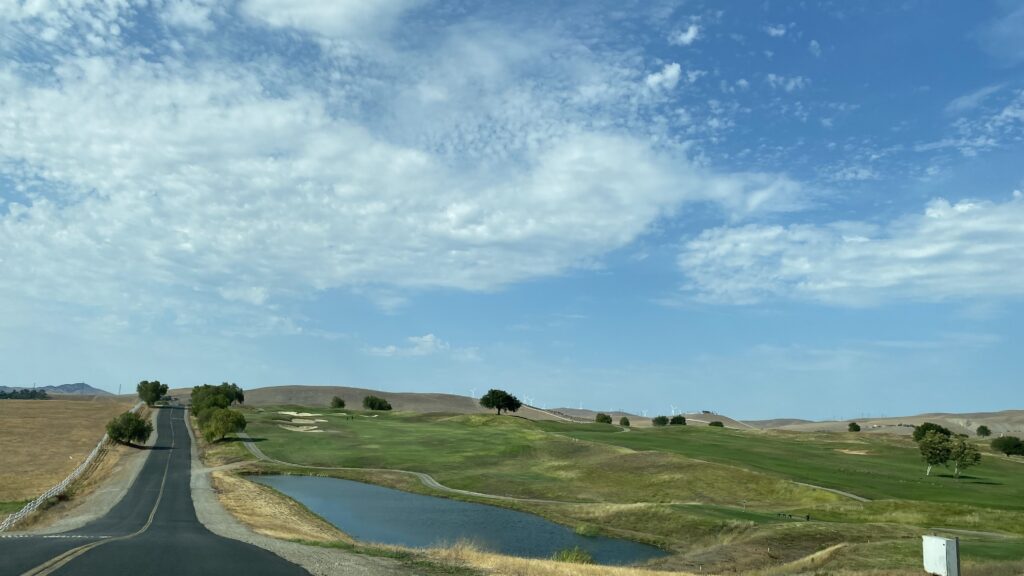 Las Positas Golf
917 Clubhouse Drive
LIVERMORE, CA 94551
Tel: 925-455-7820