April 5, 2020,  Palm Sunday
We didn't go to church.  We didn't have the traditional palaspas.   We just listened to a mass service being broadcasted from another city here in California.  Even if I was listening while in the kitchen I still felt like I was inside the church minus the crowd.
April 6, 2020,  Holy Monday
Edmund and I watched on Netflix the movie Two Popes starring Anthony Hopkins and Jonathan Pryce.  If you are a Roman Catholic,  I highly recommend that you watch this very nice movie.  It's based on a true story and it will give you an insight into how things are inside the Vatican.   It has a few thought-provoking conversations between two popes.   I will watch this again tomorrow.
April 7, 2020,  Holy Tuesday
As a family, we didn't sit down and pray together but I prayed alone.  I asked for deliverance from any kind of sickness not just for myself and for my family but for all of you too.    I prayed that none of us get sick from the virus.   I prayed for the whole world's safety and protection from this pandemic.
I also prayed for God's help to guide the Philippine government officials in handling this magnitude of a crisis.  May no one steal from the money that's supposed to be given to the people to alleviate their financial difficulties while the nation is in an economic crisis due to the virus.
May every thought, word, and deed of  President Duterte down to the barangay officials all be for the welfare of our countrymen.
I also prayed for businesses all over the world.    Many will close permanently due to losses sustained.   May God help the owners recover what they have lost during this most difficult time.
Millions have lost their jobs,  and millions more will be fired.   I also prayed for them.  May they survive this crisis and find new jobs when it's already safe to go back to work.
April 8, 2020,  Holy Wednesday
I have a santo, St. John,  in Pilapila, Binangonan, Rizal.  Siguro there's no procession today.
THE GOSPEL OF LUKE
I forced my family to watch with me on Netflix,  The Gospel of Luke.   It was more than 3 hours and at some point,  they all fell asleep.   It was like listening to a Bible reading.  It was like a review of things we should remember in our minds and in our hearts.
"Ask and you shall receive,  seek and you shall find, knock and it shall be opened unto you".
"Be merciful, just as your Father is merciful".
"Do good and don't expect anything in return".
"Don't judge and you will not be judged".
"Do not condemn… and you will not be condemned".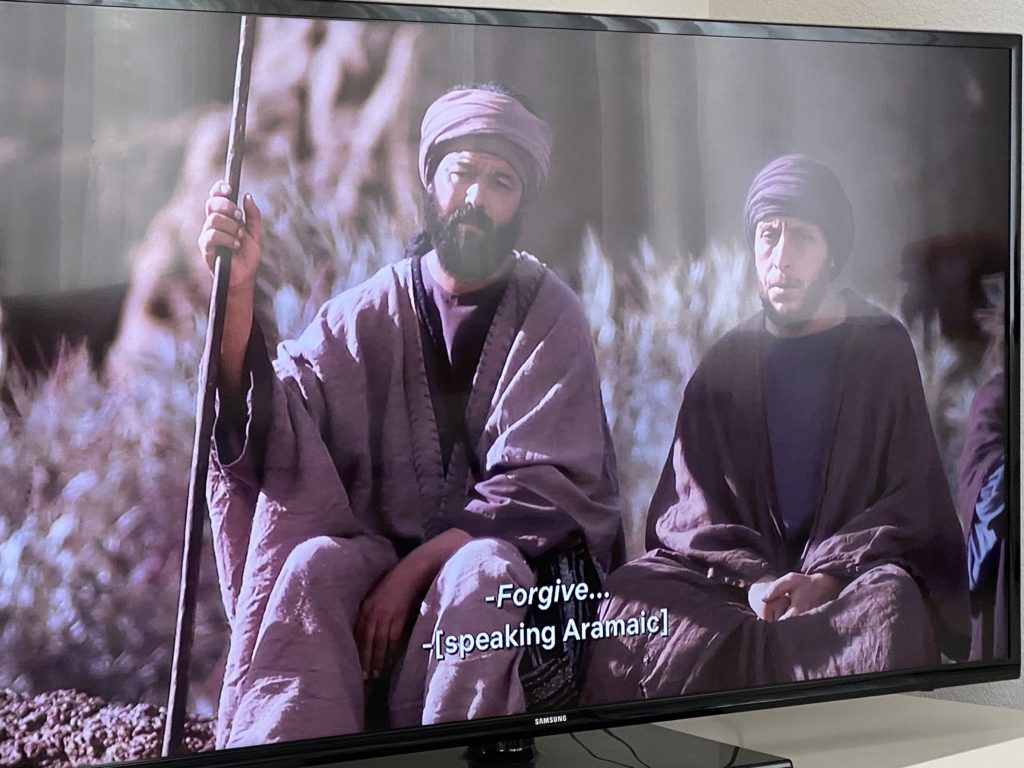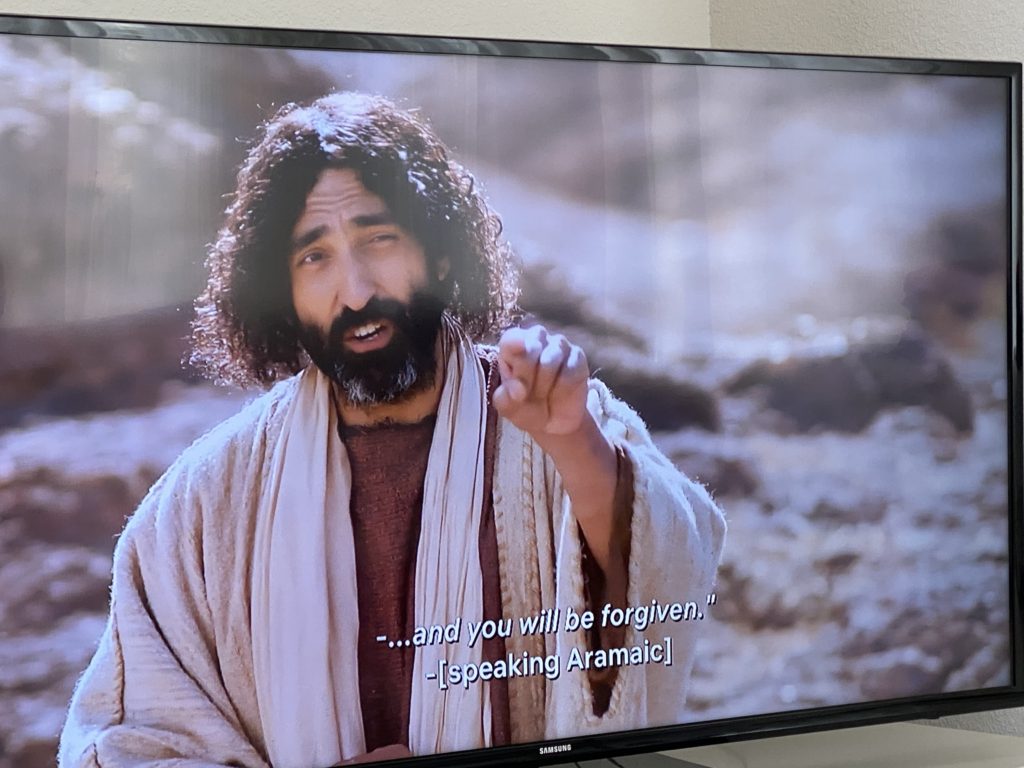 "No good tree bears bad fruit.  Nor a bad tree bears good fruit".
"A good man brings good things out of the good stored in his heart.  An evil man brings evil things out of the evil stored up in his heart.  For the mouth speaks what the heart is full of."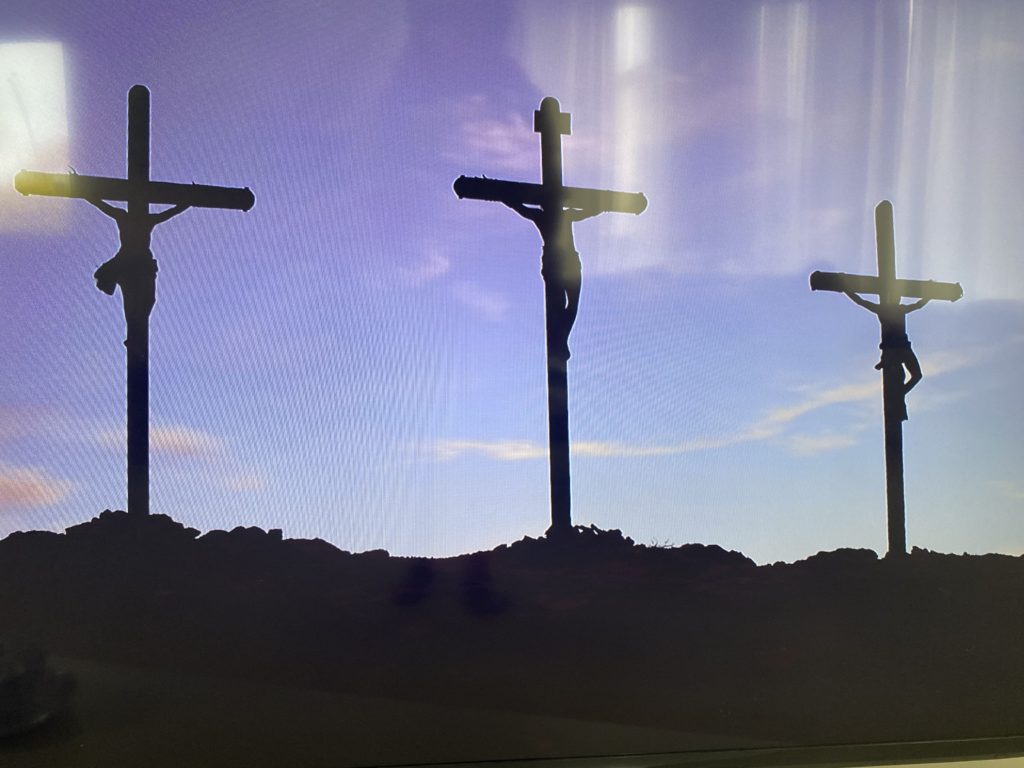 Amen.
#choosetobegood
#bekind
#bemerciful
#savetheworld