(Delayed post)
April 27, 2022
2:43 pm
I went shopping for baby things in Robinson's Department Store. I still remember they have a good selection of simple baby stuff.
I found myself a little lost. It's been 30 years since I last went serious shopping for baby stuff. I was glad the things I knew before are still available today like lampin. I didn't buy bigkis, hindi na yata uso ang bigkis. On second thought, maybe I should buy even 3 pieces next week.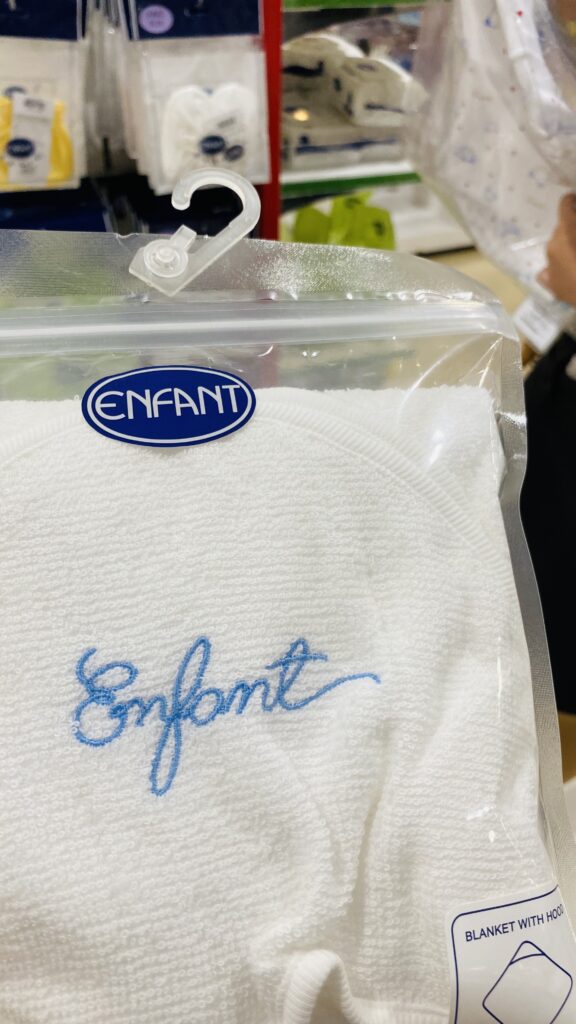 2:48 pm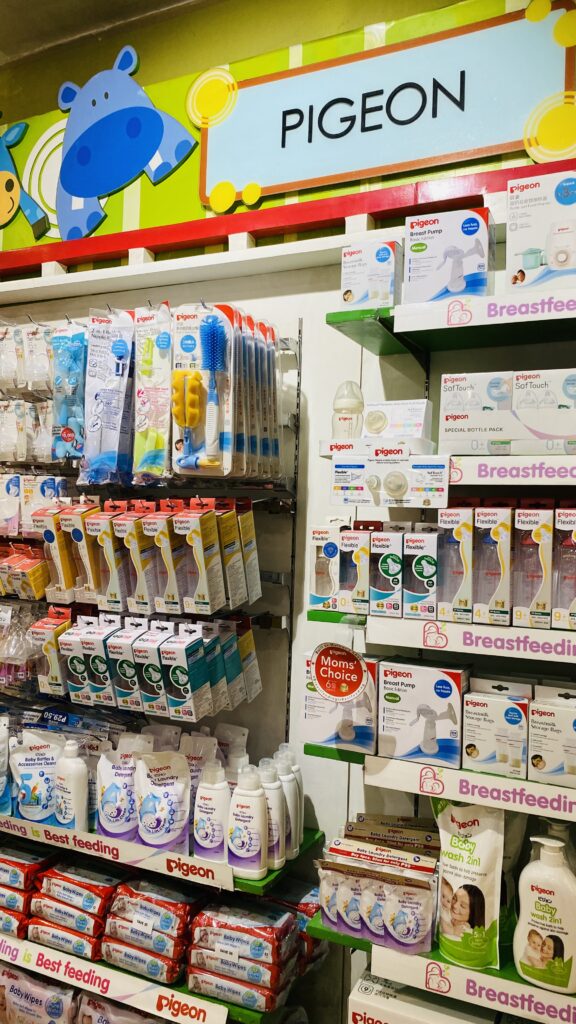 2:56 pm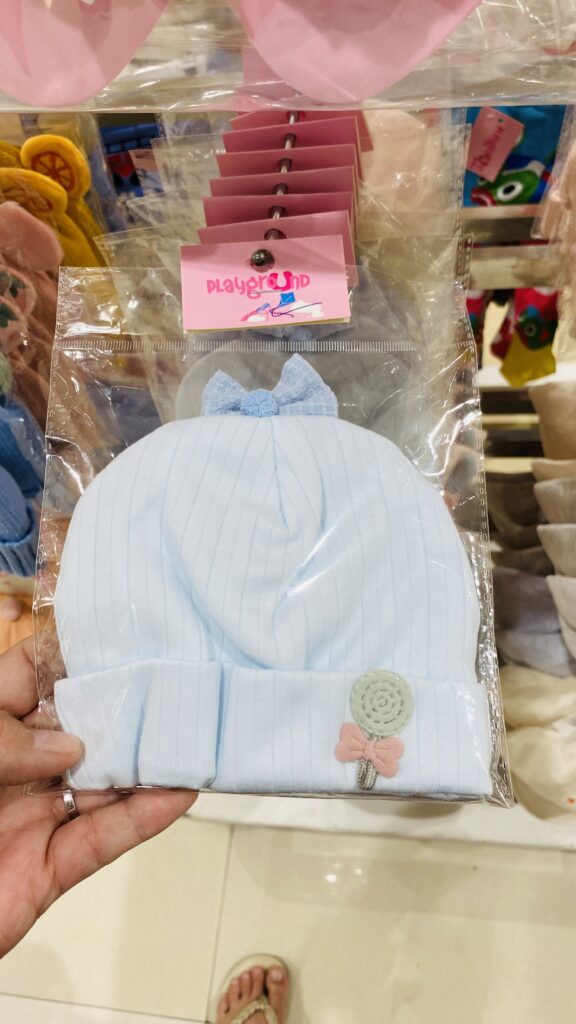 2:57 pm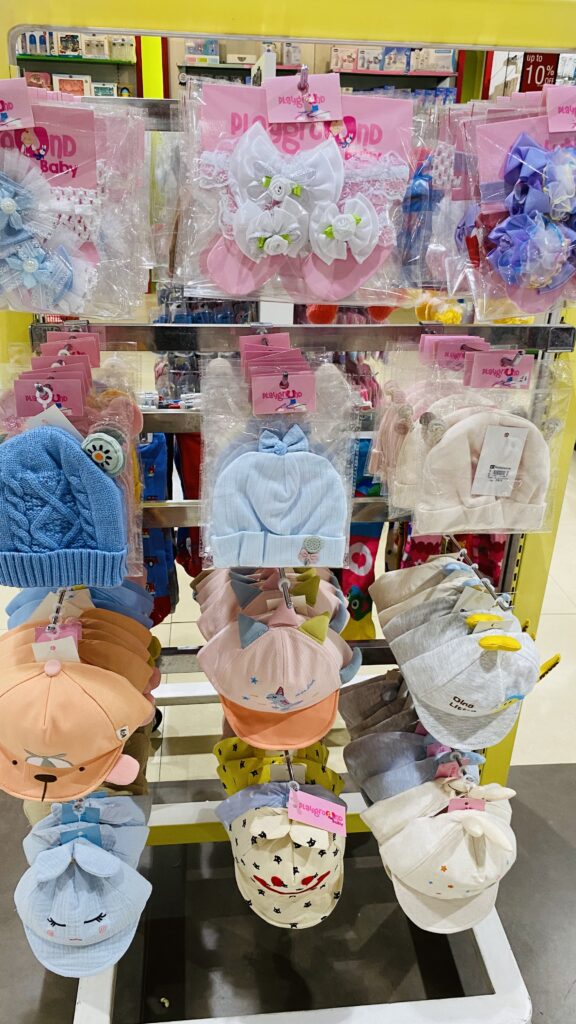 3:07 pm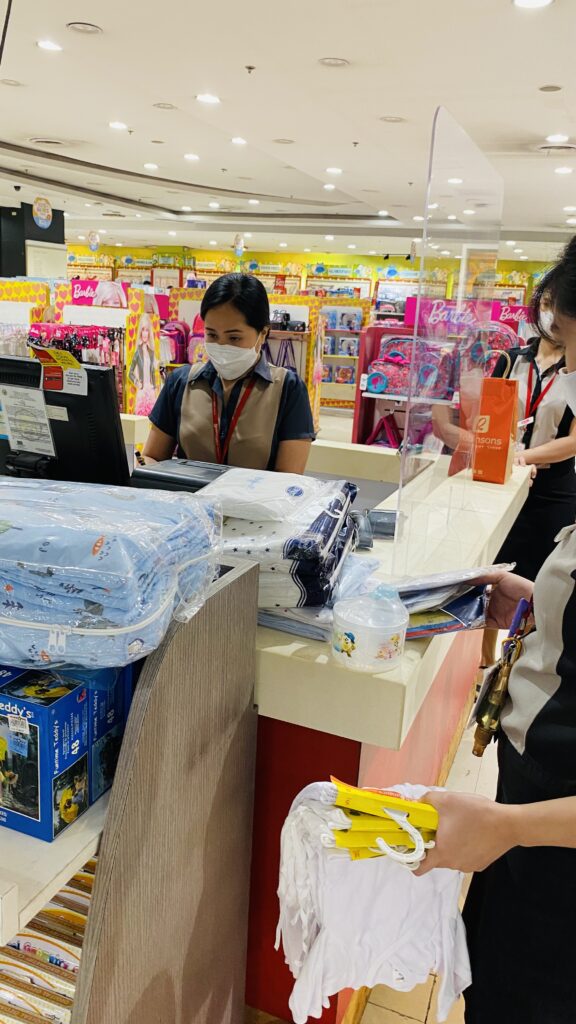 I bought a lot but this is not enough. But it's not advisable to buy plenty of baby stuff. Babies grow fast and in just a few months, they outgrow most of these things, especially clothes.
3:20 pm