There is a big plant nursery beside Christ the King. I went on February 8 to buy an indoor plant to complement the number of potted plants we already have outside our house.
When Oyen created an Instagram account to help our maids sell plants, Edmund thought the prices were expensive at P350 / big plant. Nanay ko po, super mura yun. Parang giveaway price. Dito, I was really shocked at how expensive they are selling everything here. I got shocked by the prices of plants, grabe libu-libo.
Eto 8,000 pesos.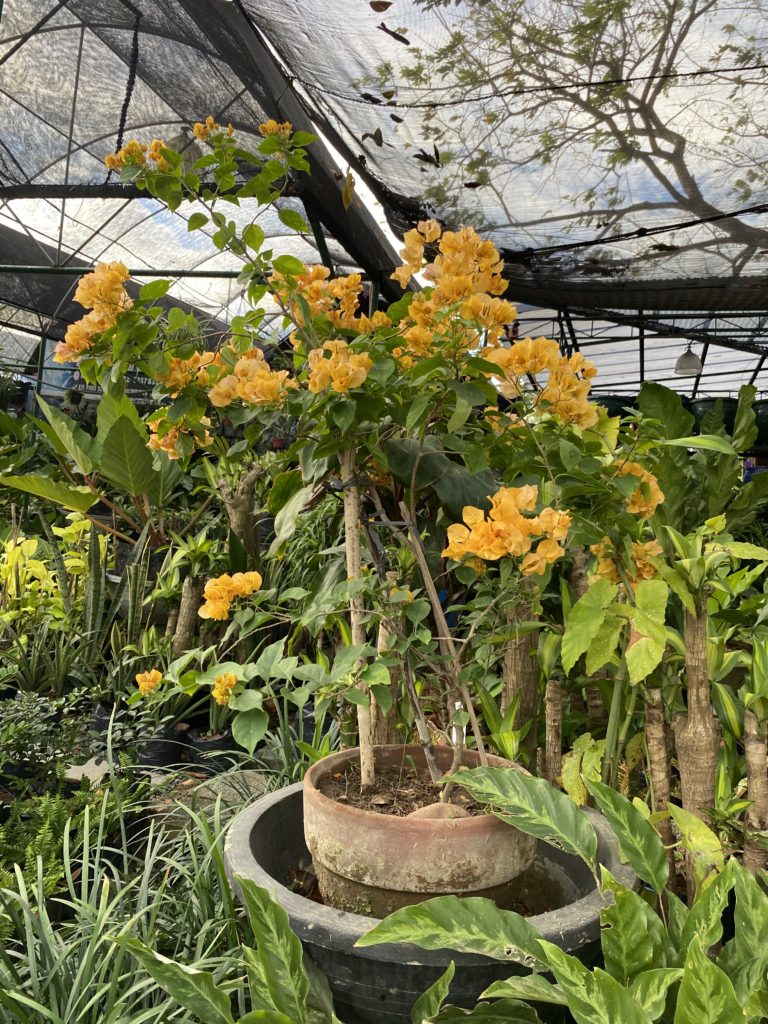 Eto 12,000 ???? Bakeeeet? Imported daw kasi. I told the girl, "hindi yan imported. Dito lang nyo yan itinanim at pinadami". Mas malaki pa tubo nila kesa magbenta kami ng isang kotse.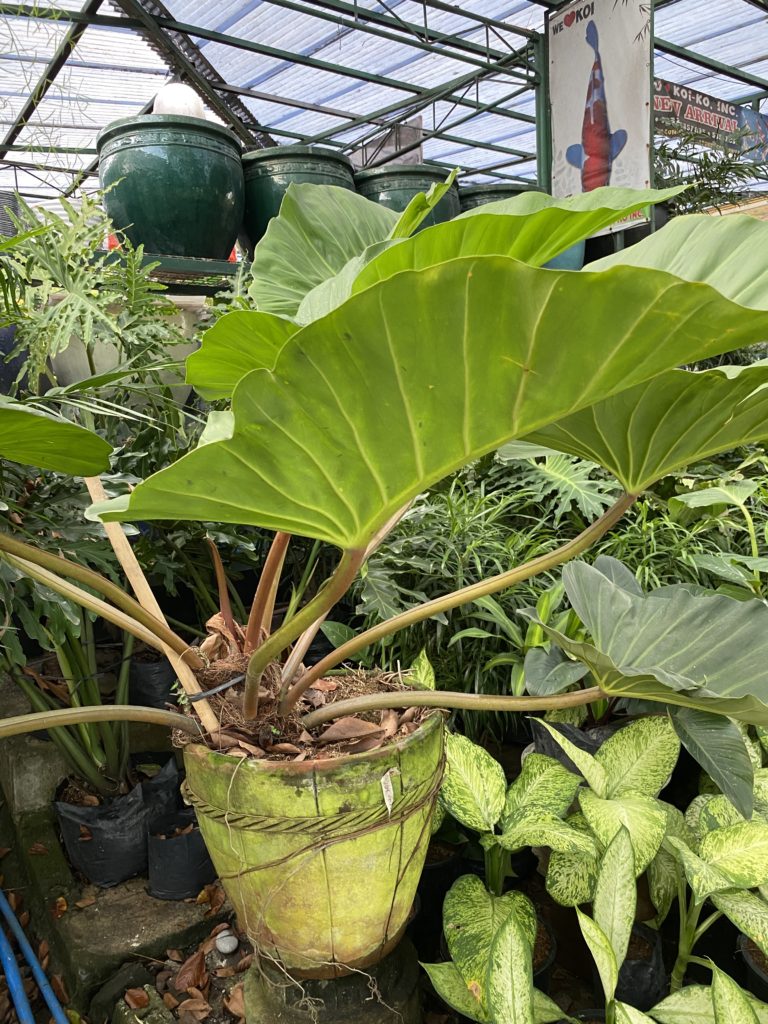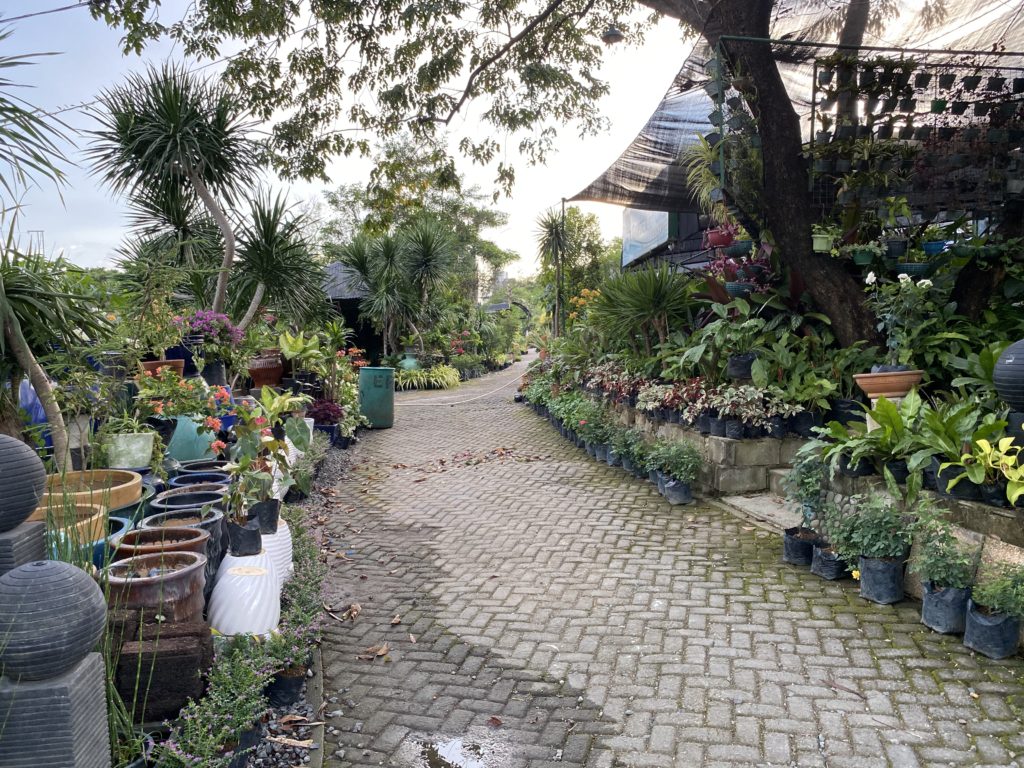 Eto 1,600 no discount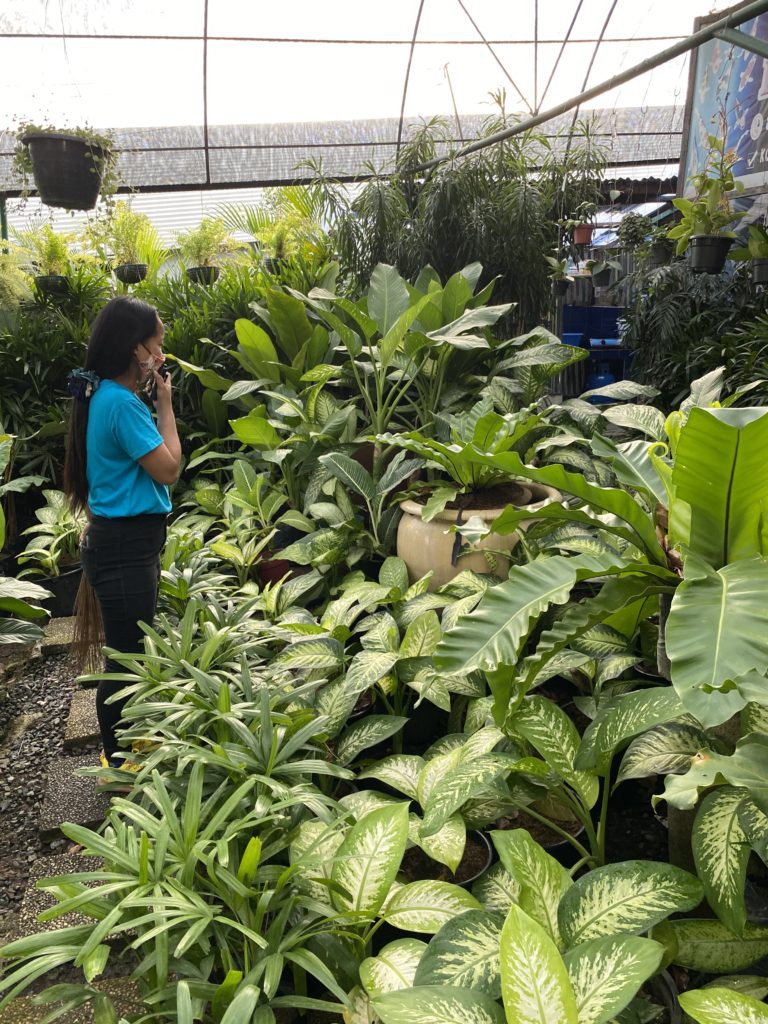 This ark is not cheap.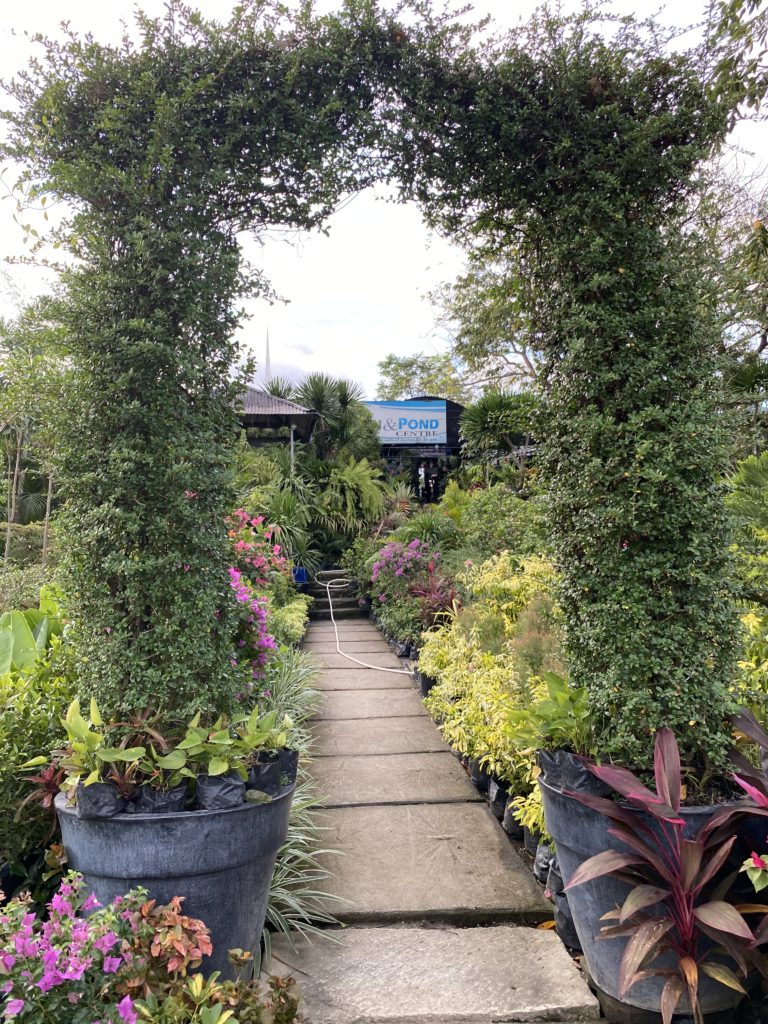 8,000 pesos for this pot of bougainvillea.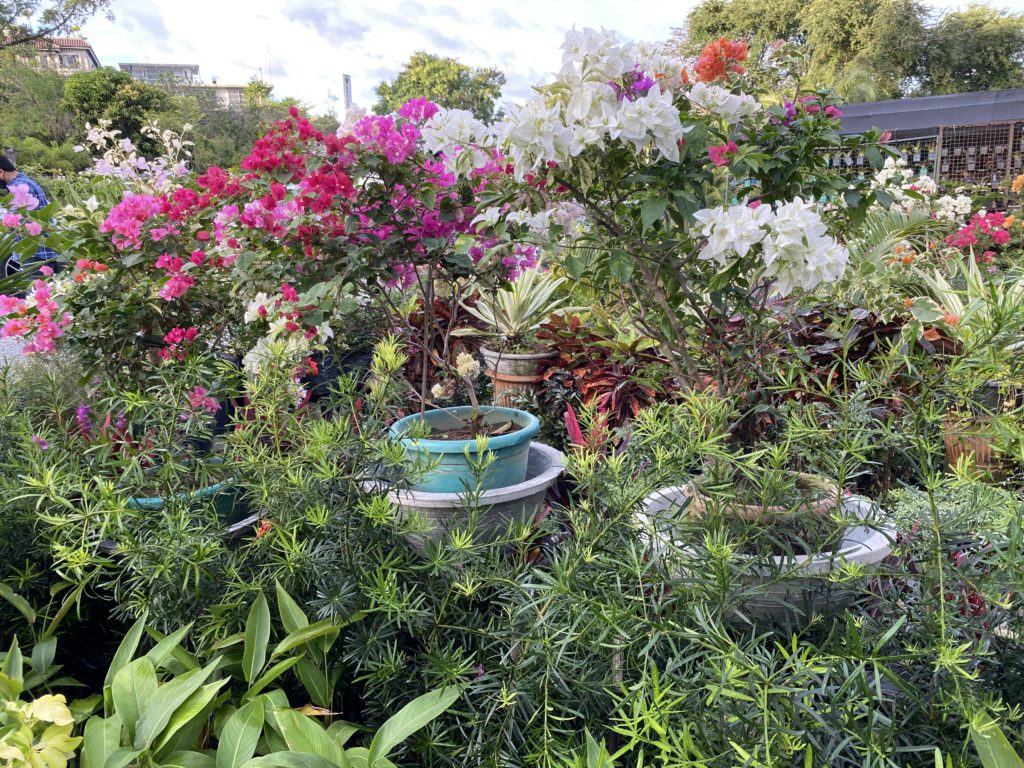 I liked this big green pot but when they told me P7,000 yun, I unliked it.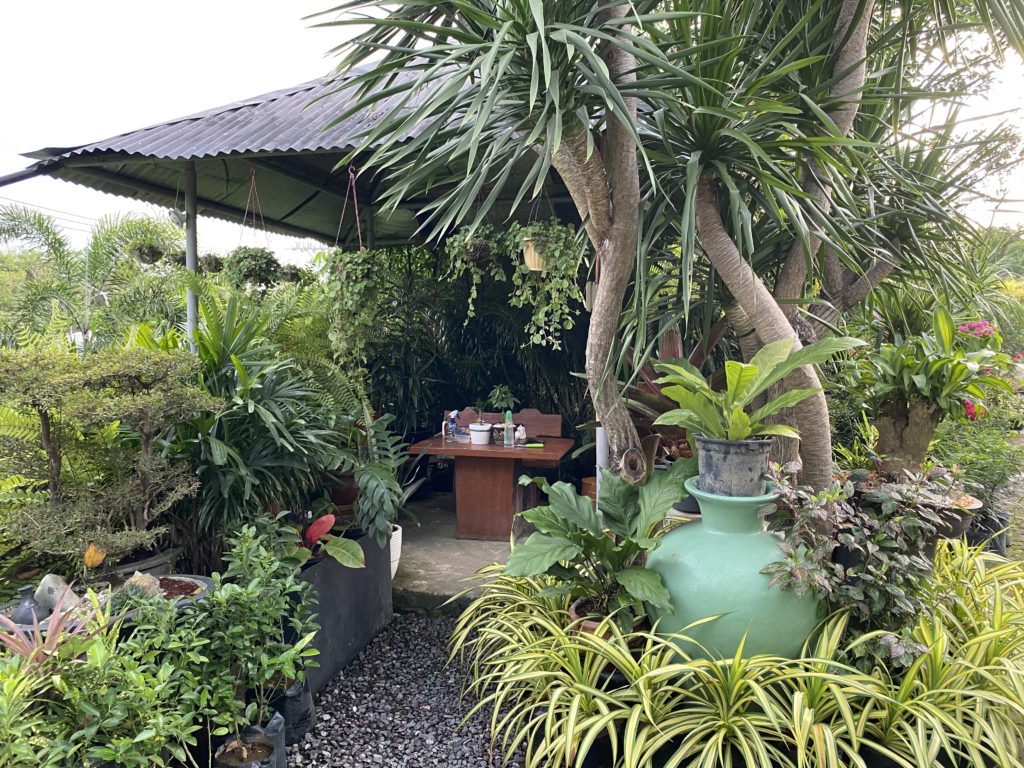 This is what I bought, the cheapest P1,600 plus the pot P1,300:
They didn't want to give a discount even if one tangkay eh nakalaylay na.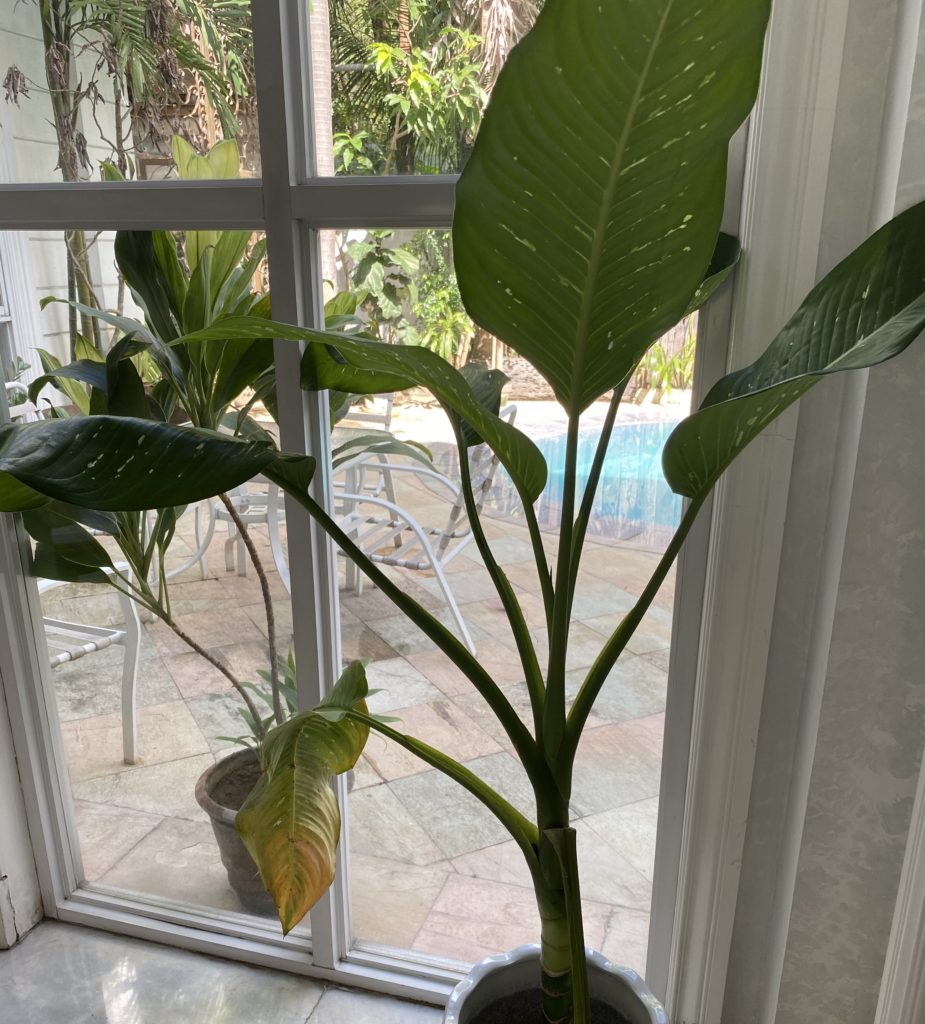 After a week, lantutay na.