May 30, 2022
I am having our informal dining table and chairs refurbished. The upholstery in two of the dining chairs have rips so I will replace the whole thing. I bought the blue fabric from Towne's but they no longer have the same fabric because it's 16 years old.
I went to Shell Canvass to check out what they have.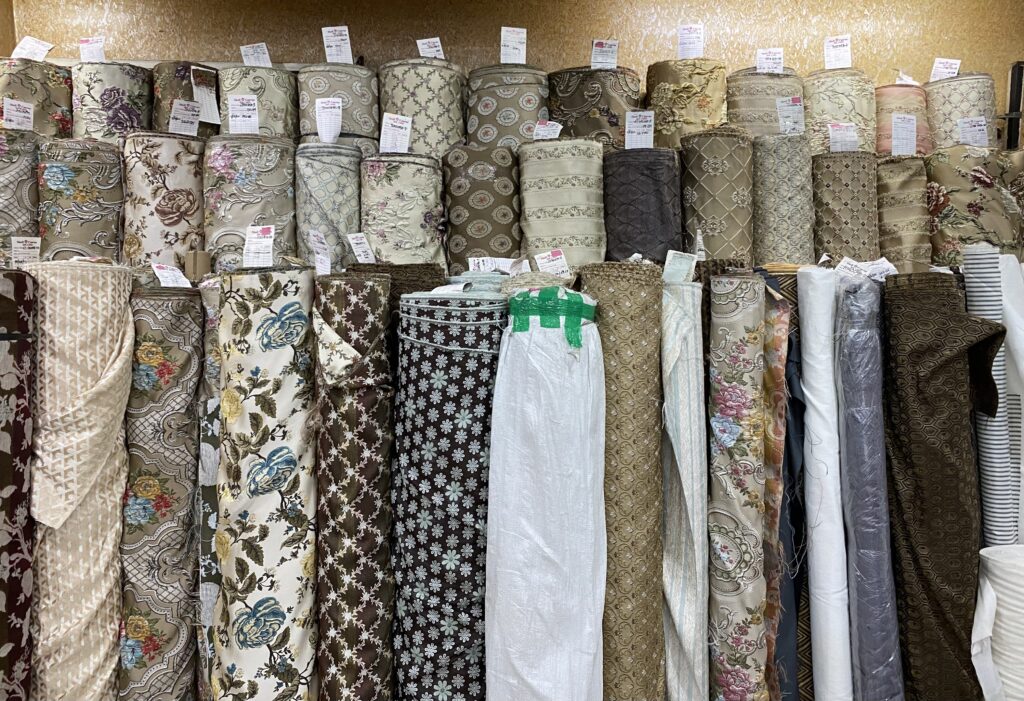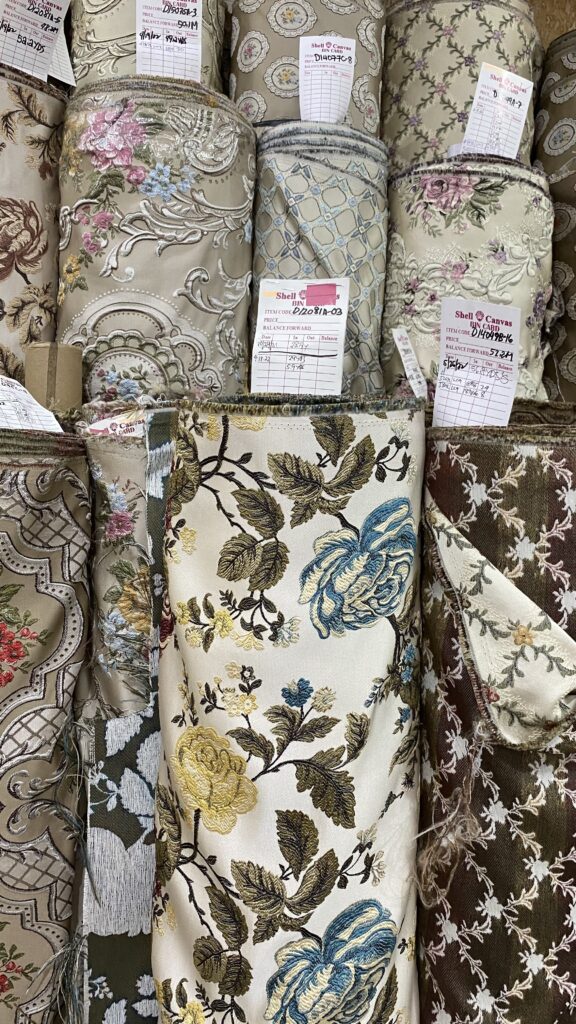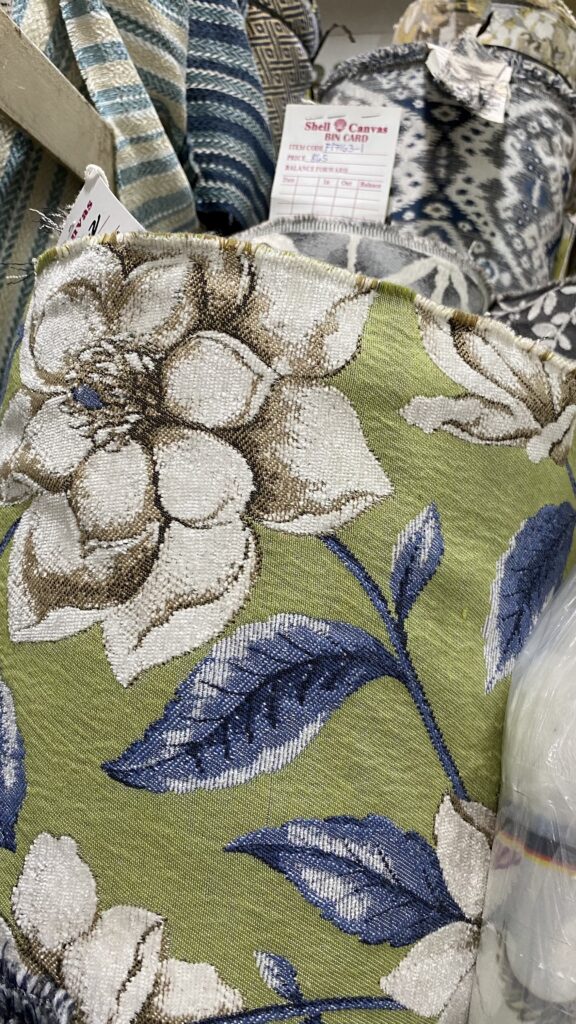 I had the wall paper in the guest bathroom removed. Instead of installing a new wall paper, I had the walls painted with a neutral color. I chose the color from Davies color swatches in Hone Depot and had the guy there mix it.