Please help spread awareness that there's another pandemic that is destroying the souls of women and children— sexual harassment, molestation, and all other forms of sexual abuse. This crime could be happening inside your homes and you don't even know it. So many are being molested, raped, abused, killed as I write this.
Please join Humanidad Kontra Abuso on Facebook or click Like or please share HUKAB posters with as many FB friends as possible. Please do your share. Helping is not a difficult thing to do. Thank you.
#ohmybuhay #choosetobegood #malasakitsakapwa #metoo #respetosababae #violenceagainstwomenandchildren #womenempowerment #savegirlsfromrape #bekind #begood #respect #teachyourchildren #protectwomen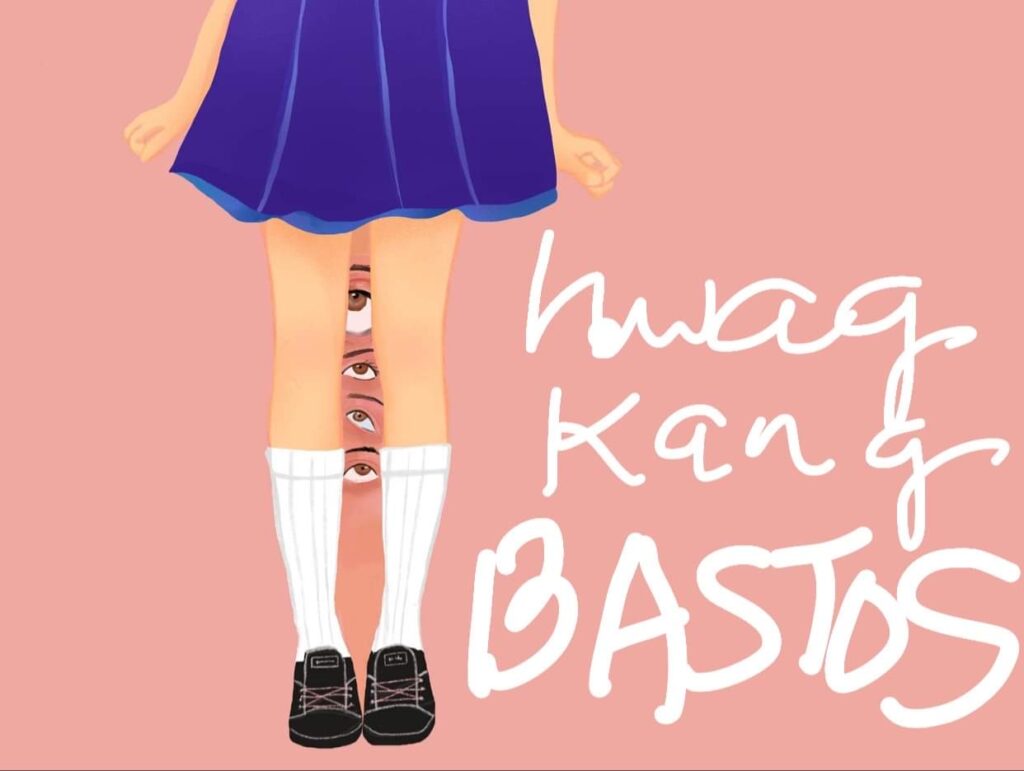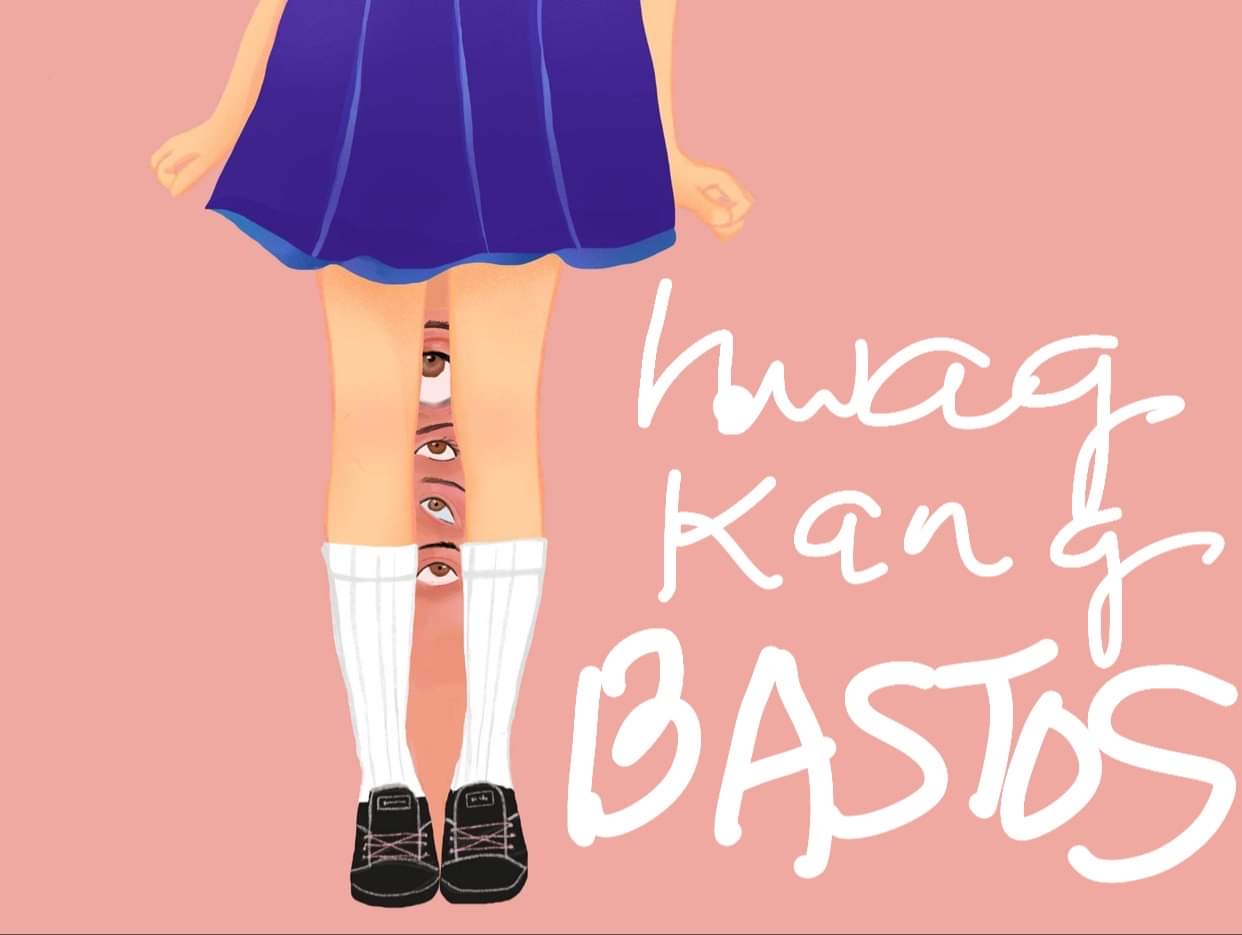 *** All drawings are my original concept and executed by a very talented artist Denise Tan. All rights reserved.