After visiting several wineries in Napa, St. Helena, Yountville, and Sonoma Valley, we picked Viansa Sonoma as Oyen's wedding venue. And we're glad we did. It is the perfect backdrop for her most important day.
The undulating valley and hills surrounding the winery are picturesque.  Mere looking at them makes me relaxed already.
This is how it looks like in late spring, summer, fall, and early winter.


Olive trees and grape vines adorn the pathways, walkways, and stairs.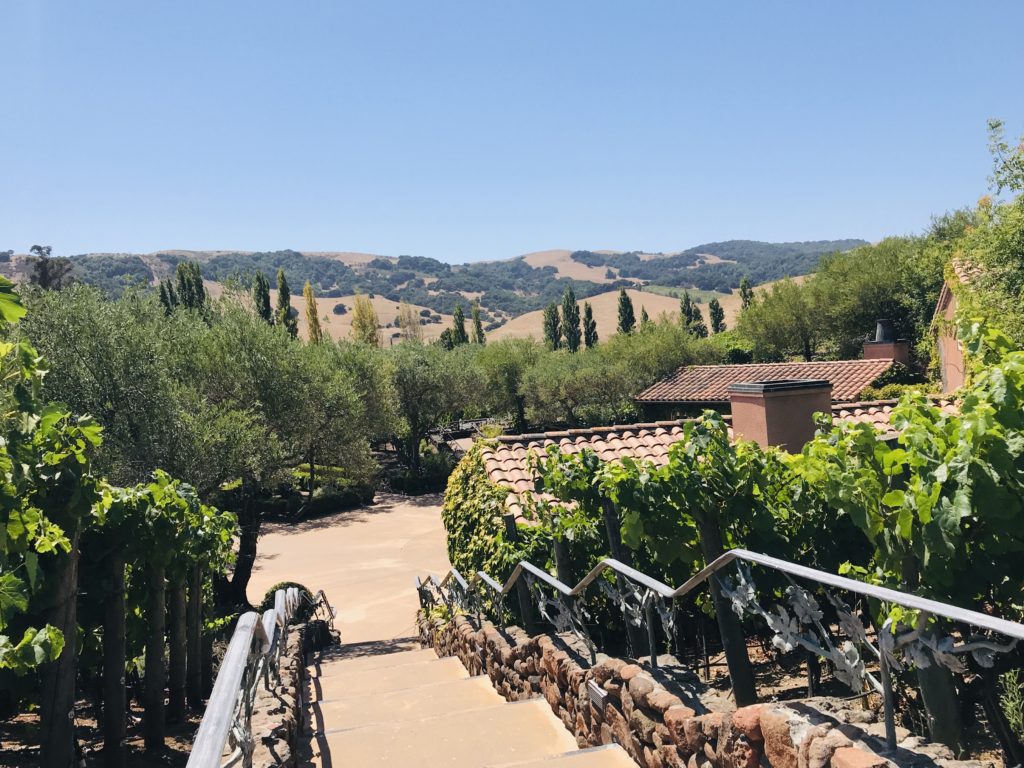 The place exudes a casual, rustic and romantic atmosphere all combined.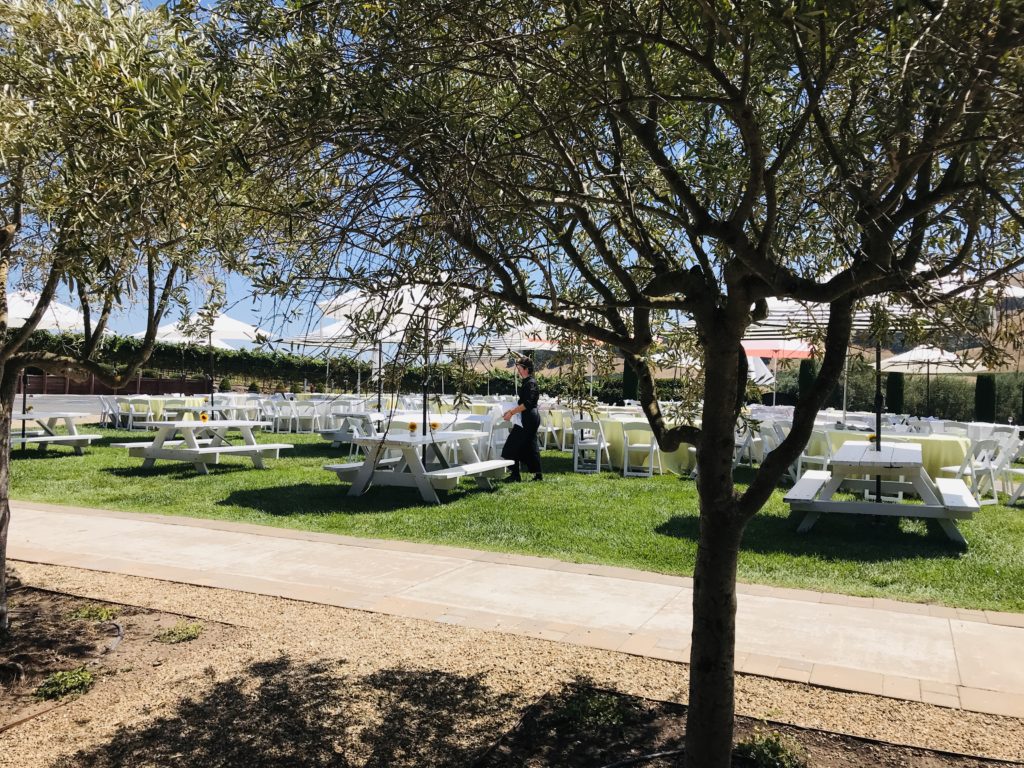 Entrance to the reception hall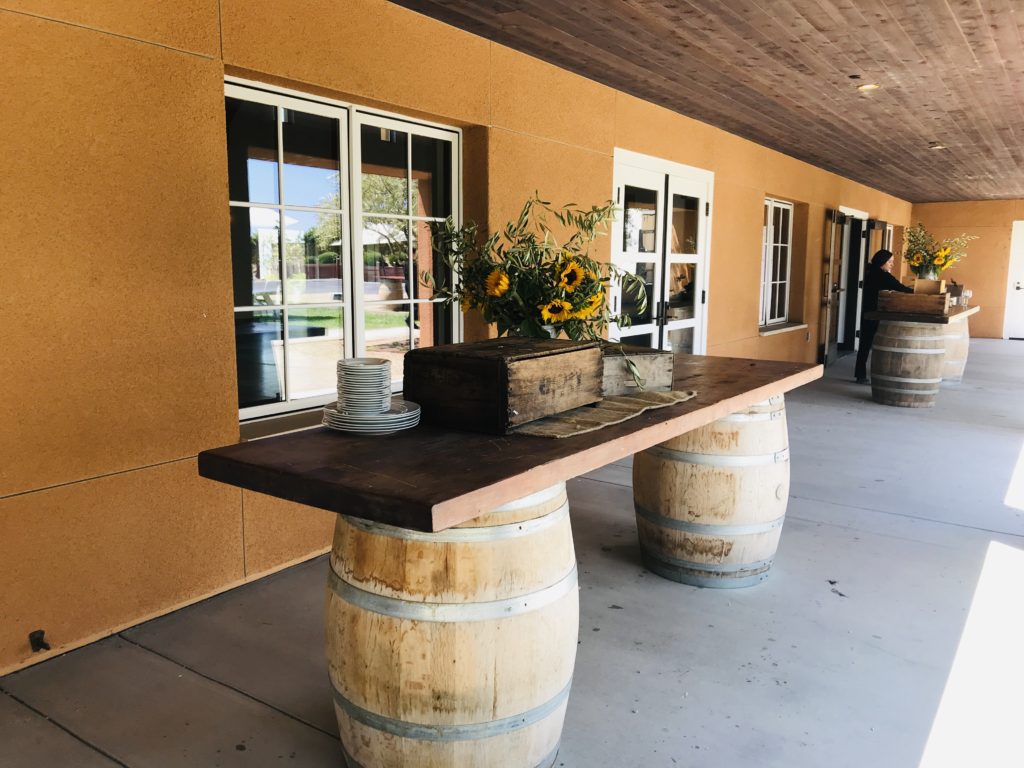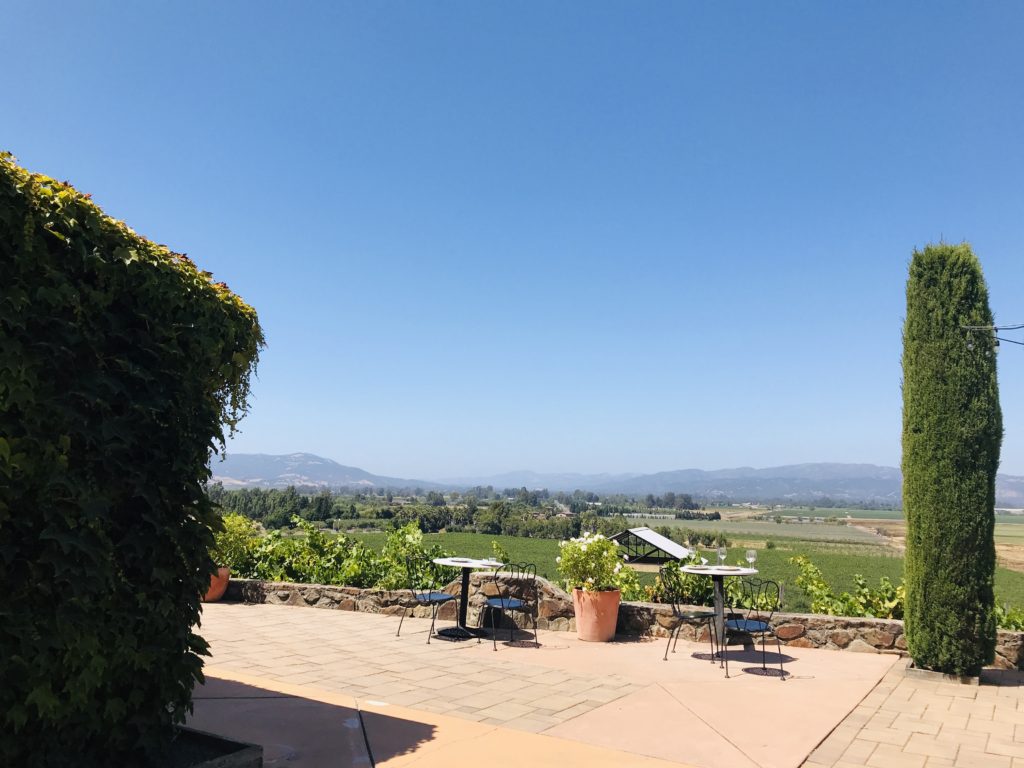 Mature olive trees


Postcard-perfect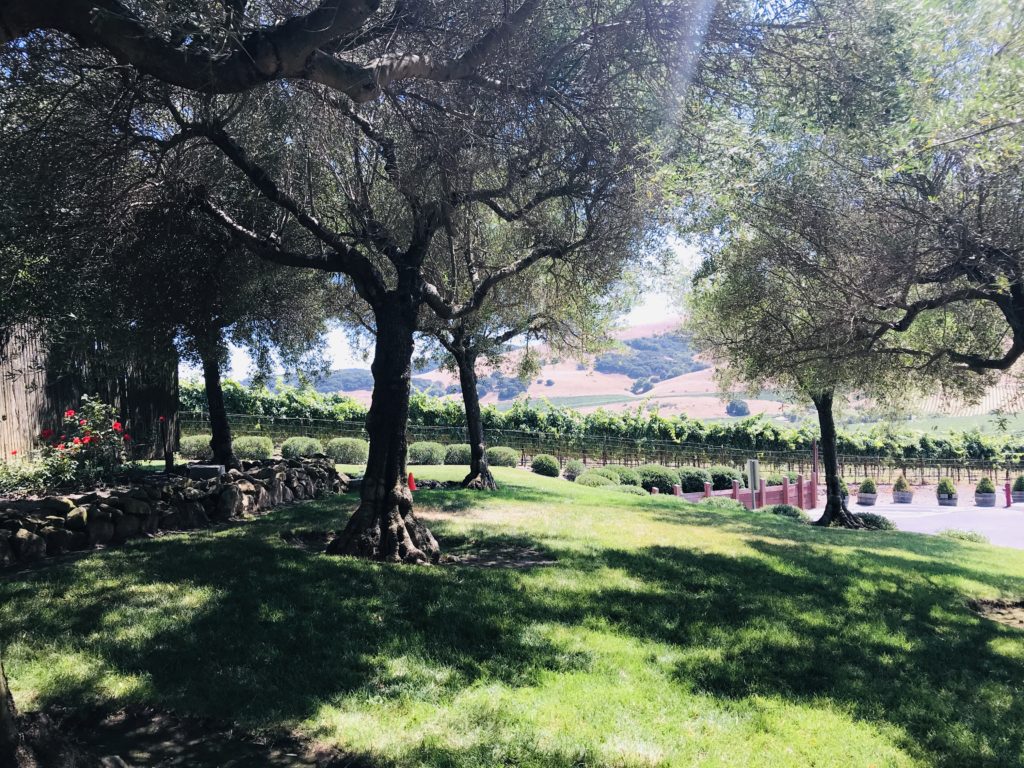 Viansa Sonima is open to the public 7 days a week (before and after the corona virus).  You can come for wine-tasting  for a minimal fee.  They also have a deli store where you can find a variety of cheeses,ham,  salami, crackers, olive oil, spreads.  They also sell gifts and souvenir items.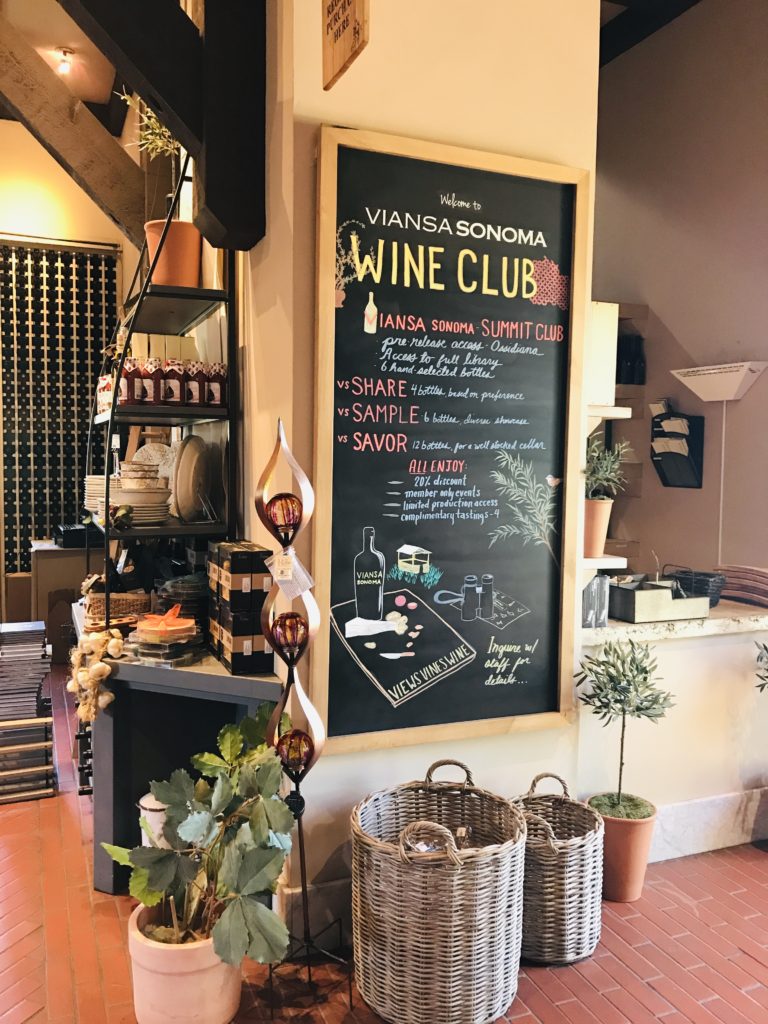 On the very top of the hill is an open area used for weddings / cocktails too but it is going to be too cold and windy for Oyen's winter wedding.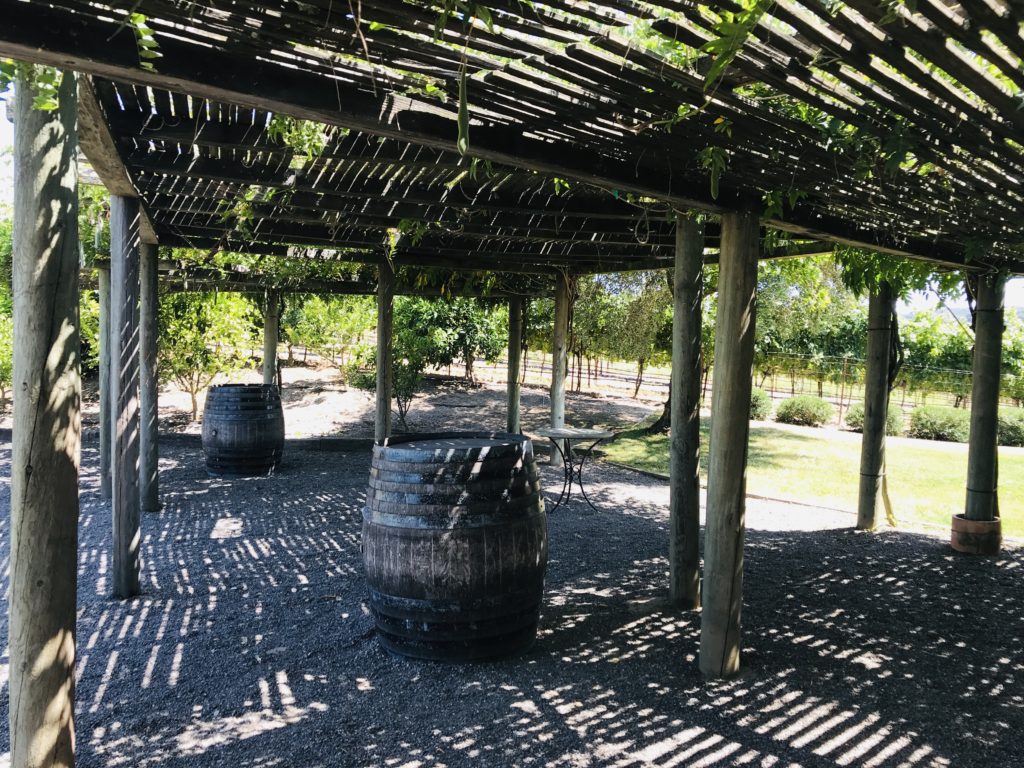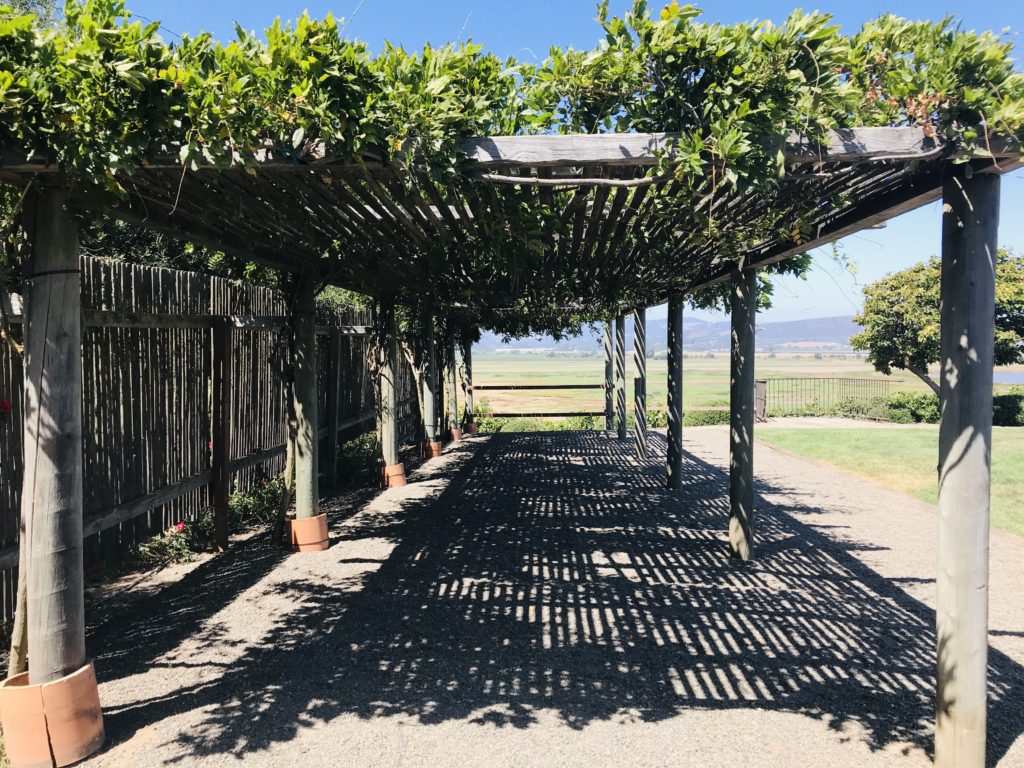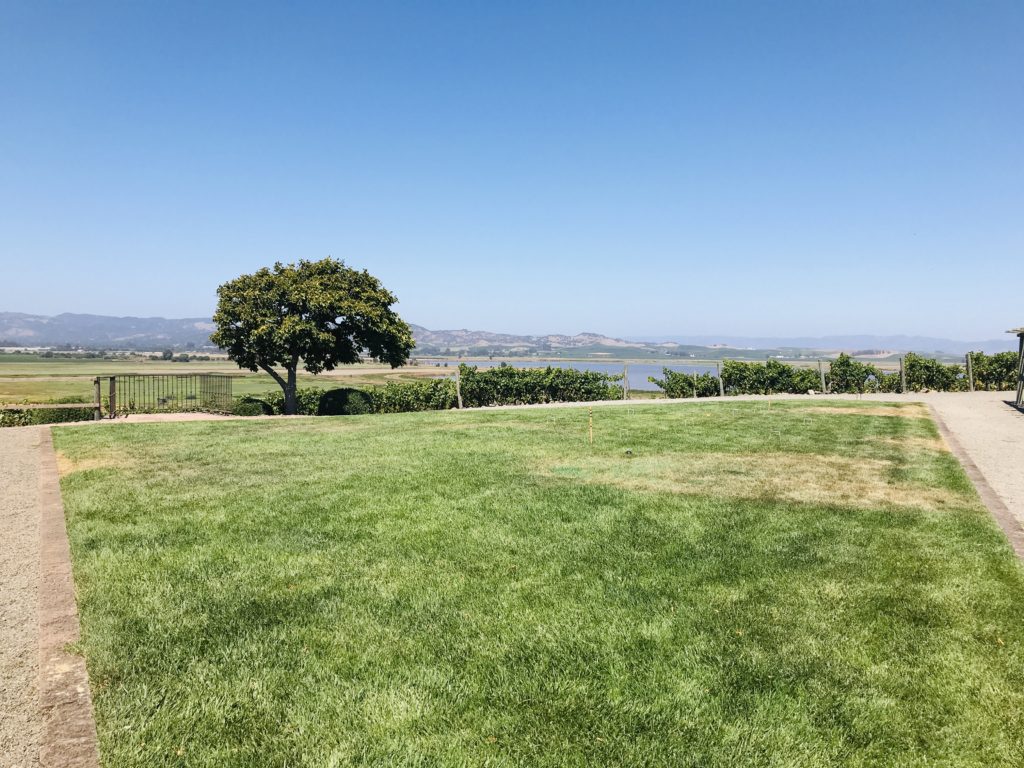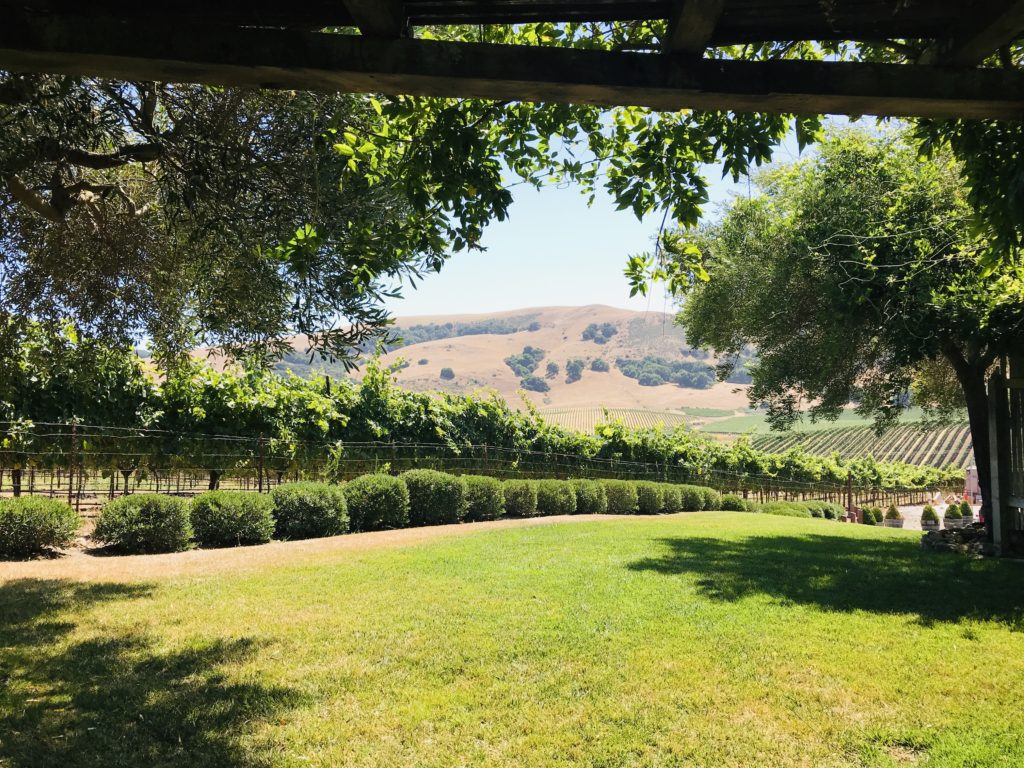 The bride's main requirement in choosing the wedding venue is the presence of oak barrels.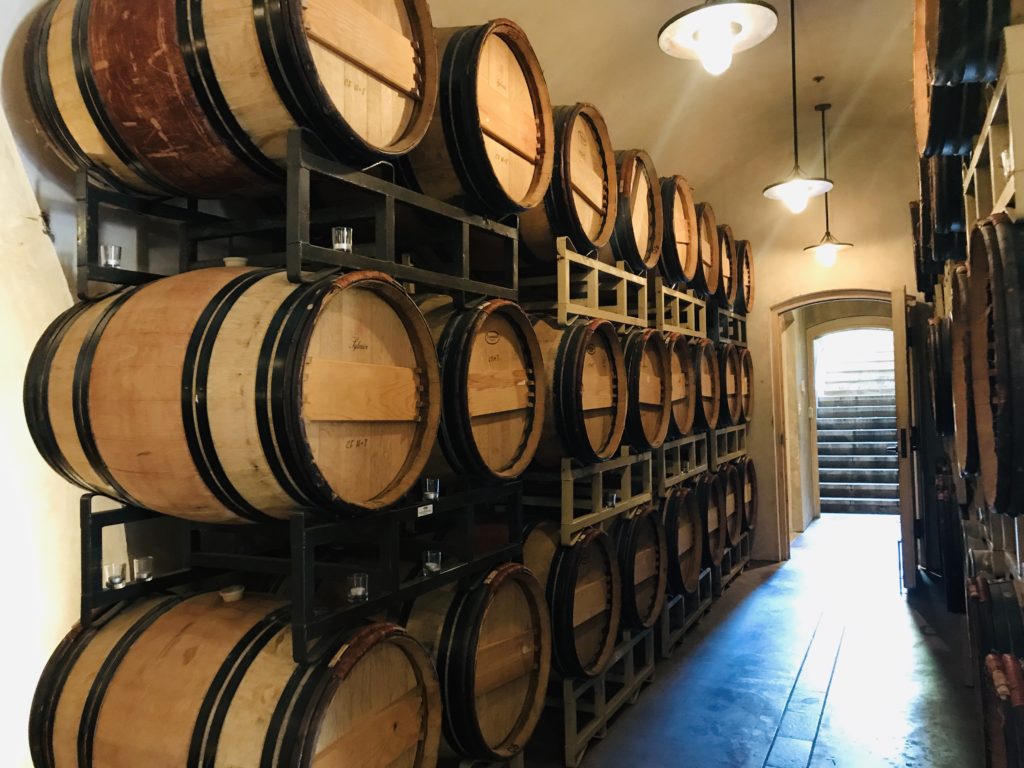 Empty wine barrels are here just for decoration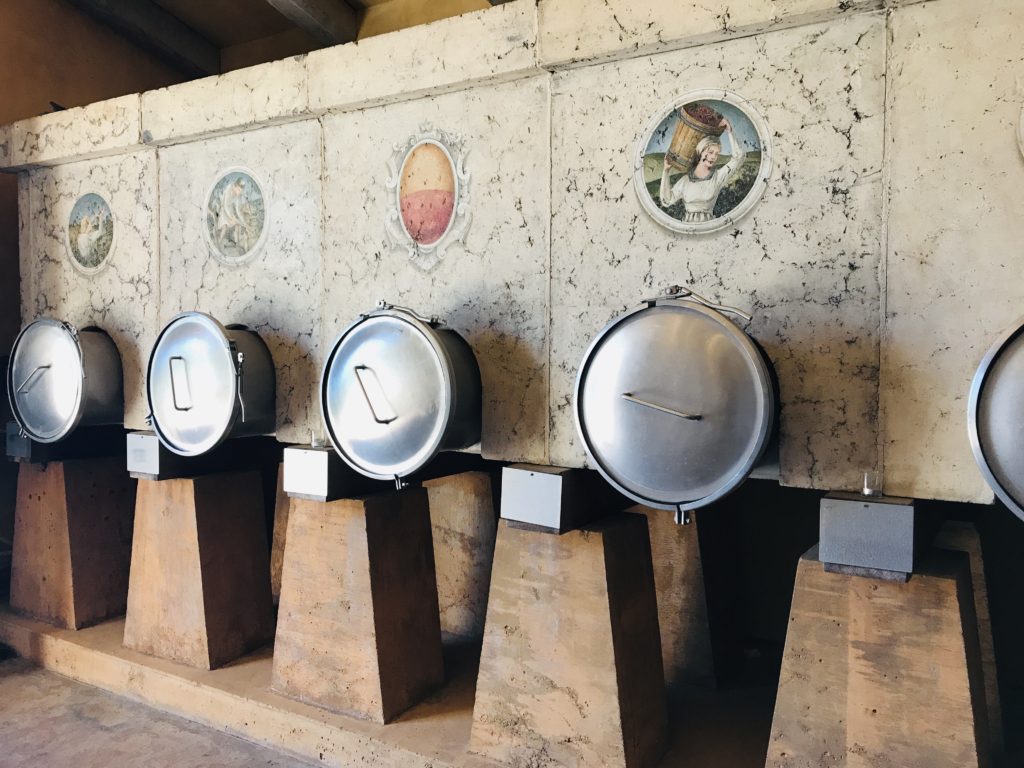 This is the small area where the bride and groom will stand during the ceremony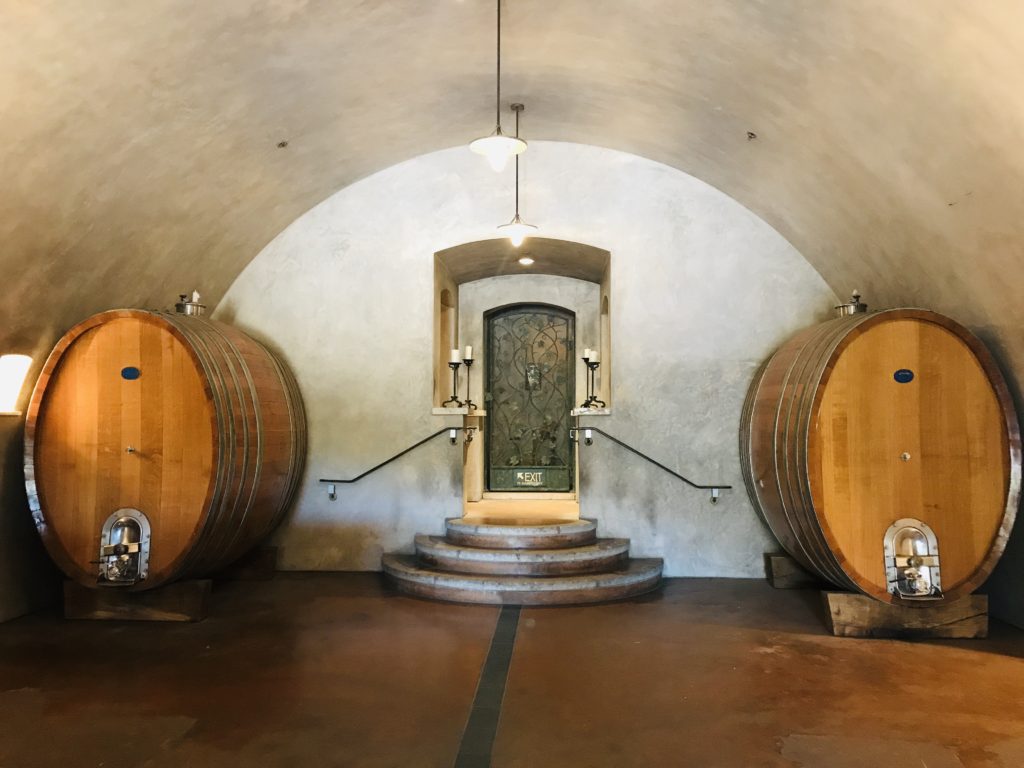 The two doors are perfect for the bride's dramatic entrance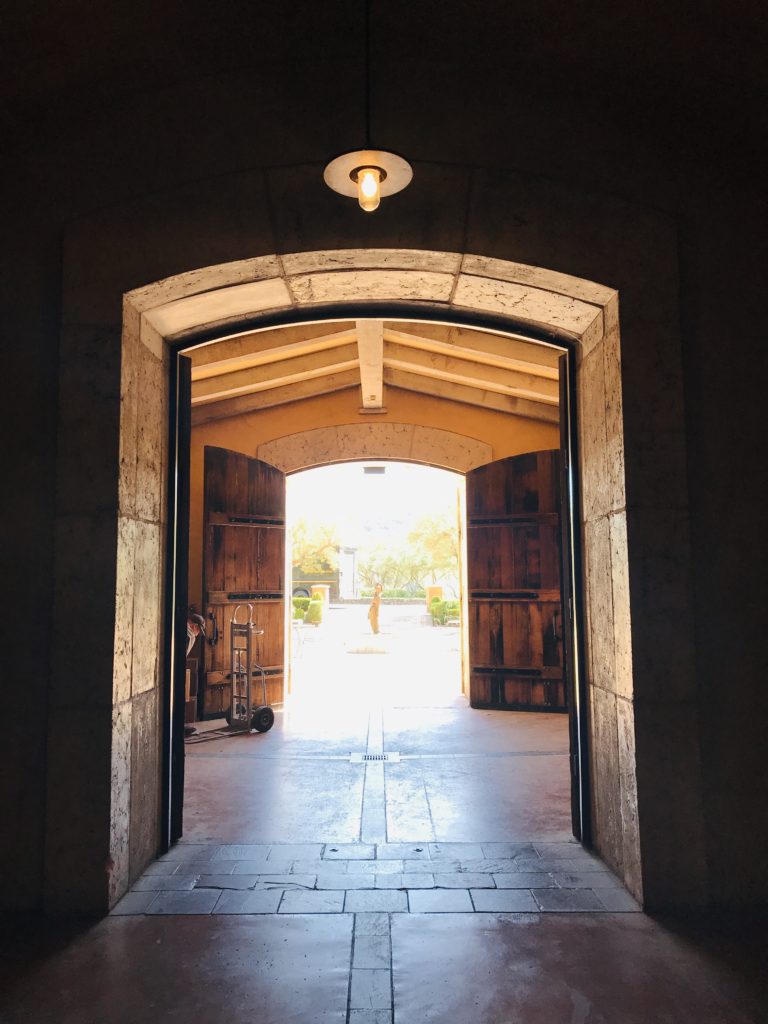 The barrel room's simplicity and elegance only need some candles to signal the importance of the coming event.