April 29, 2019
We took Uber to visit the one year old house of a kababayan Rodney Santiago located in the English countryside. It took us 45 minutes to get out of the cramped city of London plus another 45 more minutes thru the freeway to Dunstable where Rodney and his family live.
The affluent neighborhood consists of a cluster of newly developed residential homes. It's very quiet here and I could just imagine what it's like at night. Baka alas sais pa lang tulog na mga tao dito.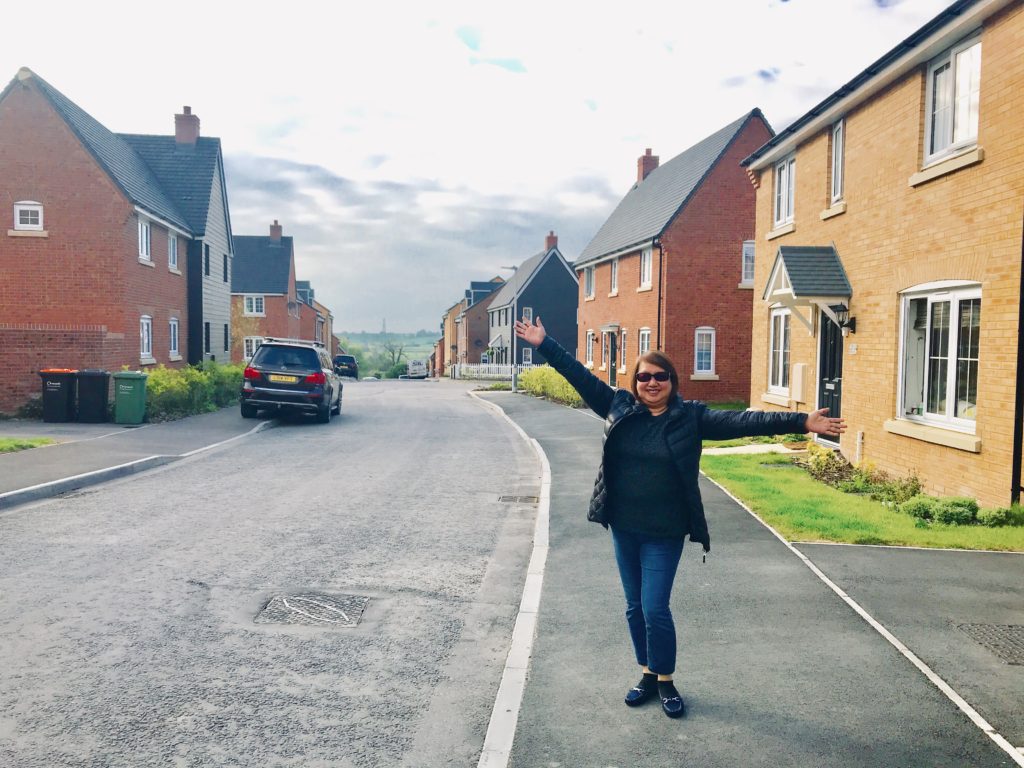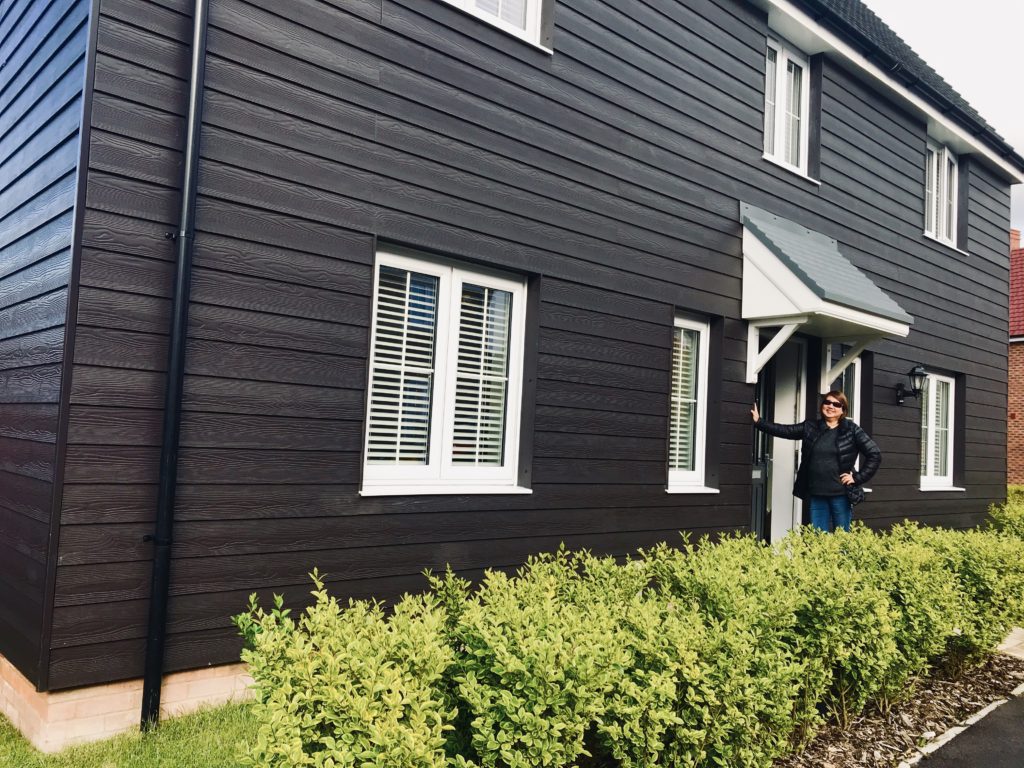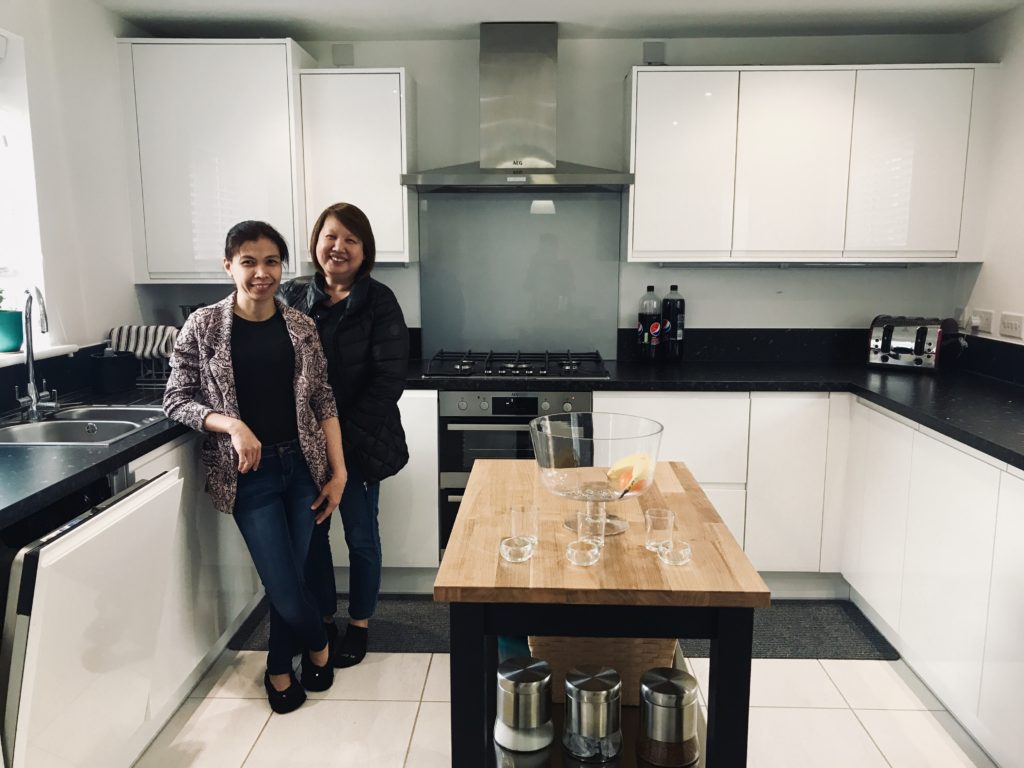 Monette said she only learned how to cook and do the household chores after they moved to England. She struggled in the beginning because she wasn't prepared to live abroad. With three little daughters, Rodney decided to move his family to England after one of their daughters caught dengue. "Lumipat na kayo dito dahil walang dengue dito sa England." Rodney worked in the hospital and he knew the dangers of this virus.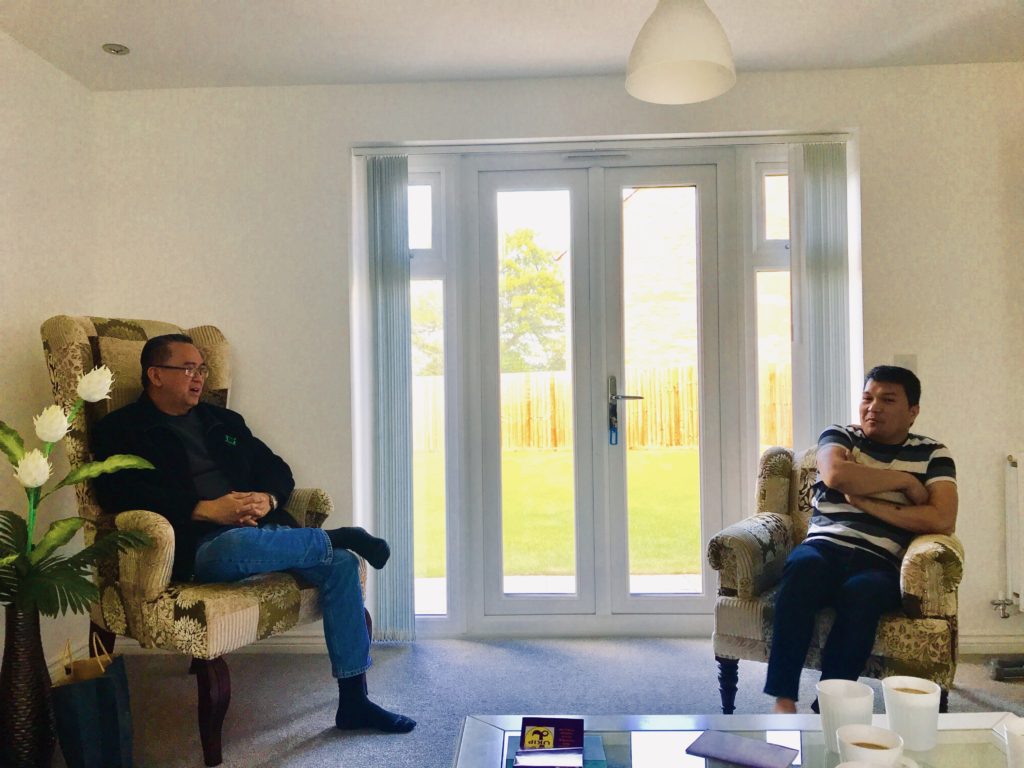 Pinameryenda nila kami ng spaghetti. That night nagme-message pa si Rodney at humihingi ng dispensa kasi daw hindi sila naka pagprepare ng food. Naku, kami nga ang nang-abala sa kanila at hindi naman kami pumunta dahil may party or handaan. Masarap yung spaghetti, muntik na nga naming naubos.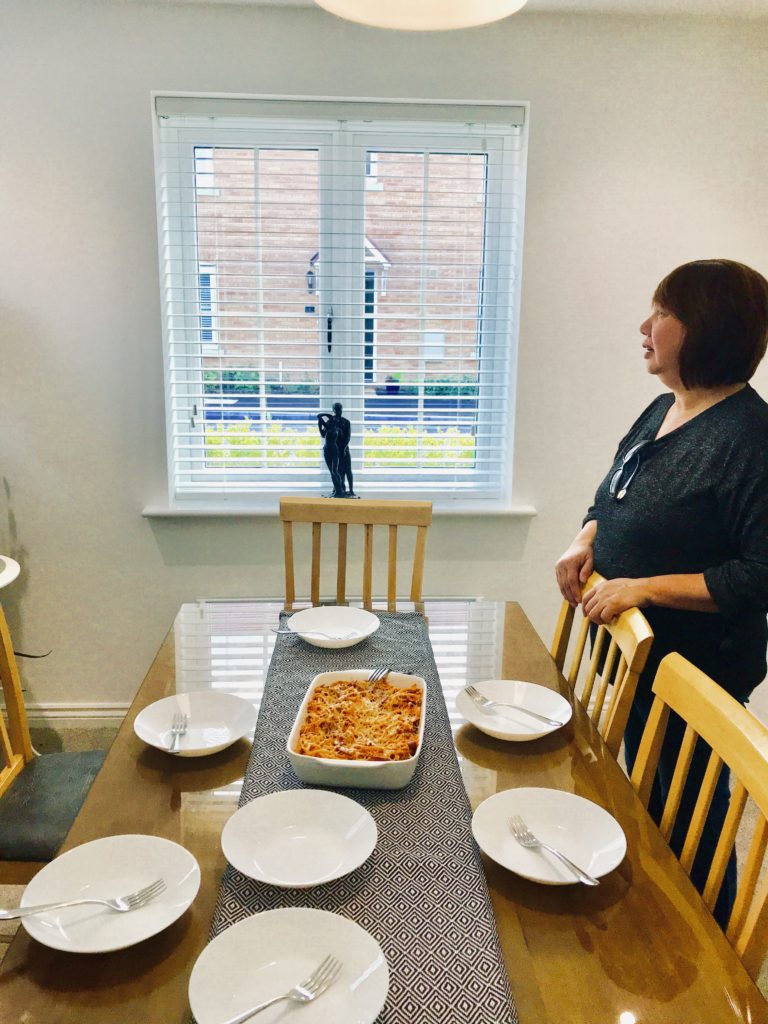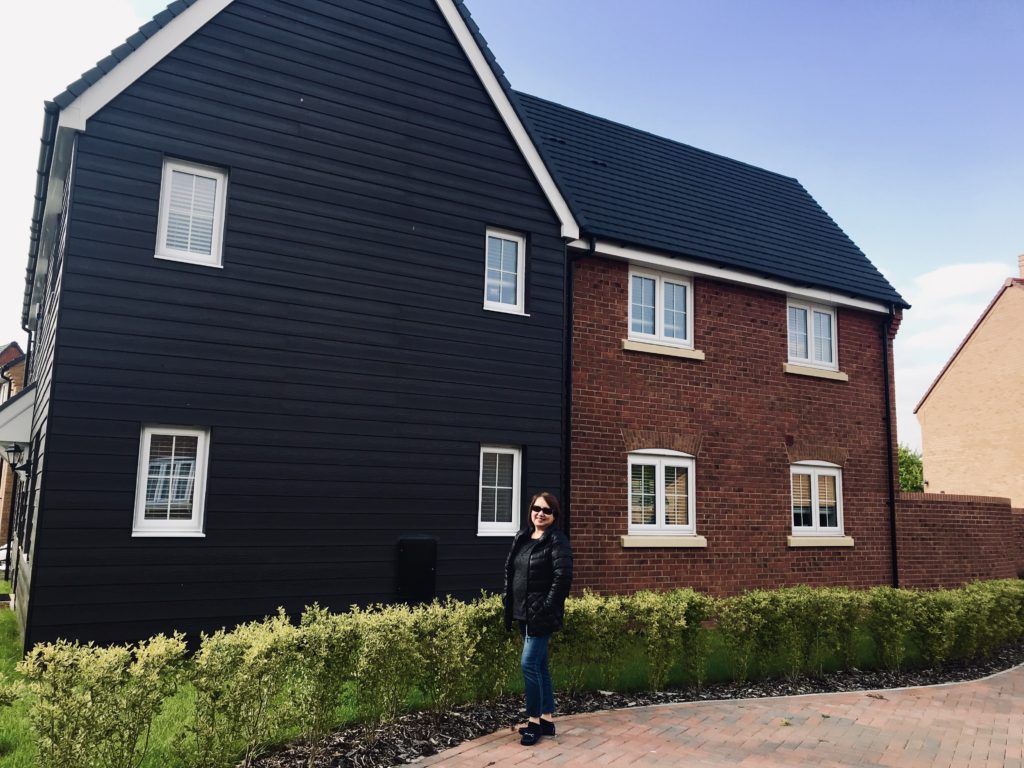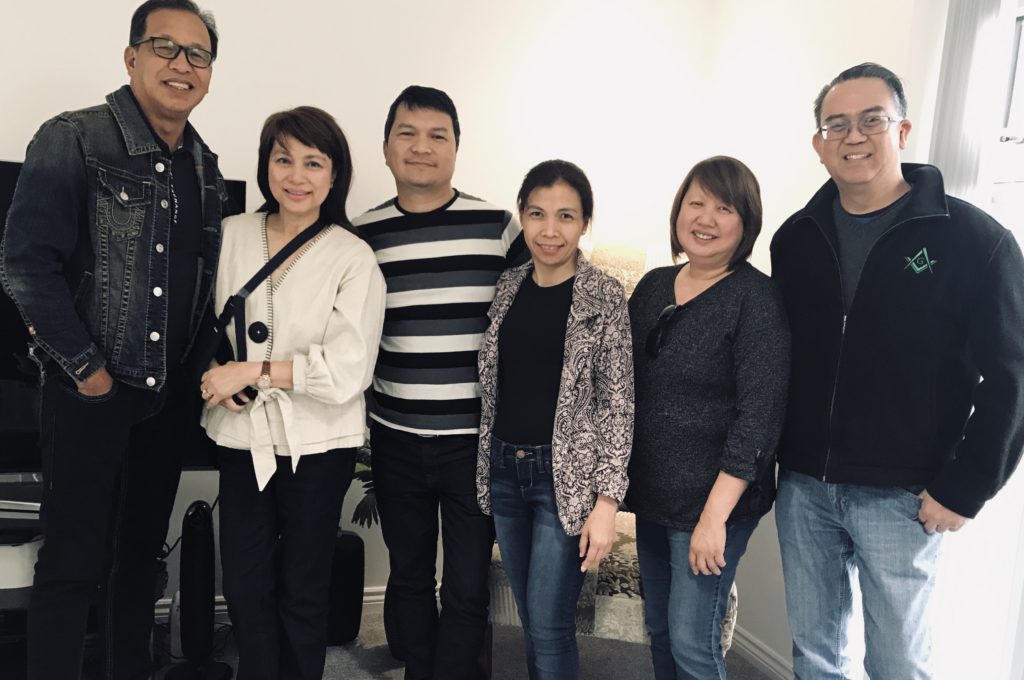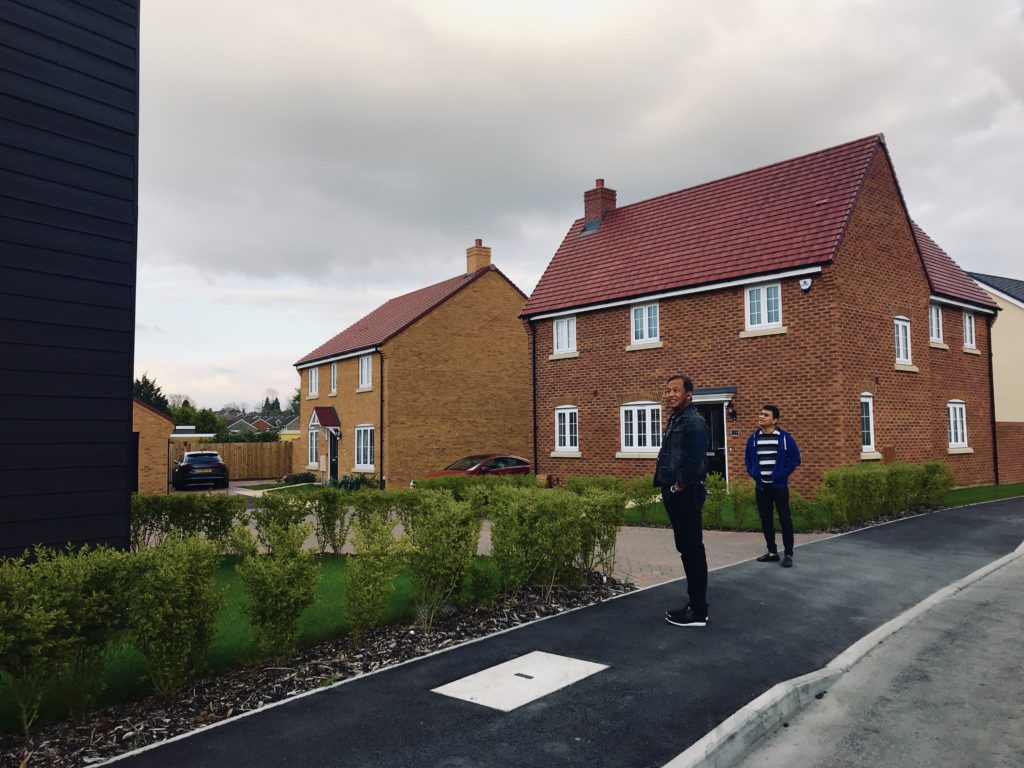 Rodney went out of his way last April 3 to come to my hotel in London to see how I wAS doing and what he could do to help me. That was when I arrived in London with a broken elbow. I appreciated his gesture and I wanted to return his kindness by going out of my way to visit him and his family kahit medyo malayo ang bahay nila from Central London.
Rodney works very hard and has every reason to be proud of his accomplishments particularly affording this brand-new four bedroom three bath home in Dunstable. I am truly happy for him and his wife Monette Mallari. They are both kind and generous people and I wish them continued success.