All roads lead to a new world wherein our movements are restricted because we are gripped with an abundance of caution. We want to minimize our chances of catching the Coronavirus. This virus has been having a heyday wreaking havoc to humanity, killing people, and destroying livelihoods.
I hope I am wrong but this virus will not leave the earth.
We are flying back to Manila soon and how ironic because they are having a spike there at this very moment. We should just hang out here in sunny California for a while, right? No, we have to go home. Our daughter is there. All obligations are resting on her shoulders. There are many pending things to do. And, Manila remains our home.
We are going to have RT PCR tests to make sure we are negative of Covid and as a requirement of Philippine Airlines. This is good because it lowers the risk of contracting the virus from the two international airports and on the plane. The long ride, 14 hours, would be enough to inhale contaminated air from other passengers.
If herd immunity cannot be achieved because millions are selfishly refusing to get vaccinated, and in the case of the Philippines, vaccine roll-out started late and is now moving slowly, then we just have to do the best we can to protect ourselves from getting infected. God, please protect us.
Anywhere we go there are health risks. We have no choice but to learn how to co-exist with this deadly virus. I know it's easier said than done because the danger of catching it or worst dying from this virus is real. I feel like every time we interact with other people, we are endangering ourselves. But at the same time, we have to go about our daily lives. We have to work, buy food, visit our loved ones, live. Hopefully, being fully vaccinated, in our case with Moderna, Edmund, Oyen, I, and Nyke's Pfizer, we will have some kind of protection.
Get vaccinated dear all.
Let's hold on to our faith.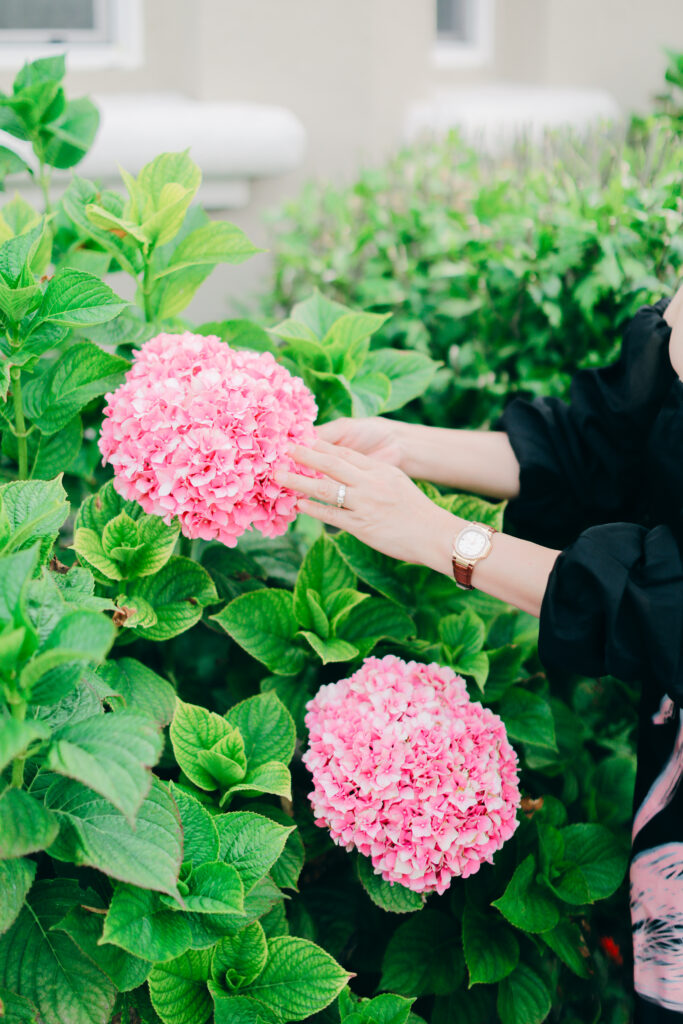 Take care.