My sister gave me two boxes of assorted tea leaves from Tea Forte. One for Oyen daw and one for me and Mon.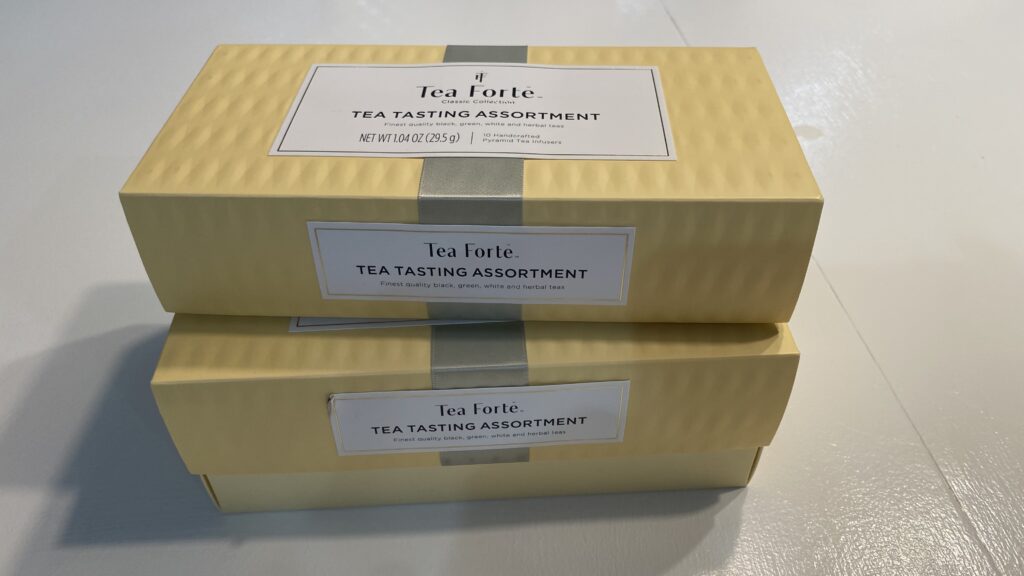 I am not sure if she likes this brand because the tea is delicious or she finds the packaging so cute. Maybe both.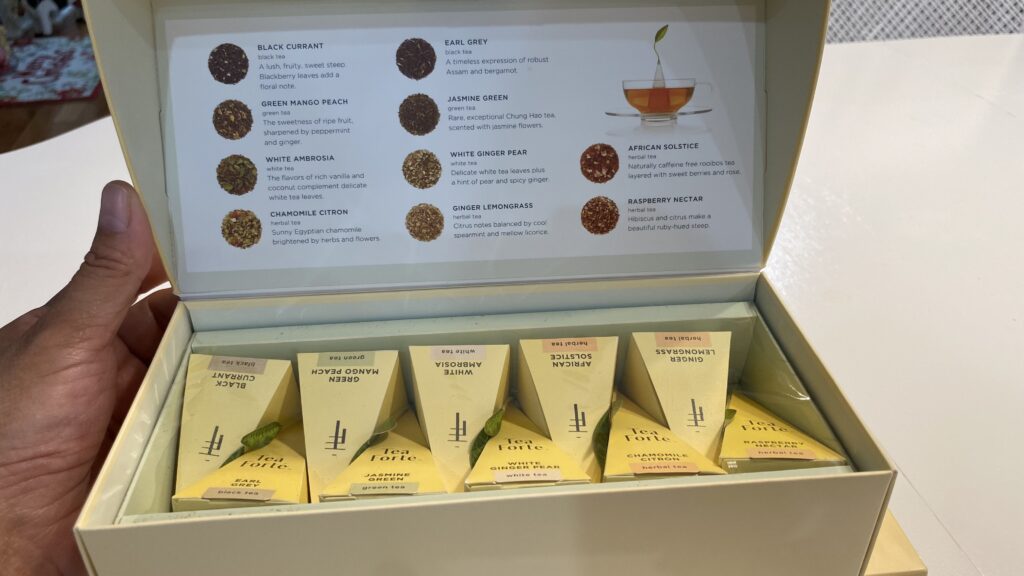 Thank you my dearest sister.