June 25, 2022
We went to Starbucks to kill time after checking out. While Edmund was drinking coffee, I noticed that there's a Massimo Dutti right next door.
Let's go look.  I need a new winter jacket.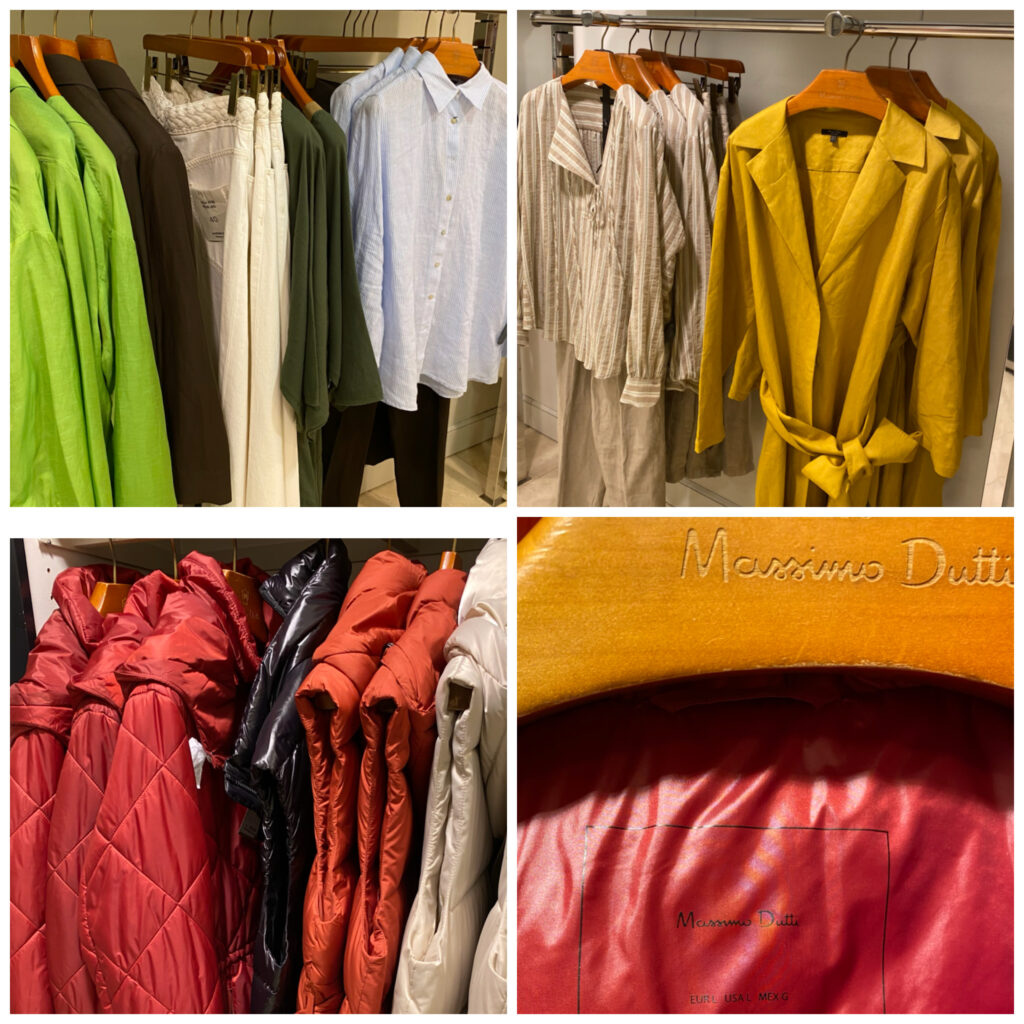 I bought this sweater for my son


and this winter coat for me. Edmund and I are traveling this autumn and winter, I need a new coat.   Lumang-luma na yung winter coats ko.