January 2, 2019, Bellagio
Oyen got us tickets to the art exhibit of Japanese icon Yayoi Kusama, on the ground floor of Bellagio Hotel. The line was long and the wait took about an hour.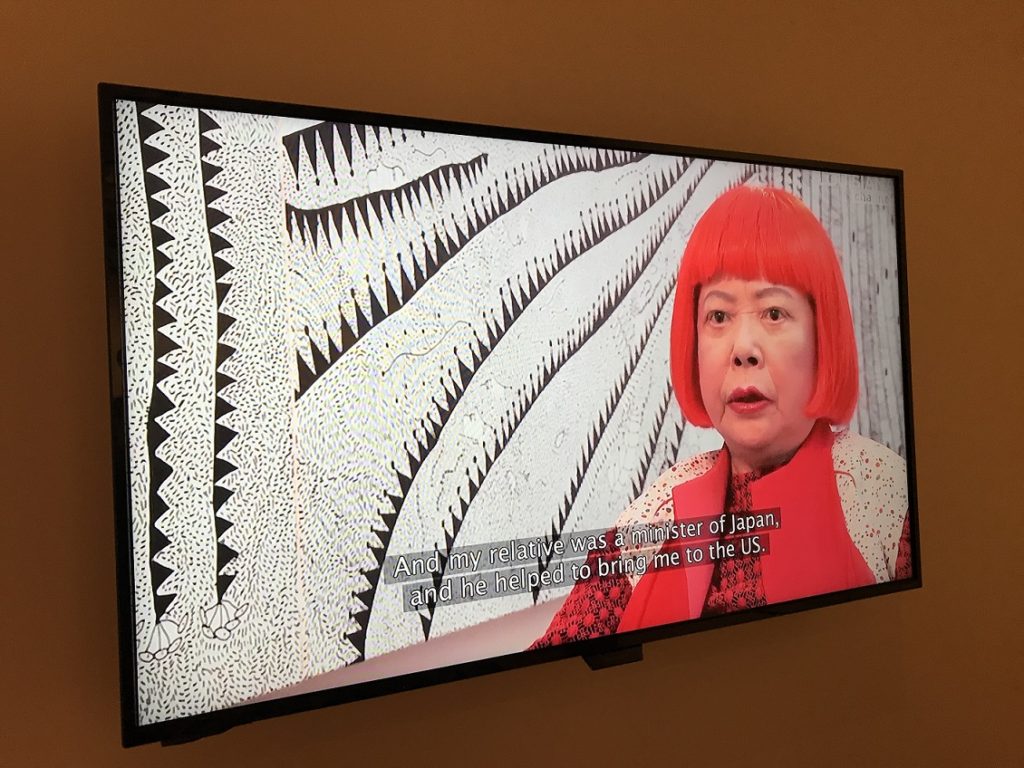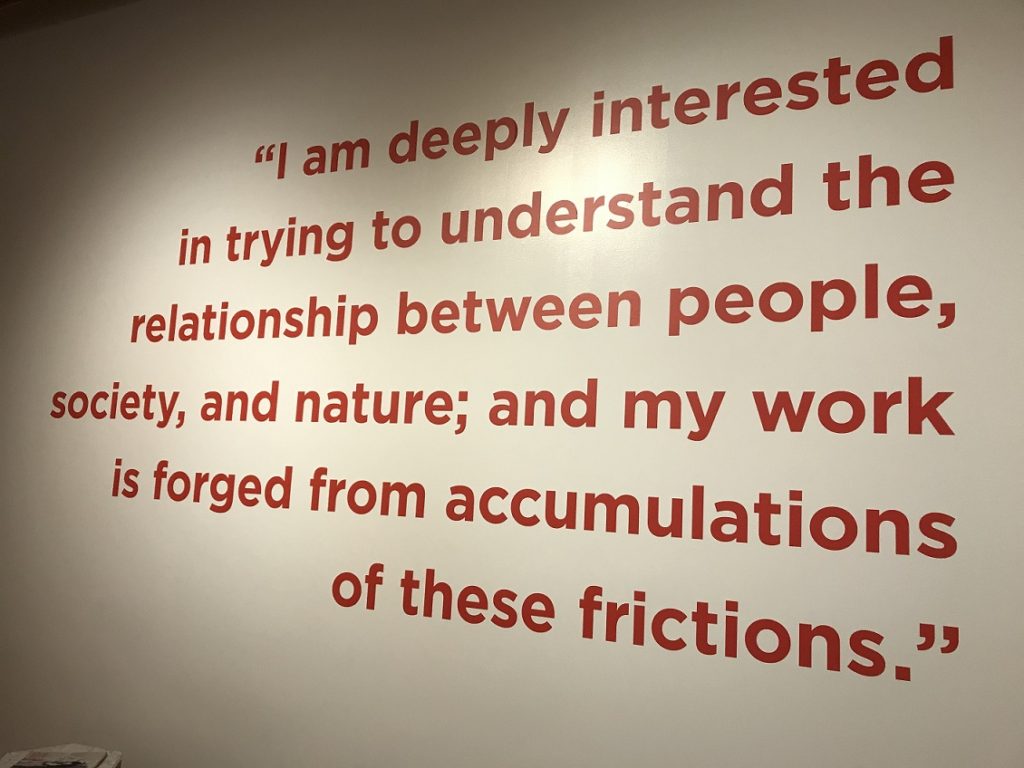 Almost all the patrons were Asian.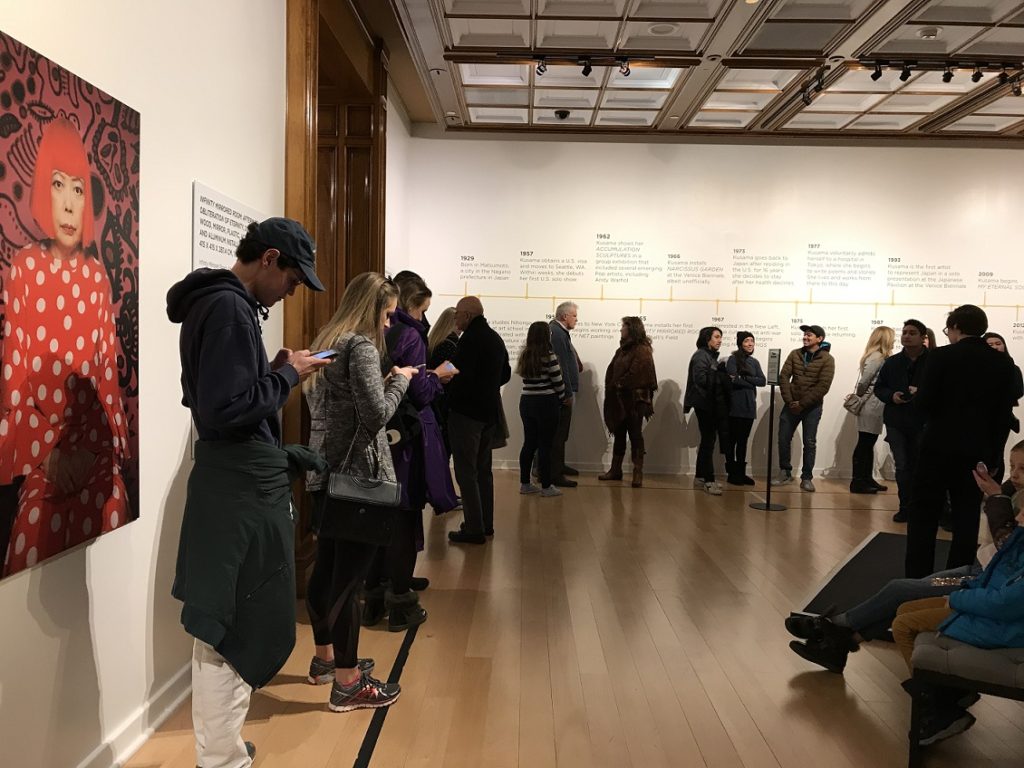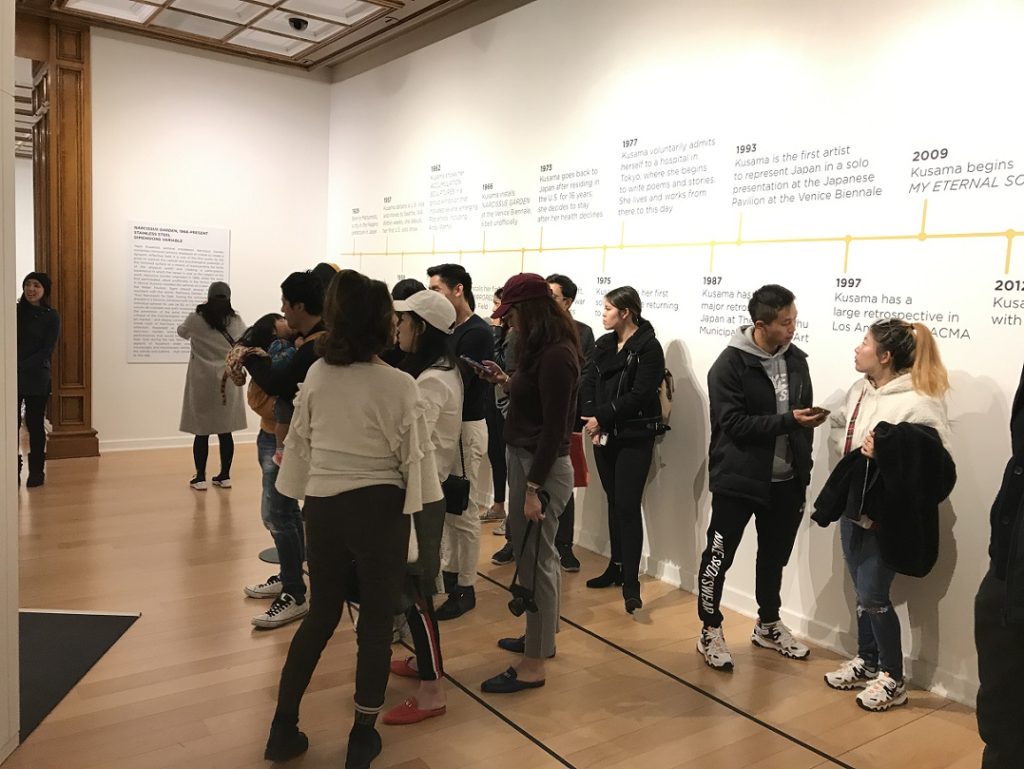 These balls were made of the same breakable materials used in Christmas tree trims. They were light and hallow. A few broke because some tourists kicked the balls.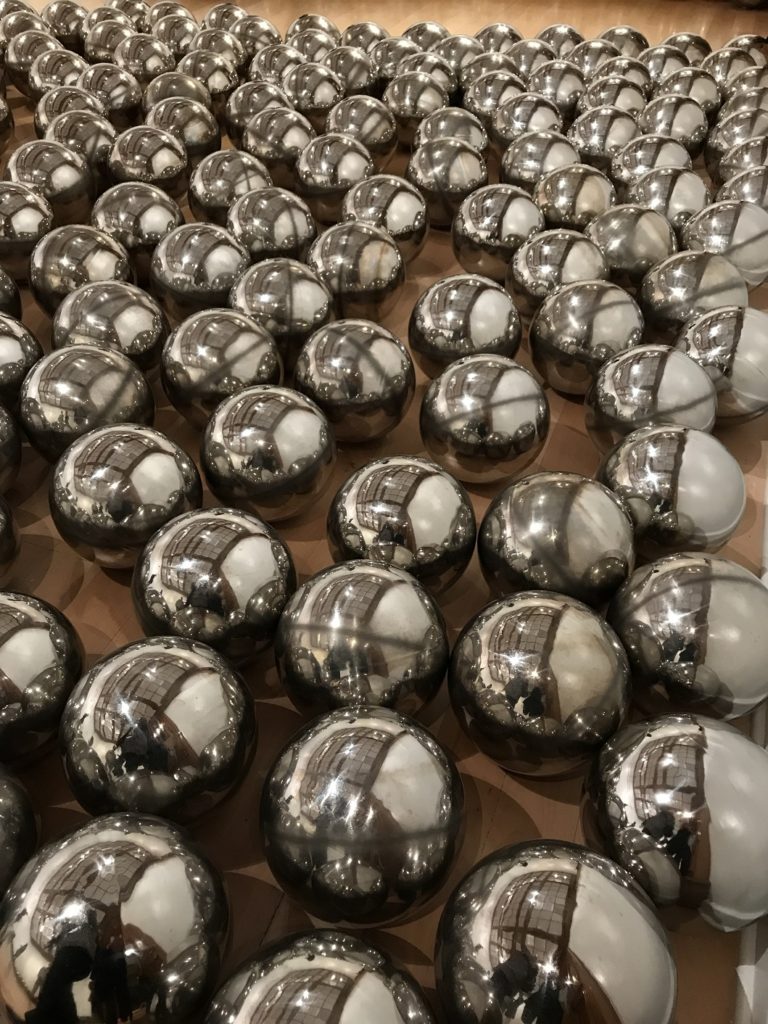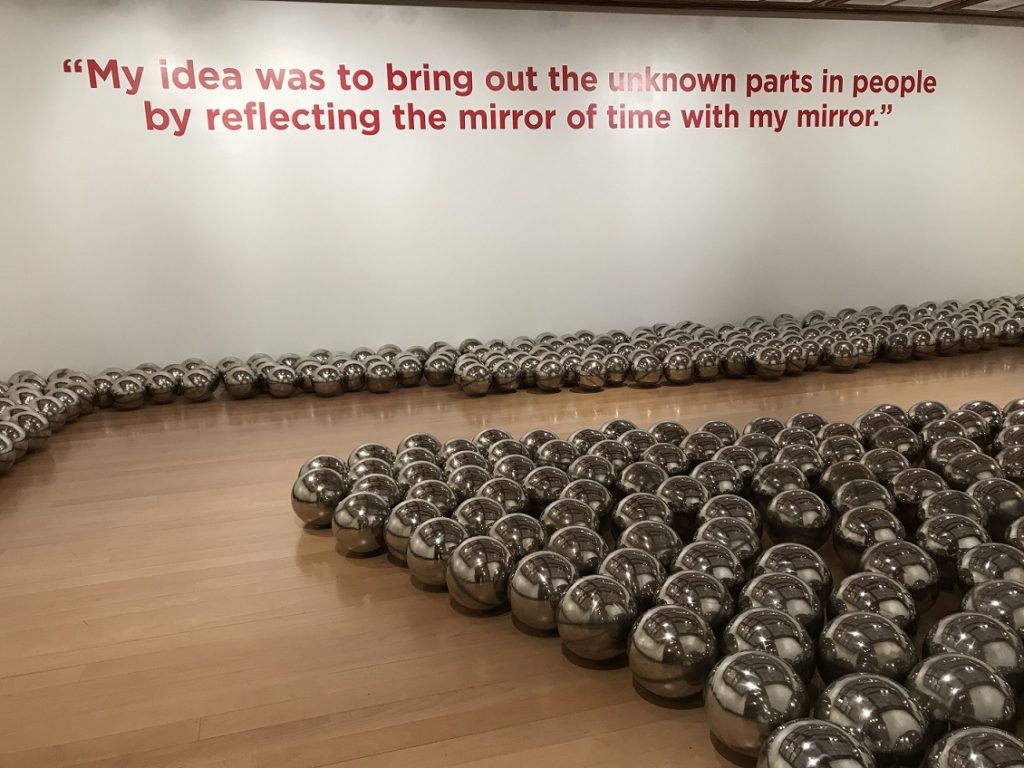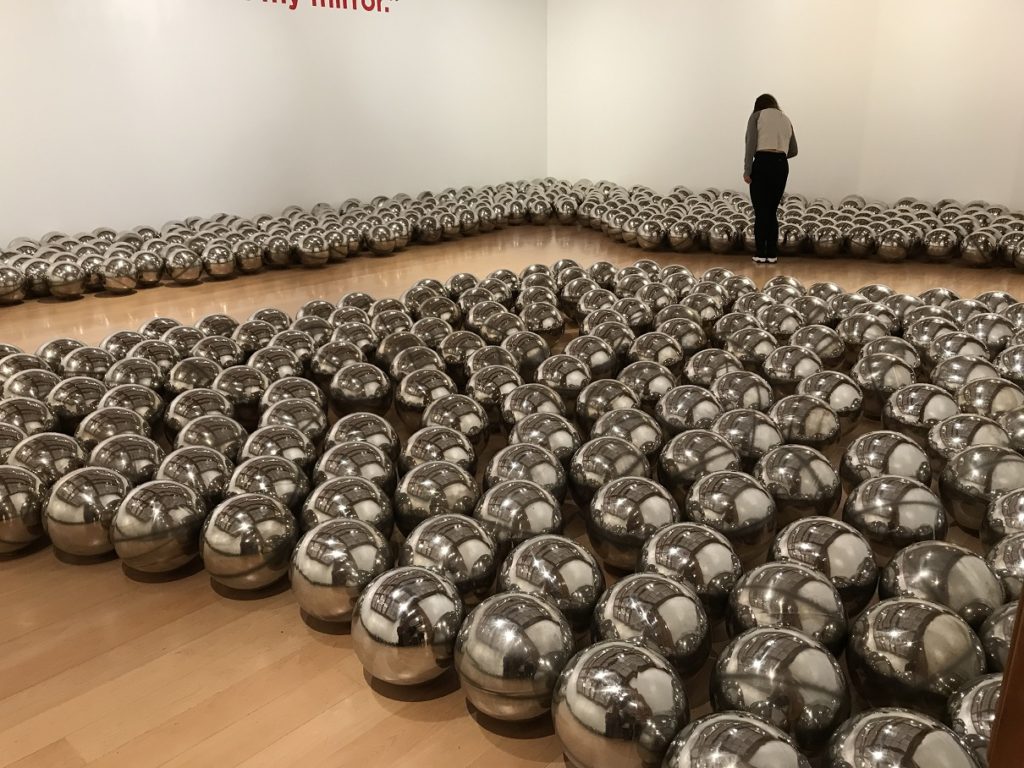 Background
Yayoi was born in 1929 in Matsumoto City in Japan. She studied painting in Kyoto before moving to New York in 1958. By the mid-1960s she had become popular in the avant-garde world for her provocative style. Her extraordinary artistic endeavors have spanned painting, drawing, collage, sculpture, performance, film, printmaking, installation and environmental art as well as literature, fashion, and product design. In 2002 she did a collaboration with Louis Vuitton.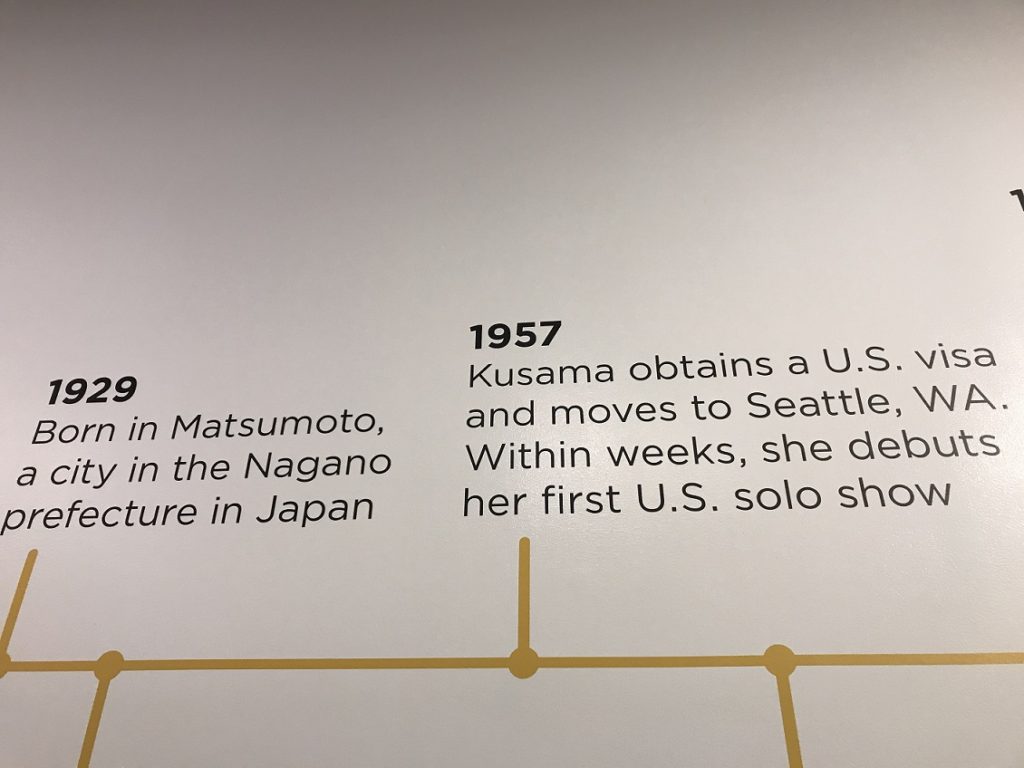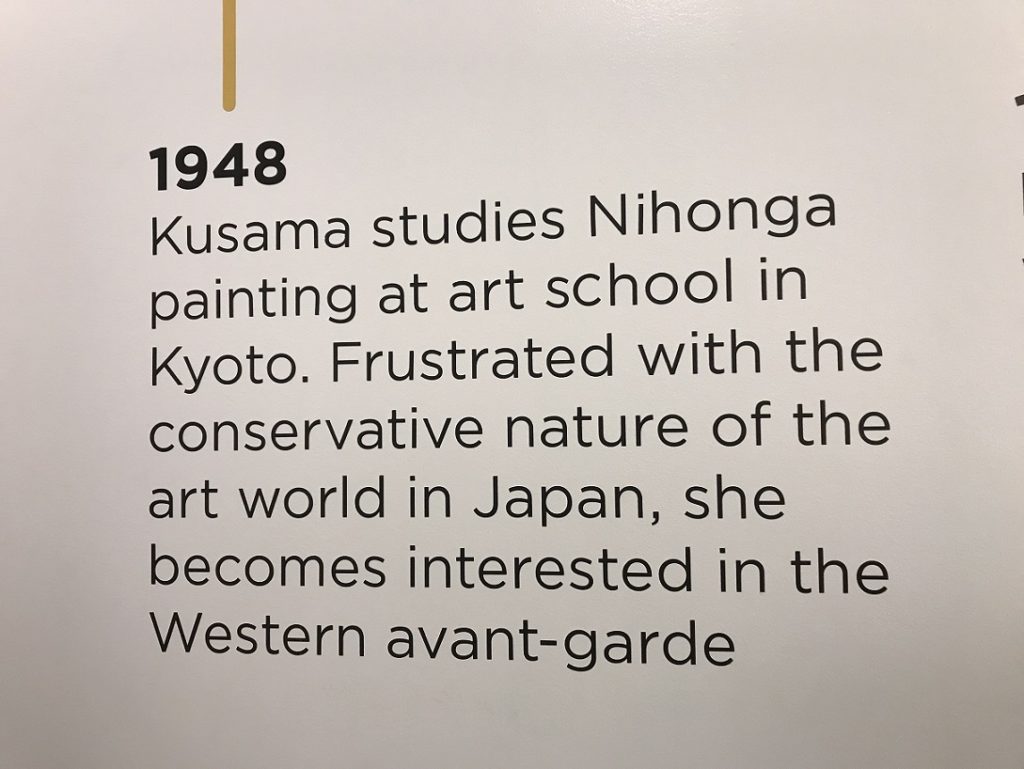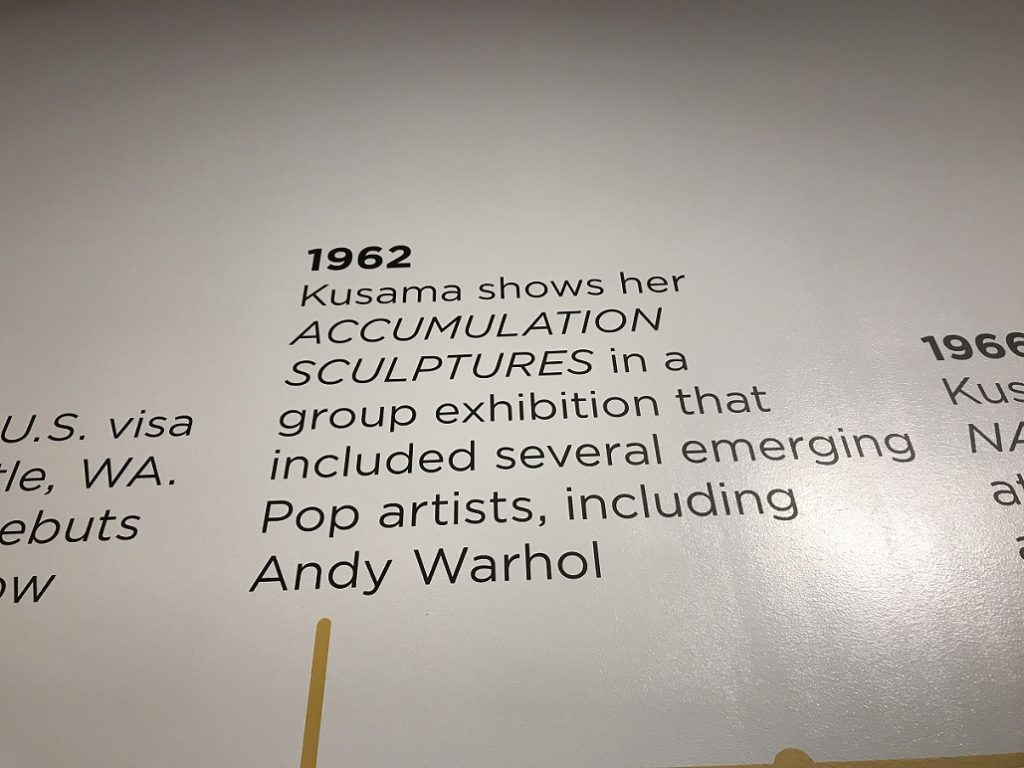 People came here to go inside the infinity mirror room. A maximum of two people was allowed to stay inside for 45 seconds max. This kept the wait long.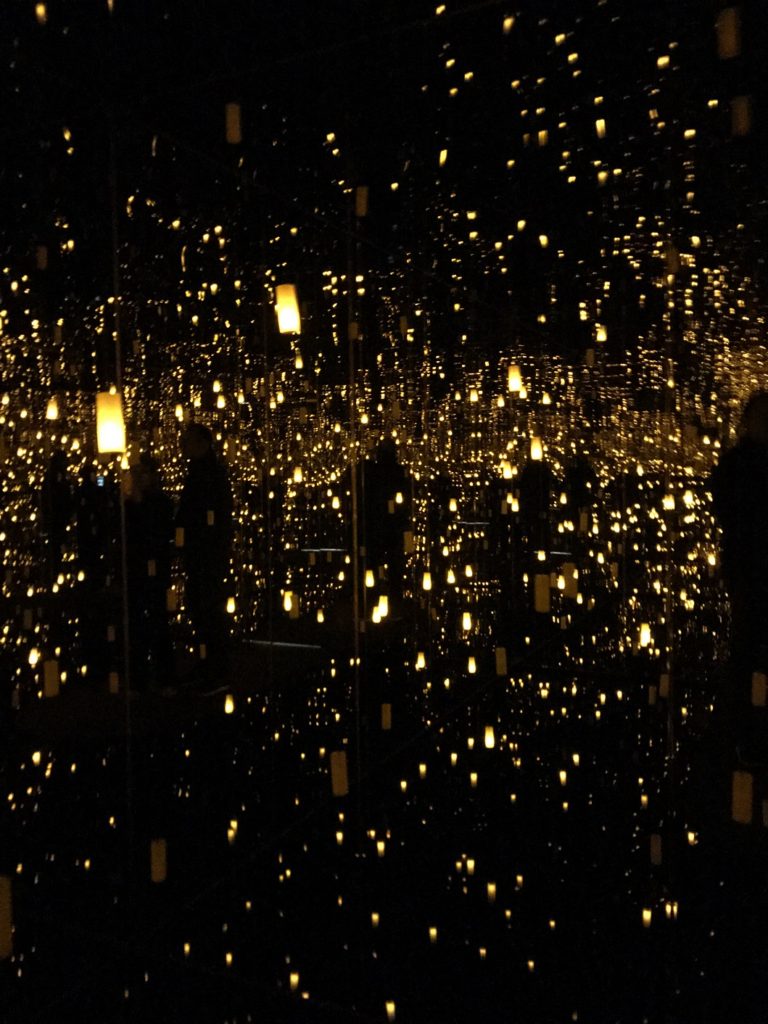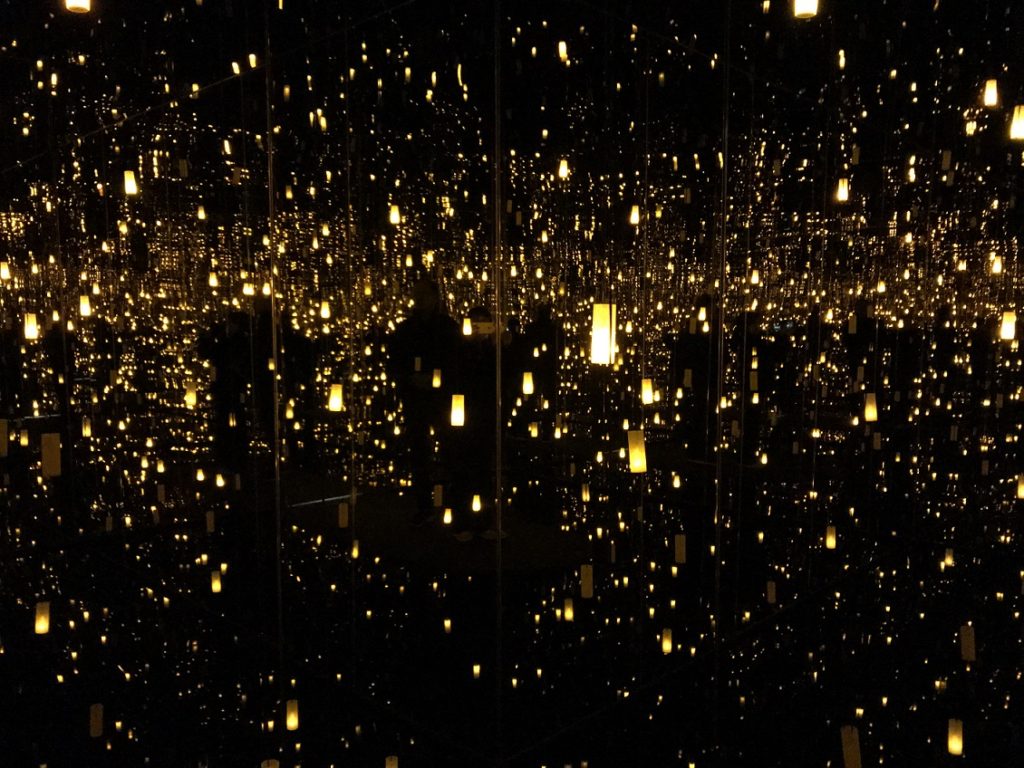 E—–"Tart gusto mo gawan kita ng ganito sa bahay?"
A—–"Sa kusina?"

Kusama was named as TIME Magazine's World's 100 Most Influential People in 2016. She received the Order of Culture in the same year, the highest honors bestowed by the Imperial Family. She is the first woman to be honored with the prestigious medal for drawings and sculptures.
Yayoi Kusama Merchandise was available outside the exhibit. Daughter wanted to take home at least one item as a souvenir but the prices were high. The small purse was almost a thousand dollars inclusive of taxes.
The small pumpkin was almost $500.