Nov 19, 2021
I bought a small painting from Art Circle Gallery in Shang and when they found out that we have a few works by Manuel Baldemor, they invited us to visit their branch in Circuit Mall, Makati.
This was my first time in this mall.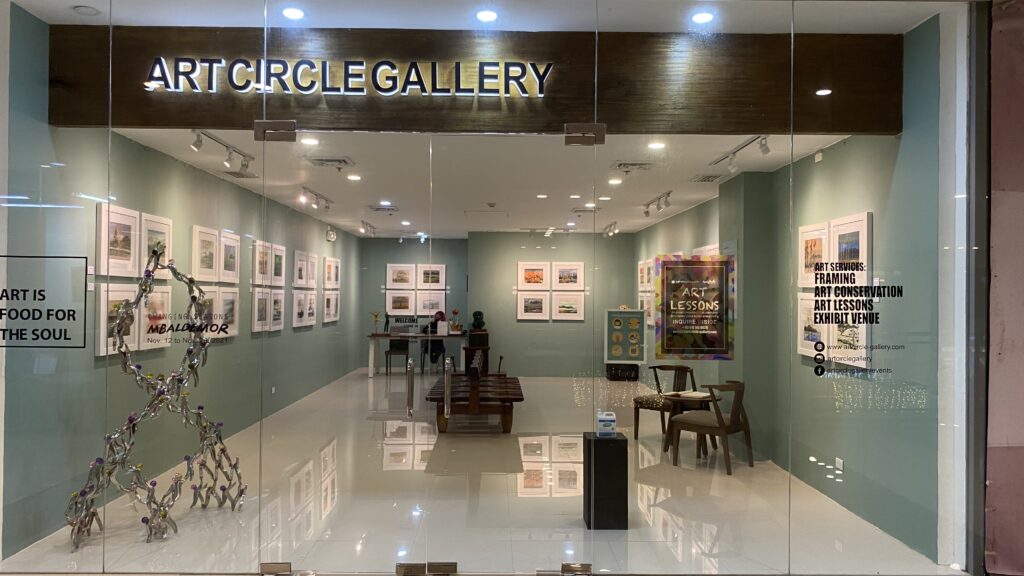 There was an exhibit of Baldemor's works and he was there to meet and greet a few art patrons.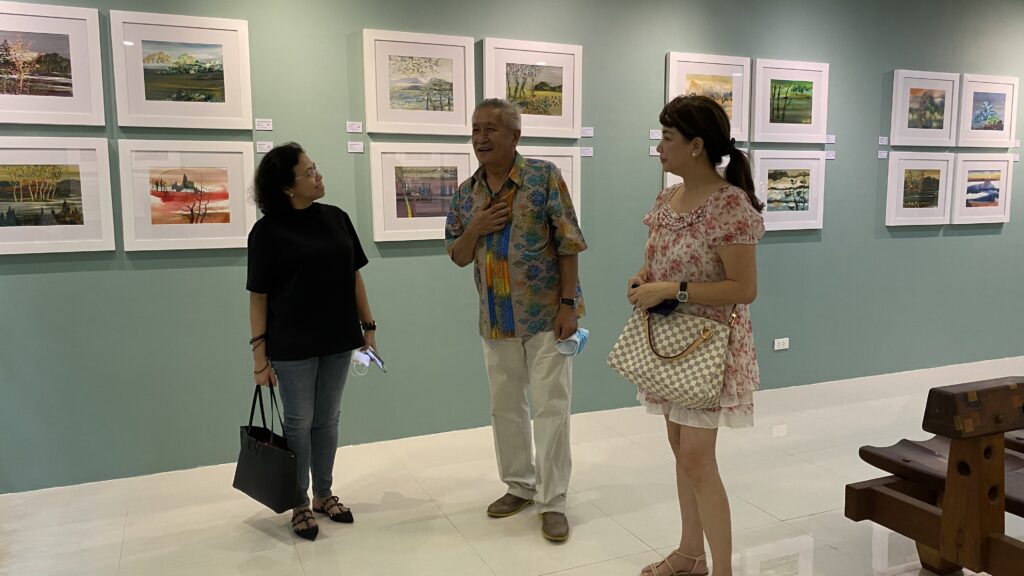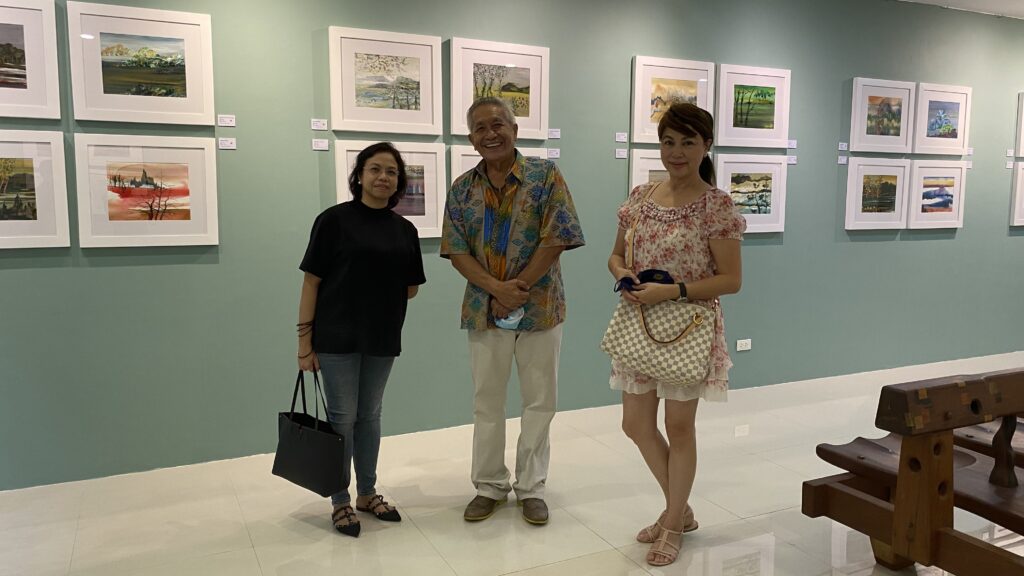 I invited my daughter to drop by and meet Baldemor. I also brought the custom oil painting he did for Oyen several years ago.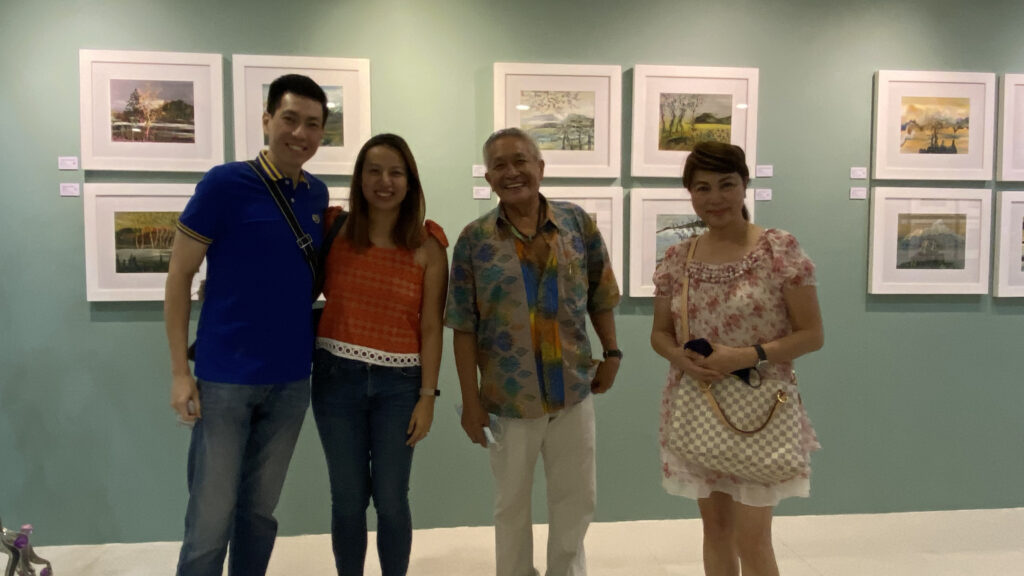 Do you think Baldemor is in the running for National Artist in the near future?