I was overwhelmed with the number of birthday greetings and kind wishes I received from friends, family, relatives,  business colleagues, neighbors, acquaintances, and OMB readers which amounted to more than a thousand and still counting.  My intention was to respond to all but I didn't even reach a hundred, I got tired.  I also got confused about which ones I had thanked already and which ones I still haven't.   Until now there are still people sending me happy birthday and belated happy birthday greetings through my ohmybuhay website, Facebook accounts, Messenger, email,  Viber groups, texts.
Many sent me prayers and very good advice so I could get out of my depression.   Some recommended medicines, herbal treatments, yoga, watching funny animal videos, meditation, which proved effective for them.
I appreciate all the kind thoughts, prayers, wishes, greetings, which make me feel better,  happy, and all the more blessed.  There are thousands of kind people out there who wish me well.
If each one of you represents a prayer for my salvation, then God would surely send me to heaven when I die (30 years from now) because there are so many good-hearted souls lobbying on my behalf.  Thank you guys.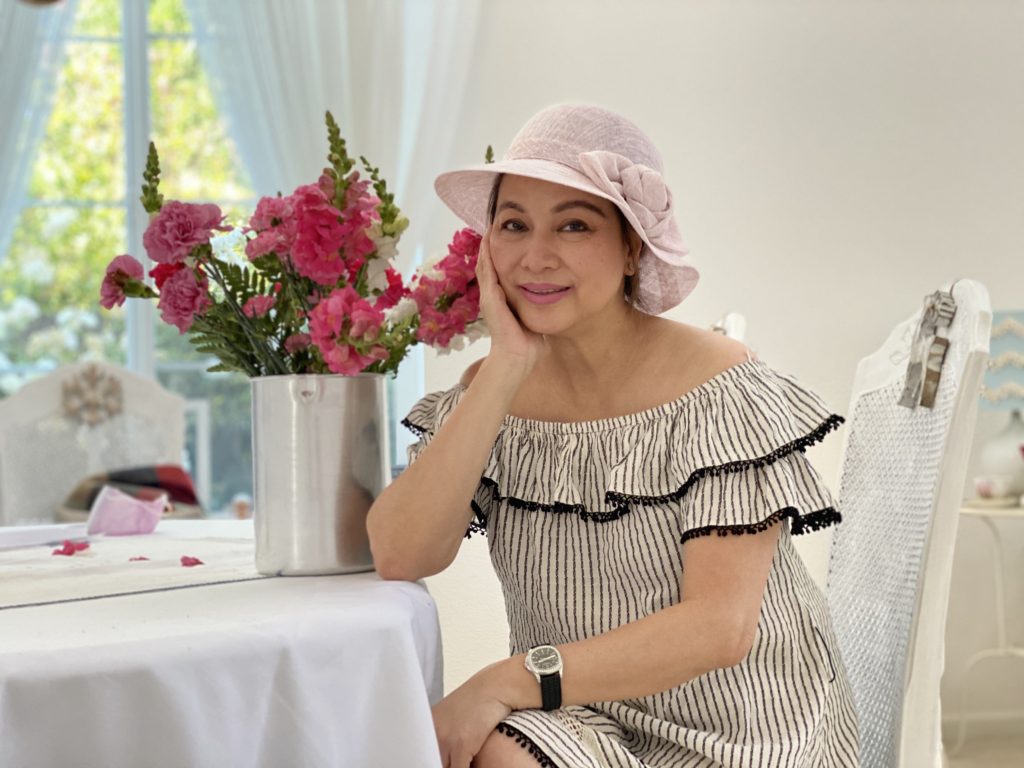 You are all my amazing angels.