May 26, 2021, Napa
This was my pre-birthday dinner. We no longer booked in another restaurant because we were tired and lazy. We just stayed within the Silverado Resort.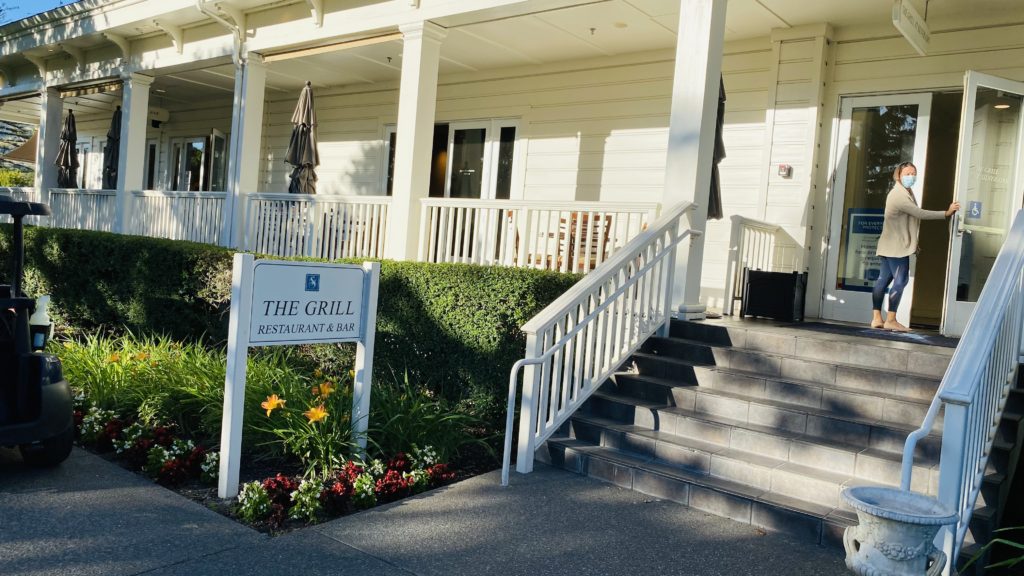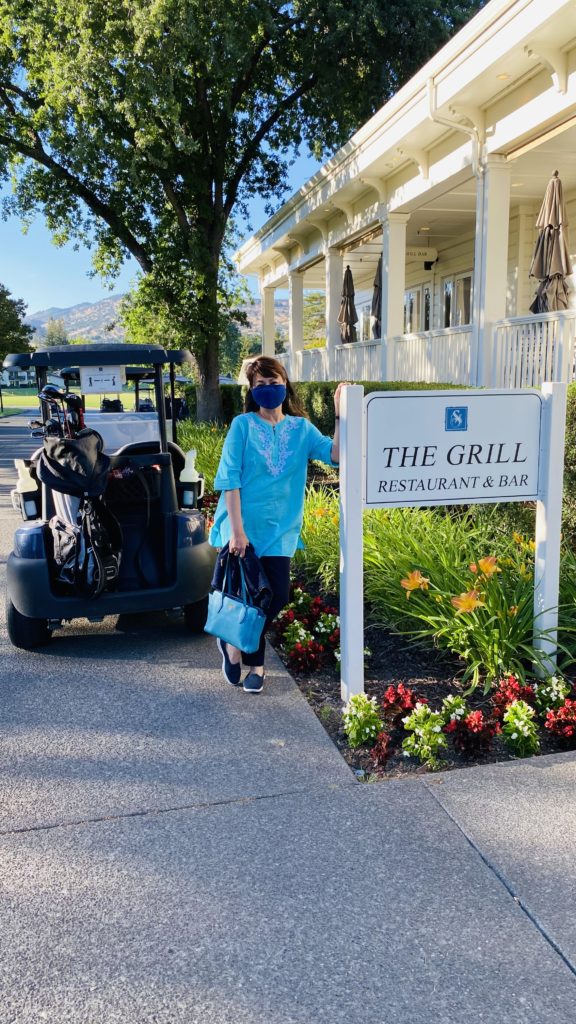 Edmund said The Grill could be the golfers' restaurant and he advised me to lower my expectations because it could be casual dining.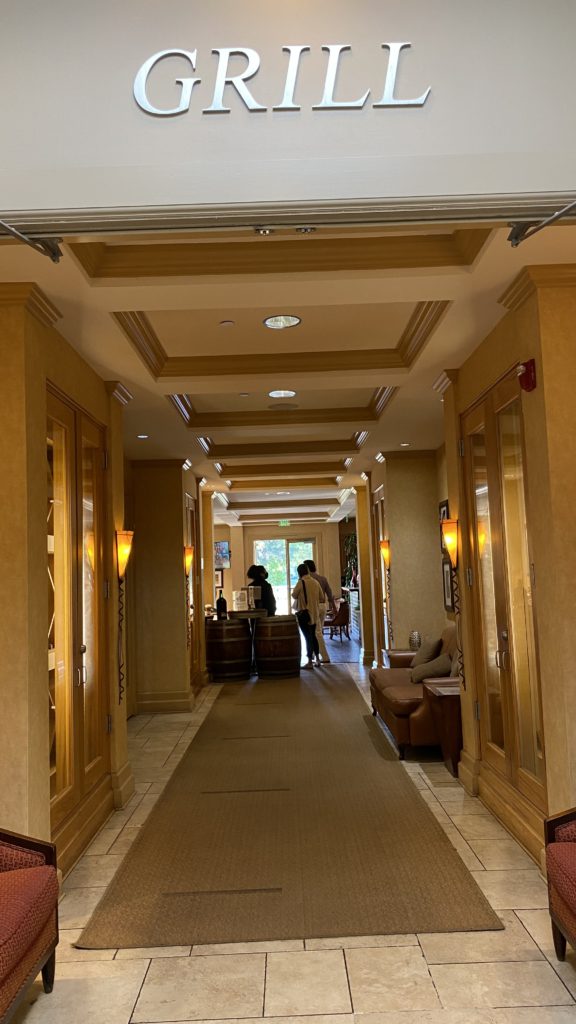 I must have eaten a whole basket of bread.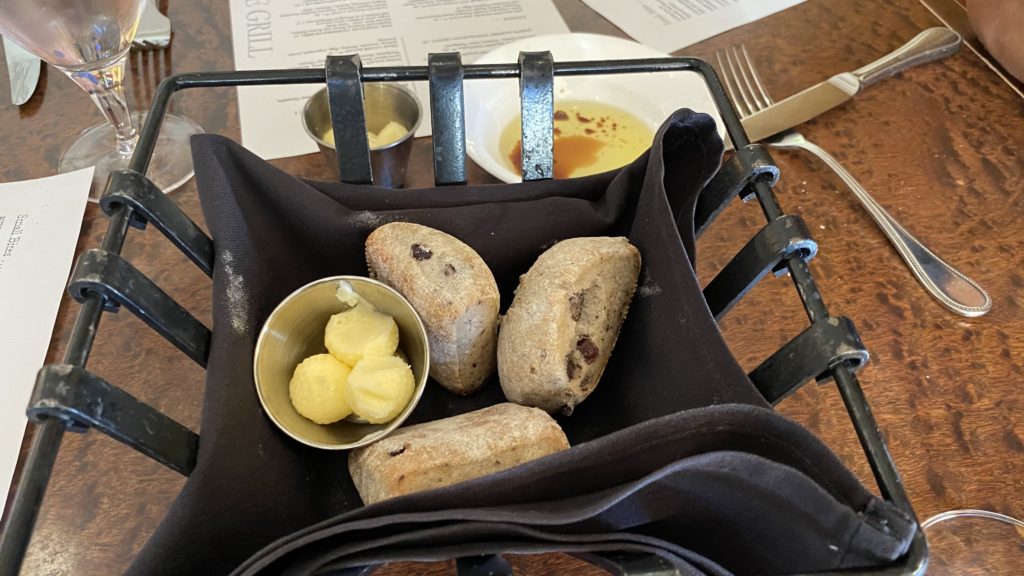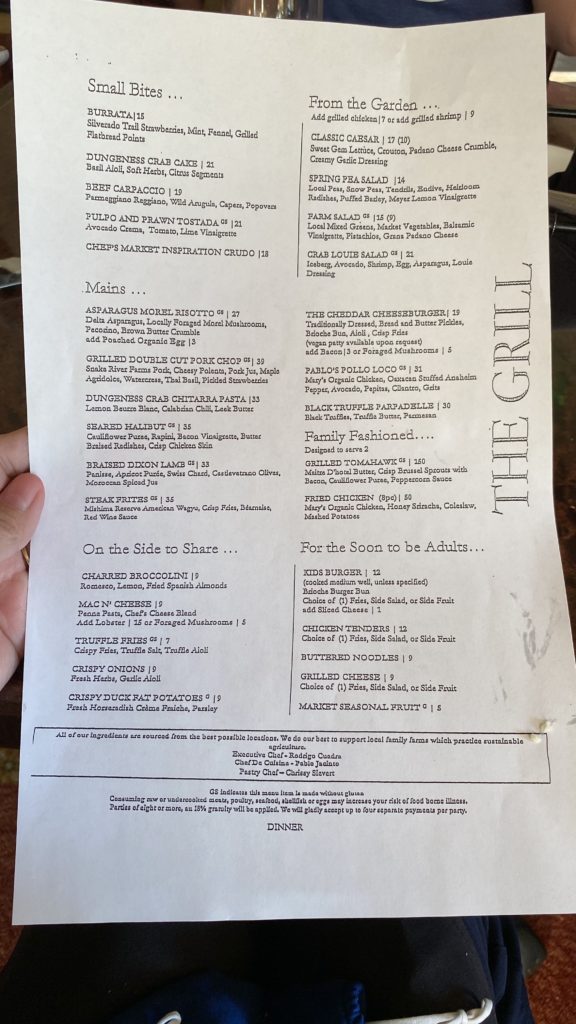 We had no lunch and breakfast yet so we over-ordered which was really bad. Dinner must be a lighter meal but it never happened.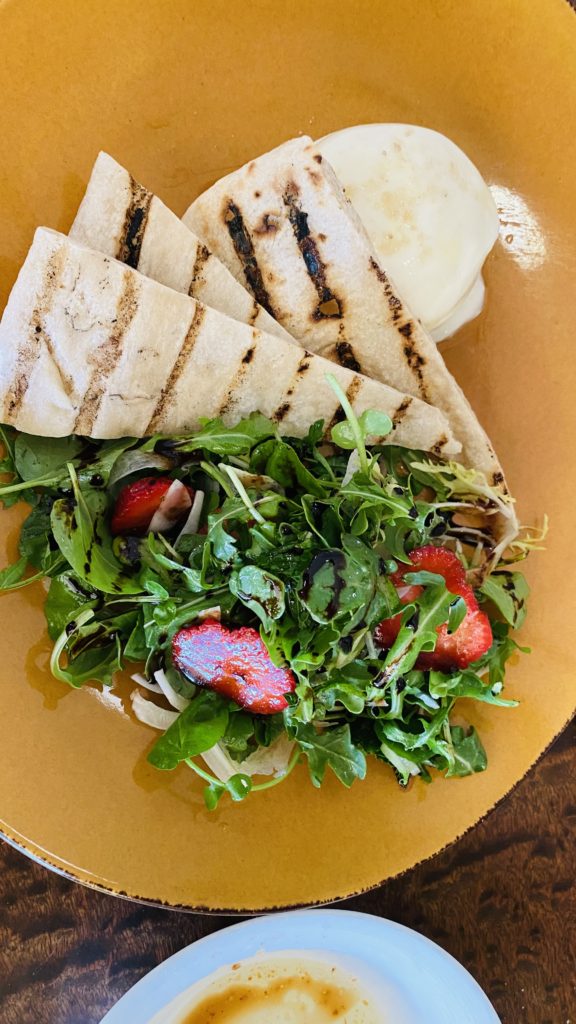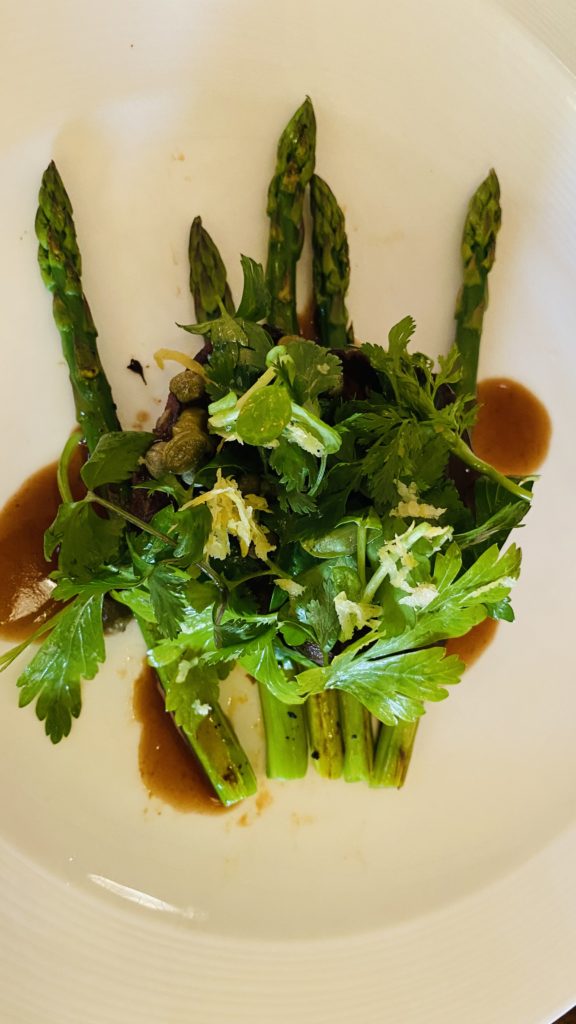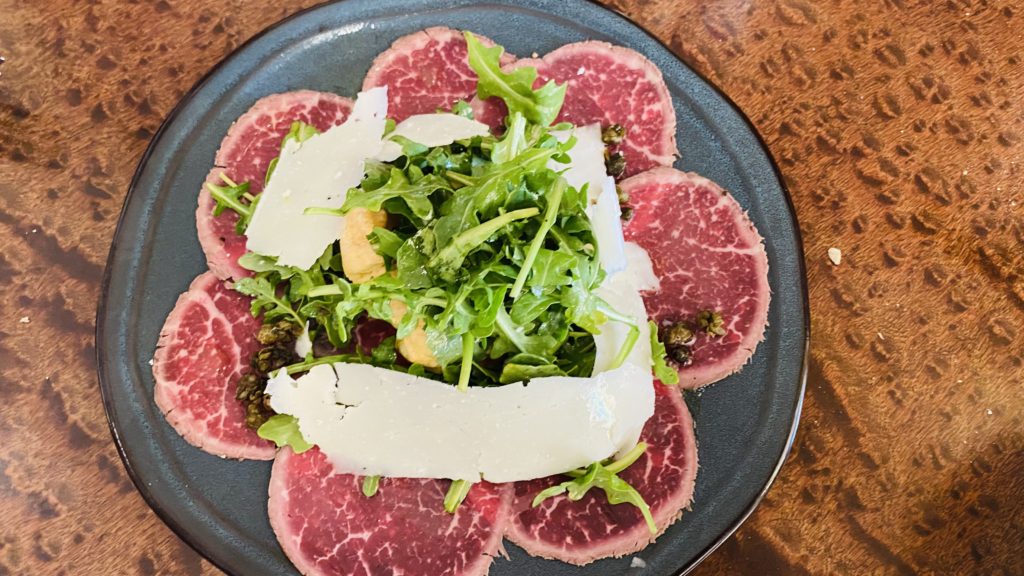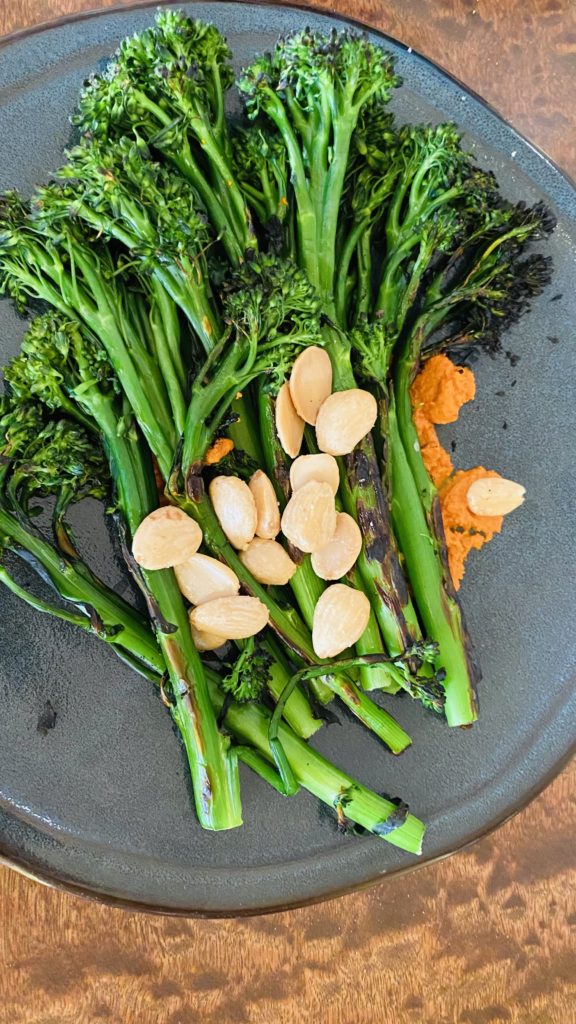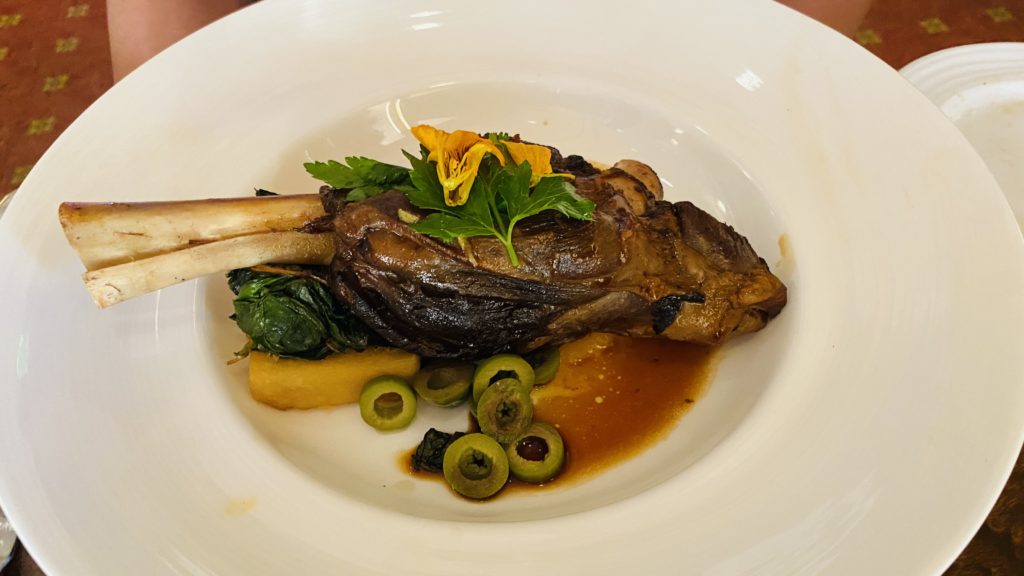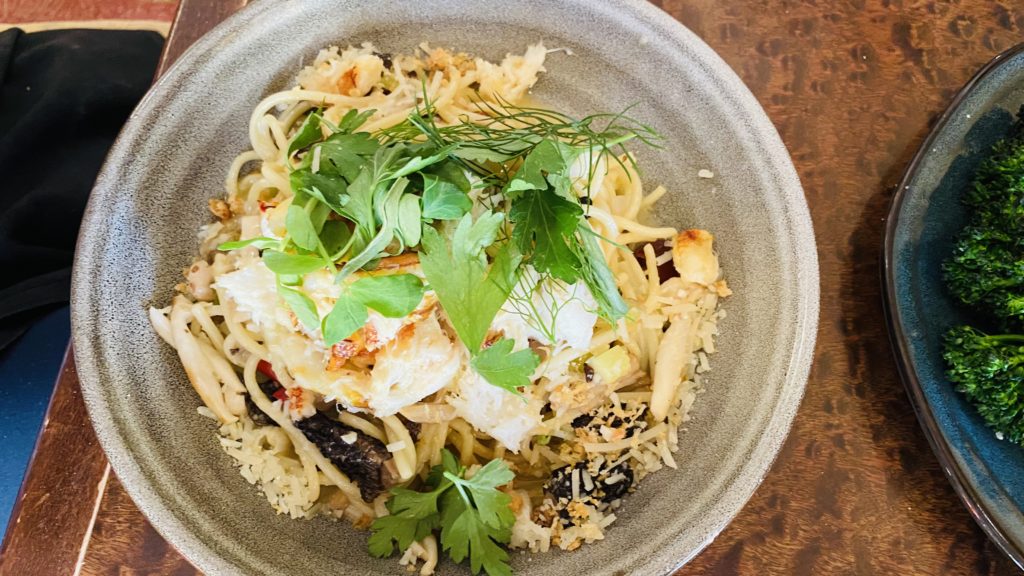 Edmund always says that he doesn't find birthdays important. That's his personal feelings although I totally disagree. Knowing fully well his aberration over birthdays, sometimes I feel he is just dragging his feet to celebrate with us. I feel we are just forcing him to smile and celebrate. You know that feeling, baka napipilitan lang. We had an argument recently, I think before my birthday. I told him yes I know ayaw nya ng birthday celebrations, but for the sake of my children, I asked him to just play along. Sumakay na lang sya anyway once a year lang naman ang birthday. What is so difficult about it? It's less irritating than playing golf with someone he doesn't like. What he says is sometimes confusing and inconsistent because he remembers other people's birthdays and attends their celebrations.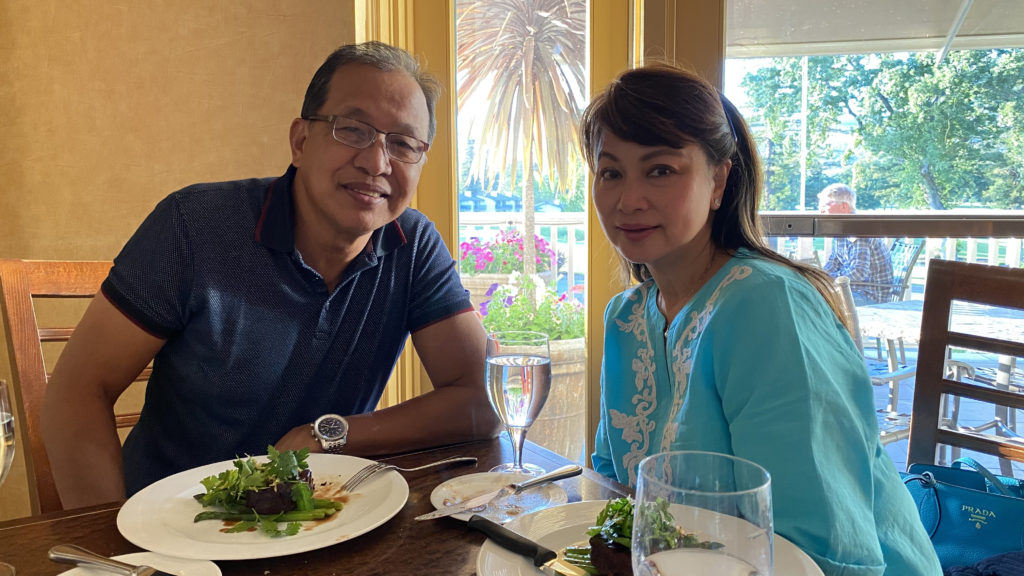 We don't need birthdays to create memorable moments for our children to remember and enjoy. All families go through some form of battles and challenges and we of course want our children to remember the happy ones more than the exasperating ones.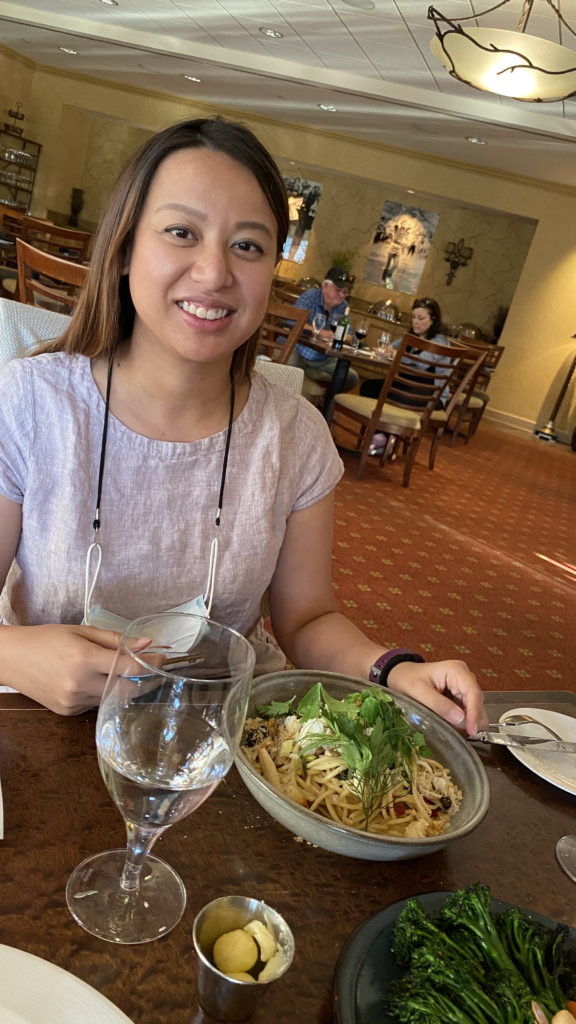 We were busog to the max so Oyen suggested that we don't go back to the room yet. That we should walk off the calories muna.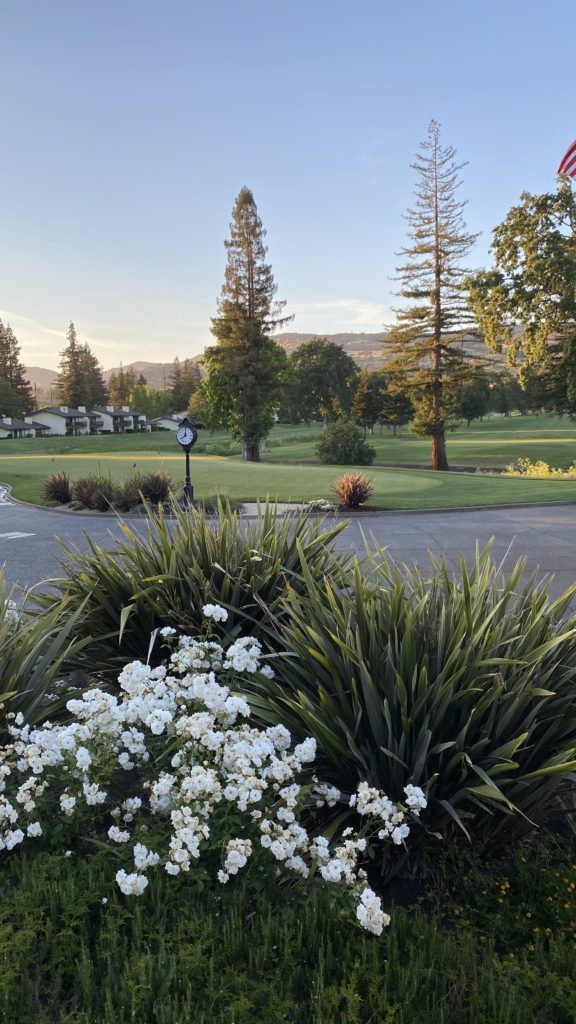 Such a lovely place and tsamba sarap ng weather. I can sit here all day and think of nothing.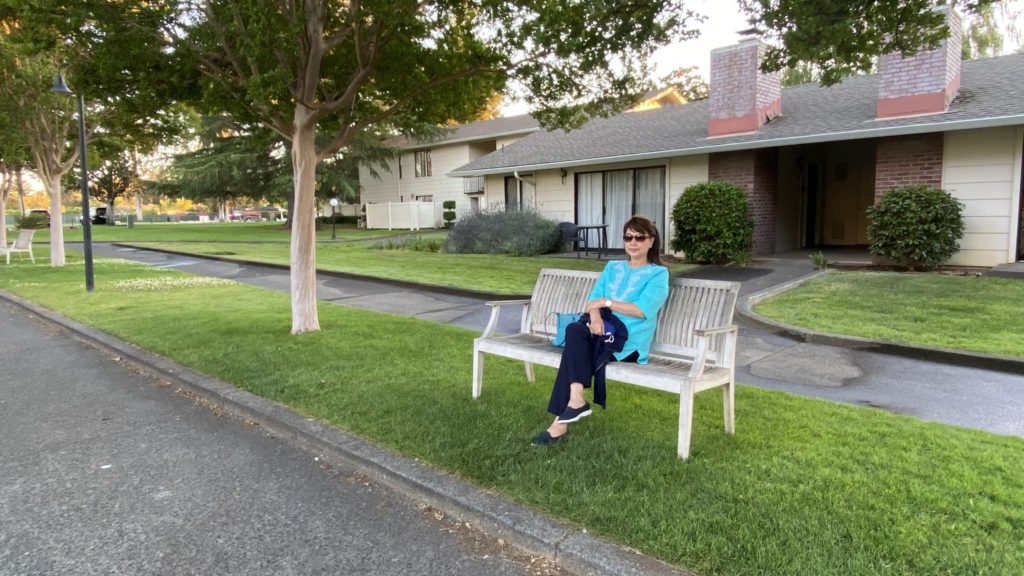 What a cutie little Range Rover.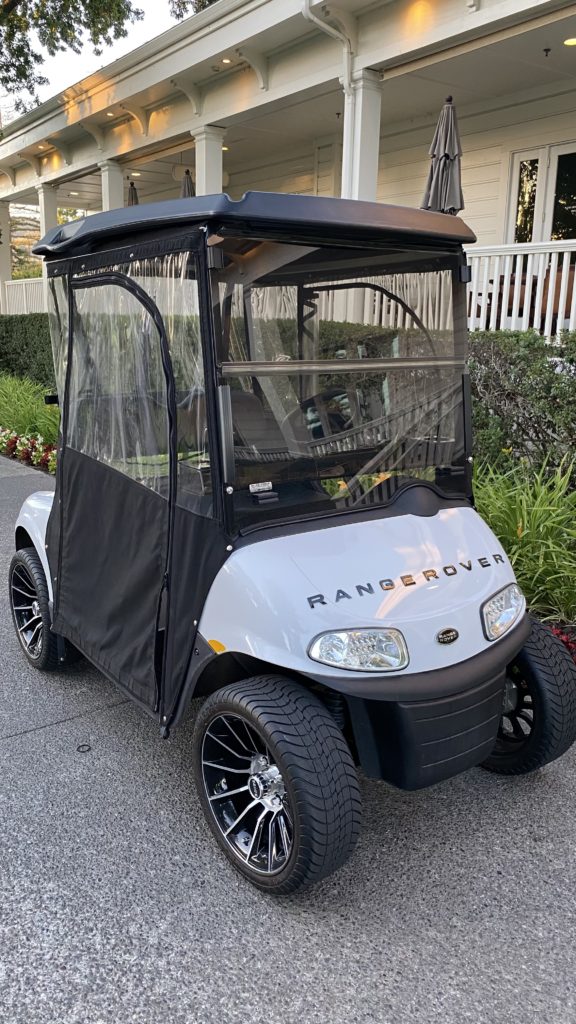 I thank God for my family. Edmund, Oyen, and Nyke give my life more meaning. Thank you Lord for their love and all the good and nice things we experience together. `Thank you for helping us through our trials.