May 26, 2021
Since last year I wanted to go back to exploring vineyards so for my birthday this May I chose to go back to Napa for two days birthday holiday. I wish we could stay for four nights but we couldn't. Not enough time.
There were many hotel options and it was difficult to choose which one. I chose Silverado Resort and Spa because the golf aspect weighed in heavily. I knew Edmund would enjoy it better if he could play golf. Even if it's not his birthday, I took into consideration what he would enjoy doing. It's my birthday and ayaw ko na bigla na lang syang magsisimangot dahil bored sya or he didn't like the place. With a golf course on the property, I was 100% sure Edmund Woods would be content. Amen.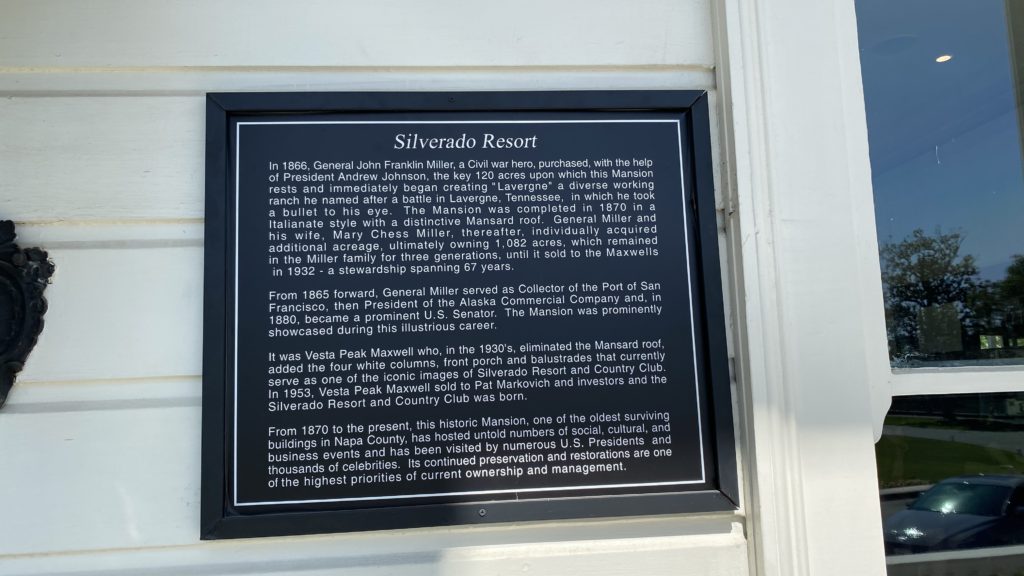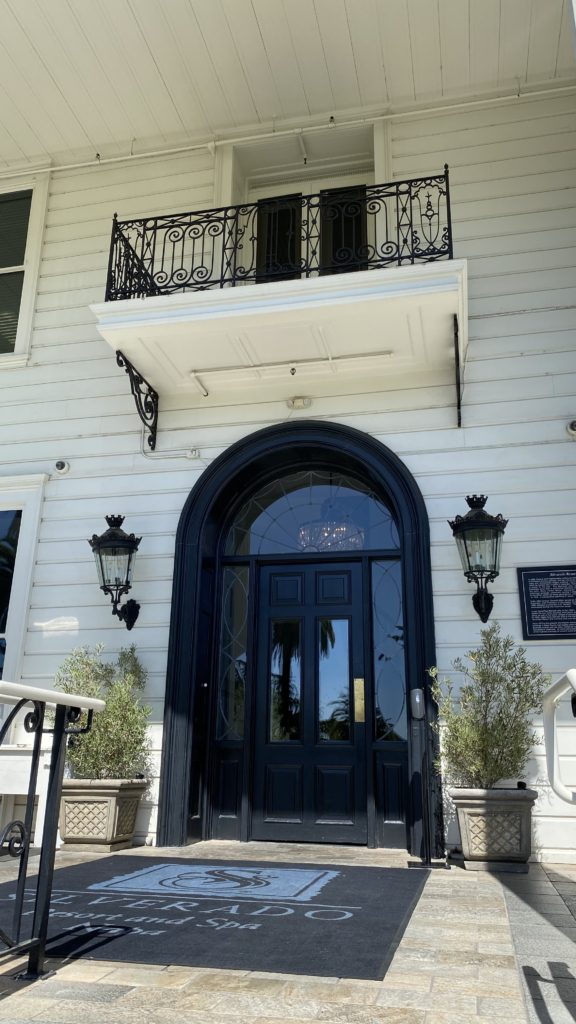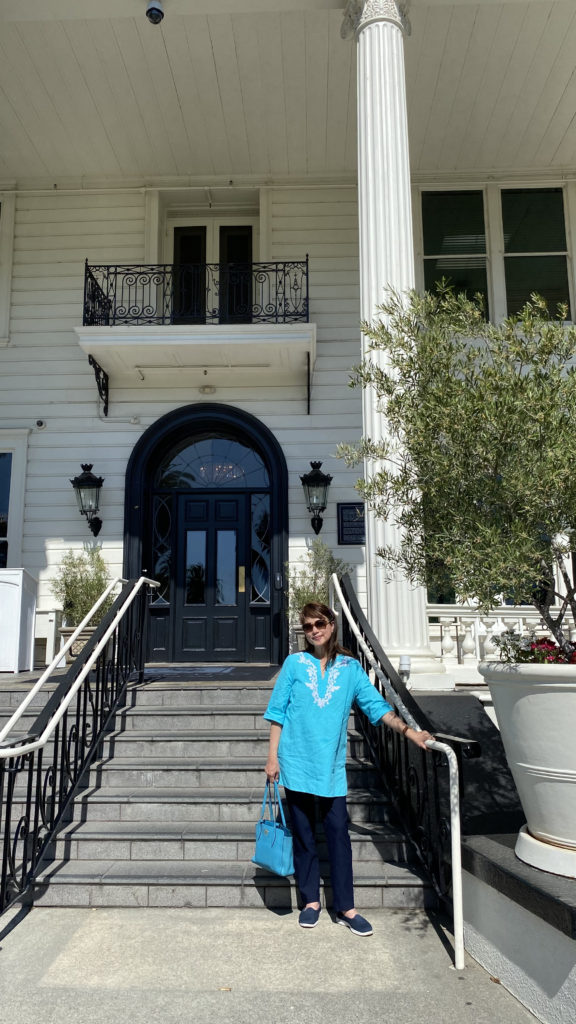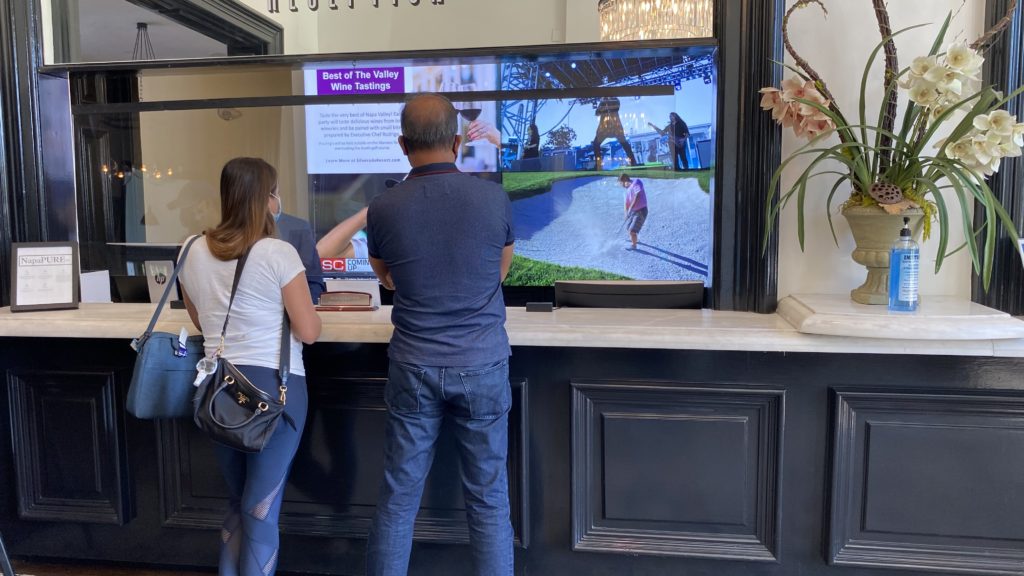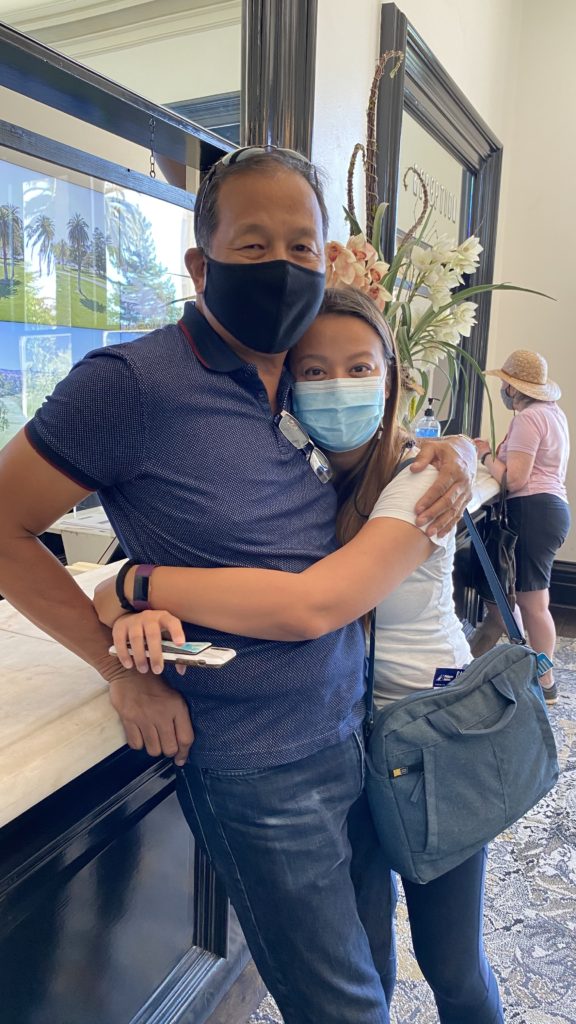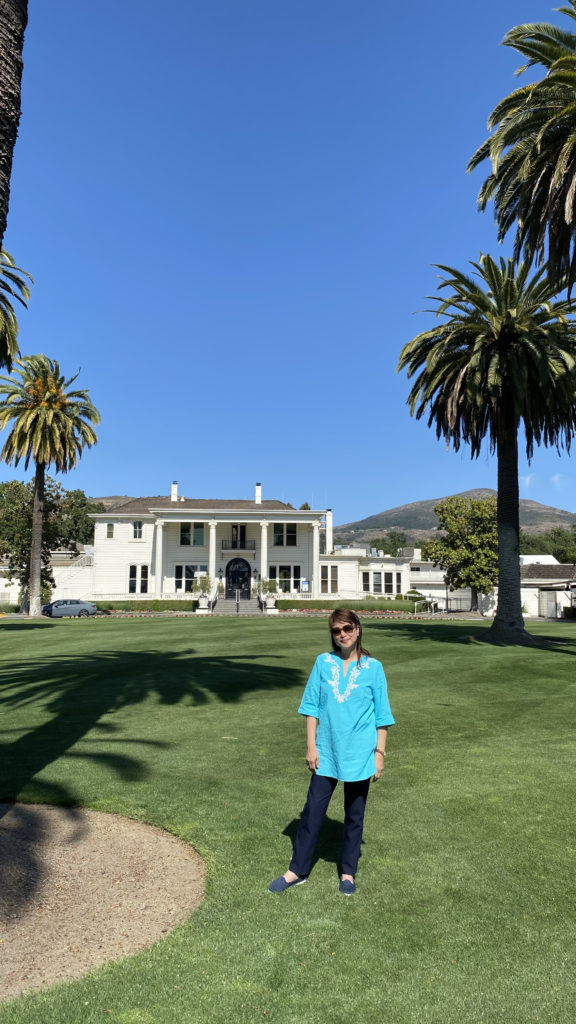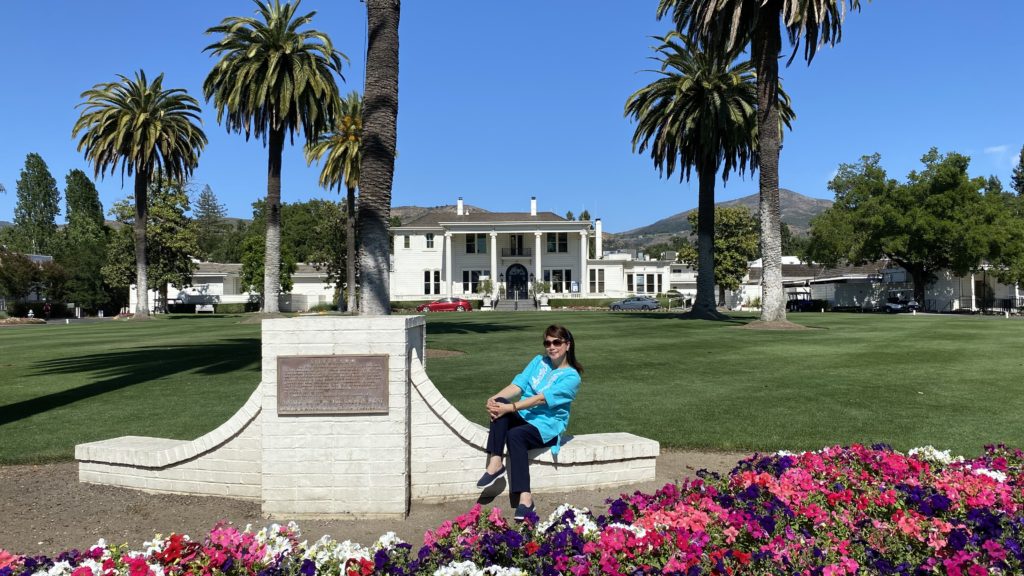 I booked a large unit so we could all stay in one area, just like when my kids were still little, we would go to Caylabne Bay or Evercrest and stayed in one big suite. I miss those moments.
I was glad I picked this place.  My family liked it too.