June 19
We had a simple Father's Day celebration. There were two fathers present,  Bong, and Bryan.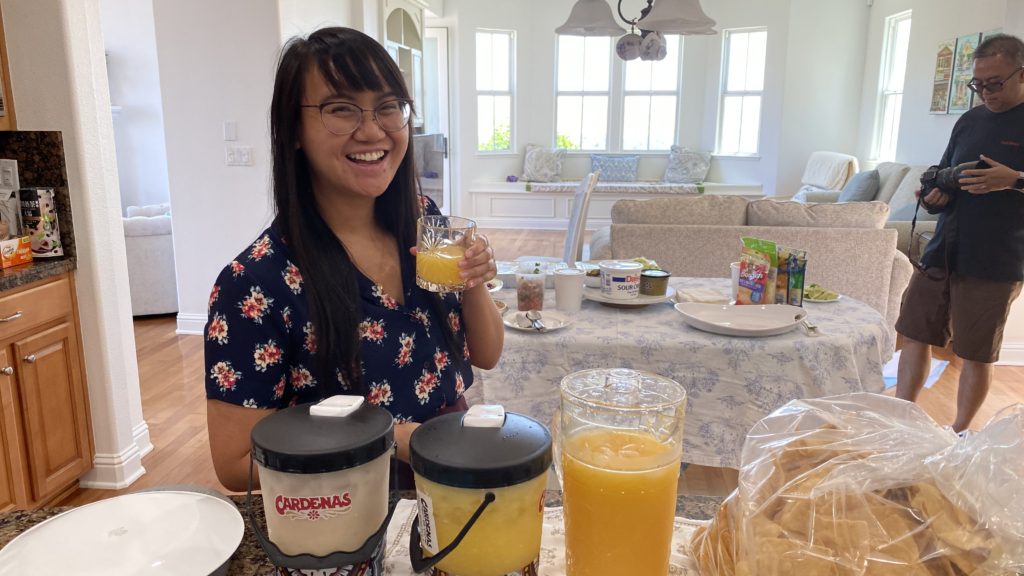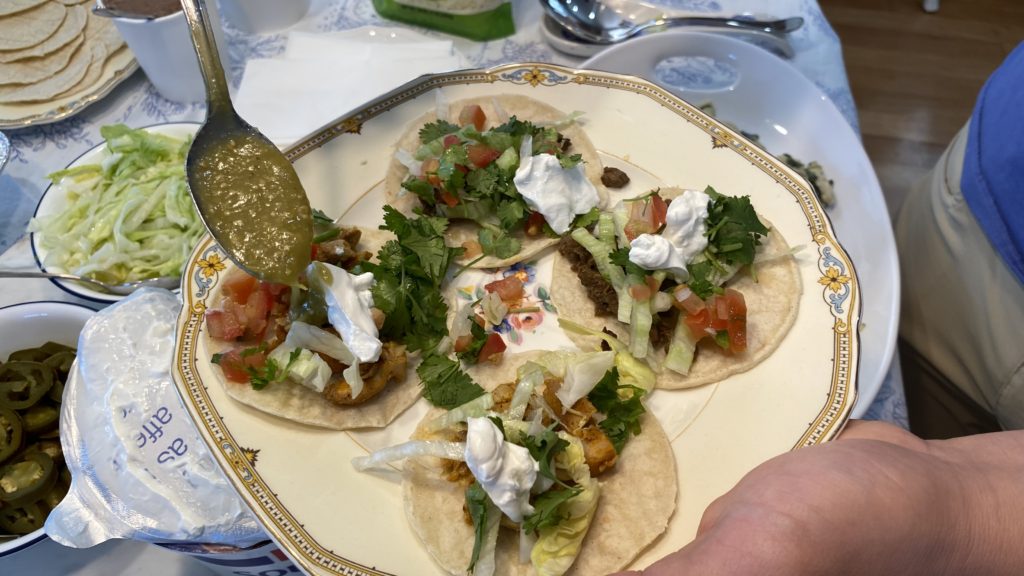 Bryan is such a sweet and loving husband. The minute he heard Kay wanted melted cheese on her tortillas, he sprung into action.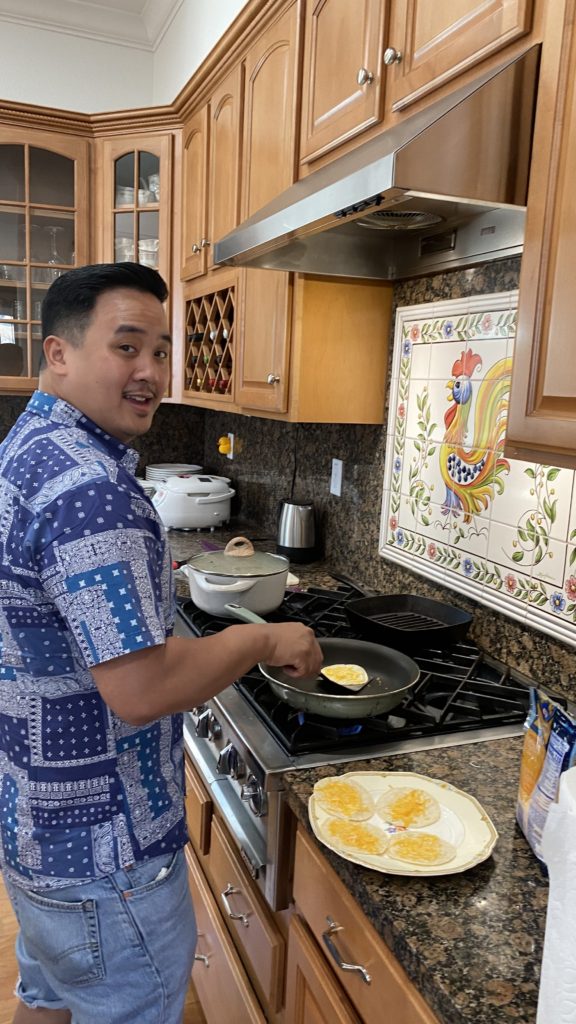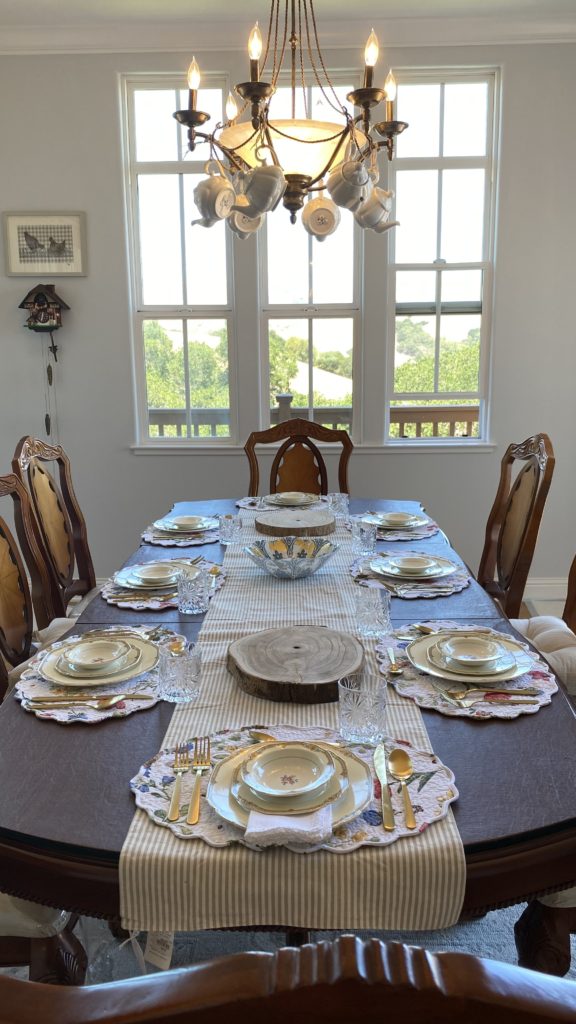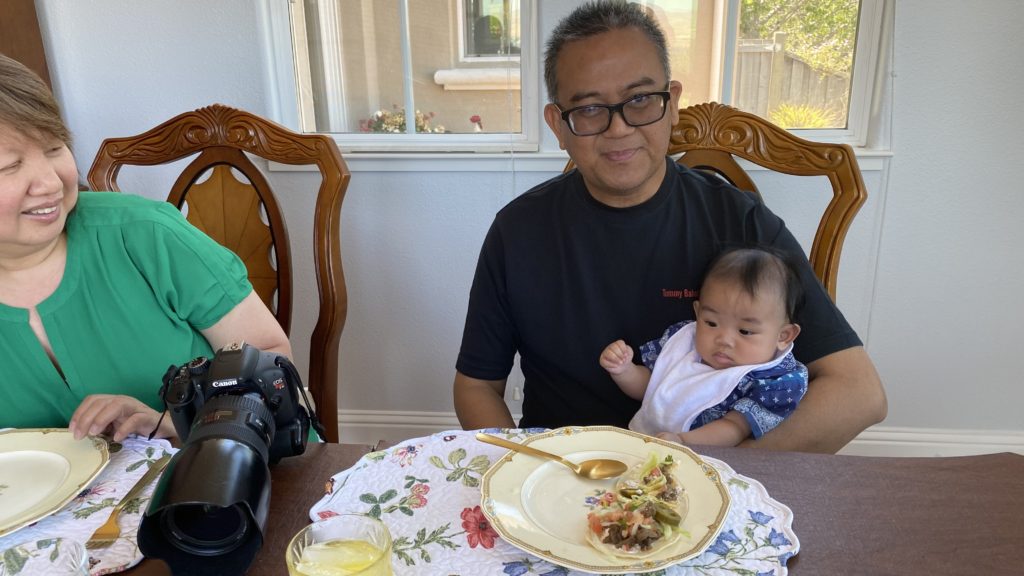 My sister prepared Mexican food so there was no need for fancy plates and table setting.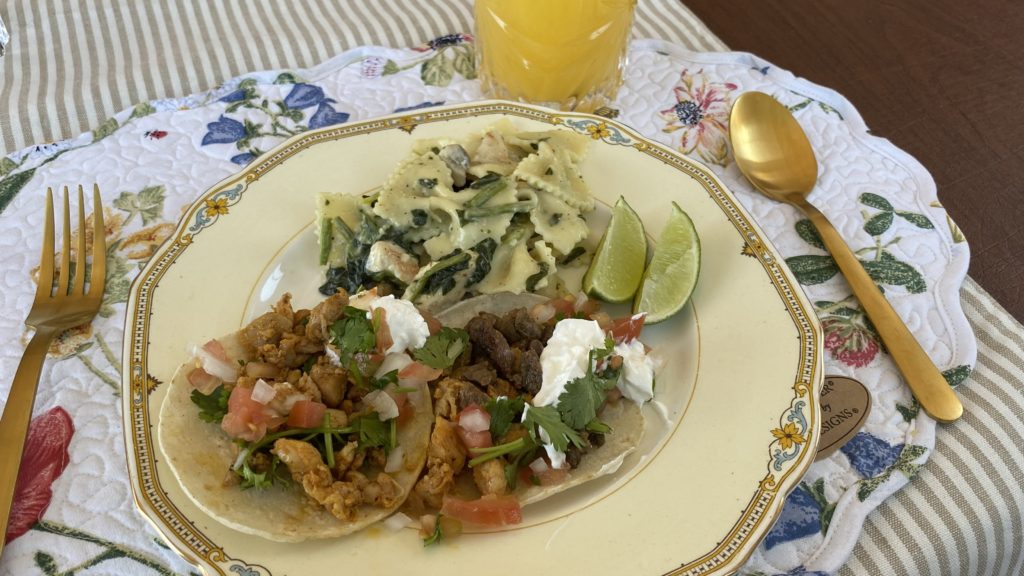 Bryson is becoming a social media influencer.  He's always dressed in nice clothes and some brands have collaborated with "him" to promote  baby products.  Credit his Instagram exposure to the creative mom.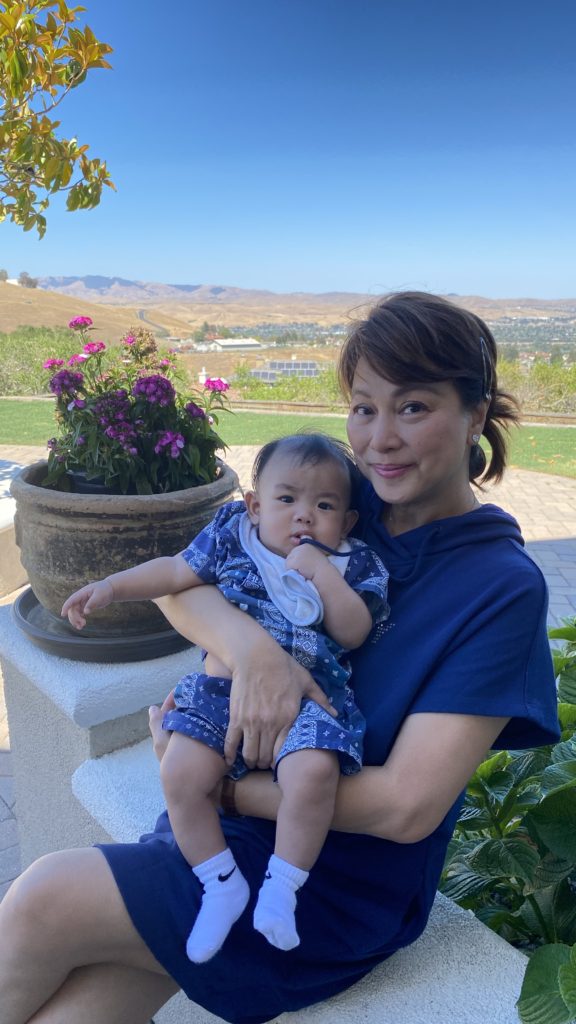 I hope the lolo and lola speak to him in Tagalog.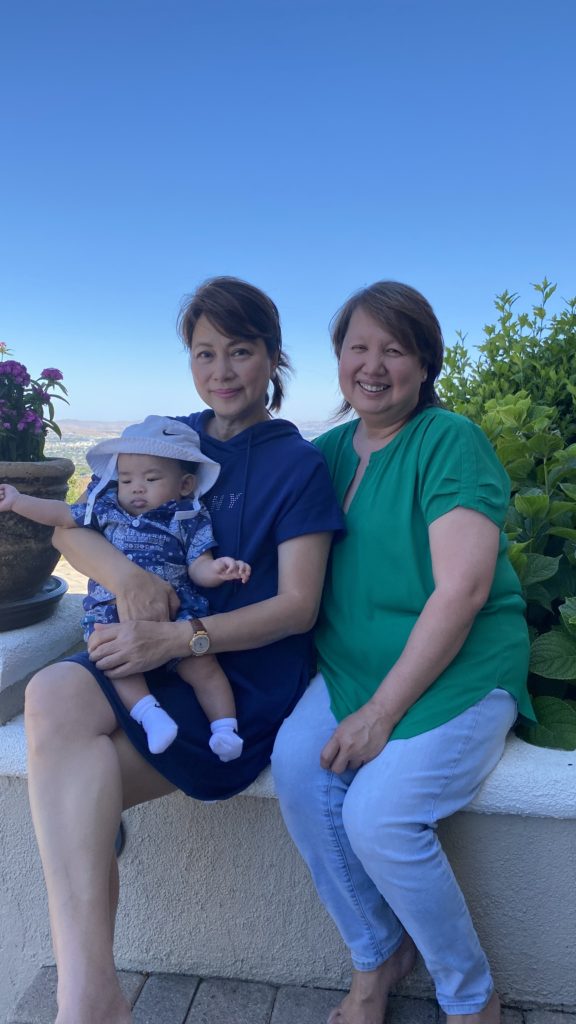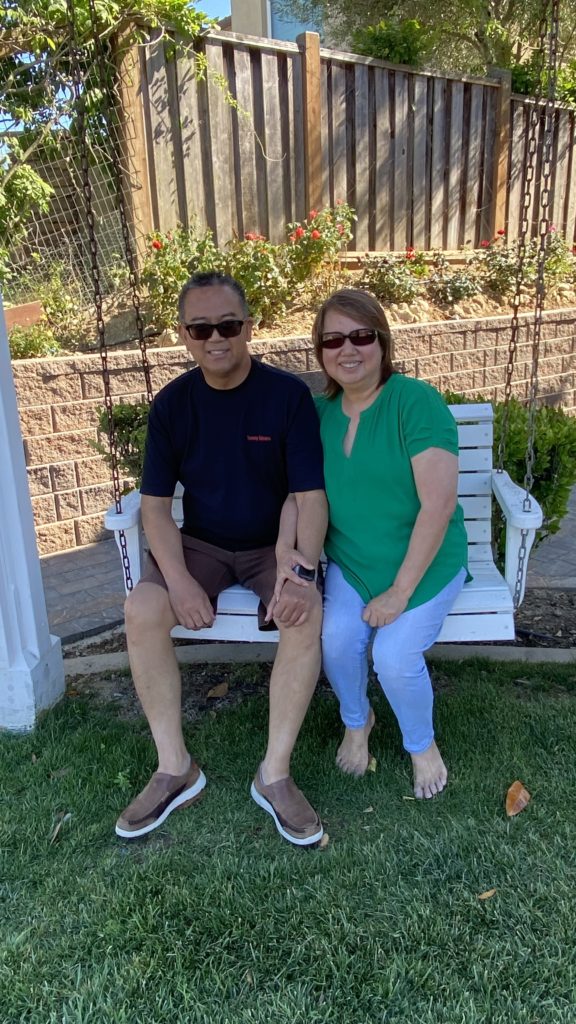 Another father showed up in time for souvenir photos.