June 7,
Lunch at Cheesecake Factory in Corte Madera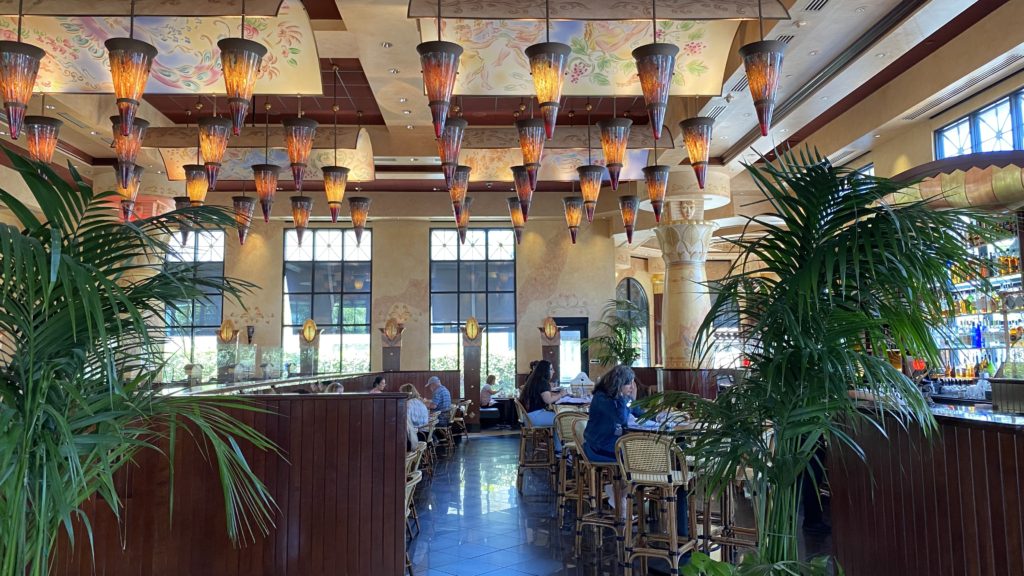 Every time I dine at Cheesecake Factory in any of their branches, I always order either quessadilla or shrimps pasta.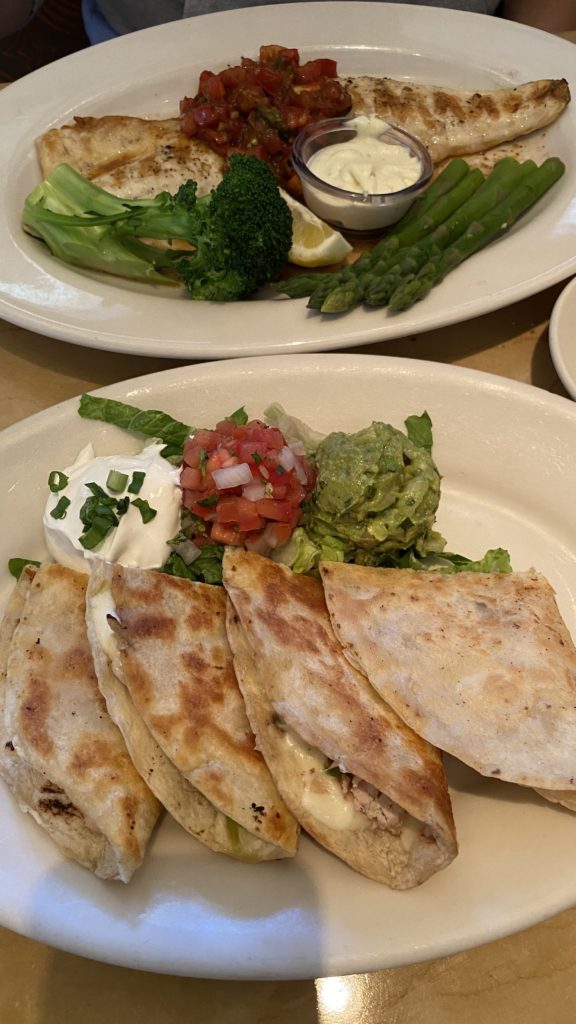 The RH headquarters showroom and restaurant in Corte Madera is worthy of a visit.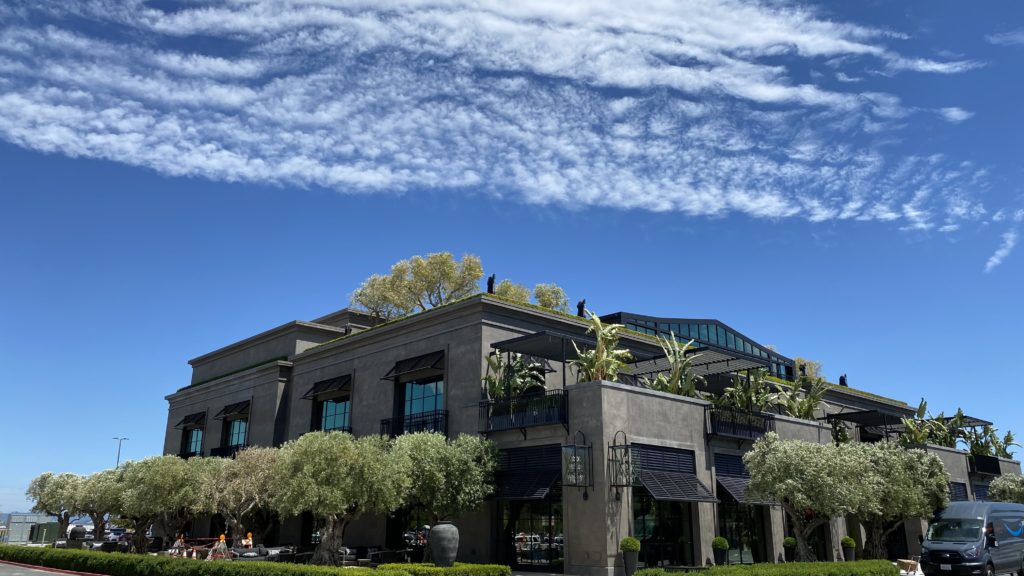 Comfort food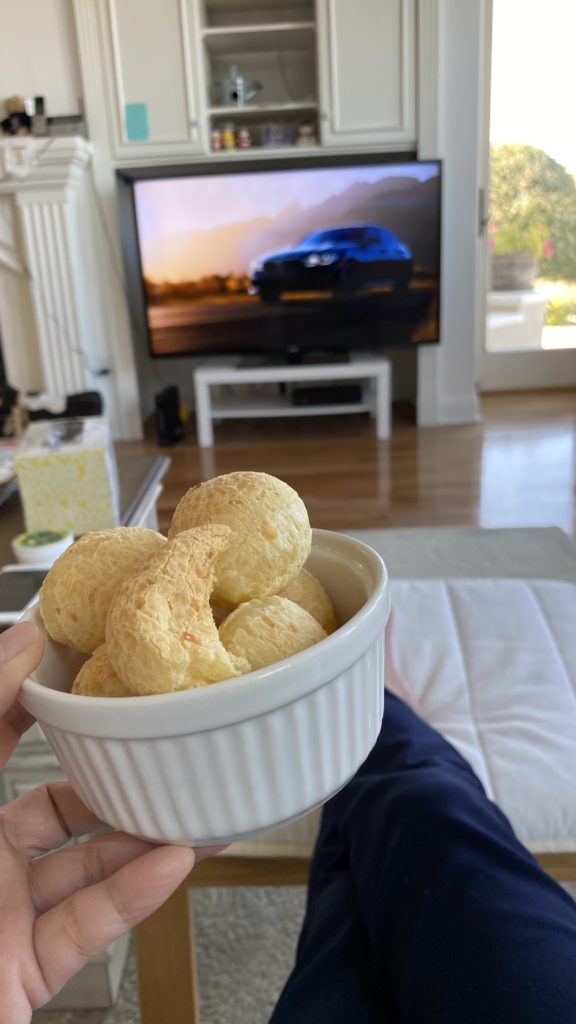 I wasn't able to finish last year my teapots chandelier.   I finally was able to stick the teapot covers this time.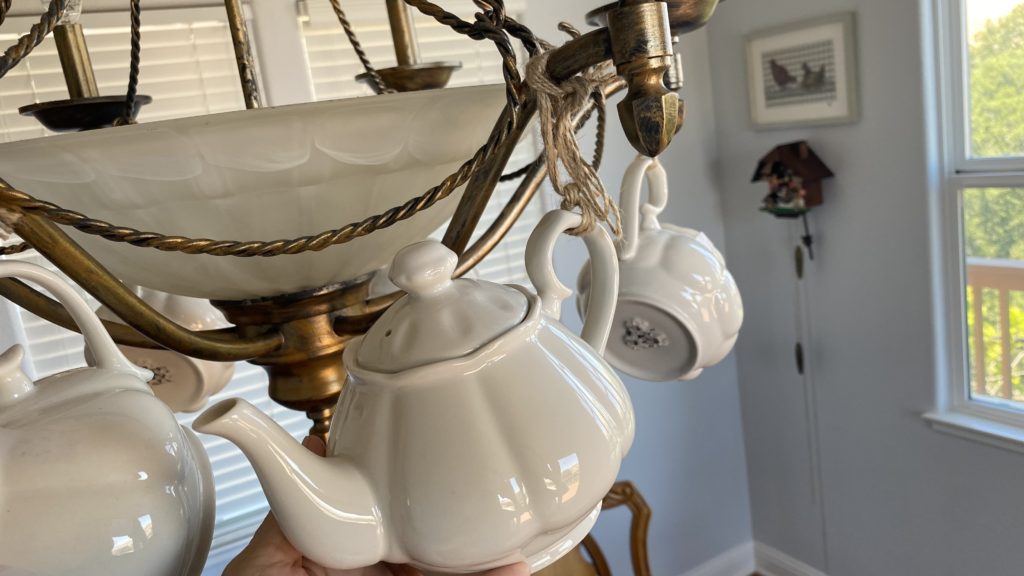 I used Gorilla super glue from Lowe's Home Improvement. At first I wasn't sure if it would be strong enough to hold the ceramics cover so I secured them with Scotch Magic Tape to make sure they don't fall off and break.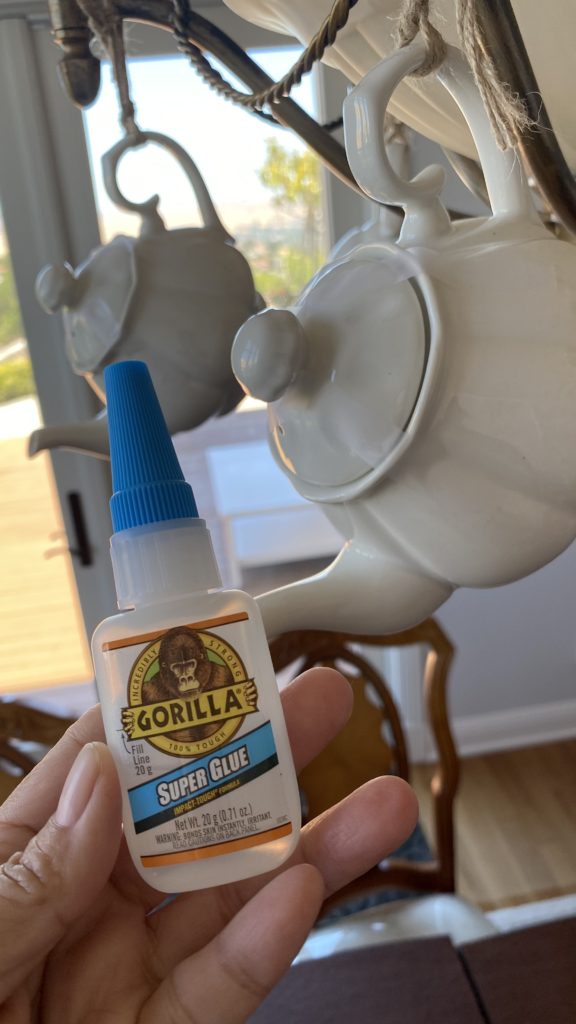 There's a spike not only of the Delta Variant covid virus here in America but also of the crime of opportunity.  Dumami ang mga robbers, intruders.  They no longer are afraid of law enforcement because of reforms made by the judiciary that became the catalyst for those people to brazenly commit crime in wanton abandon.  Hindi na natatakot sa pulis.    I inquired from Bayside Patrol & Investigations how much for a uniformed security guard  to sit infront of the driveway.  The lowest rate is $55 per hour per guard.  If I want an armed guard who could arrest, accost, or even shoot criminals if need be, then the rate is much higher.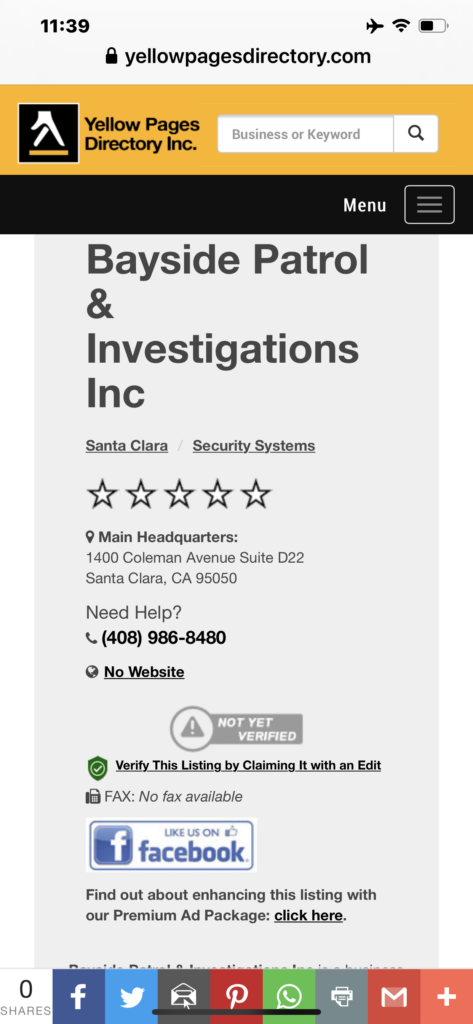 My husband contributes to Jeff Bezos wealth. He likes to interest himself in products from Amazon.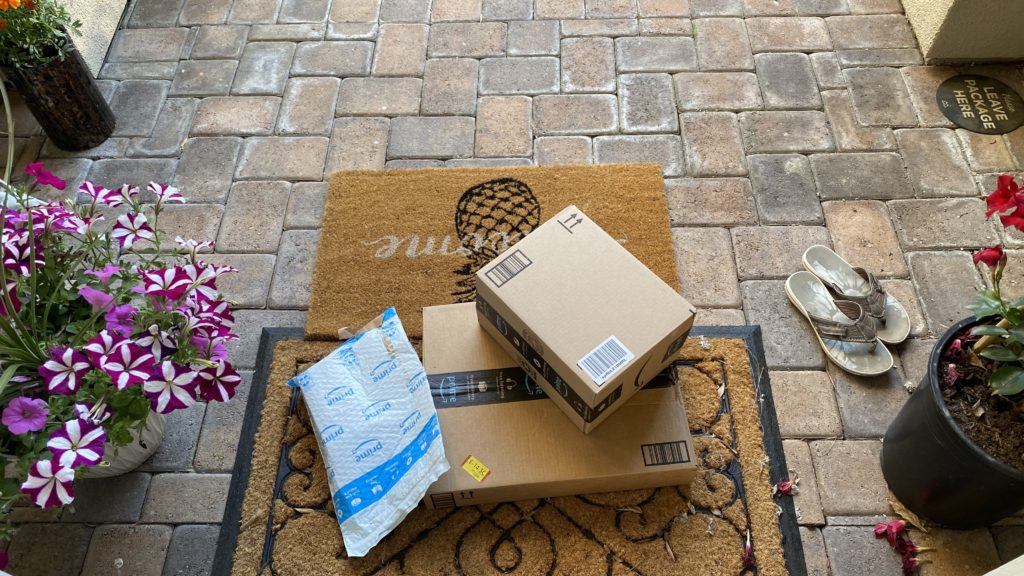 Brussel sprouts is a healthy option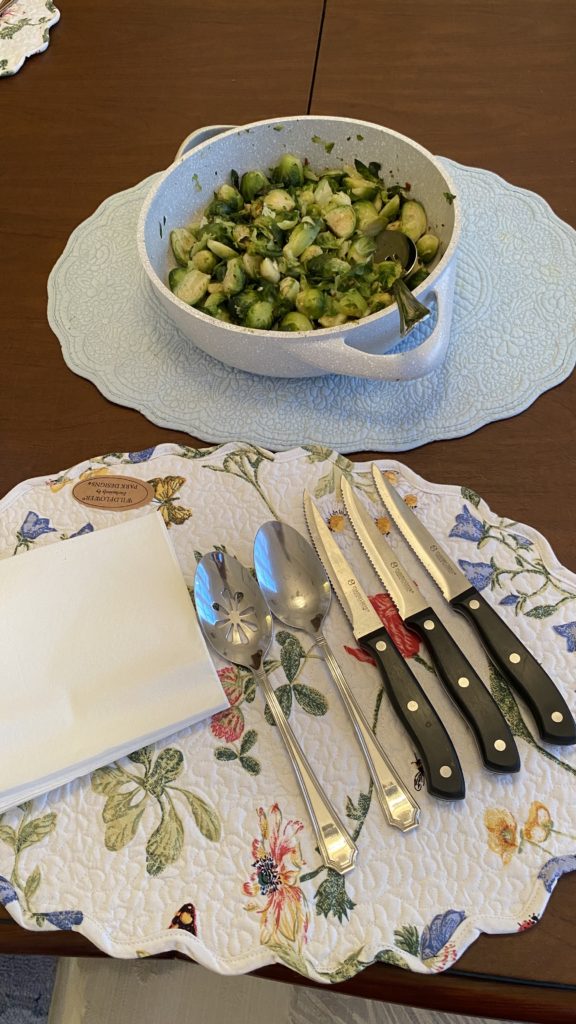 l  I love In-N-Out's protein cheese burger.   It has no bun.  The hamburger patties are wrapped in crispy fresh letture.   I order the double-double kasi takaw ko. And the patties naman are so thin.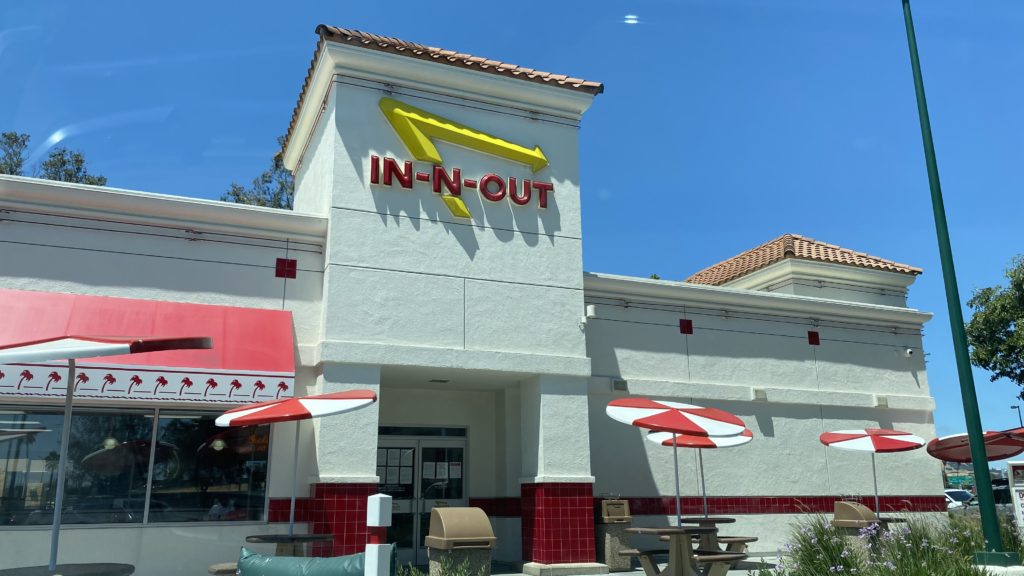 I've been seeing this manipis summer dress in my closet for maybe a ywhile but Inhave never felt the urge to wear it.
I decided to cut the sleeves.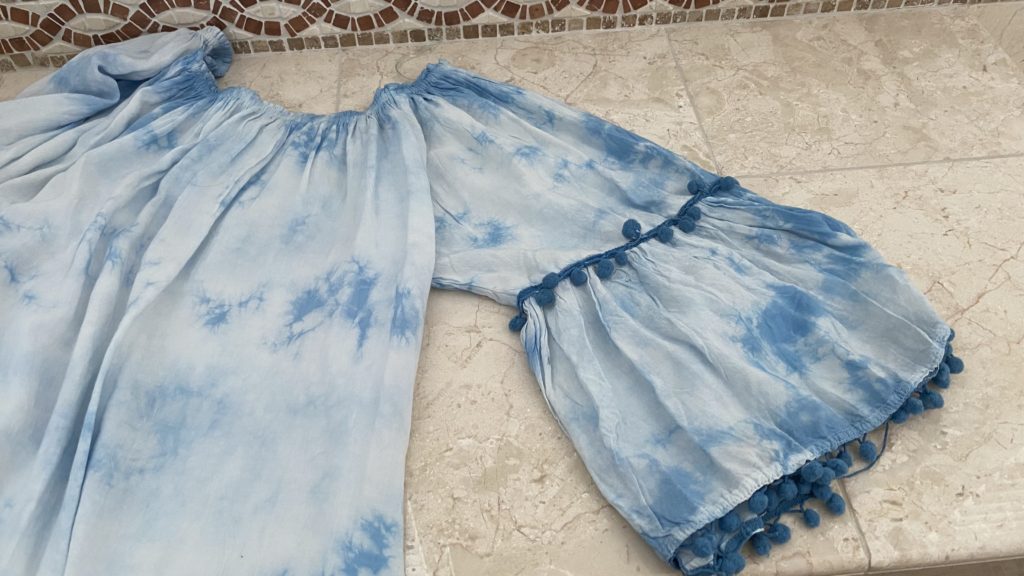 I cluld ise this as daster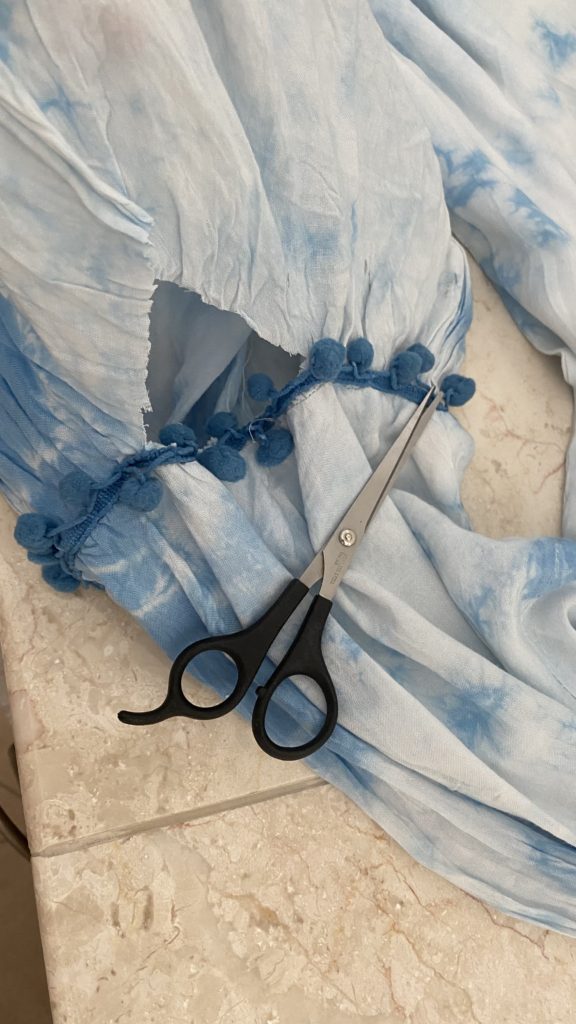 O yan pwede ng isuot pampasyal sa tabi-tabi or pambahay, pantulog.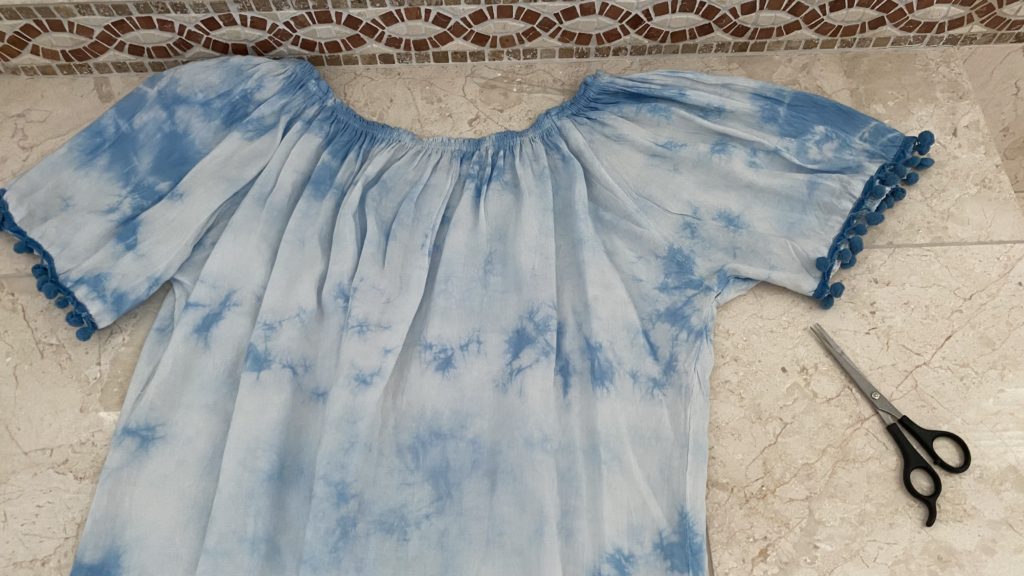 Edmund and I went to Sesfood City, the new branch near my sister's house.   He had been here before,  he bought his lunch.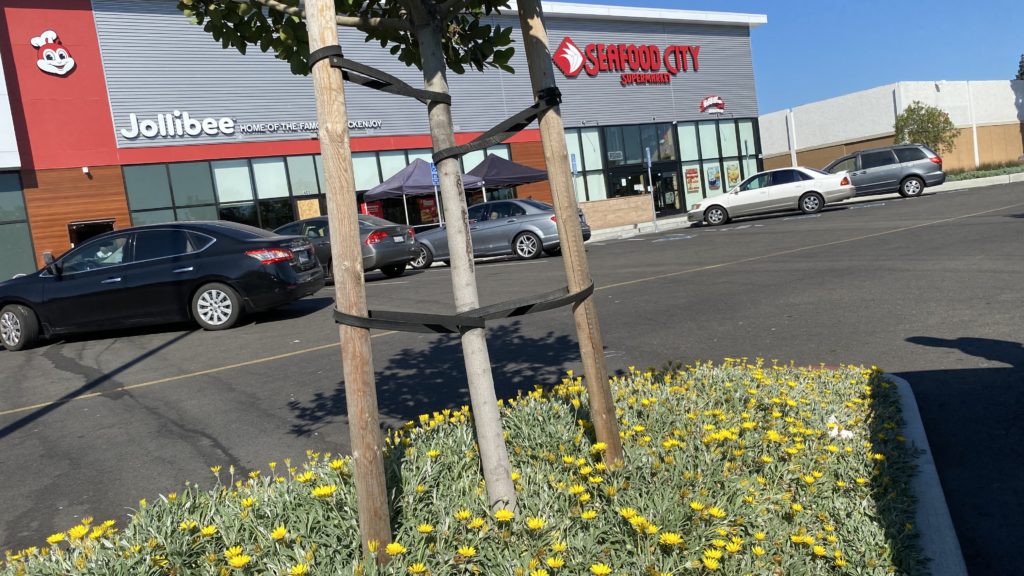 This was my first time here. Nice pala I can buy a Hermes daster or Gucci.  Hindi lang pwede isuot sa labas at halatang japeks.


Hooo, bagay 'to sa akin.  I didn't ask how much, next time I would.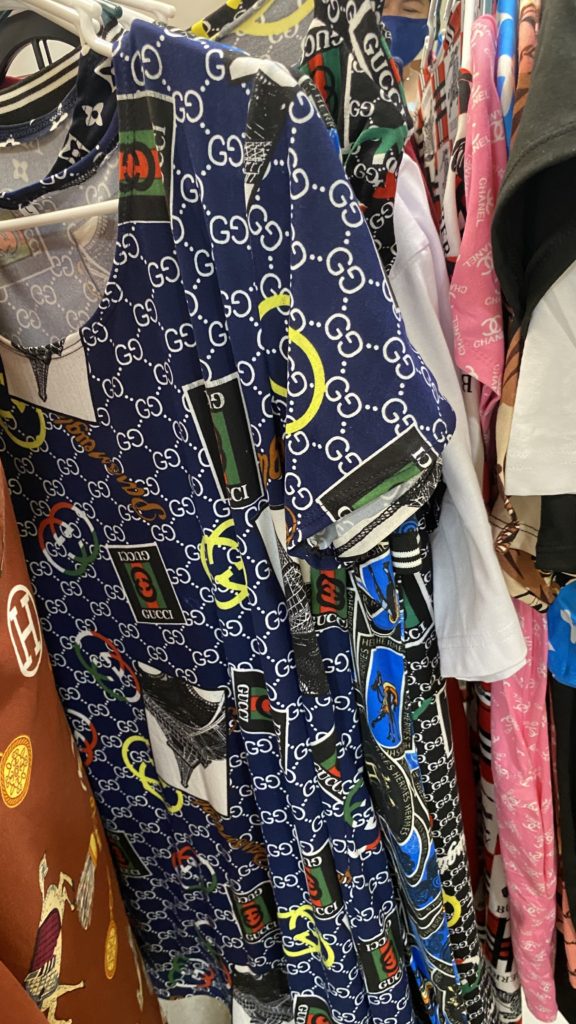 We came here to buy food kasi we were going to visit my brother para meron kaming dala-dala.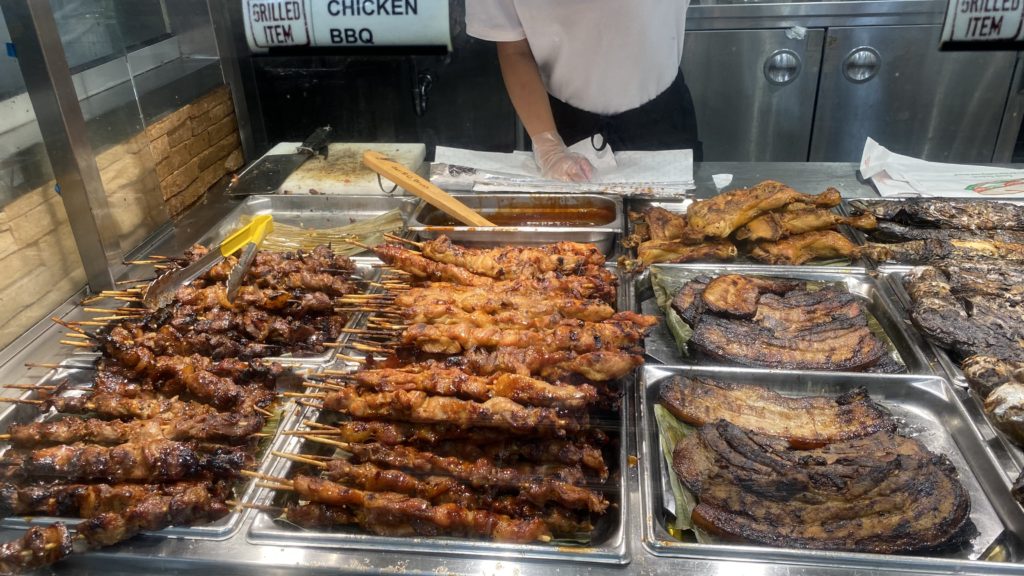 Kung hindi lang ako nagpupigil kumain ng matatamis, bumili na ako ng lahat nito.   If only my sugar is normal…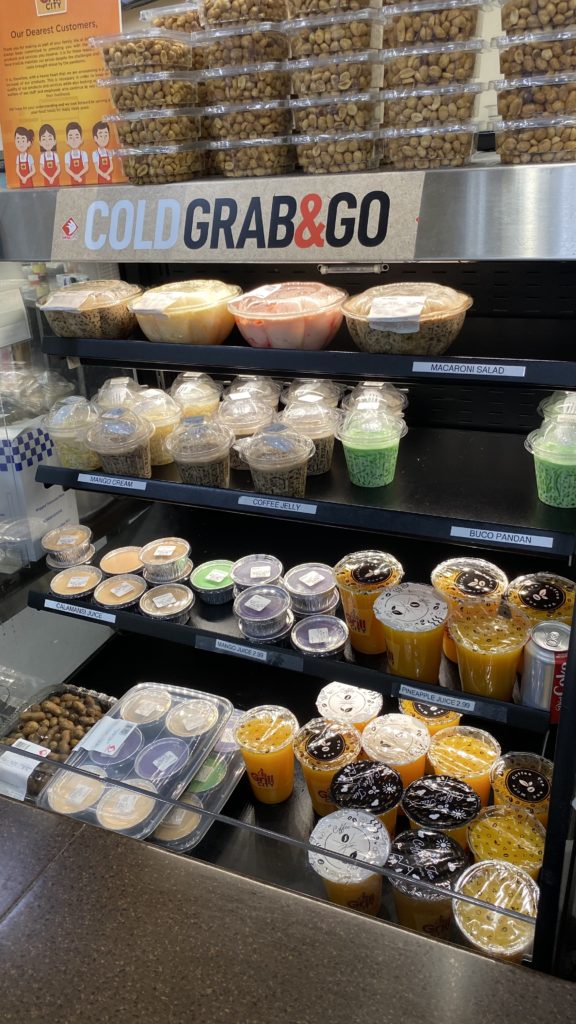 When you're feeling homesick and blue all you have to do is go to Filipino stores and you would feel at home.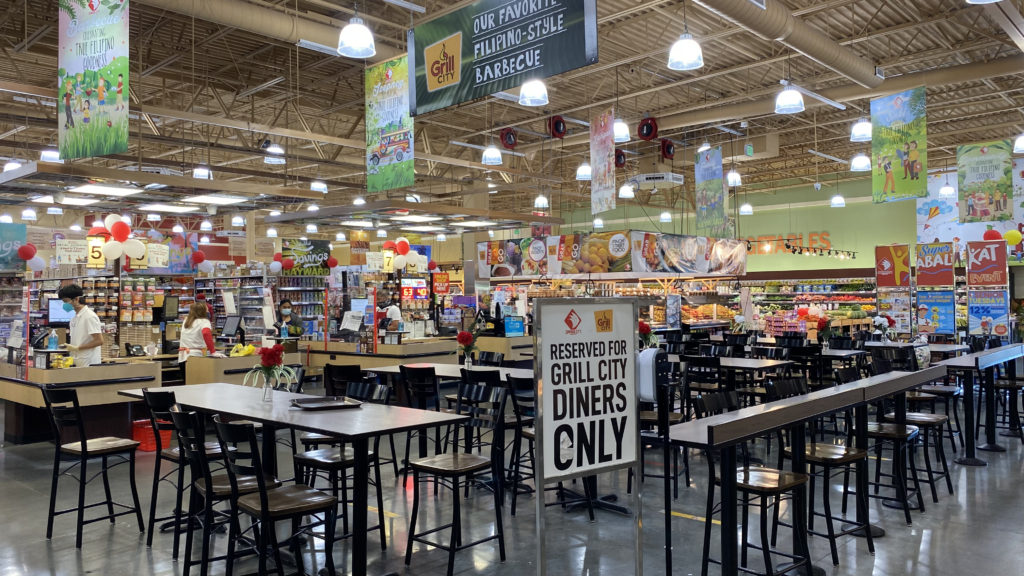 Many retails stores and restaurants are in need of additional employees. It seems like America has a shortage of hardworking individuals.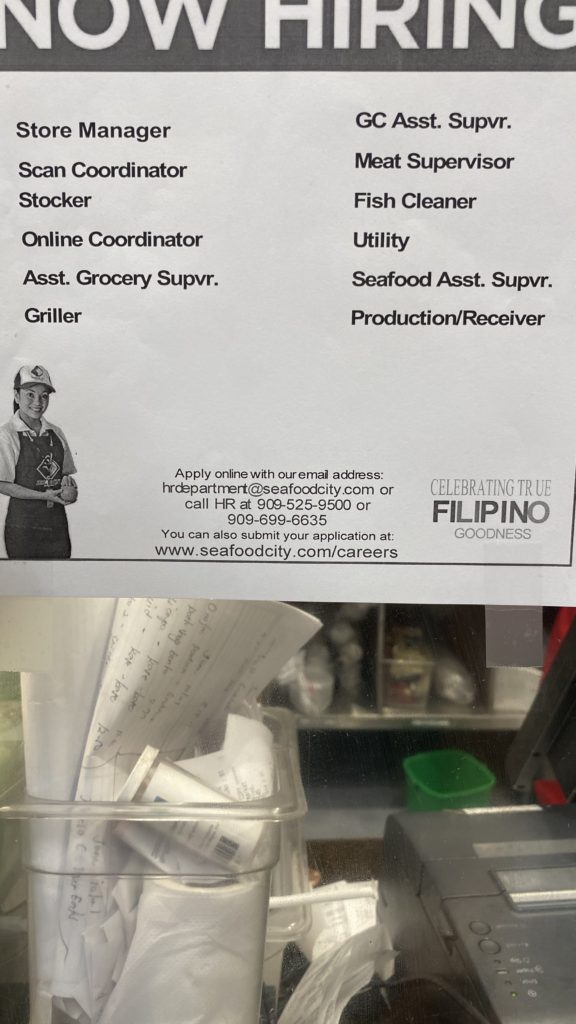 x  We bought a big bowl of karekare and other Filipinomdishes and brought them to Kuya Lito's house.  Kami rin kumain.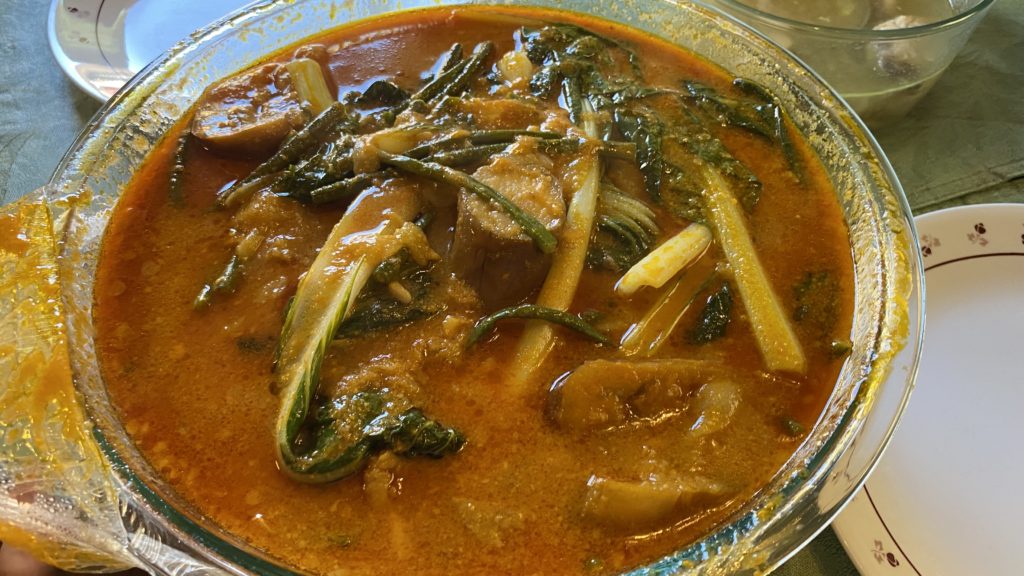 Grilled saba  and chicken bbq.