Dec 19, 3:40 pm
My husband complains of back pains and lack of sleep. It could be the mattress. We don't want to call the helpers to come to the room to help so he flips it all by himself.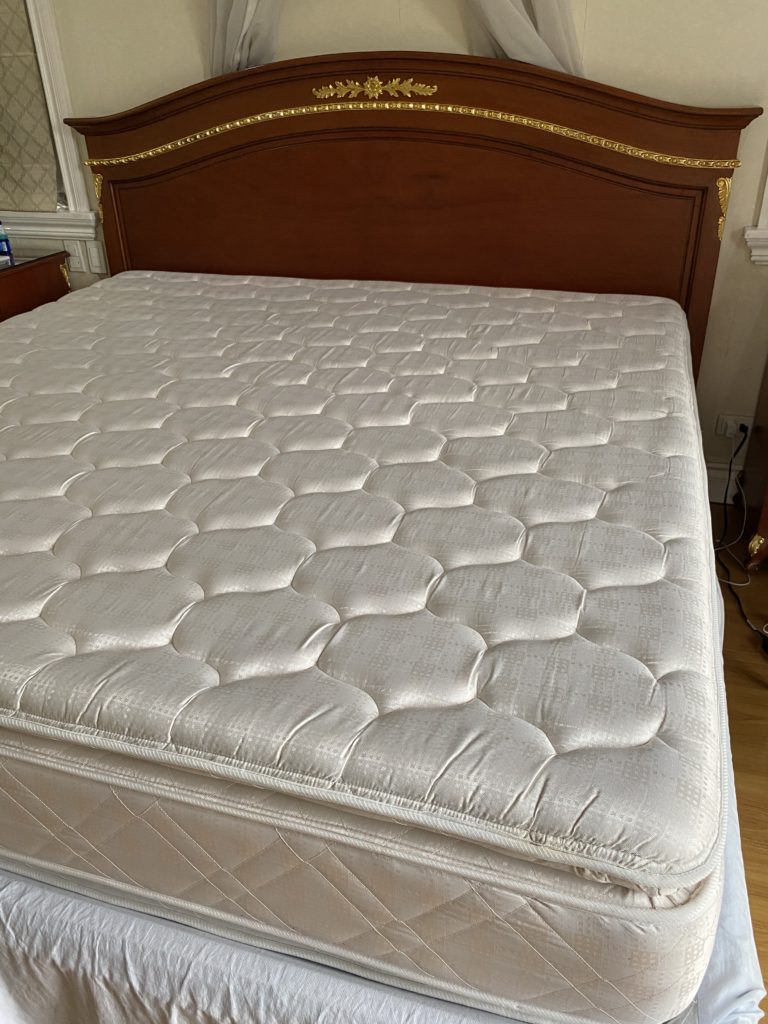 The heavy weight does not faze him.

This mattress is 14 years old but still looks very new, clean, and in very good condition, like brand new. Much as I would like to replace it with a softer one, nakakahinayang and I don't want to spend on a new mattress. Maybe I will just put an extra soft topper.
#mattress #mattressfirm #goodsleep #backaches