We've been in quarantine for 50 days and just like everybody else we are itching to see the world again. I want to go out not just to the supermarket but to go about my life. I want to visit my siblings, I want to visit the cemetery, I want to go to church. I want to go shopping for new dresses, not extra-large but maternity dresses. Not for my daughter, but for me. My daughter has been making egg pies, cookies, banana bread, and they are irresistible, hence, the added pounds.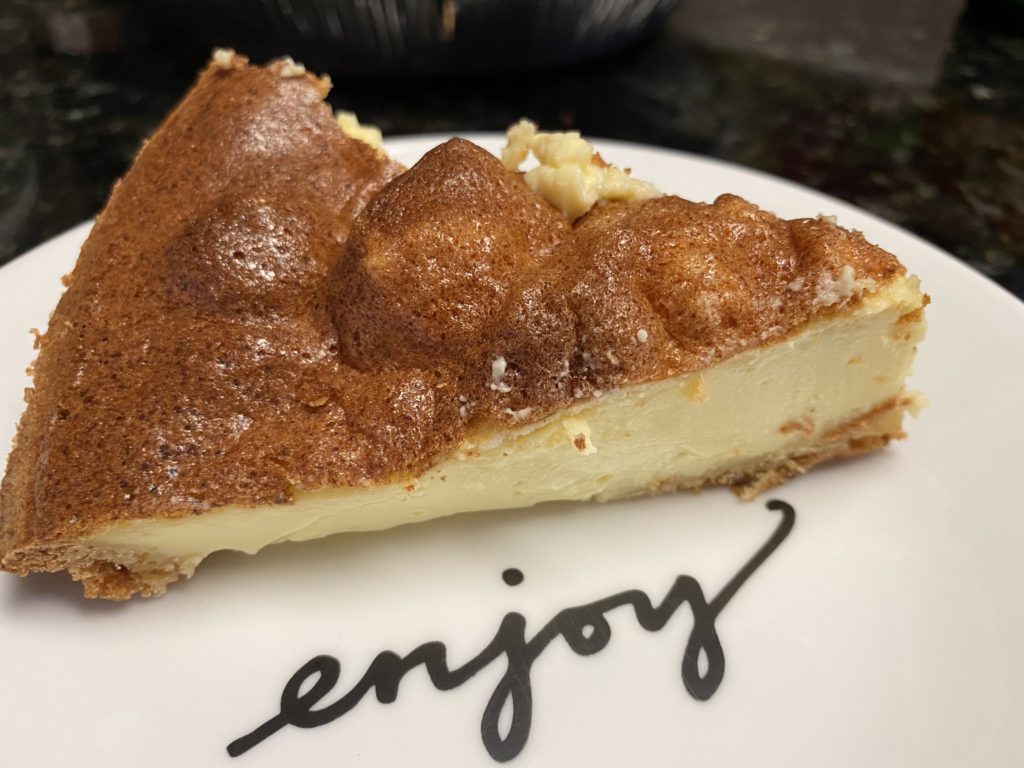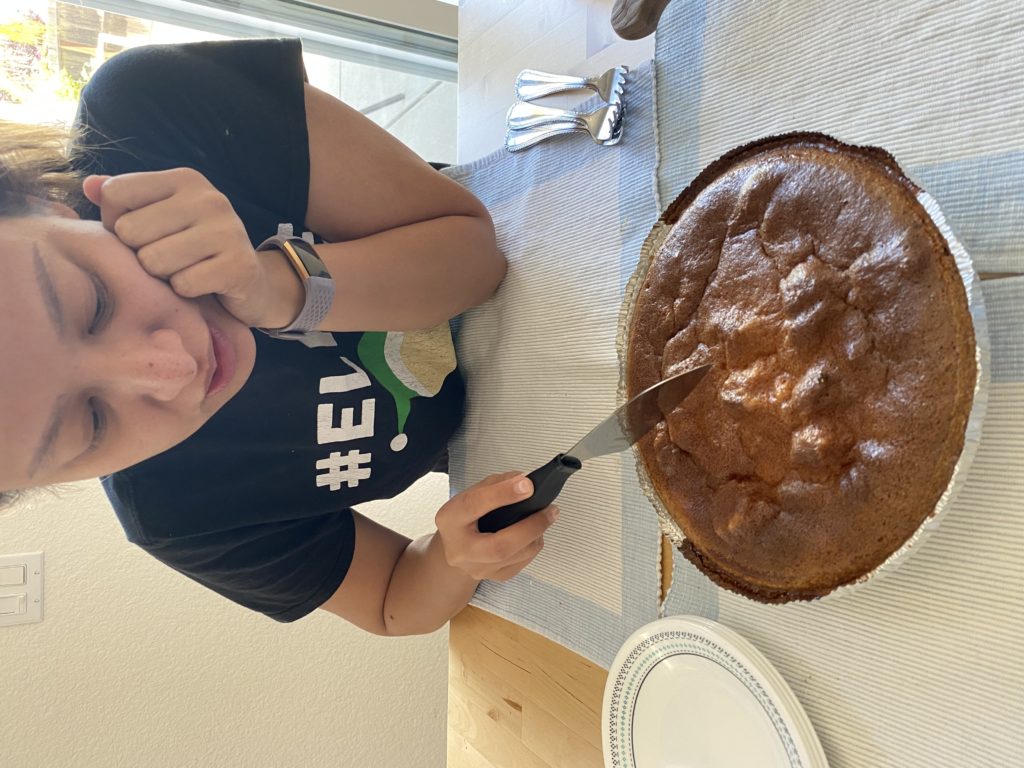 My best dish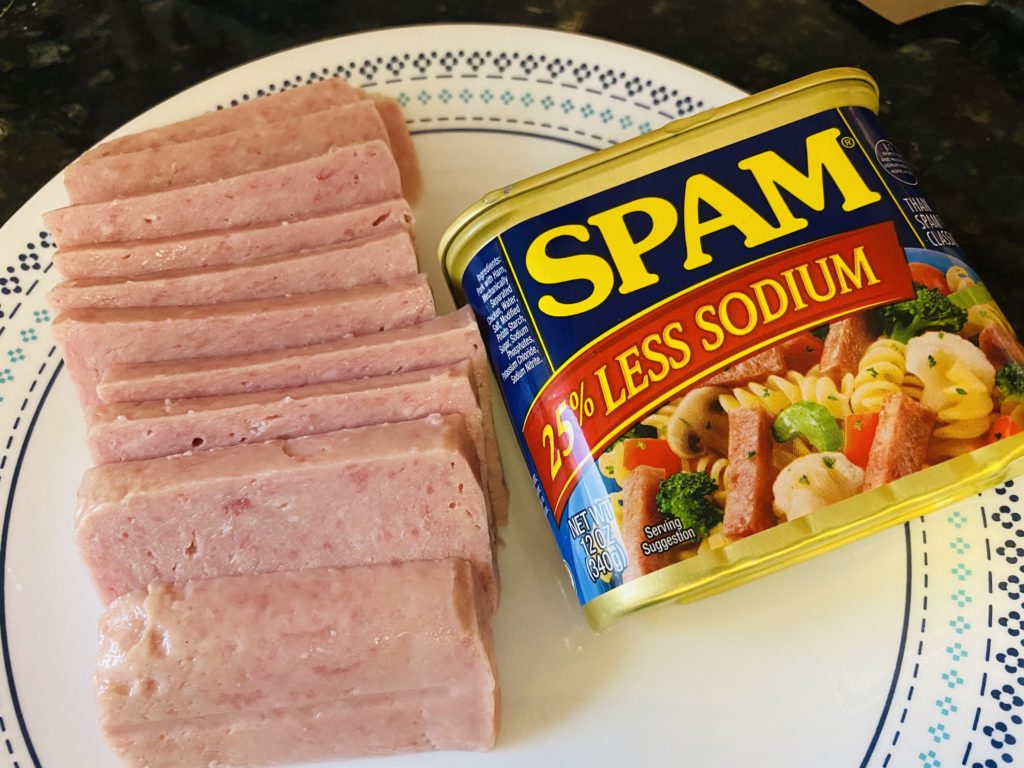 Spam is so good with hot steaming rice.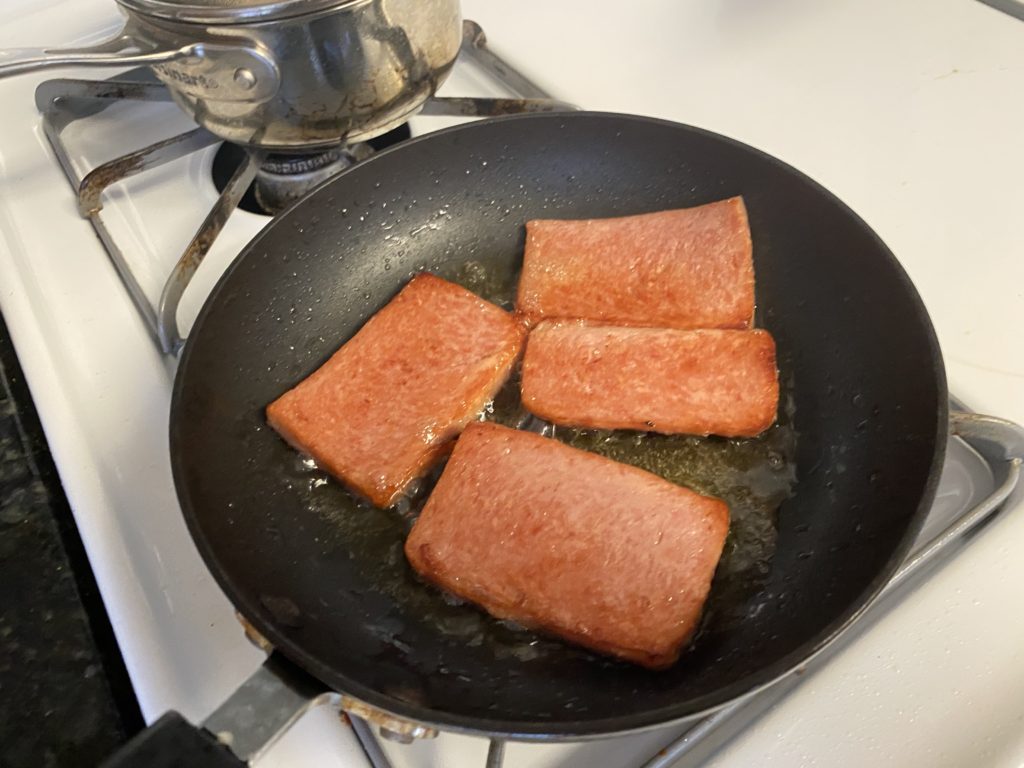 My lime cilantro salad dressing is perfect for seafood.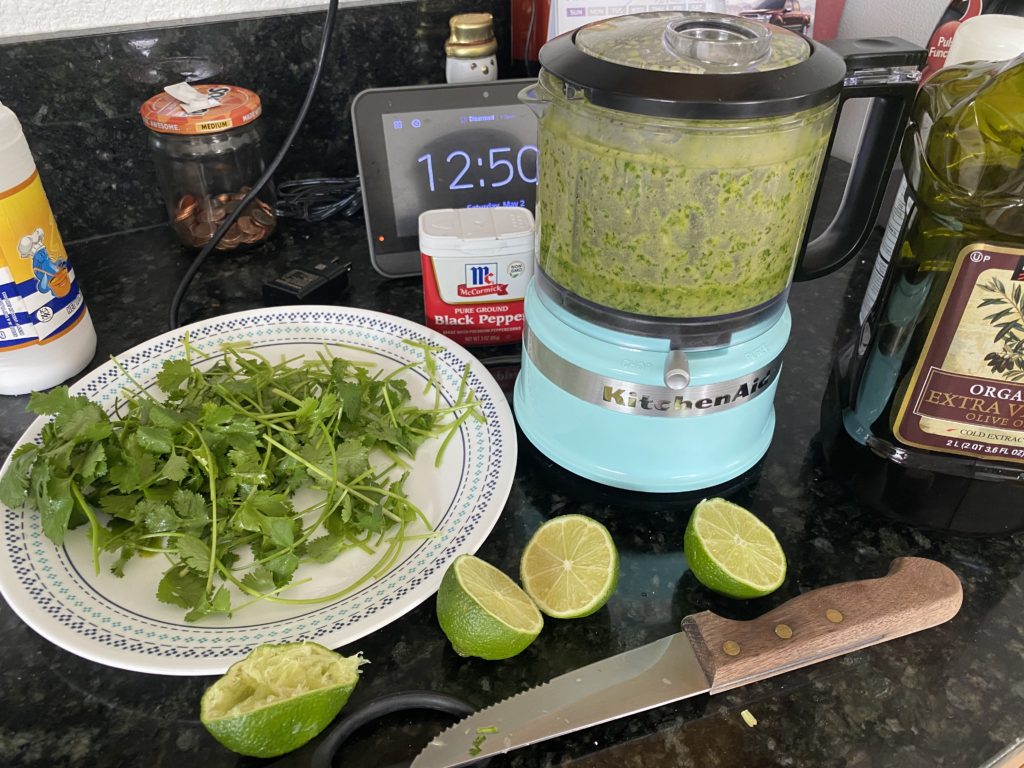 Sometimes I feel I am not able to utilize my days by just cooking, doing laundry, cleaning, watching the news, movies, and my favorite tv show House Hunters International. On the other hand, I am also enjoying my time with my family.
I cherish the moments I am spending with my two grown-up children. Soon, when Oyen goes back to Manila, it would be hard to catch her between her work, gym, and love life. I am having fun eating everything she bakes nevermind the extra pounds I am packing. In a few weeks she and her dad would be back to work and after maybe two or three more weeks I would follow suit.
My son came here on March 13 to attend his sister's wedding and got stuck with us due to the quarantine. He is raring to continue his project which is keeping him excited these days. Come this fall, he will attend a 3 to 5 years doctorate degree program in a school far away from here, another plane ride. I haven't been there so I have no idea what it's like. My son is acquiring a considerable amount of knowledge in entrepreneurship and I believe he could be a lecturer, consultant for small businesses or start-ups, or professor.
When I  go back to Manila, I am afraid that he would go out more often to attend to his activities and that could put him at a higher risk. I told him to just wade it out for a few more months but he is very eager to put to actual use his ideas. I am dead worried that by going out he could be exposed to the virus. He won't listen to me to postpone his project until after the virus is under control. As a mother,  it's tremendously daunting to think that there's a deadly virus out there. But he doesn't see it that way. Young people are more careless. I will just call on his guardian angels to protect him.
We must recognize that there's a grave danger out there that can strike anyone and anywhere. Countries are beginning to relax their stay-at-home orders not because the coronavirus is already under control. People are just restless and tired of staying home. Country presidents, state governors, mayors, are under pressure to strike a balance between letting millions of people out and risk catching the corona virus, and slowly opening the economy. Not because the government has started relaxing their stay at home order means that it is already safe for people to go out, NO. They are just under pressure because the economy is crashing and people are starving. Millions of people need to go out and find jobs and start working and earning a living again.
Last night CNN showed some footage and news update on the virus situation in the UK. The good news is that Prime Minister Boris Johnson has recovered from covid19 and is now up and about. The bad news is that ambulances and funeral vans are at their busiest picking up the dead from residential homes. The bodies are treated with respect and handled with care. They are brought to funeral parlors for washing, wrapping with white cloth and thick white plastic then sealed, placed in a standard coffin then buried. The bodies are not cremated.
I felt so sad when they showed an ambulance that picked up the body of a young mother and her stillborn baby. This is like watching a horror movie unfortunately this is real life. Up to now my mind has difficulty comprehending why this is happening.
Our safety is our utmost responsibility. We individuals must do everything possible to keep ourselves safe from contracting this deadly virus. We cannot leave it to chance. Mahirap magkasakit.