A couple of months ago I noticed that my ring was missing two tiny stones (brilliantitos). I had the setting (engaste) made by a jewelry store inside the Theater Mall in Greenhills back in 2016 so they should be the one to repair it. I am disappointed because that means their quality of work is not great. I am just so glad that only the briliiantitos fell off and not the center stone.
It was only on Feb 8 that I mustered enough courage to venture out in Greenhills commercial area for fear of virus exposure but to my surprise, the place was devoid of the usual shoppers. Good for me but bad for the establishments.
I showed the jewelry shop my ring but the owners and the plateros were not around, only the sales ladies. They asked if I wanted to leave my ring but I wasn't comfortable doing that. This store is legitimate but still, I didn't want to take that risk. I told them I would just come back.
Since I was there already, I walked inside the tiangge area. I was at ease because I knew that the risk of contracting covid was minimal. Not zero, only minimal.
With my mask on, I went to the cluster of jewelry stalls looking for tiny diamonds to replace the two that fell off my ring. When I got there, I realized I would not be able to get the exact size of the stones without showing the store my actual ring. Medyo mahirap so I ended up not even looking. As I walked back towards the exit, I saw some handicrafts. Naalala ko, we needed an extra food cover.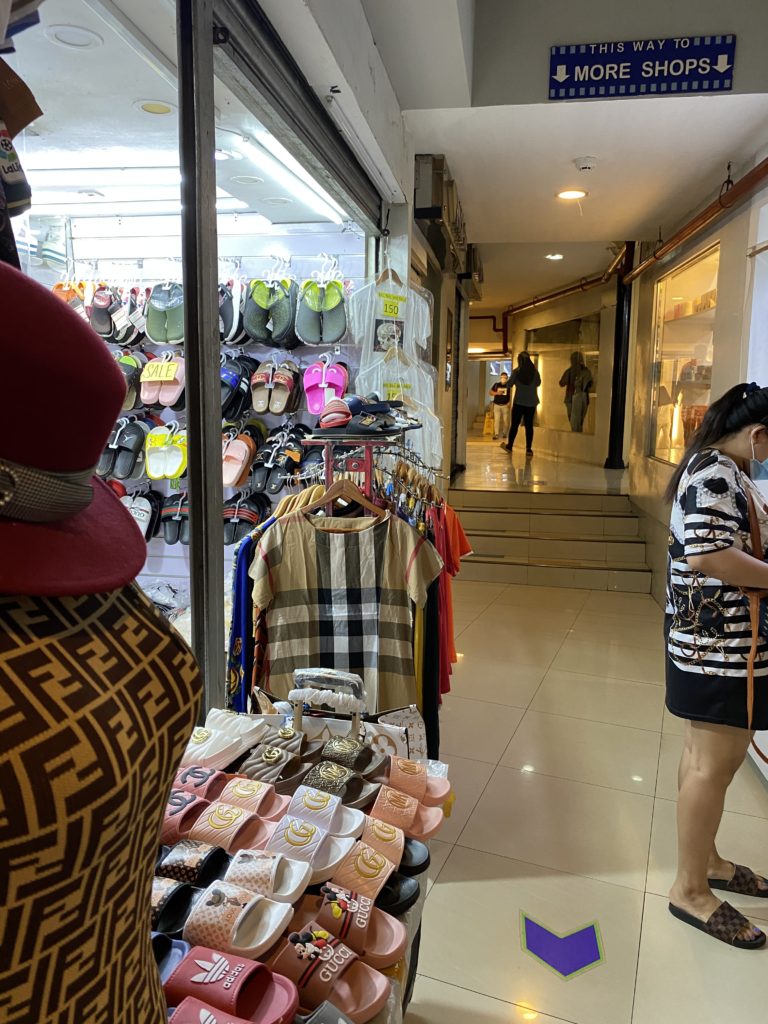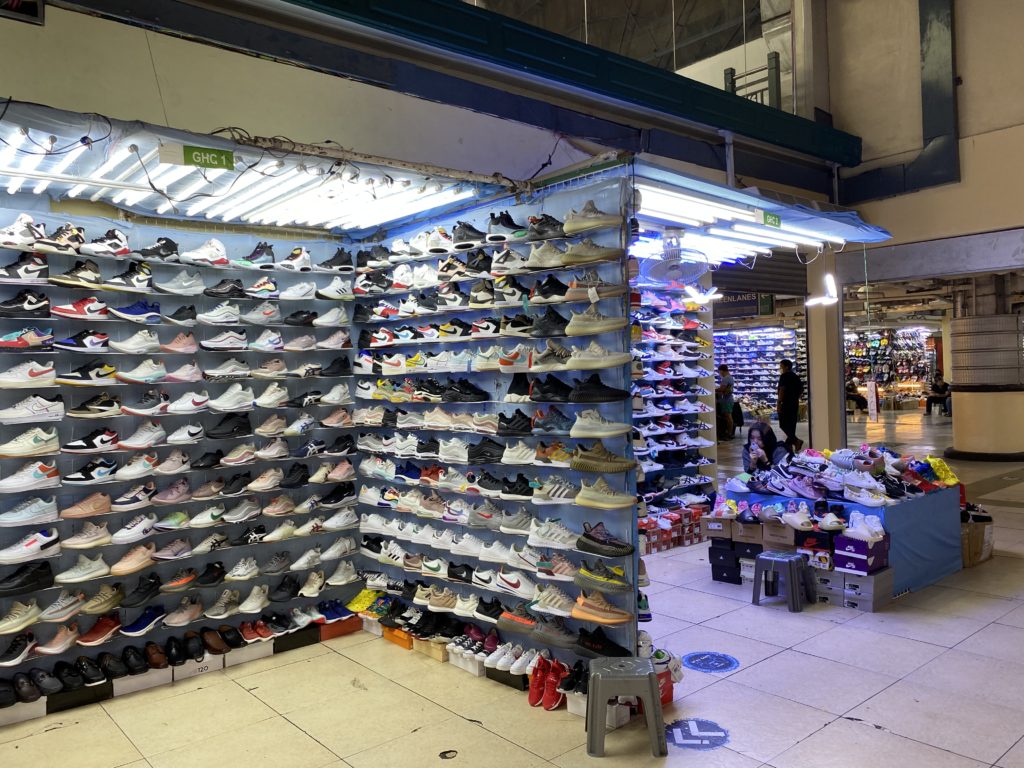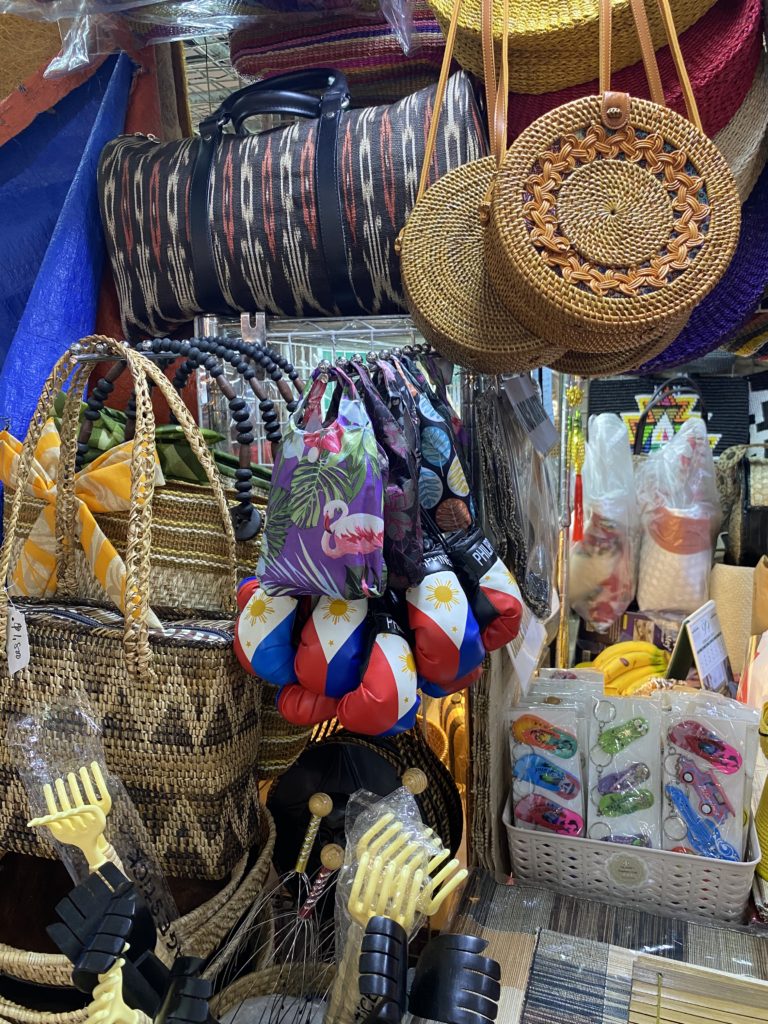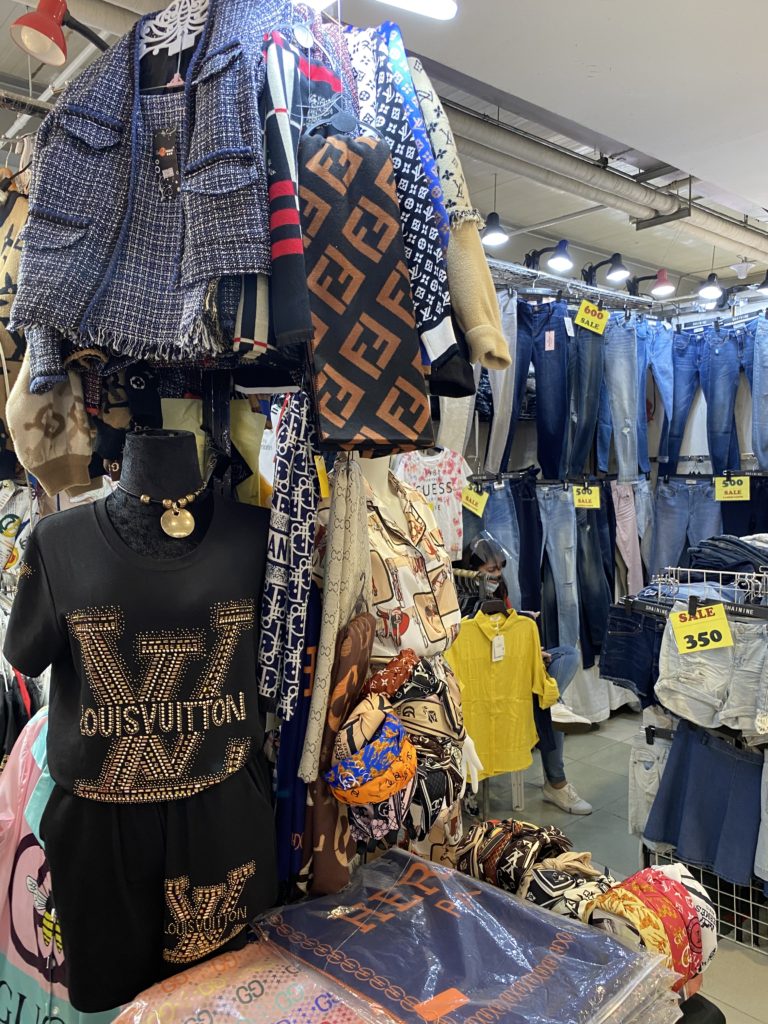 I couldn't resist the appeal of these three cuties. The female owner told me she has 20+ dogs. I asked if she breeds dogs, hindi daw. I asked how many dog yayas she has, one lang daw.
Very soon, you'll see me pushing a stroller with Pixie and Pearl on it.


The owner of the store selling the food cover stepped out of her corner inside her stall and chatted with me.
She said she is from Bicol and used to export handicrafts but now no more. She's been a tenant here in Greenhills for more than 15 years. She said she borrowed P10,000 from her father who helped her start her handicrafts business. Her big break started when she joined a trade exhibit in the US in 1978. She lived there for a while to focus on her buyer who became loyal to them for 17 years. That buyer eventually switched to importing from China.
She said business has been so slow. I was her first customer for the day. I forgot how much I paid for the food mesh cover. She's not the only one affected by the economic slowdown, we just have to keep our faith and hope alive.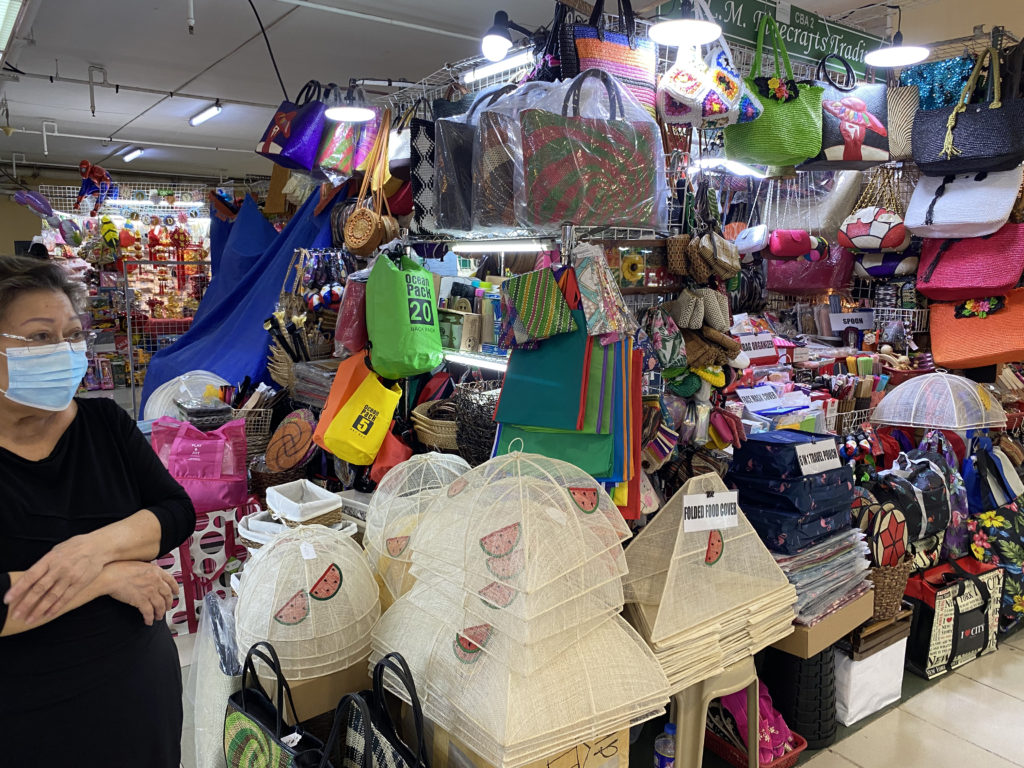 I bought a kilo of longan fruit for P200. I finished half of it before reaching our house.