October 16
Only after quarantining two times in a row did I gather enough boldness to eat out again.
My daughter invited me to hang out and so we did, with her husband Derrick. The restaurant of choice was Las Flores in Podium.
Basement parking

Etong mga parking attendants, kawawa pag summer. Ang init-init dito sa basement. Let's give them tips.
I've been here twice before and their food was generally good.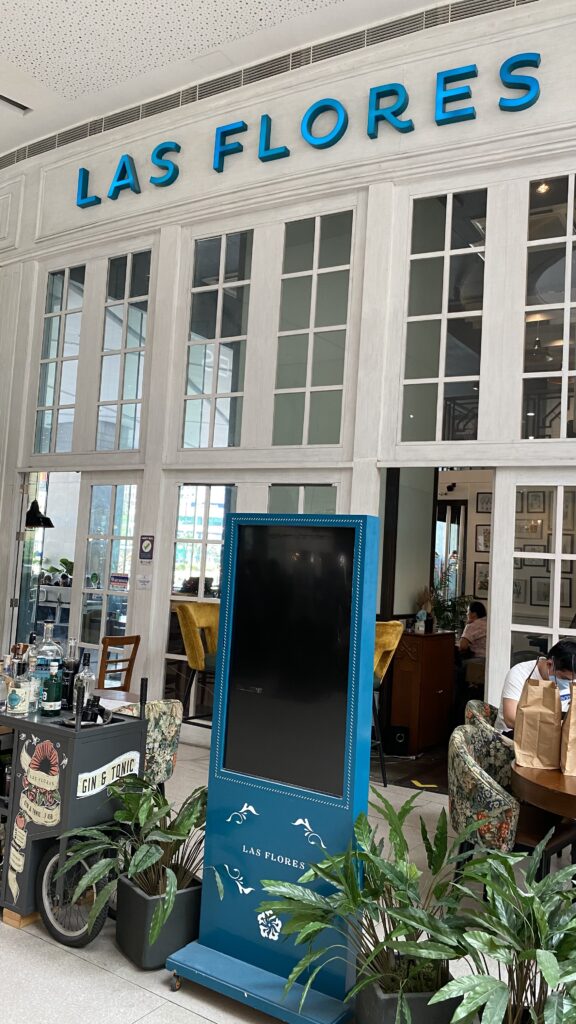 One thing that must not be forgotten when going out is the vaccination card. My daughter reminded me twice.
I had Moderna and so were Edmund and Oyen.
She ordered Chipirones Andaluza (Fried Baby Squid), Gambas al Ajillo, Pasta con Mariscos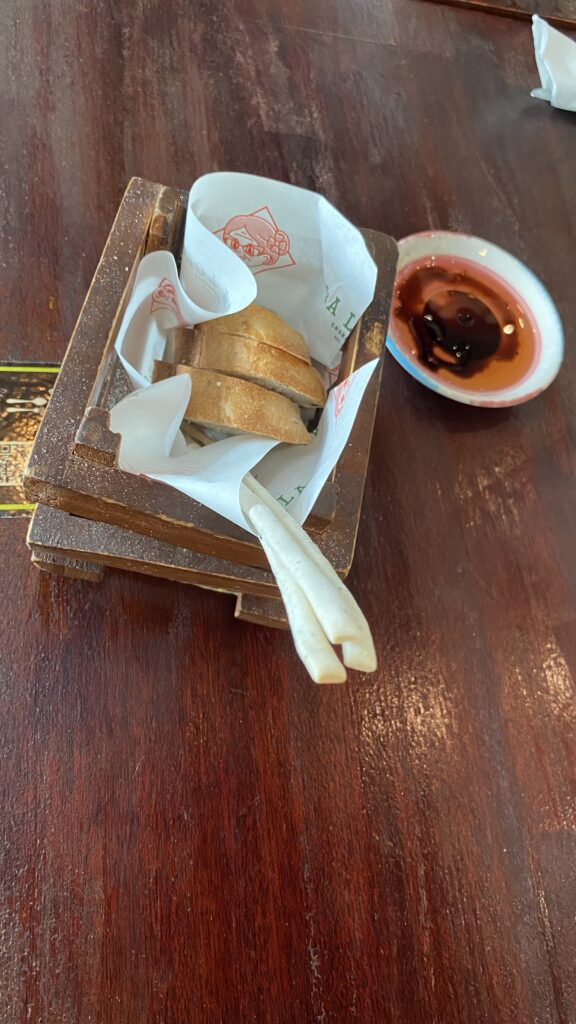 I let Oyen pick what she likes.  I am anneasy person when it comes to food.  Whatever she likes.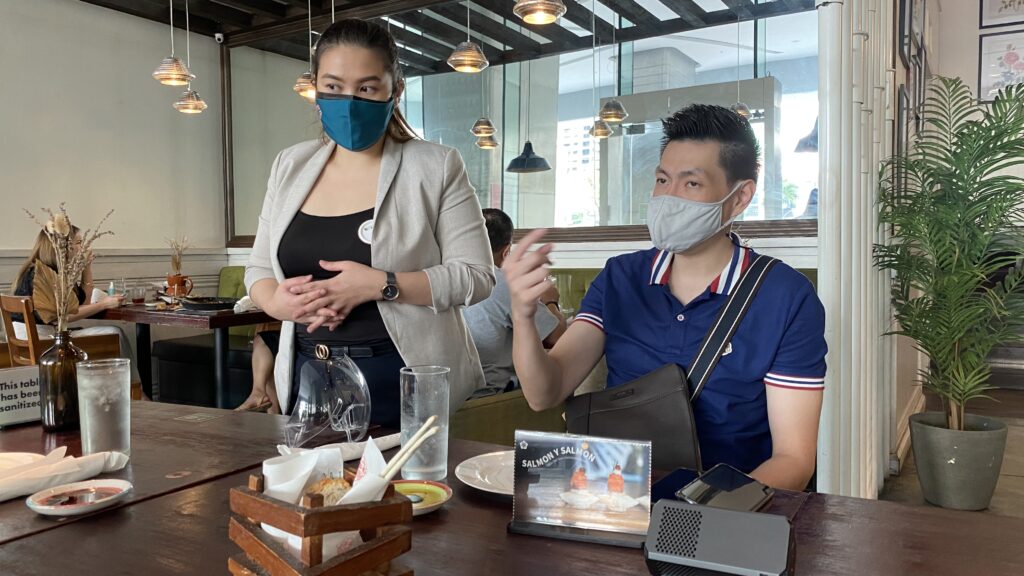 I was created to be a restaurant customer.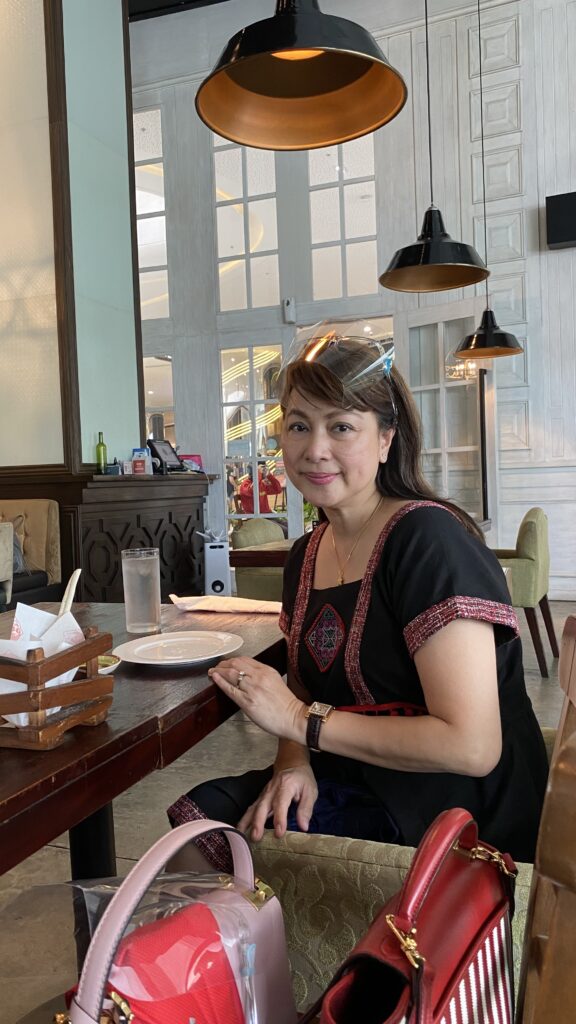 Malapit na itong bag na ito mai-retire. Hayan, tingnan mo, nakabuka na naman.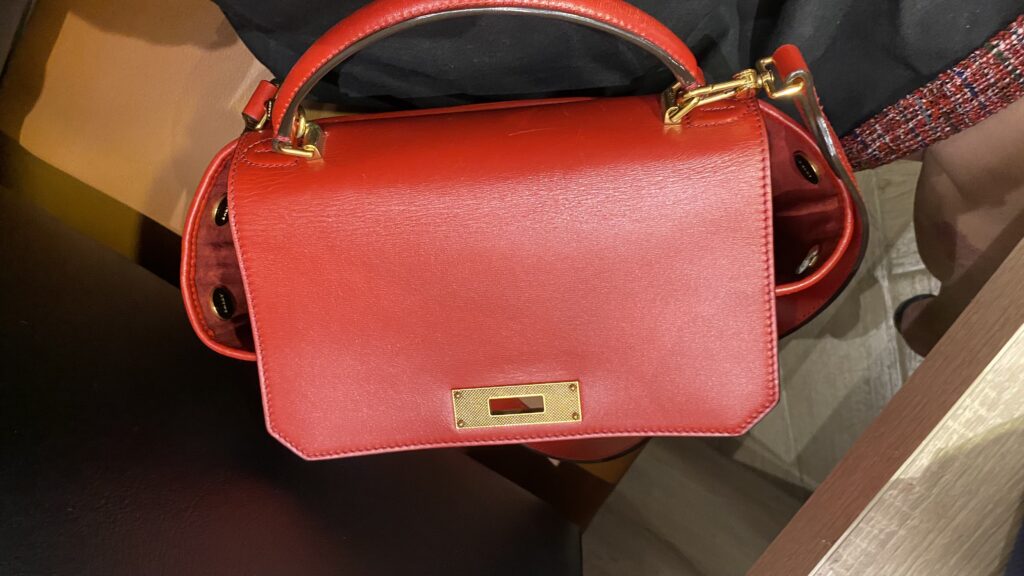 This is my favorite of all the items on their menu:
Salmon & Salmon
Marinated salmon with dill, salmon roe, truffle cream, honey, air baguette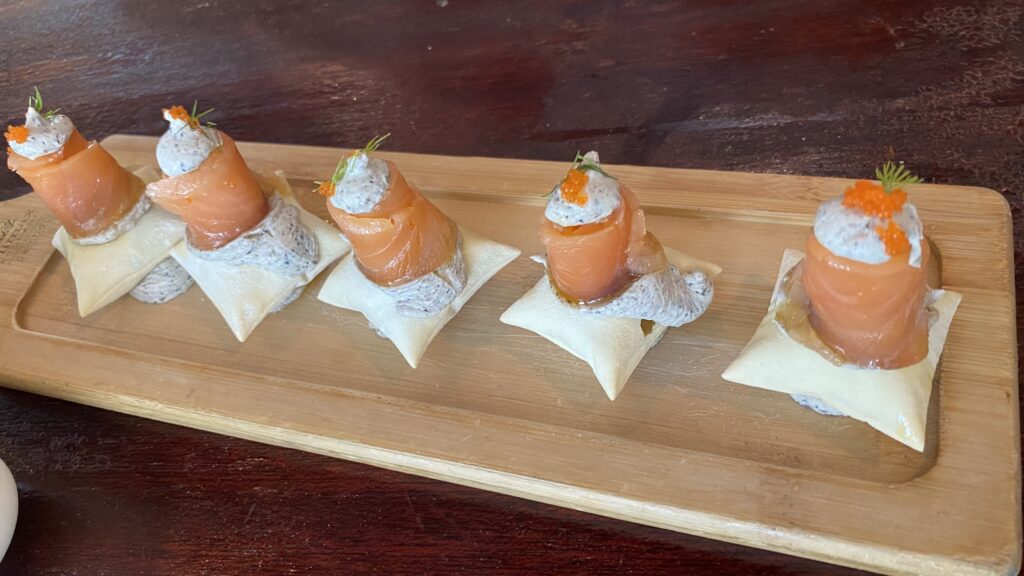 I don't mind dining here every week just for this.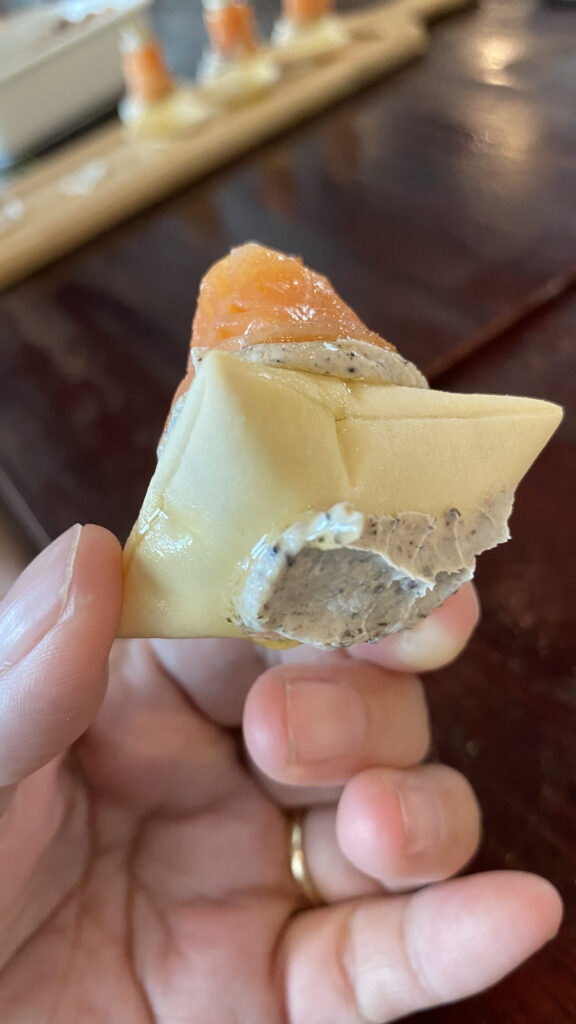 Gambas is my daughter's favorite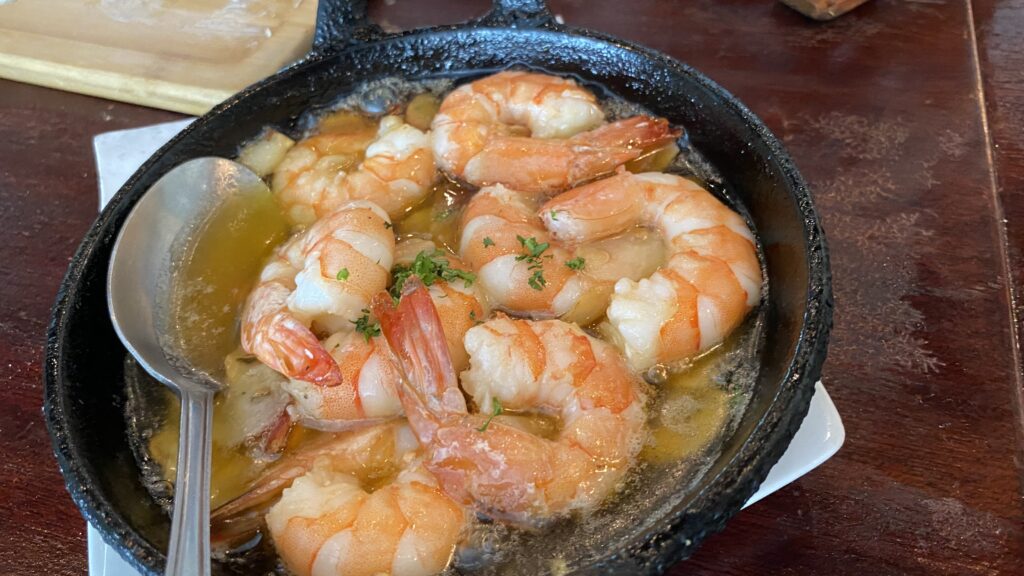 Bikini Sandwiches: Jamon Iberico, mozzarella, truffle butter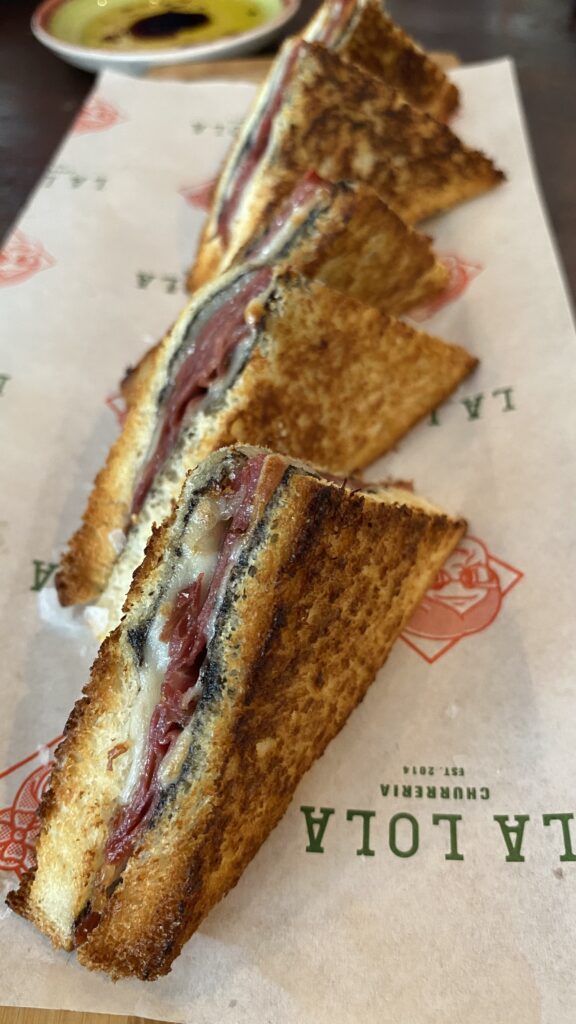 Pasta con Mariscos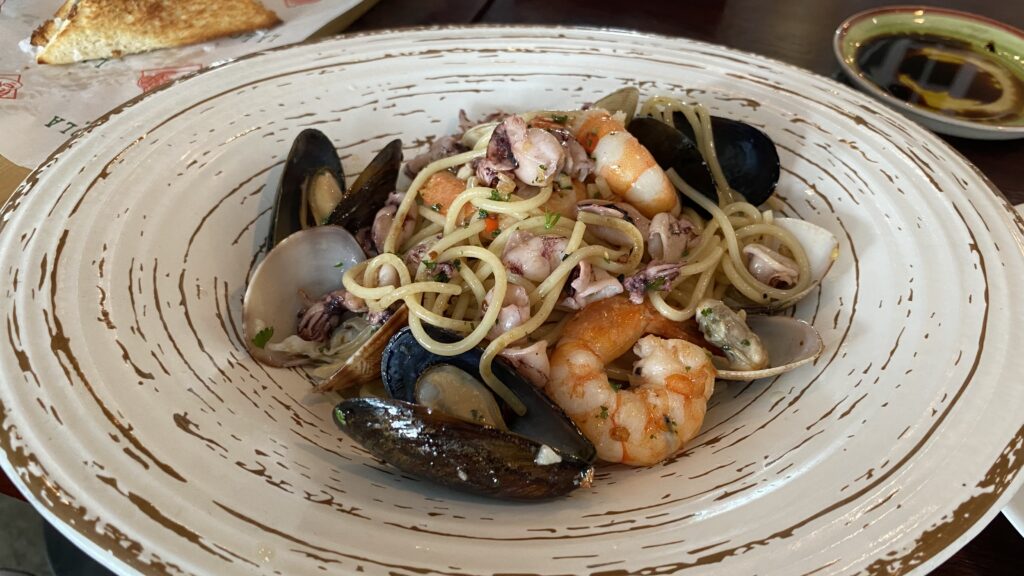 Black Angus with Foie Minis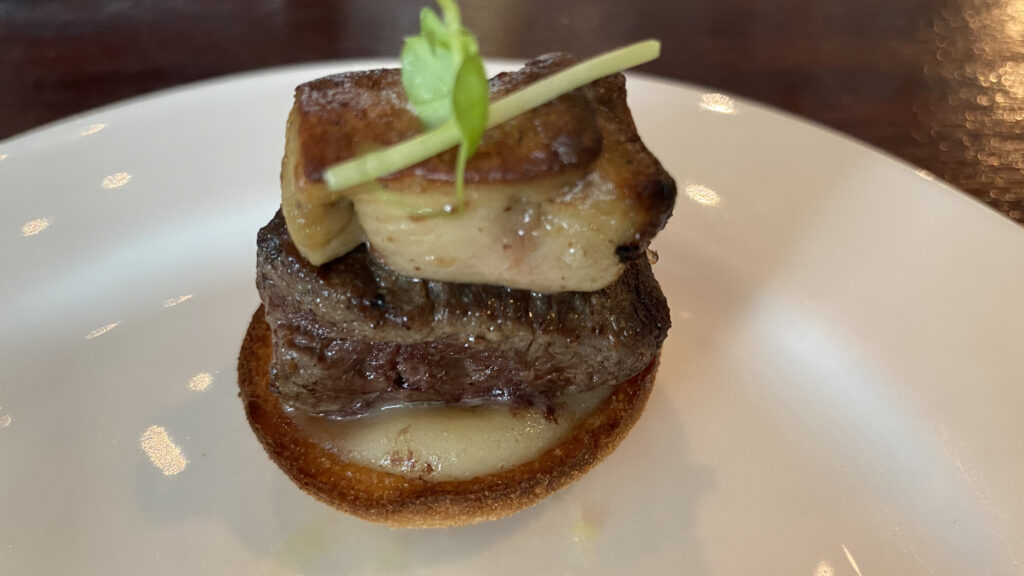 Beef tenderloin with foie gras, caramelized apple, bun,

Las Flores
Spanish Restaurant
Ground Floor, The Podium Mall
ADB Ave., Mandaluyong City
Metro Manila, Philippines
www.zomato.com
+63 915 6545231