October 17, 2021
After I came from the church, when our car went past the barangay office, the stunning view of Eastwood's skyline in Libis caught my eyes.
It's amazing how skyscrapers have mushroomed in the metropolis.
I witnessed the birth of the developments in C5, Libis. I had seen their growth. Edmund and I used to go there almost weekly. That was our pasyalan before, every Saturday night after attending mass, we would go there to eat dinner, or watch a movie, or lakad-lakad lang. We even watched Mandy Moore's afternoon concert one time.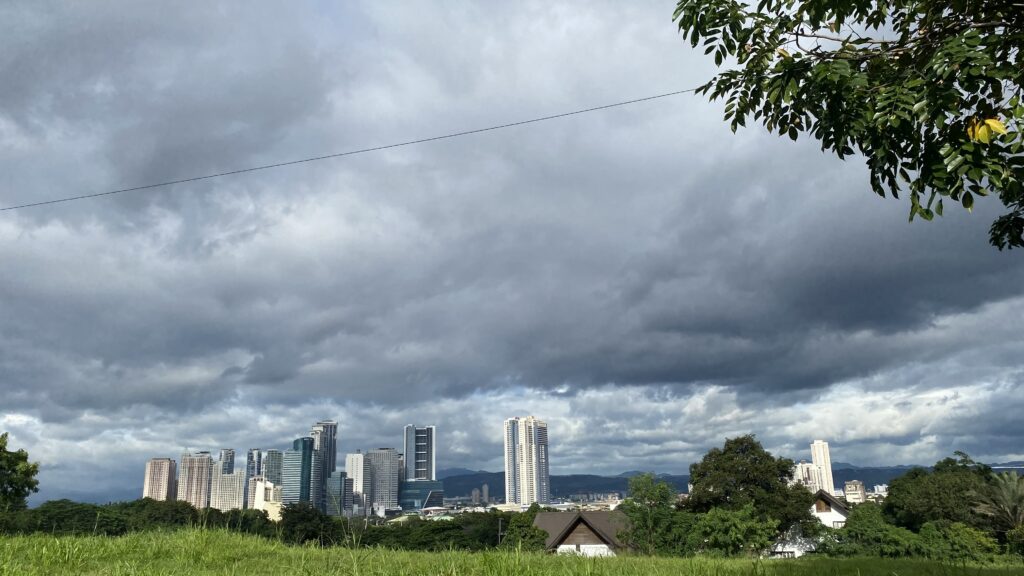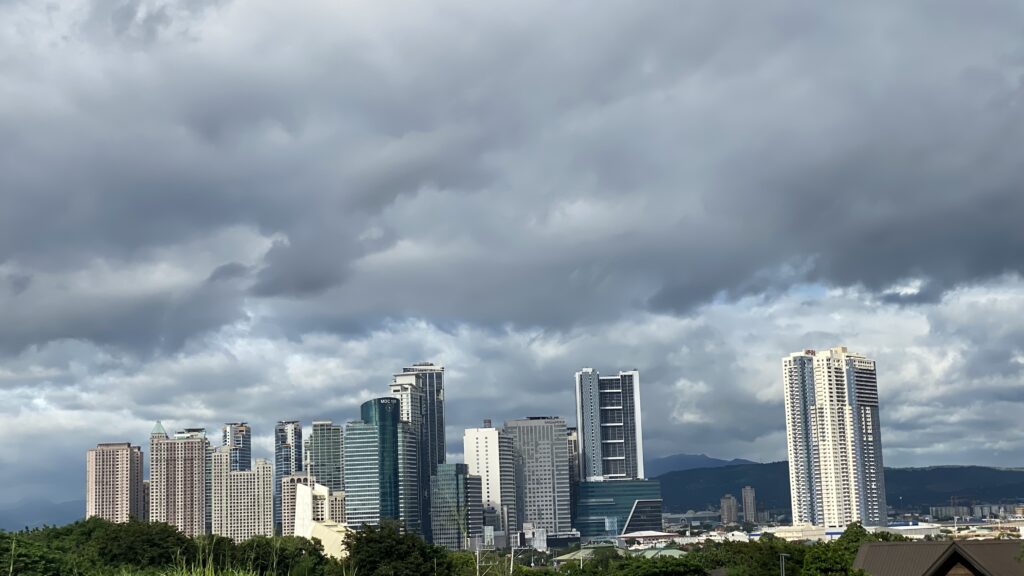 The sky is always liberating to watch.
It reminds me how irrelevant I am in this vast universe.