October 16, 2:34 pm
We chose not to have dessert or coffee at Las Flores. We walked around The Podium Mall to look for a nice dessert or cafe place. We wanted to try the other restaurants and to distribute the grace so to speak.
Oyen picked CAERUS located on the top floor.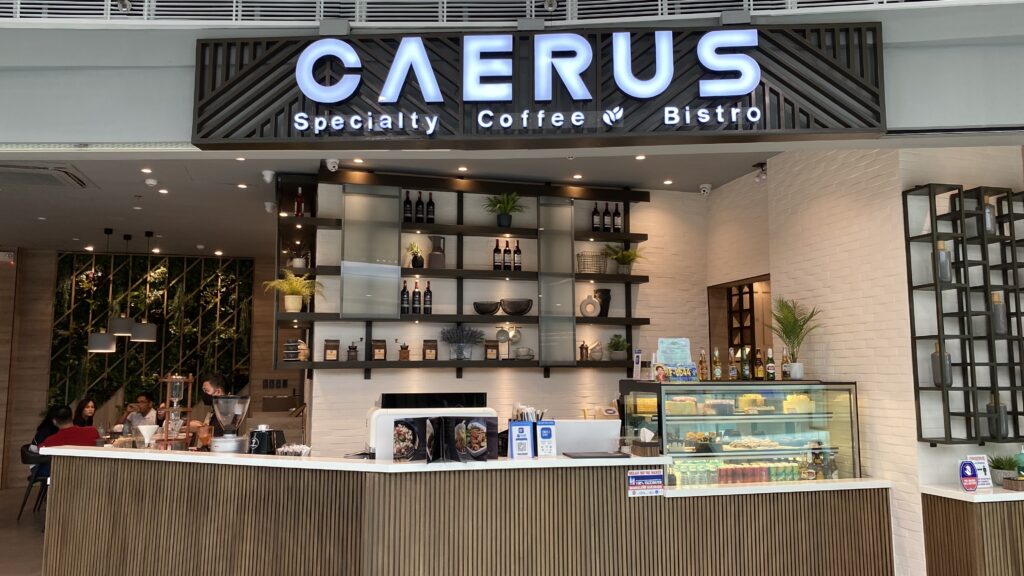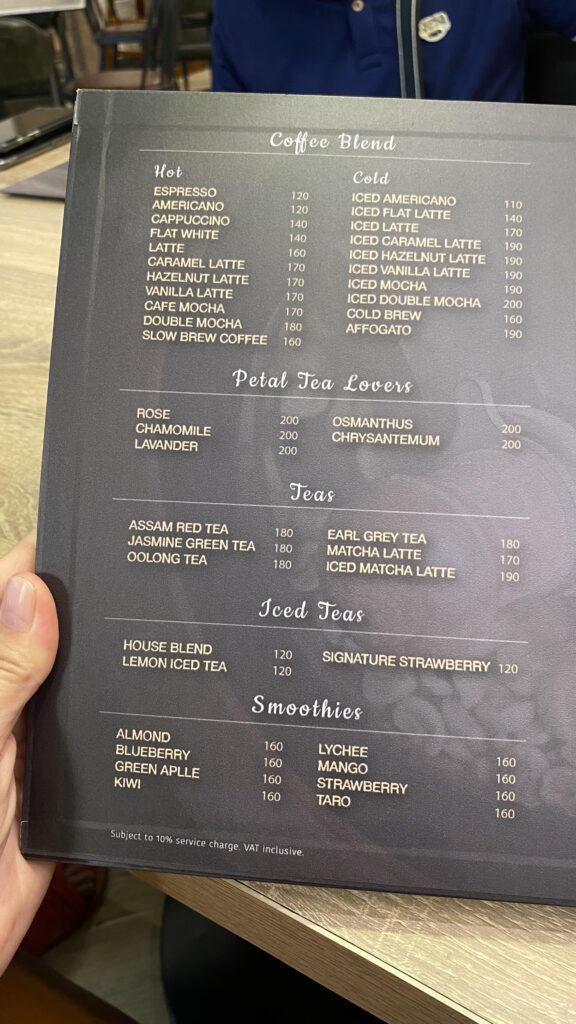 They had coffee while me this vanilla shake as if I am not yet fat enough.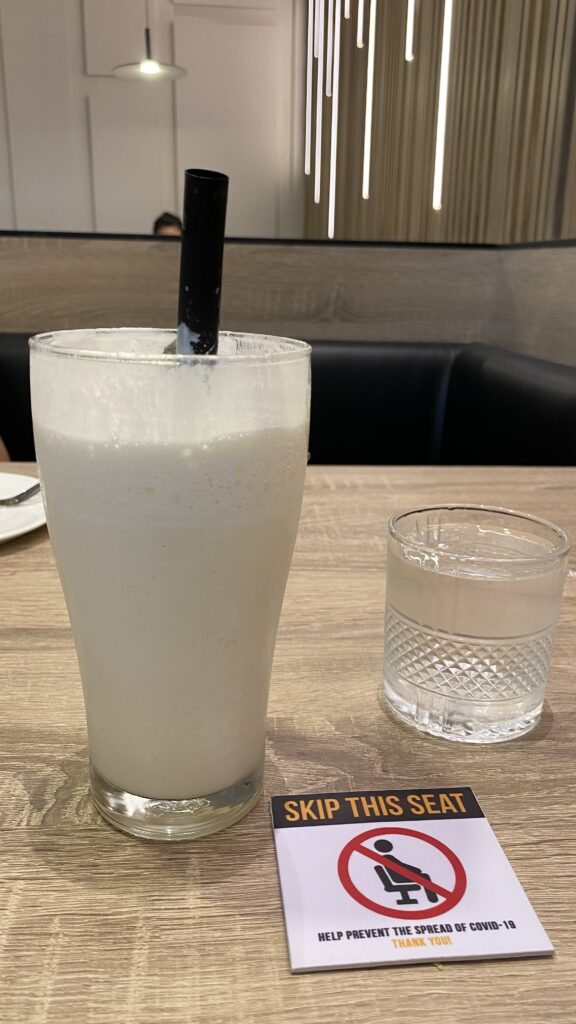 I couldn't breathe after I finished the whole glass of ice cream shake. I was so bundat,
CAERUS Specialty Coffee + Bistro
Top Floor, The Podium Mall