(Delayed post)
April 22, 2022
Today's our last day here in Nuuk. For my breakfast I ordered the same Nordic breakfast I had yesterday morning.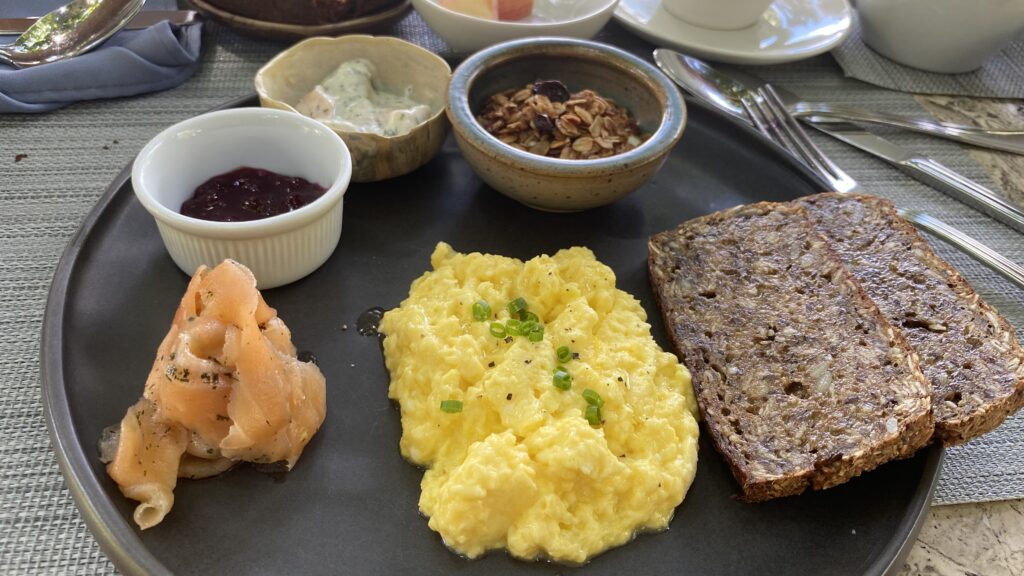 Omelette again for Edmund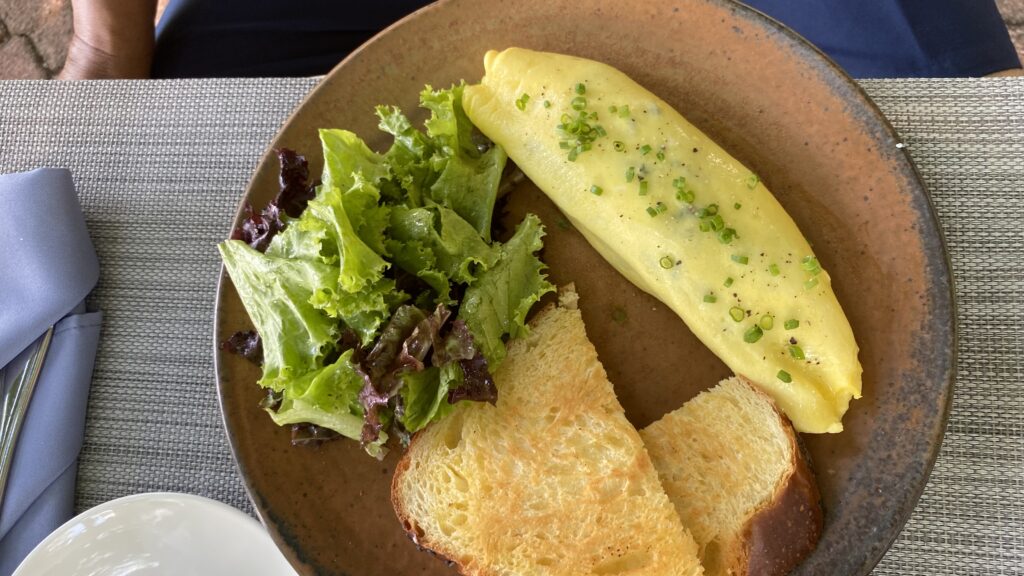 Oyen's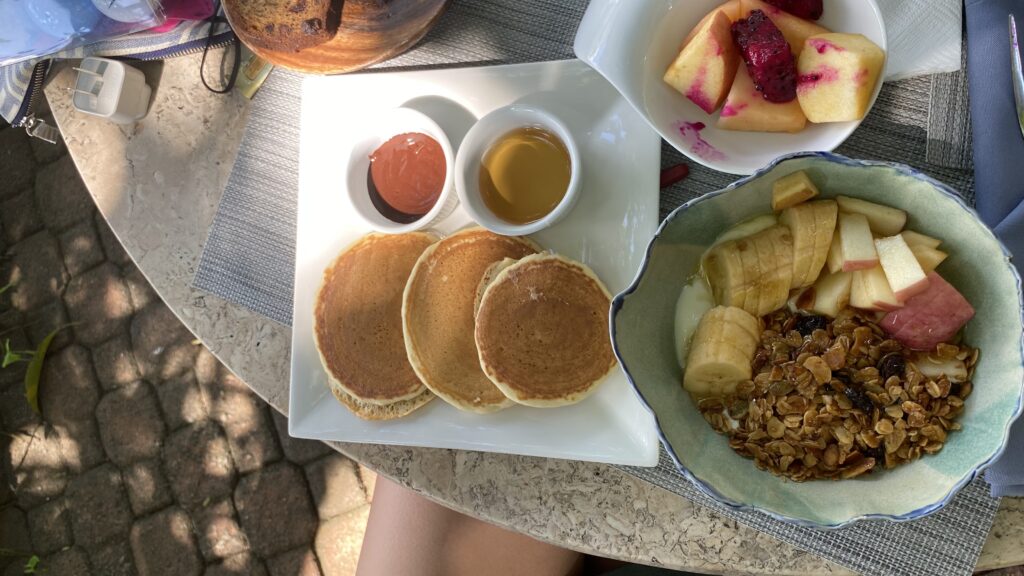 Just slowly eating and enjoying this view for the last time.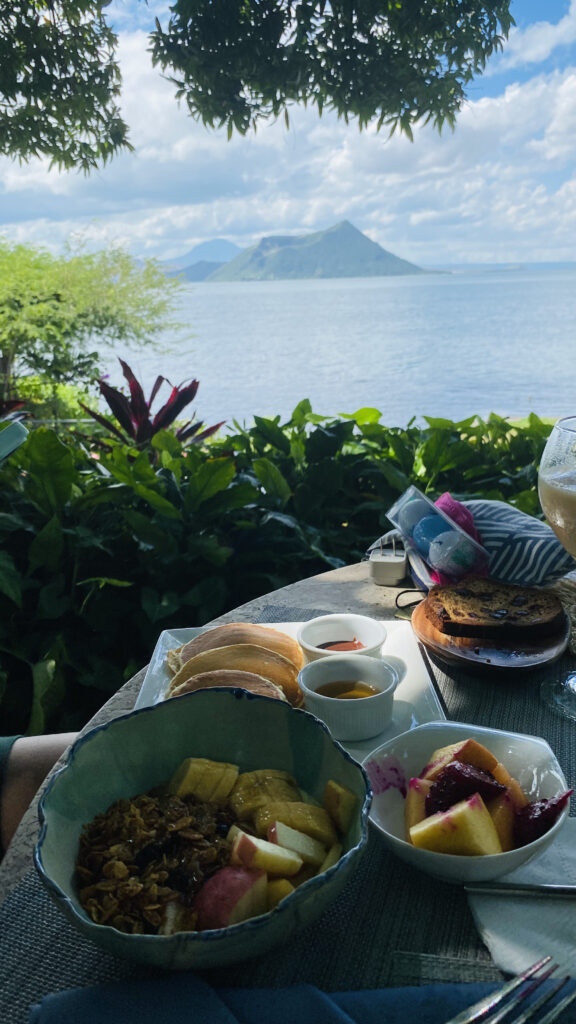 To be able to do this is a blessing.


Having breakfast under the trees overlooking Taal Lake and with Taal Volcano in the distant is my favorite moment here in Nuuk.
I would like to come back if only to enjoy this quiet moment again.