(Delayed post)
April 22, 2022
Checked out of Nuuk Taal Hotel
We checked out of Nuuk Boutique Hotel in Laurel, Batangas.  It could have been three days of relaxation except for those two episodes of family tempers running wild.  It happens sometimes.  As long as it is only sometimes and not many times. Frequent disagreements whether personal or work-related are far too stressful and drain positive energy.  Intense discussions that most likely would lead to unnecessary arguments must be avoided. Sunny turns gloomy, happy turns sad, peace becomes chaos, and cohesiveness becomes discord.  Closeness switches to indifference.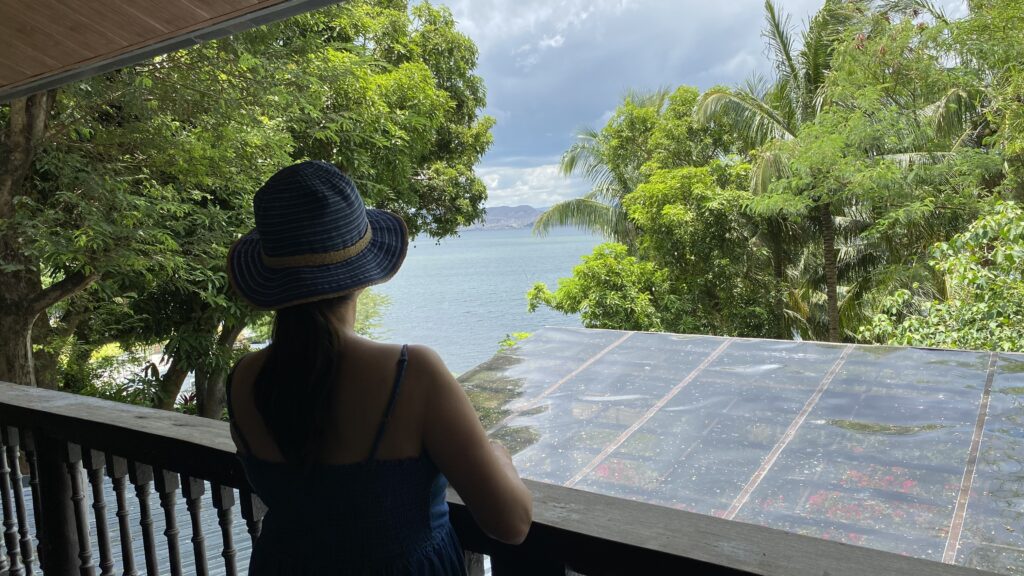 When my mom was still alive, she suggested twice that I go to a professional studio to have my picture taken  haba daw bata pa ako.  Nuon kasi maraming mga photo studios.  I ignored her suggestion.  Now, I regretted it.   Kahit anong gusto kong pose, puro kulubot na ang mukha ko.  Kahit yan iphoto shop halata pa rin na I am old na.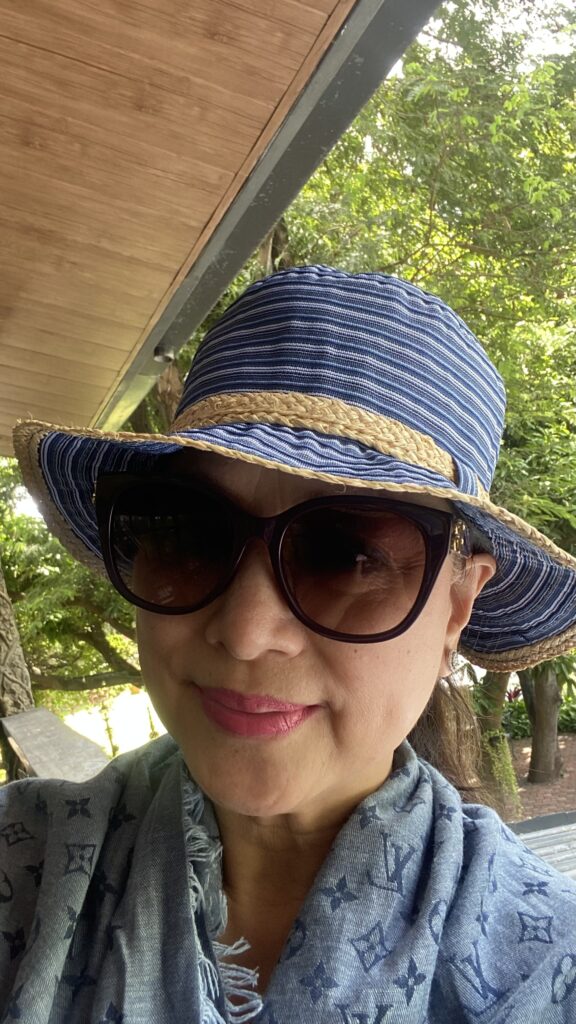 Nuuk is a nice place to have a short staycation.  I heard from one of the hotel's staff that VIPs come here.  She alleged that she saw local celebrities Heart Evangelista and her husband Chiz Escudero.  The waiter added "sana pumunta dito si Robin Padilla".   Oh well, we all like to see our favorite tv and movie personalities.  Me, I'd like to see Adam Levine in person.   And Justin Timberlake too.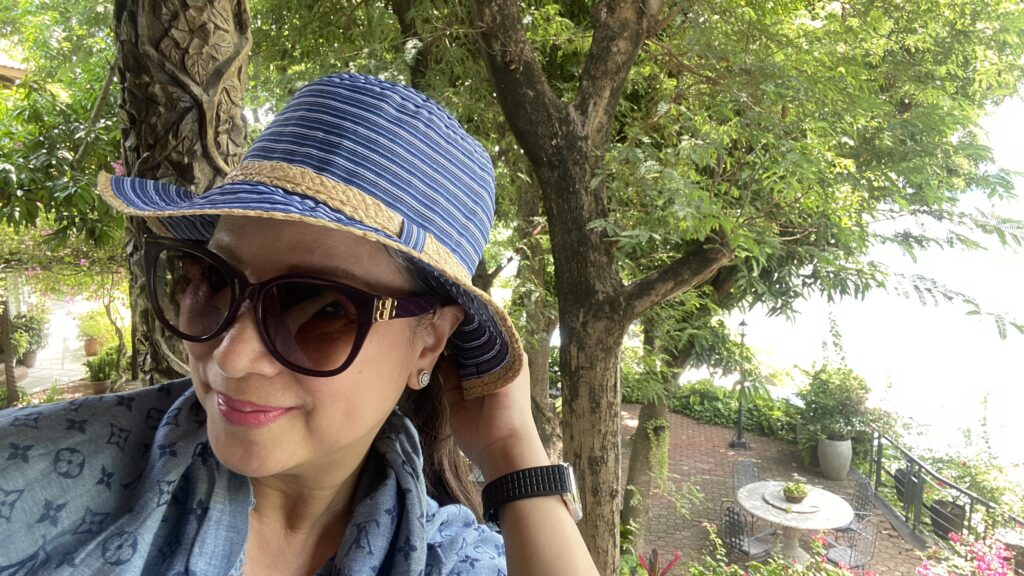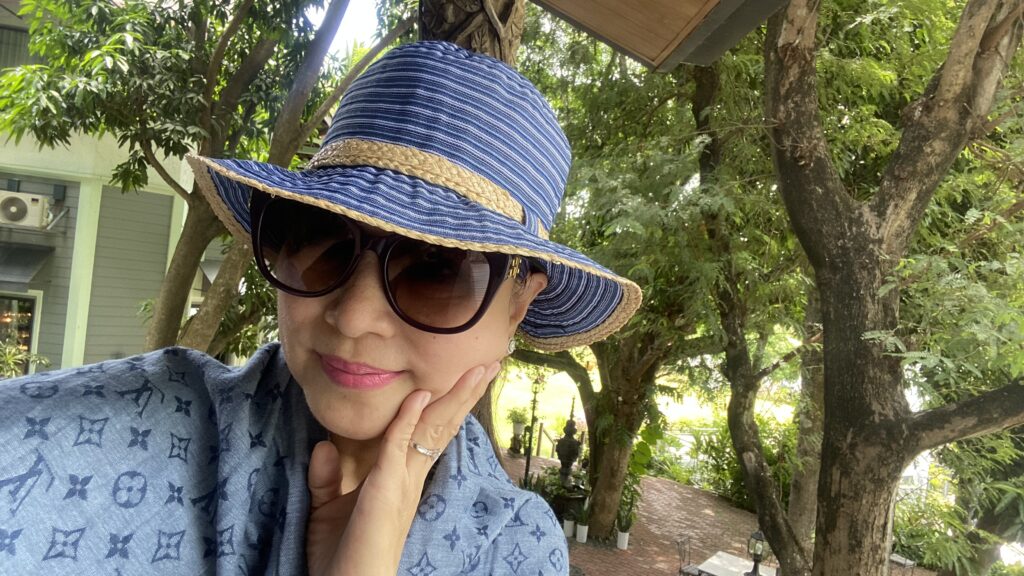 Thank you Yen for this all expenses paid holiday.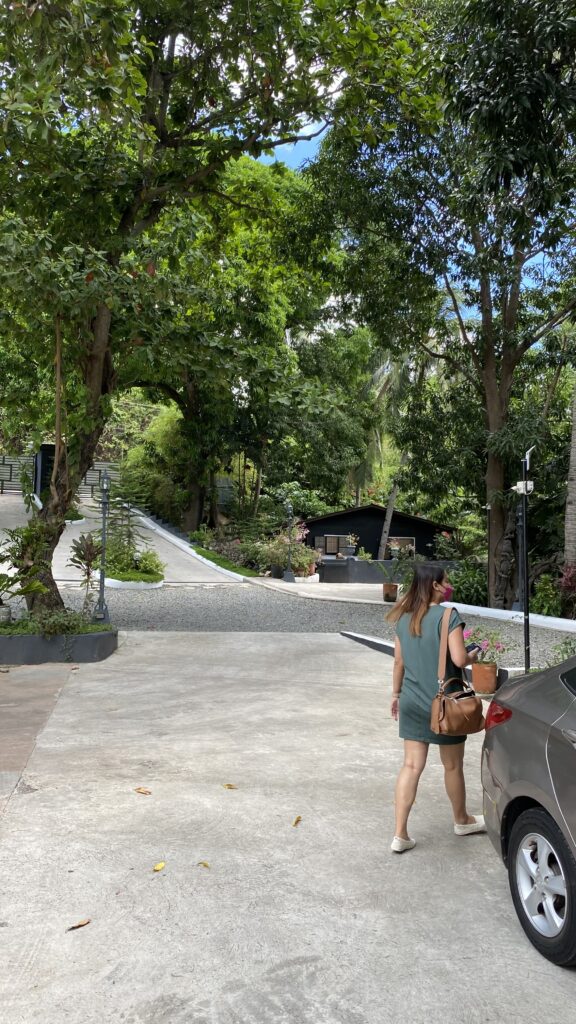 Bye for now Taal Lake and volcano.  Please remain calm.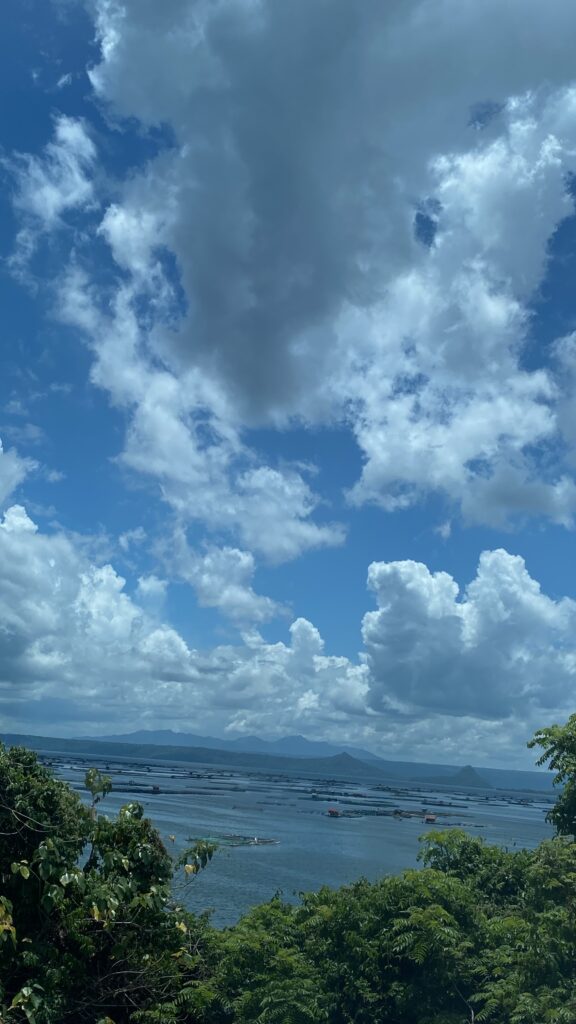 Bye Laurel, Batangas.  We are off to our next weekend holiday.