Aug 17, 2021
We're going home to the Philippines tomorrow and this is our  despedida date night.
Aozora is full of people luckily we are seated here in the semi-outdoor patio.
7:03 pm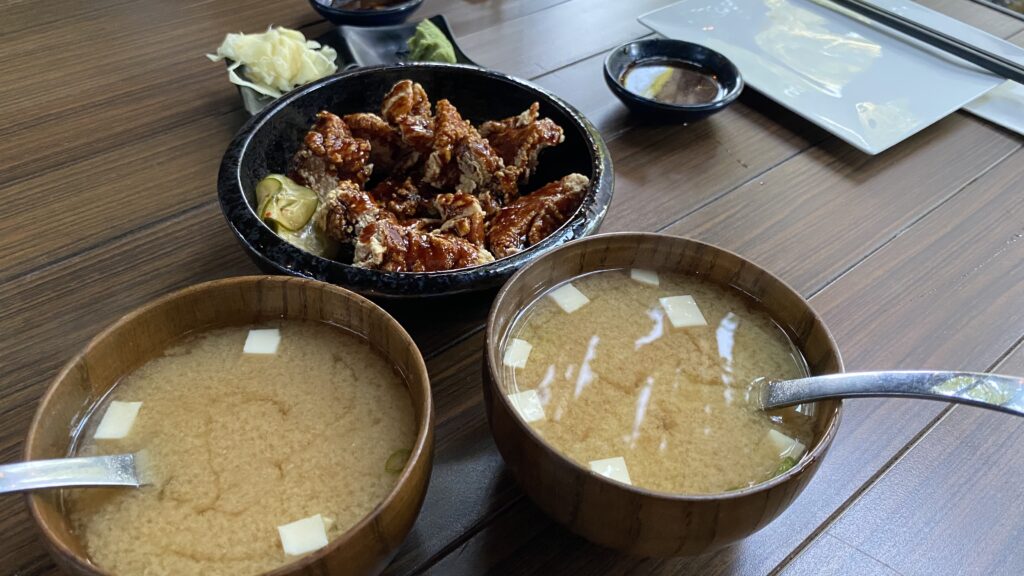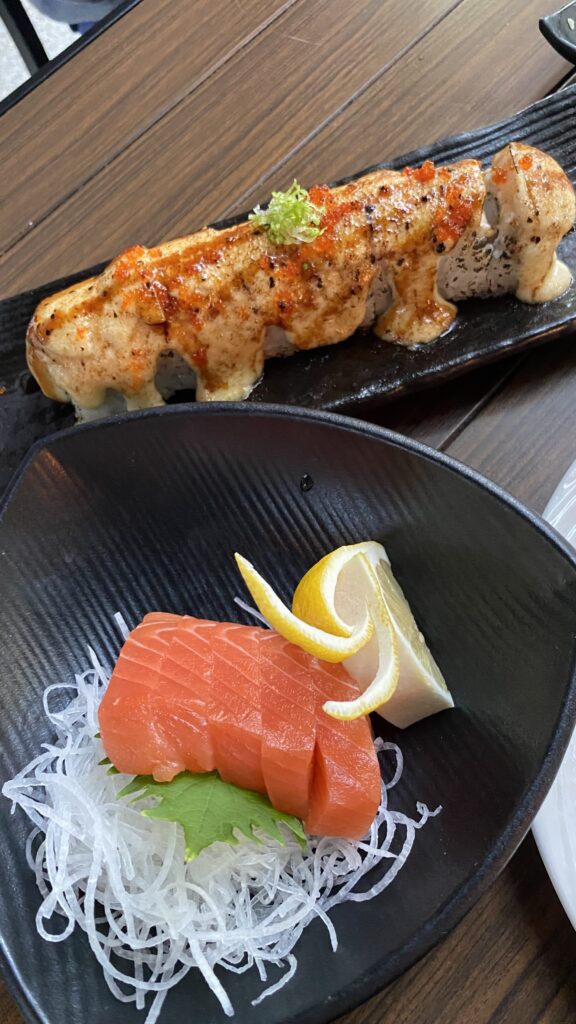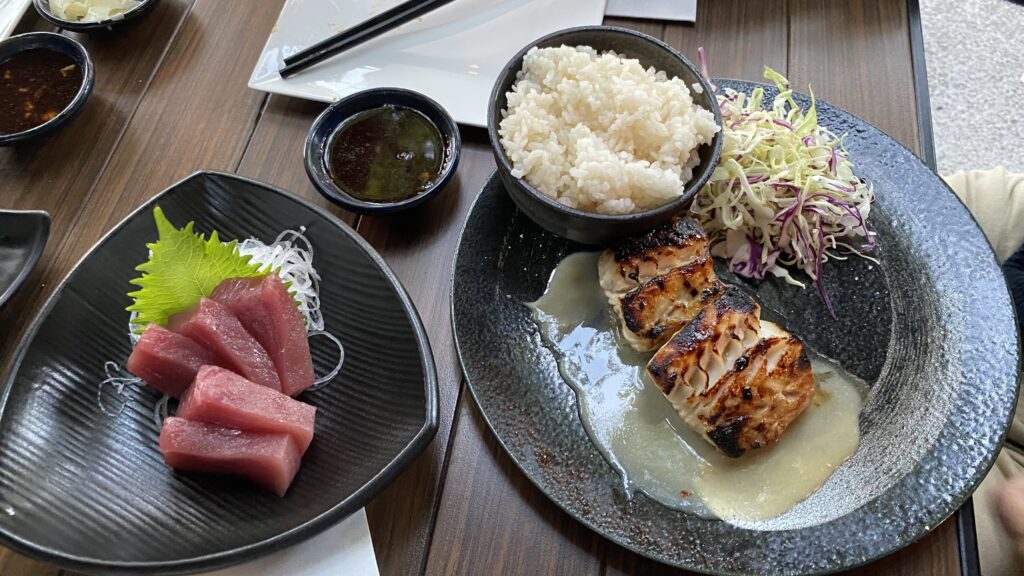 Perfect weather for al fresco dining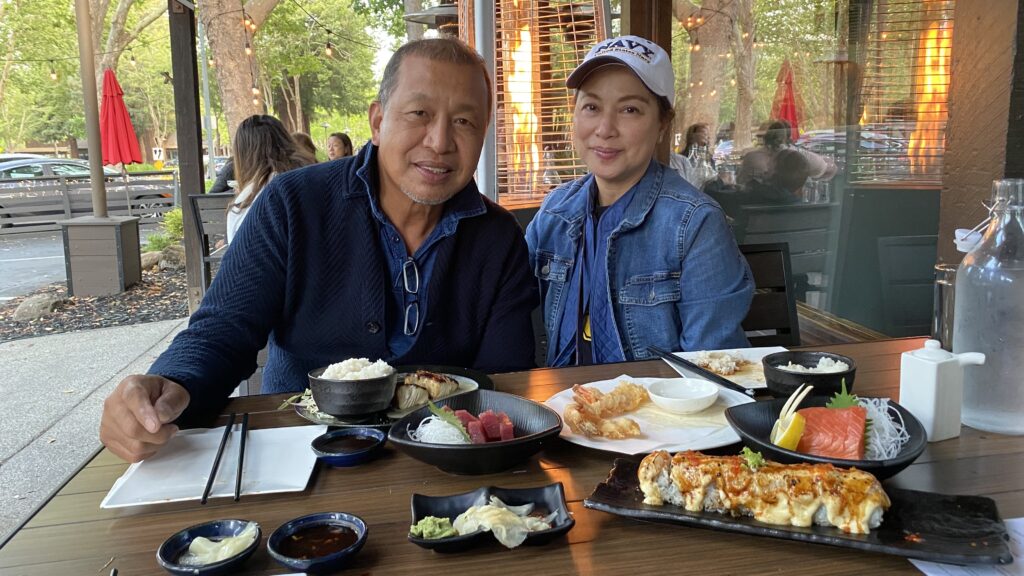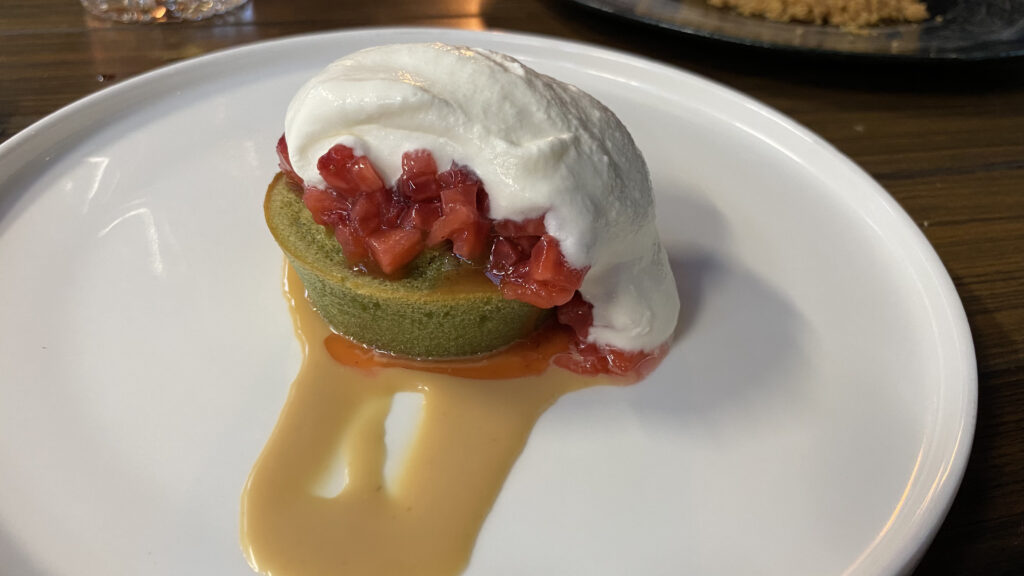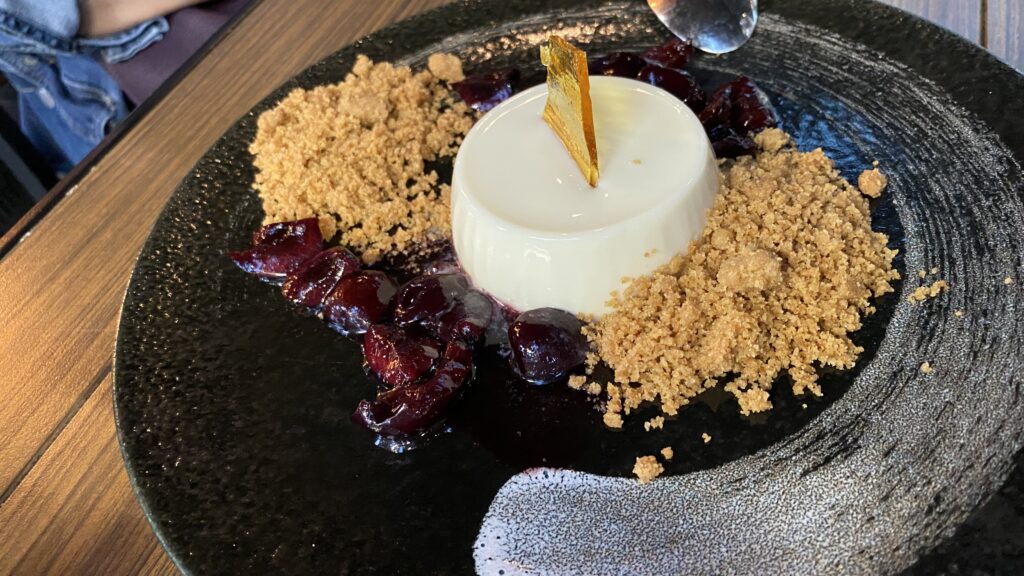 I am a little anxious because I know when we are back in Manila, we will not be able to dine like in here. There's more freedom or movement here. I know once we're home, I'll be stuck at home.