From the church, we drove for 1.5 miles to reach the nearest  commercial establishments.
I brought my son to Panna Thai, the Thai restaurant I discovered two years ago along Fort Apache near Summerlin.
Tofu and talong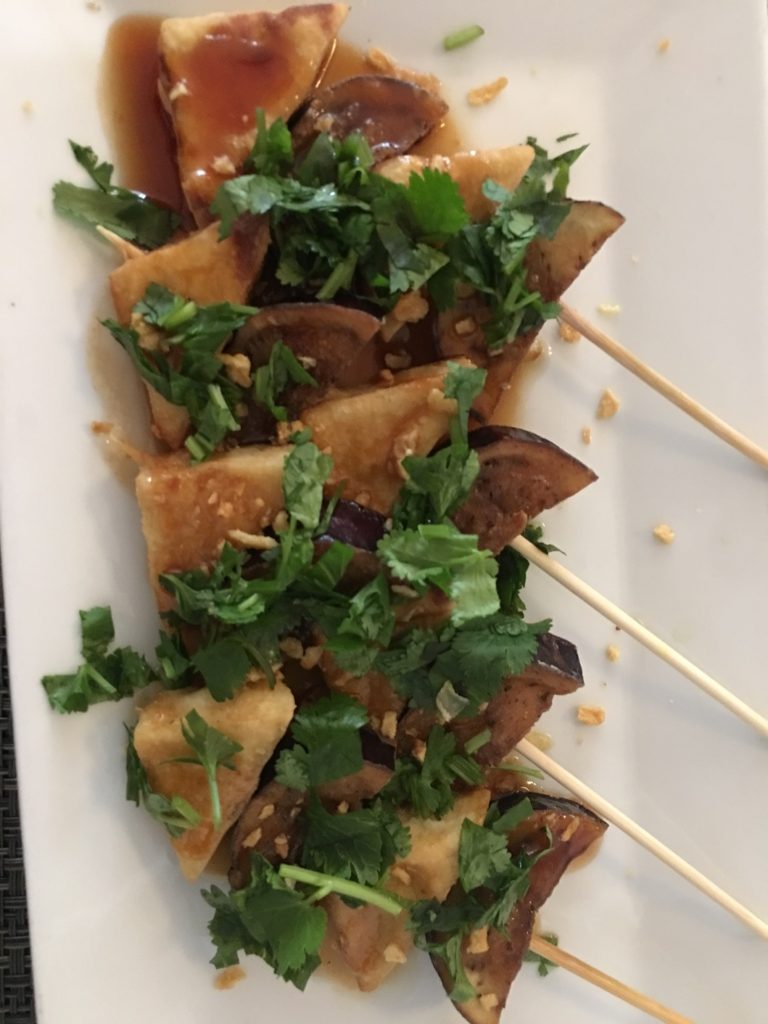 Shrimp fried rice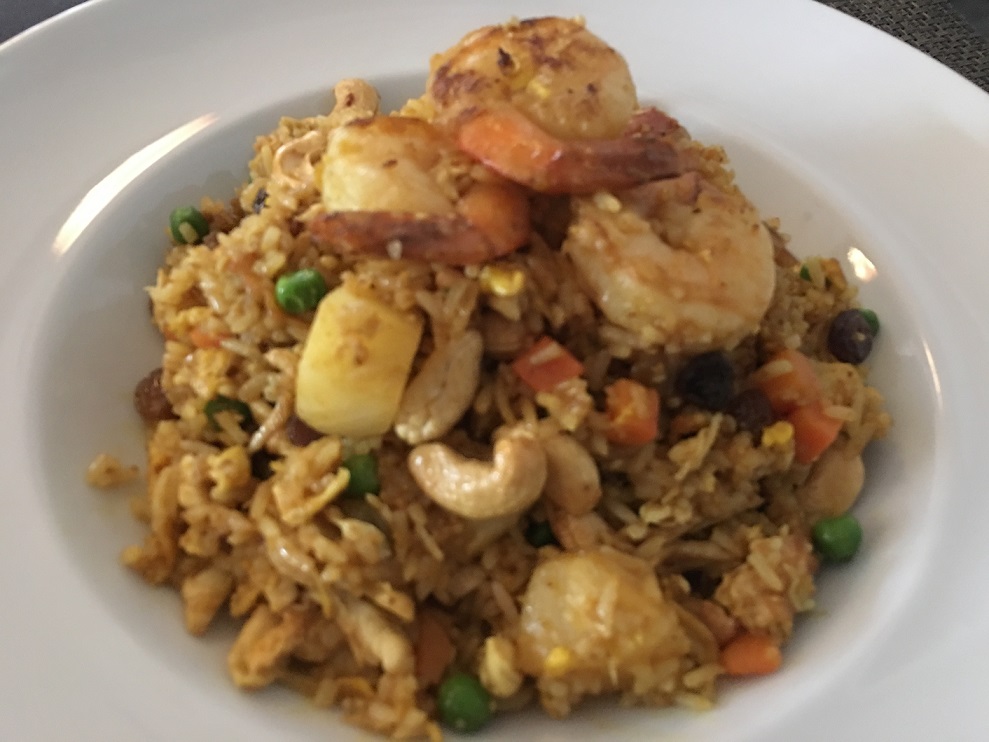 I have zero resistance for anything and everything that has mango.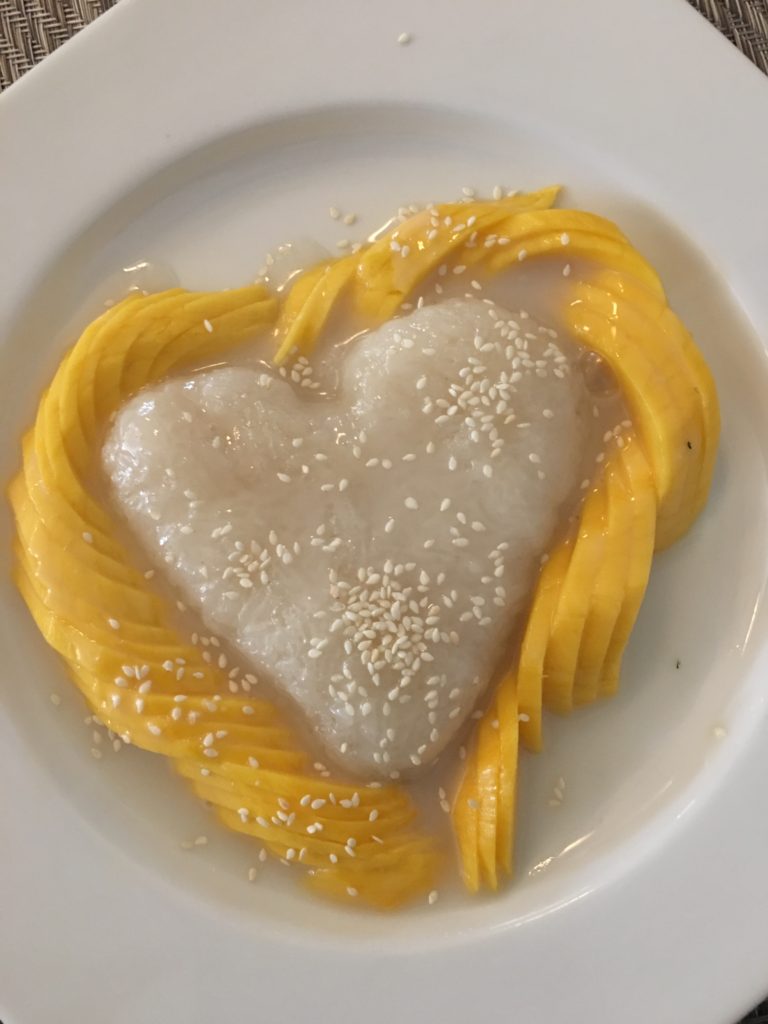 That's why we (all genders) must wear longer blouses or shirts and higher pants.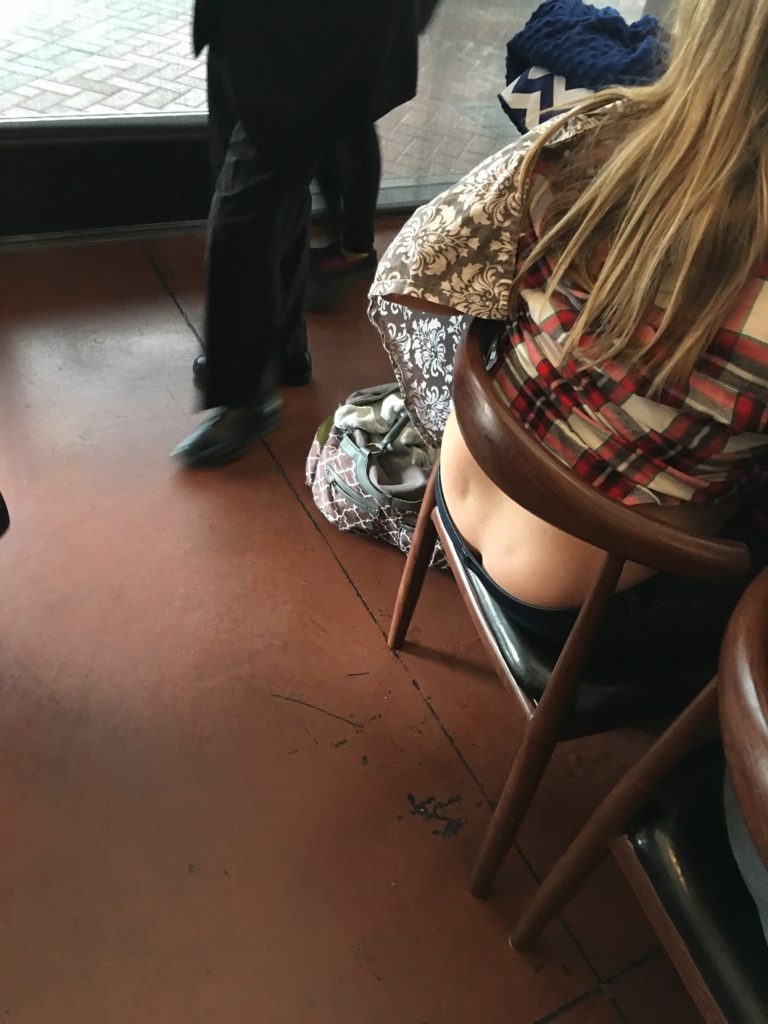 The mass ended at 1:30 pm and we were starving by then with no food from the time we woke up.