July 16
On our first day in South Lake Tahoe we just lounged in bed the whole morning and got out only before noon to have lunch at Toulouse, the restaurant situated within the hotel complex.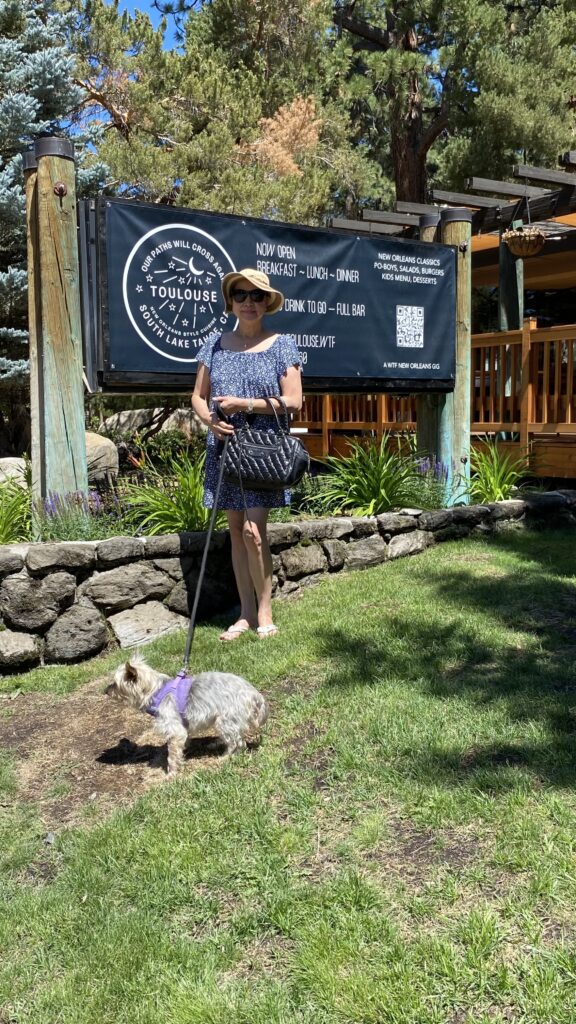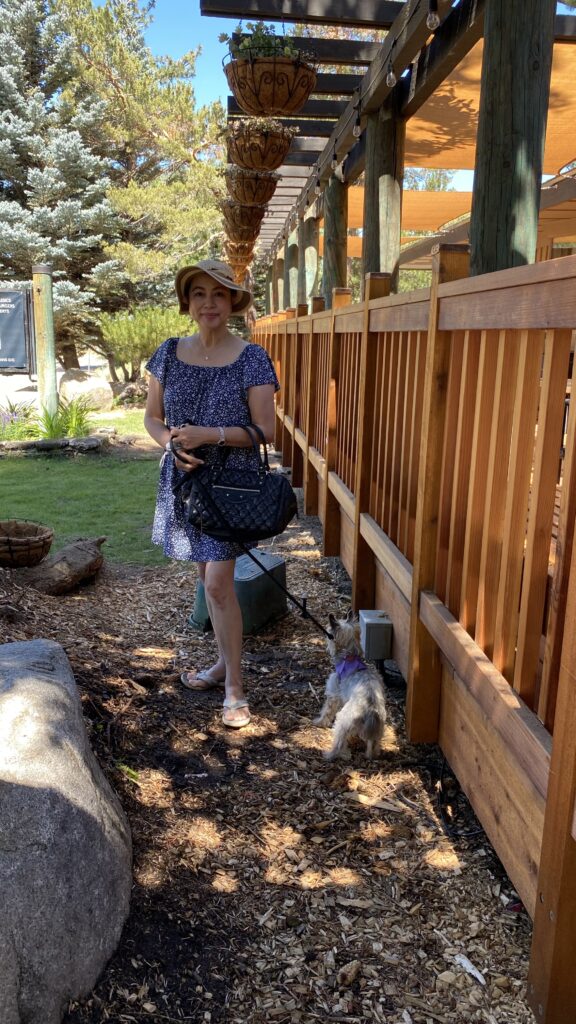 We were a bit too early, Toulouse was still cleaning the dining areas and preparing for opening at 12 noon. While waiting  I walked to the street to embrace the glorious sun.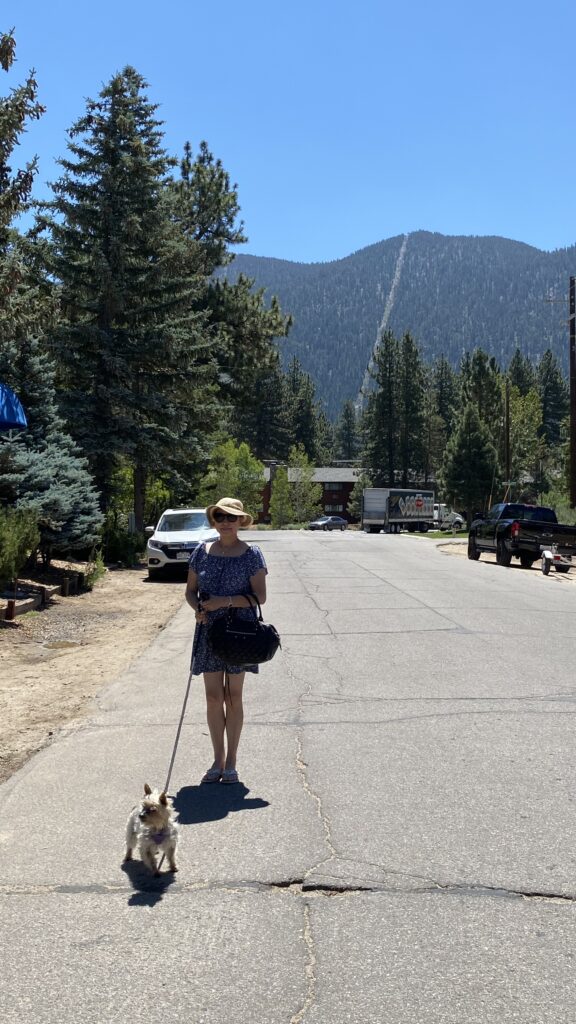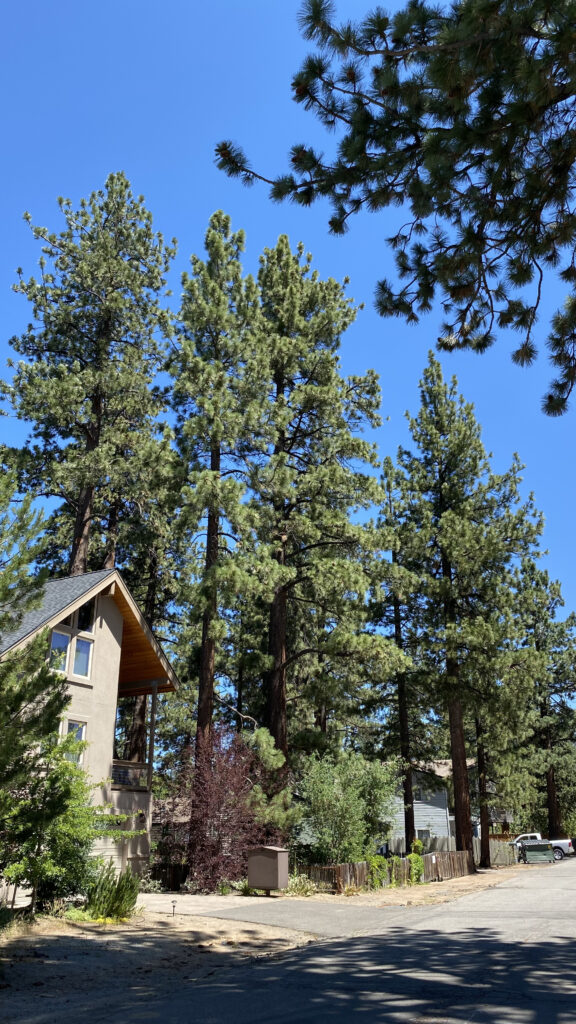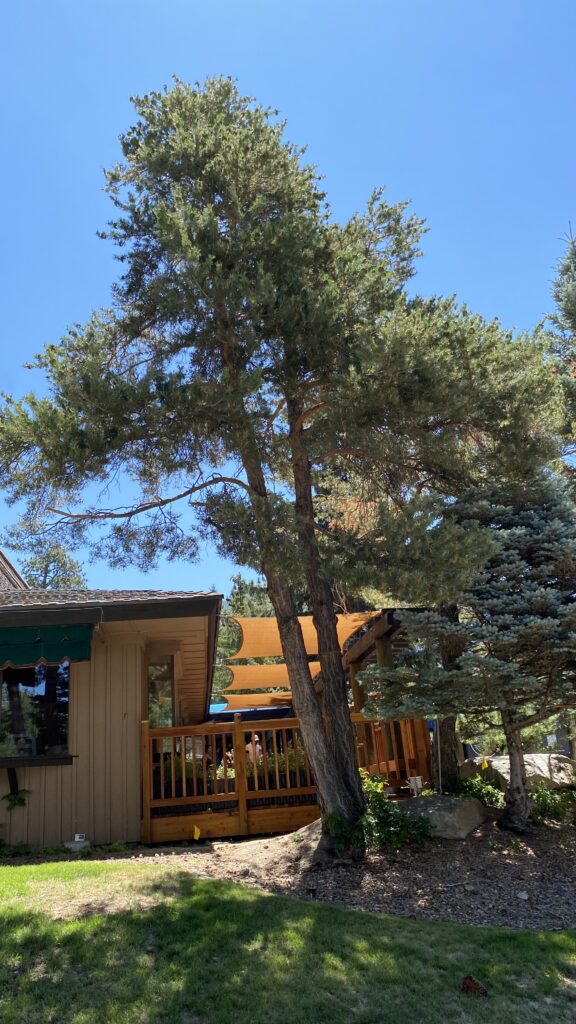 Ready to order. Toulouse's dishes are New Orleans inspired.  Only Nyke and Oyen had been to New Orleans in Louisiana. The closest Edmund and I we've been to is eating at Popeye's.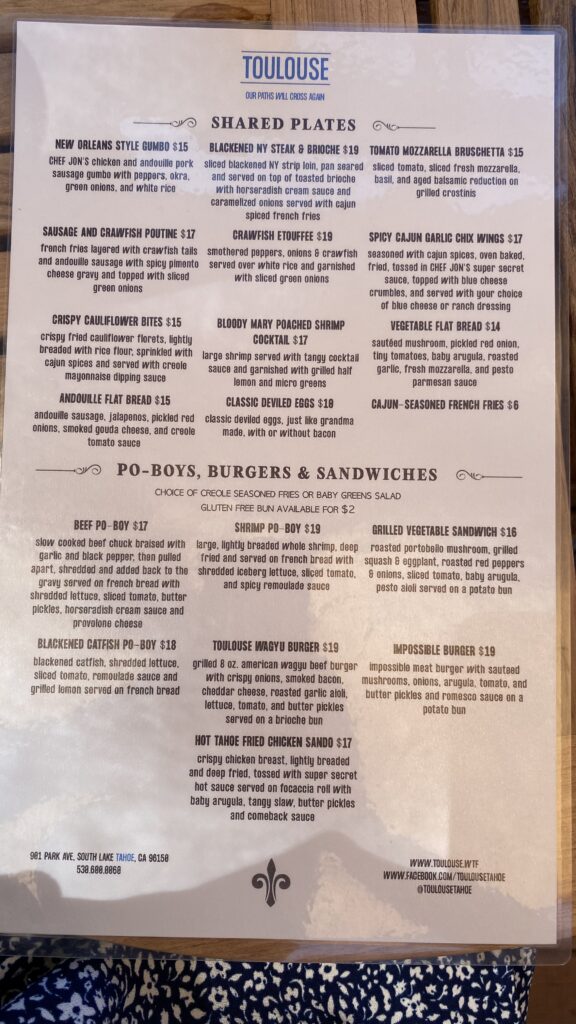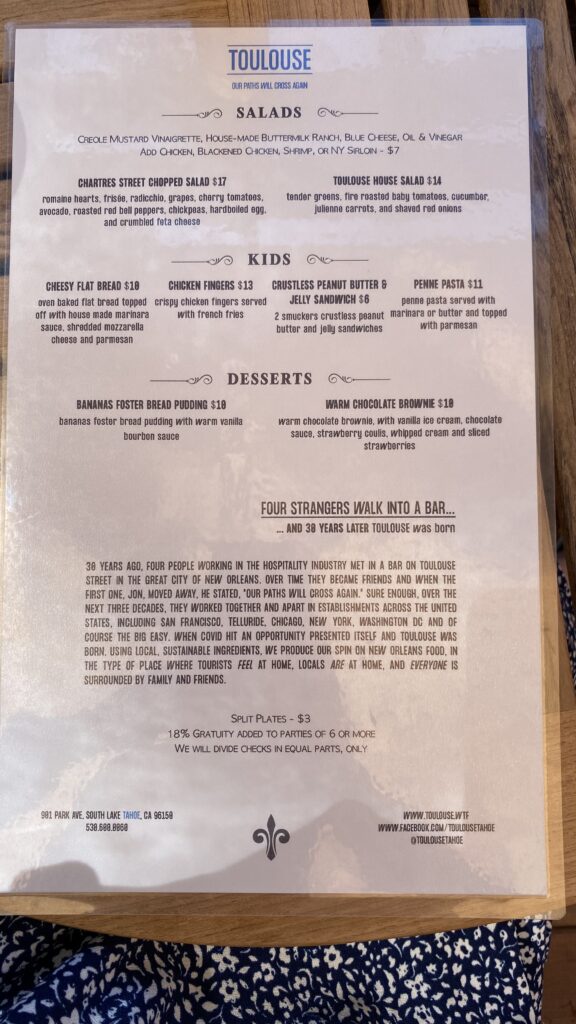 He was not happy with his choice but it was okay, he finished it.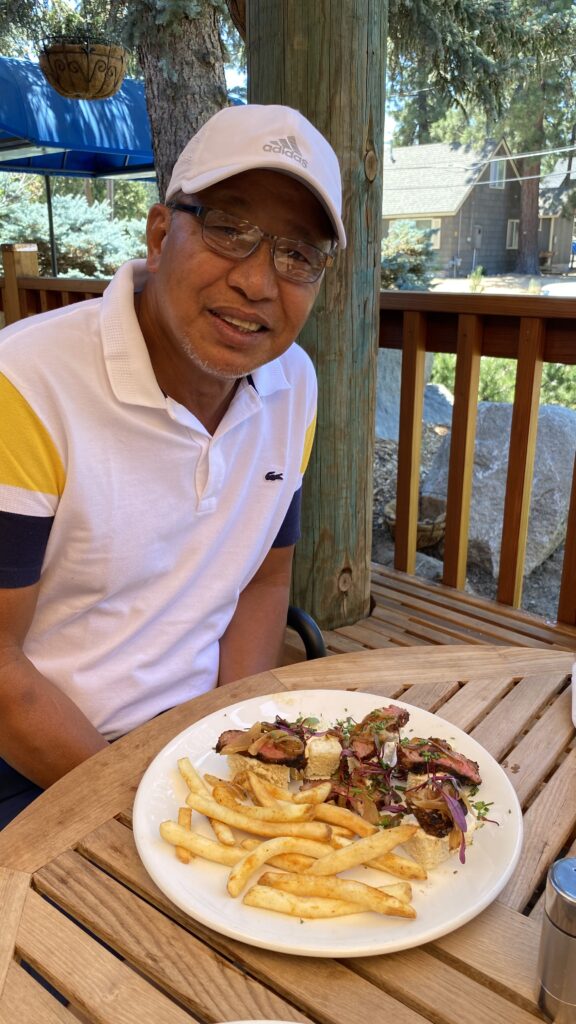 I don't remember anymore what this is called but I liked it.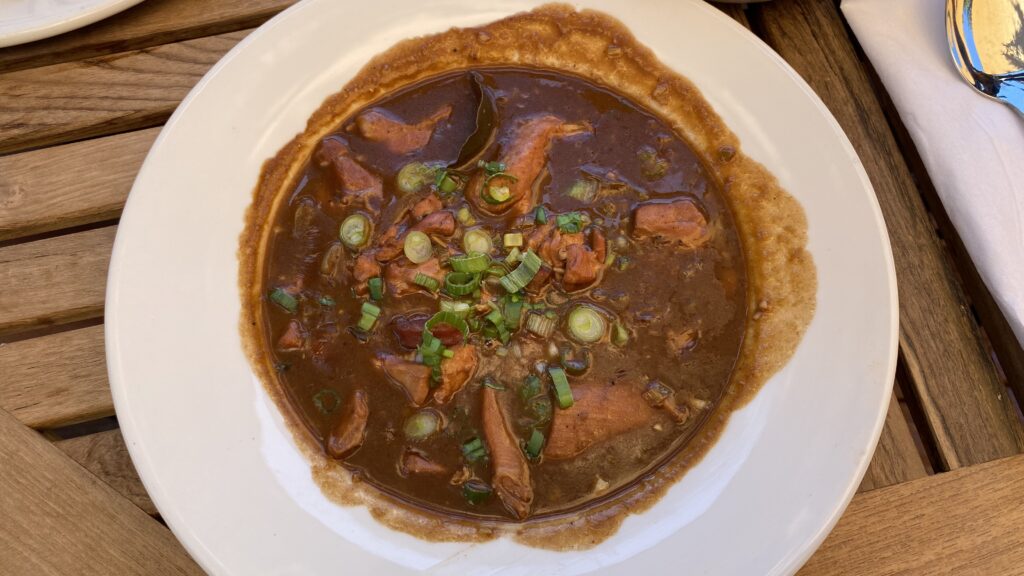 #neworleans #toulouserestaurant #wheretoeatintahoe